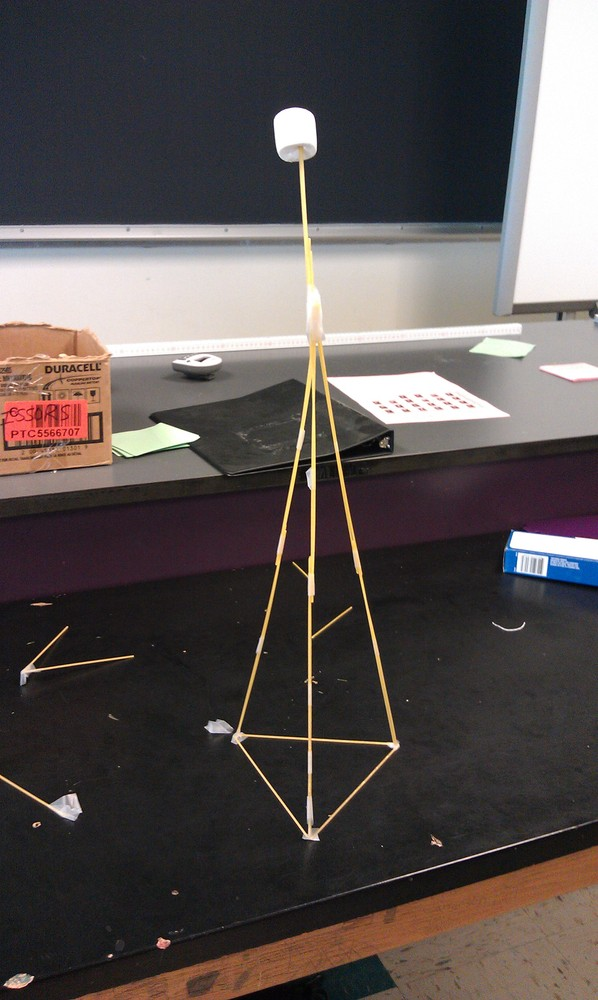 We are offering 500 STEM Tokens to the winner of this contest
If you haven't heard of the Marshmallow Challenge before, I recommend reading this post by @themarkymark.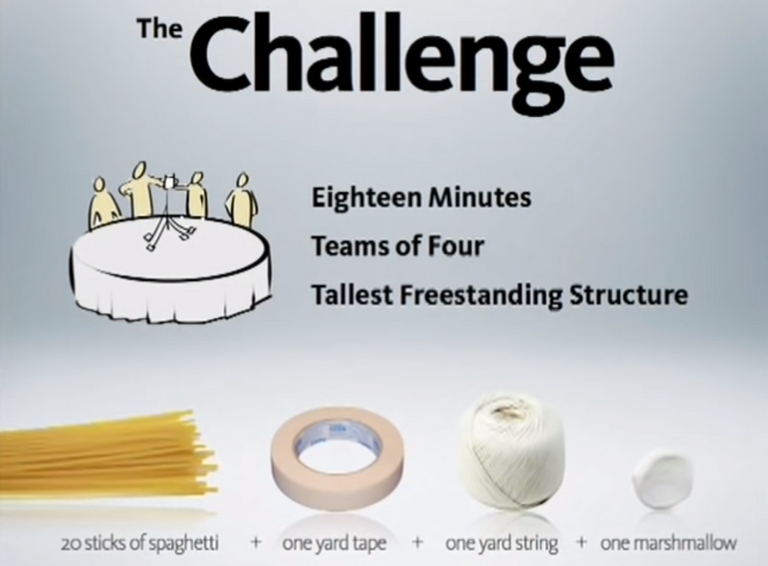 The challenge is to take 20 sticks of spaghetti, one yard of tape, one yard of string, and one marshmallow and make the tallest free standing structure you can in 18 minutes.
I can't police the 18 minutes, so I am going to allow as much time as you need.
Take the above items and make the tallest free standing structure you can. When you are satisfied with your tower, take a video of it for 10 seconds, and make a new post using the tag #stemgeekscontest. If you are unable to take a video, take a picture.
You have (7) seven days to complete this challenge, and my favorite entry will win 500 STEM Tokens. Entries that include video will have a better chance of winning but is not guaranteed.
Any questions just ask and will do my best to answer them. Please come up with your own ideas and don't attempt to copy others you find on the Internet. The prize isn't huge, this is more of a fun experience rather than a competitive competition.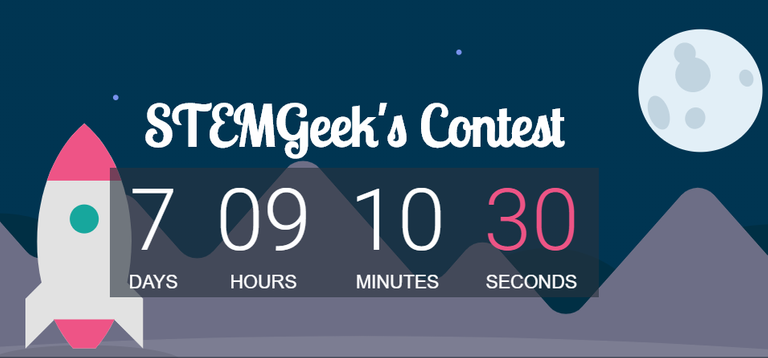 You can view the official countdown timer here
You must reblog this post to be qualified to enter.
Good luck!