A little over a week ago we started a Create a technology contest for 1,000 STEM tokens.
We had four entries into the contest which you can check out here:
After reviewing all the entries, I have decided on @necho41 being the winning entry.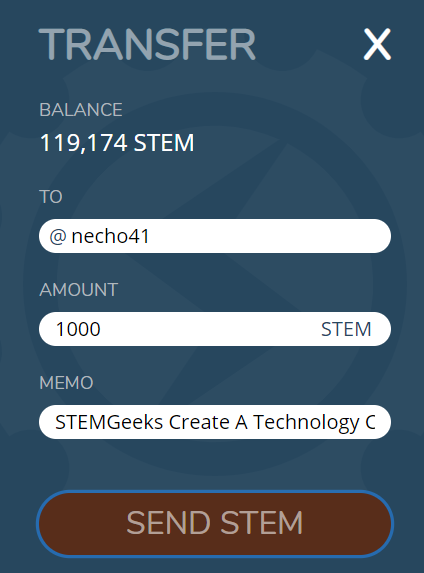 Congratulations @necho41 and thank you everyone who participated.
Let me know what type of contests you would like to see and would participate in, we are always looking for ideas for contests.