When it comes to buying mobile, people start searching over the internet for all kinds of featured mobile handset. From Branded mobiles to newly launched they have all kind of options available. Now a days, every mobile have all kind of features from camera to storage to battery life. But noone ever like to go for Indian made mobile handset.
They belive that Indian mobile manufacturers won't fulfill their demands or they lose out on the basic mobile feature. However after using a Micromax IN 1B I am quite happy and already suggested this phone to 3 more friends and they were happy too.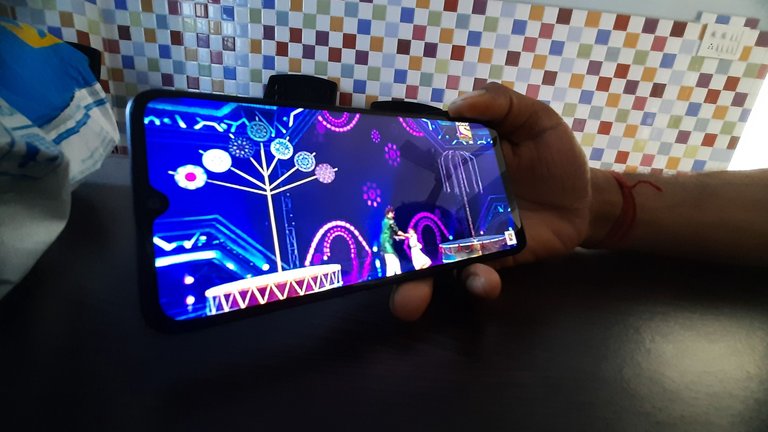 When I went to buy this handset, many people suggested me to use Redmi or Realme handset, as those handset were in trend with amazing features. However I always avoid to buy any of those, owing to its durability. My friends were laughing at me for my choice of Indian made Mobile handset.
They were scared me so much that even at time of unboxing 6 months ago, I was very susceptible of its usage.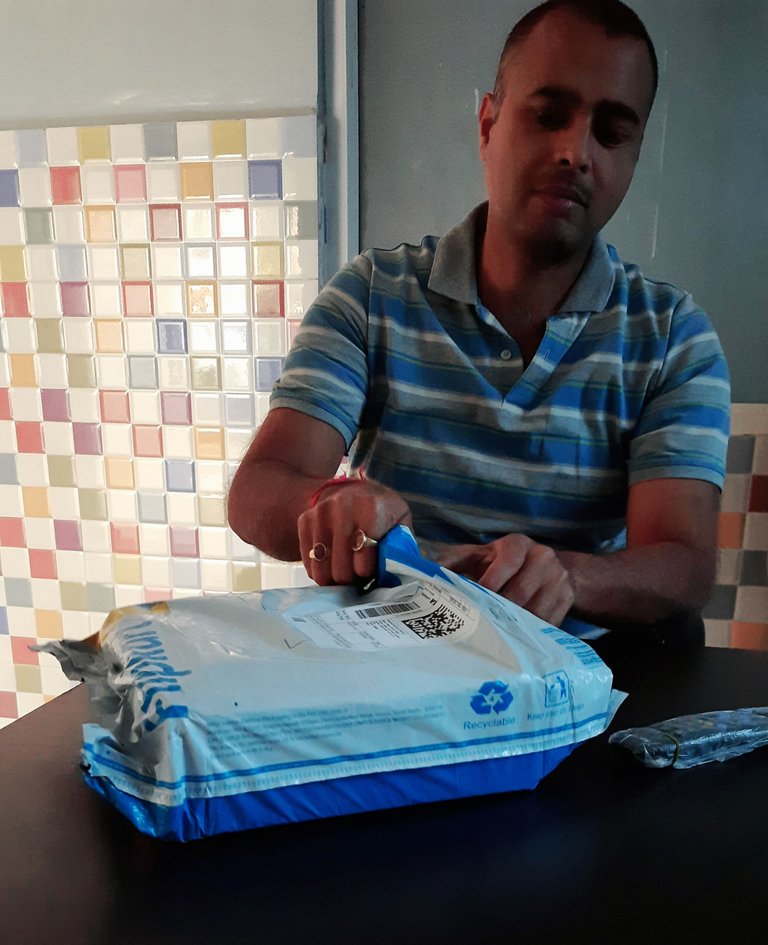 The Micromax In 1B is an Android smartphone developed by the Indian Smartphone manufacturer Micromax Informatics.
The phone is one of the low budget handset available in Indian market. Available at Rs.7000 ($94) approx.
May be because of jts low price , people used to avoid buying this. The phone comes up with multiple features, similar to what other branded mobile handset gives. Following g are the basic features of this Phone.
Screen Size : 6.5 Inch
Display : HD+ IPS
Processor Type : Mediatek Helio G35
RAM - 4 GB
Storage : 64 GB (expandable to 128)
Battery : 5000 MAH
Primary Camera : 13 MP + 2 MP
Secondary Camera : 8 MP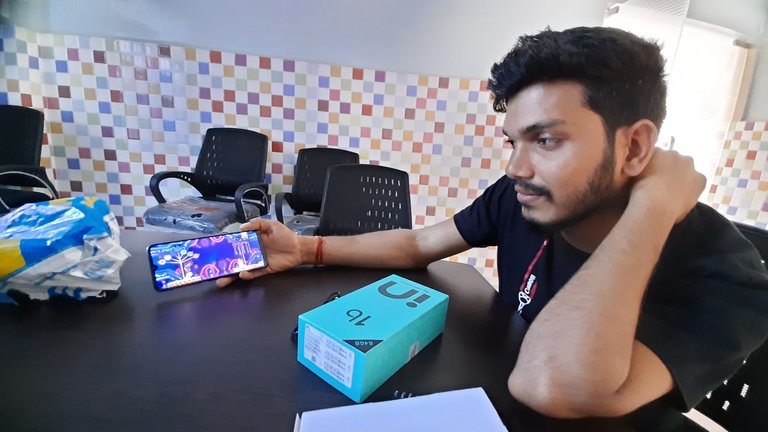 If you look at the features it might seems to be on the lower side as compared to other branded mobile. But after using it over 6 months, I am very much satisfied. So far so good, it never hanged, and also gives us a good battery backup. The Camera appears to be very low comparing to other foreign brand. But looking at some of the pictures, it doesn't upsets me. Here are few examples at different mode.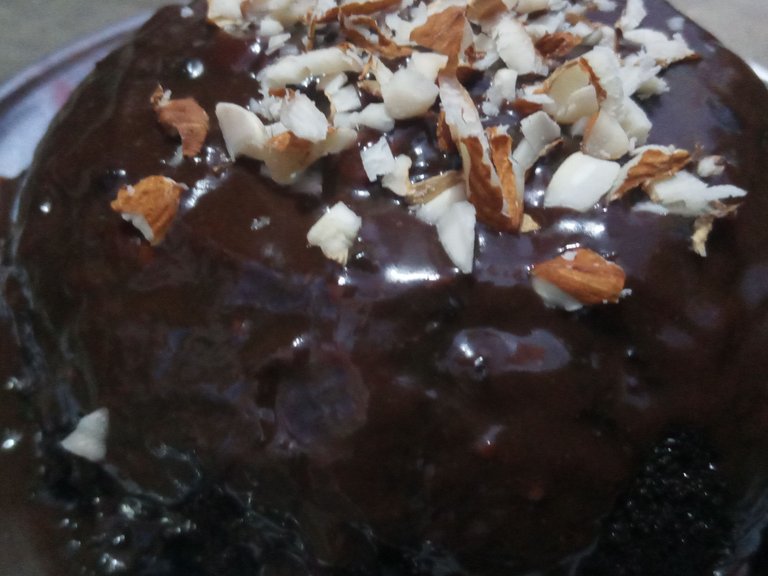 Close shot, clear to identify item.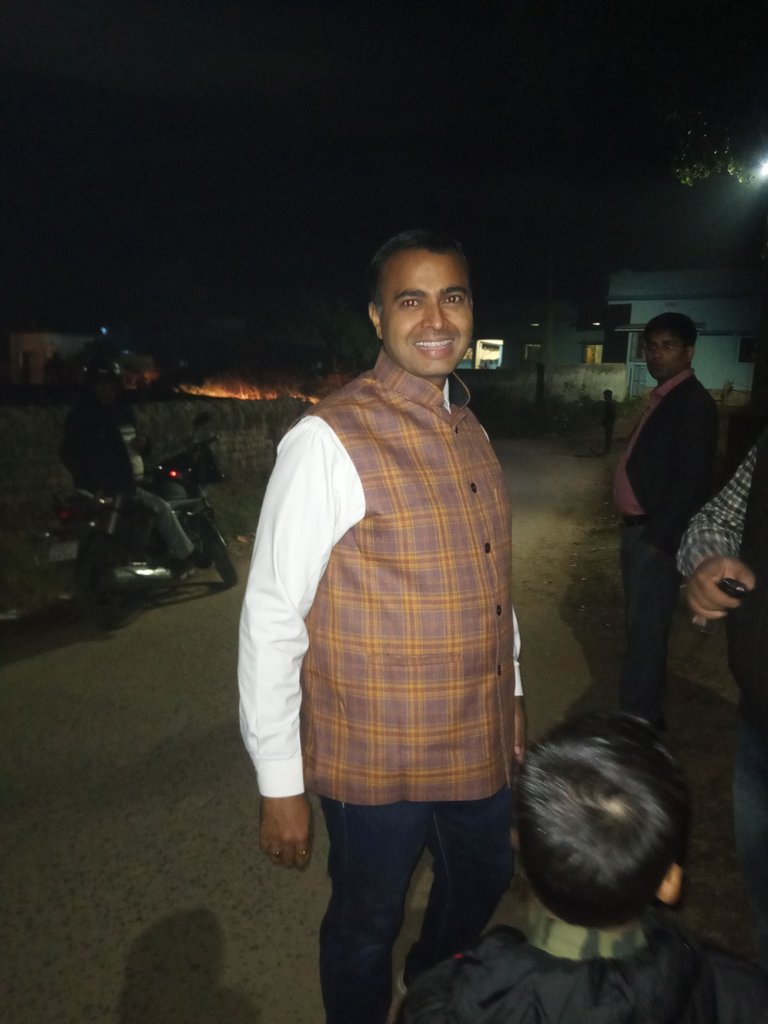 Shot at night. Low light photography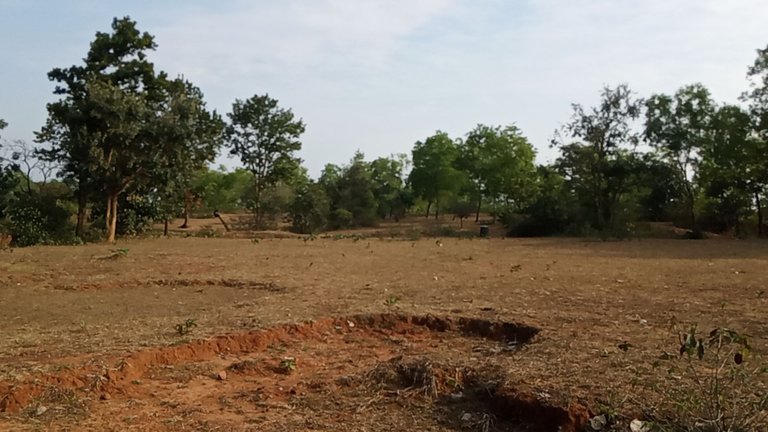 Long exposure photography.
Well the picture are not like #apple quality but still the outcomes are decent for normal human usage.
As far as, battery back is concerned. It takes 3 hrs for full charge and remain at standby for a week. It lasts long for 36 hours after continous usage.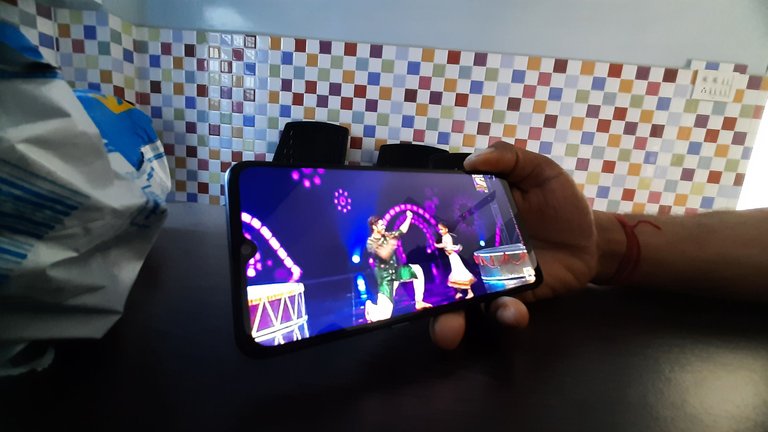 Indians mostly avoid using the Indian made brand but after trying and testing this handset, I am completelly satisfied. If you are not looking for high end specification similar to like of apple or LG or Samsung then this Indian brand is good bet. Also it is better to try home made product. But people perception needs to be changed.
I am reviewing g this mobile handset after continous using it for 6 months. I bought this phone for my kids online classes and she even feel it comfortable and handy.
Peace