So I am slowly but surely getting my indoor garden together, my son Austin loves helping too!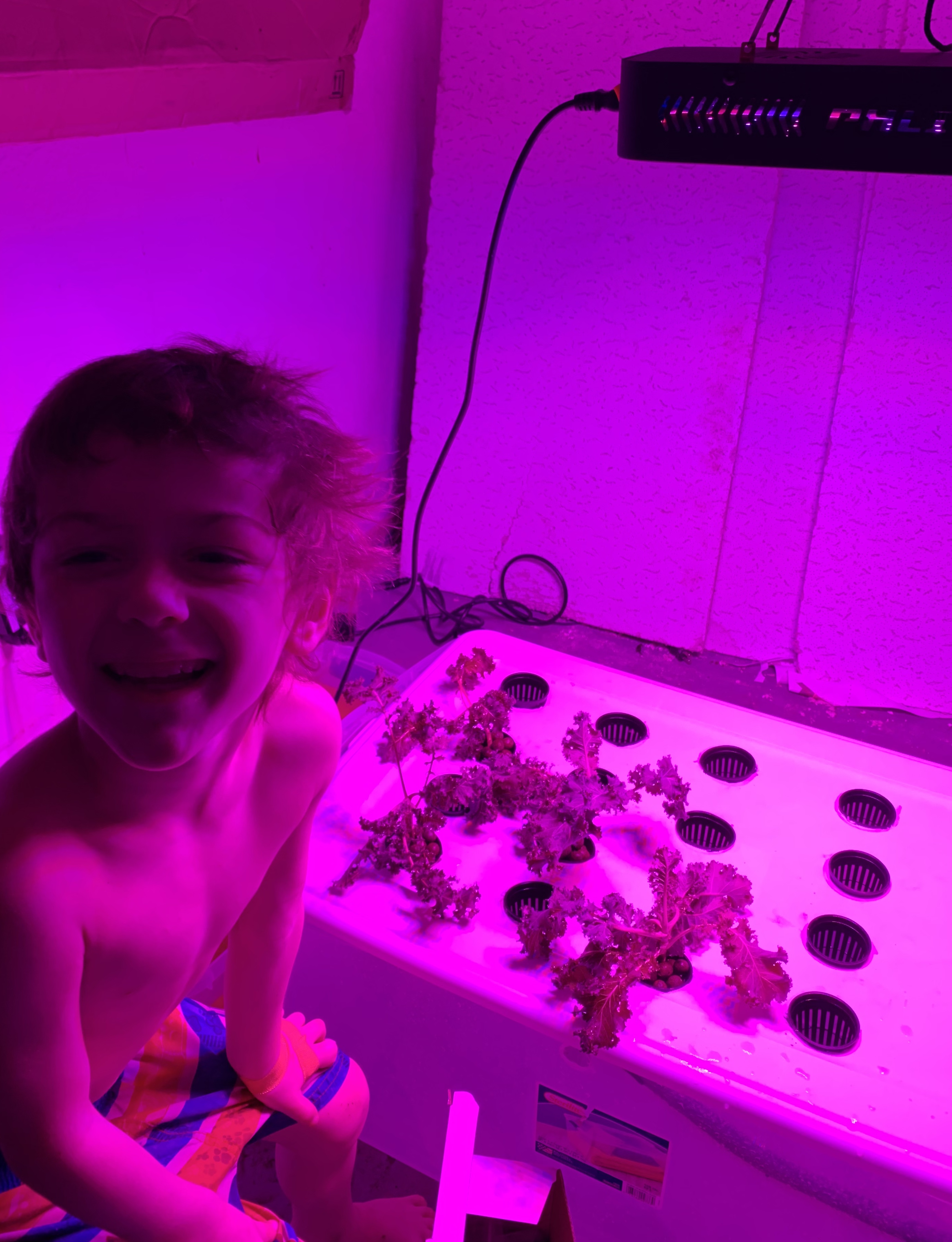 I started out with most of these from seeds, and a couple from the store, but they are all coming up quite nicely!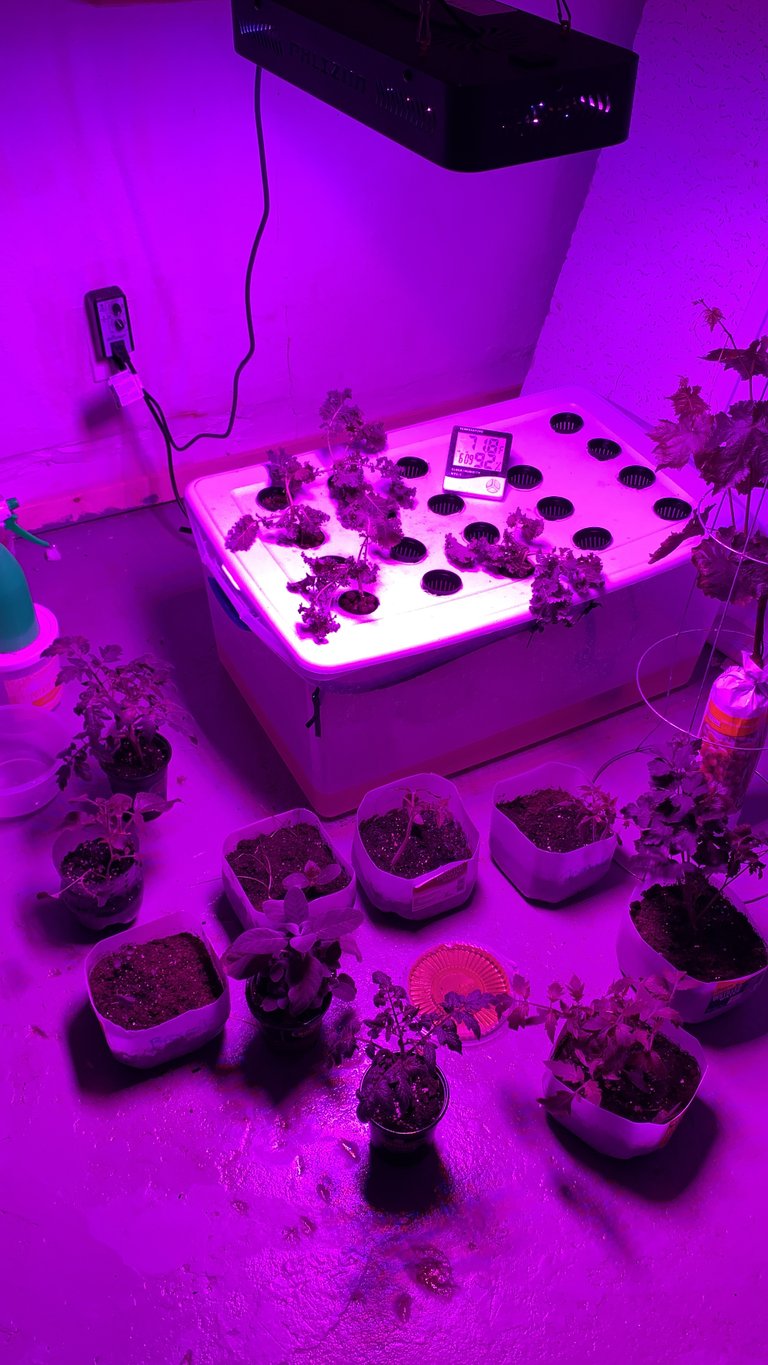 It has been a little difficult trying to get the pH level to 5.5 while keeping my ppm around 1000.. So if anyone knows how to do that please let me know!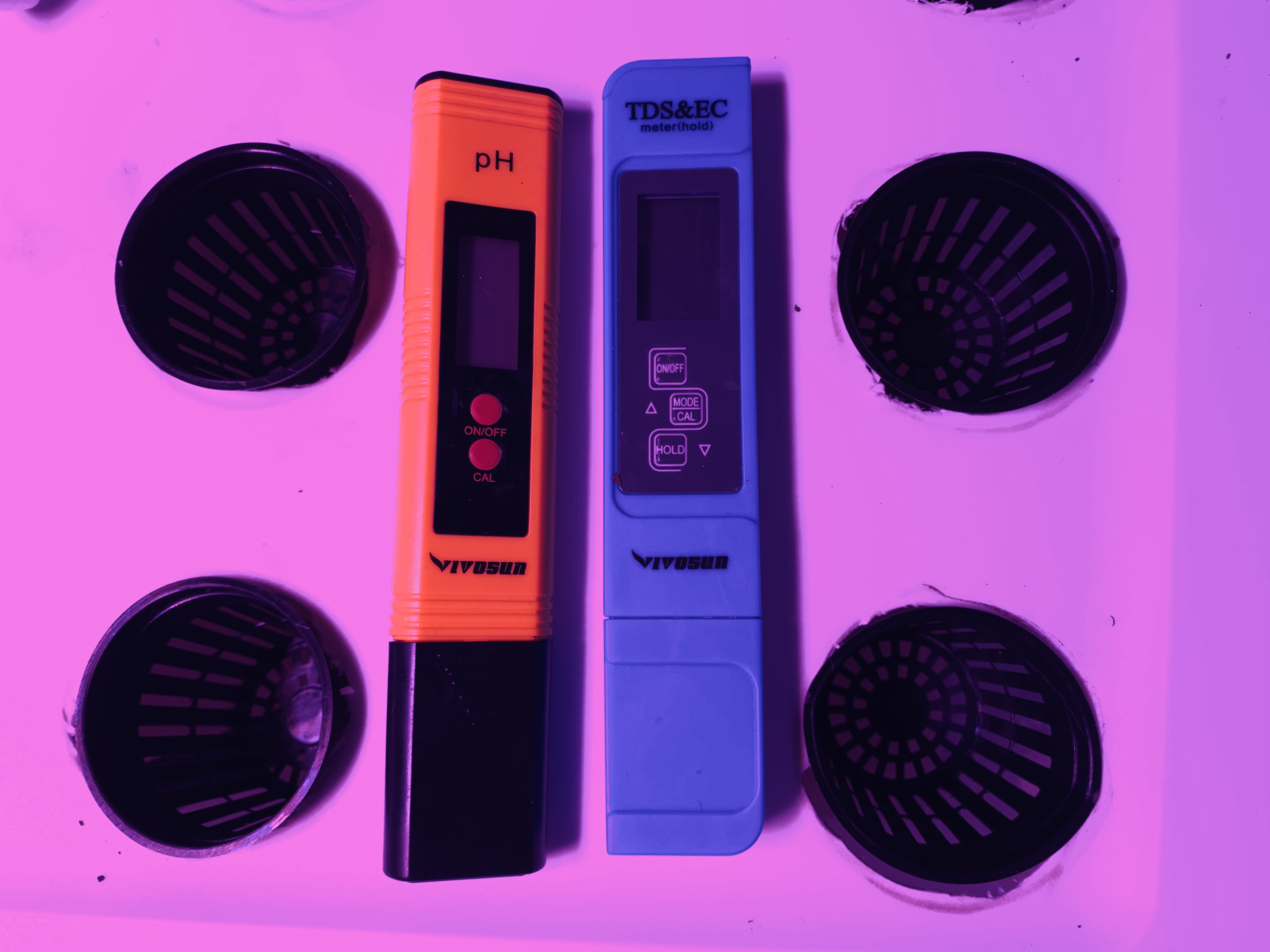 These are the nutrients that I am using, and I'm sure the more I learn, the better I will get at it!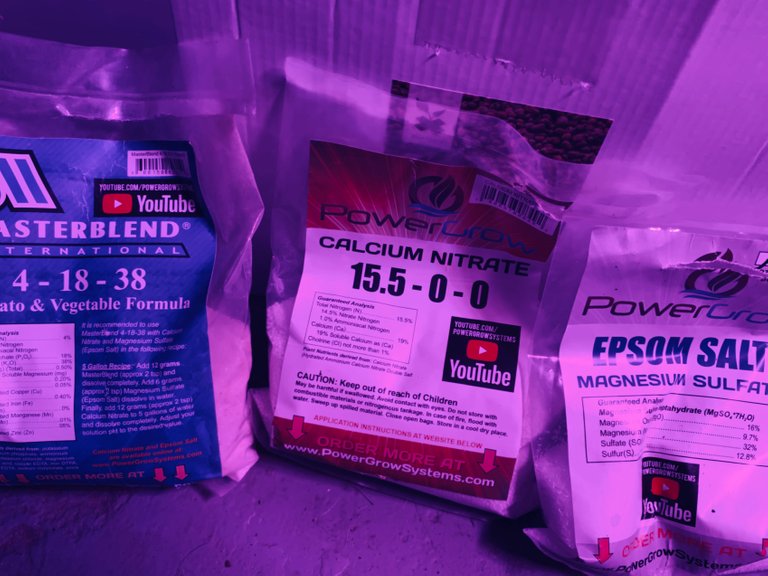 I started all of my seeds in soil, but I want to expand this to a rail system, and move all of my plants to the Aeroponic system!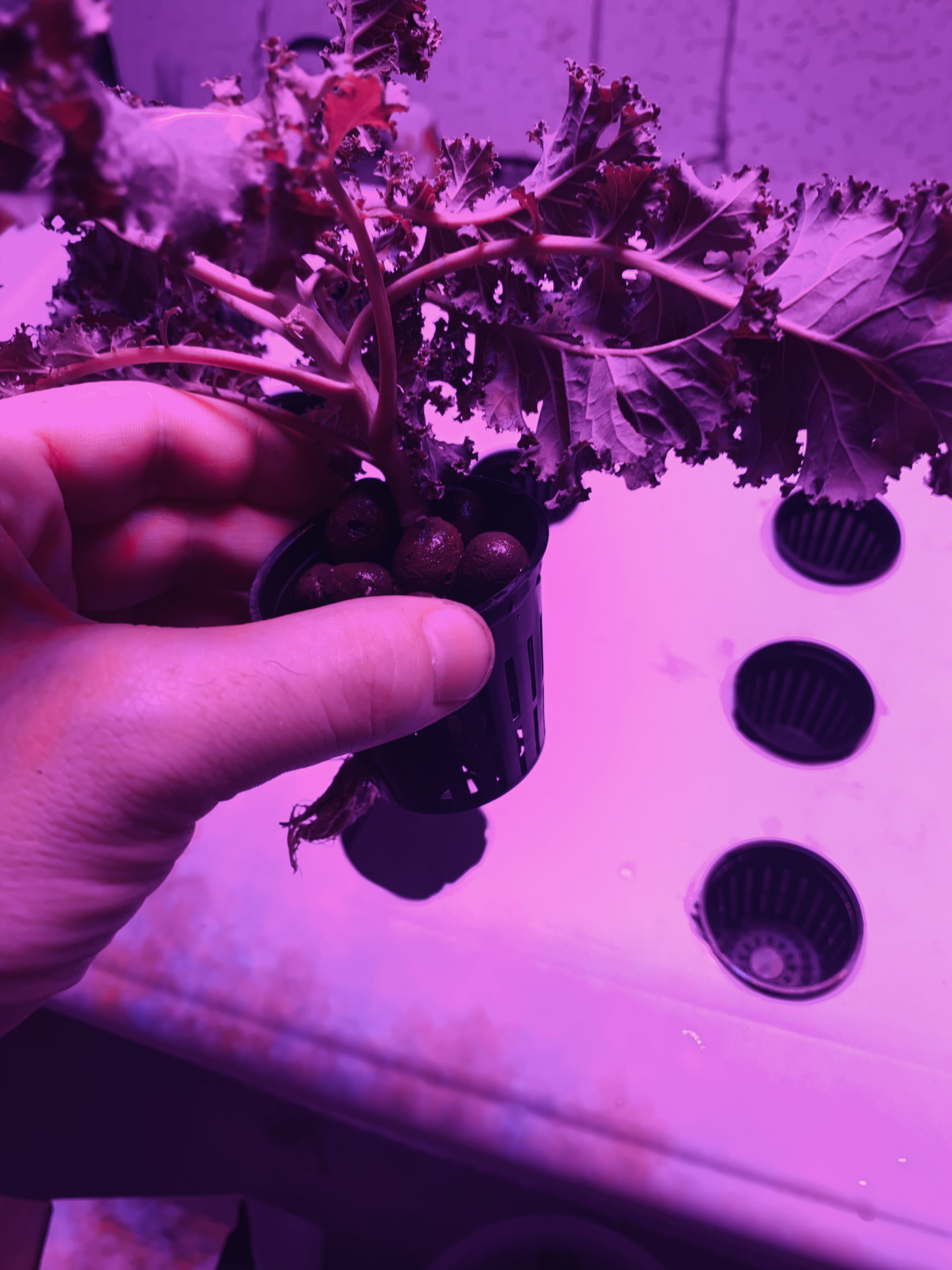 So I will update as I build and grow more. Please let me know if you have any pointers!!