Today being the 3rd day of the second week in the STUDENT WORK EXPERIENCE PROGRAM (SWEP) in my school. We were posted at the Mechatronics Engineering (MTE) Department for the week and were taught how to use the fritzing application. First what is the use of Fritzing application?
The Fritzing application to my knowledge is a system software used to test, analyse or design a prototype of a circuit if it is okay for a physical design.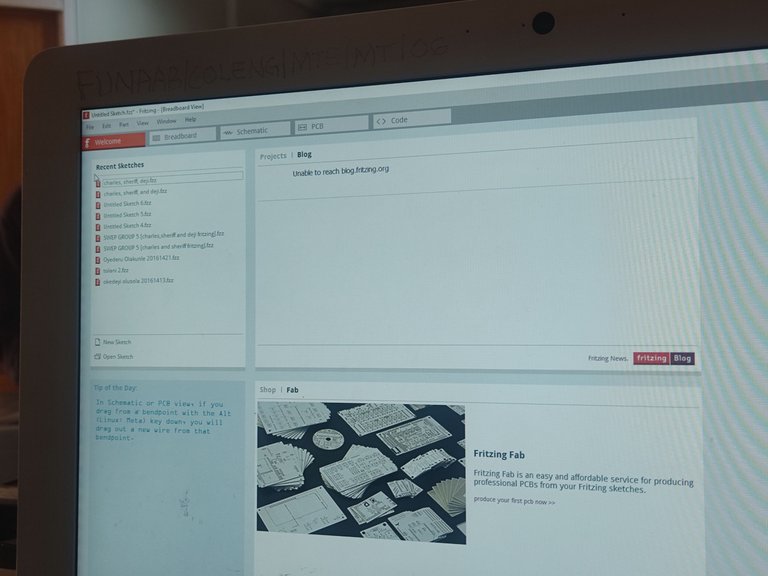 To use the application, the lecturer explained using a simple circuit to power a LED consisting of 3v battery cell, resistor, switch and LED.
USING THE IMAGE CIRCUIT DIAGRAM BELOW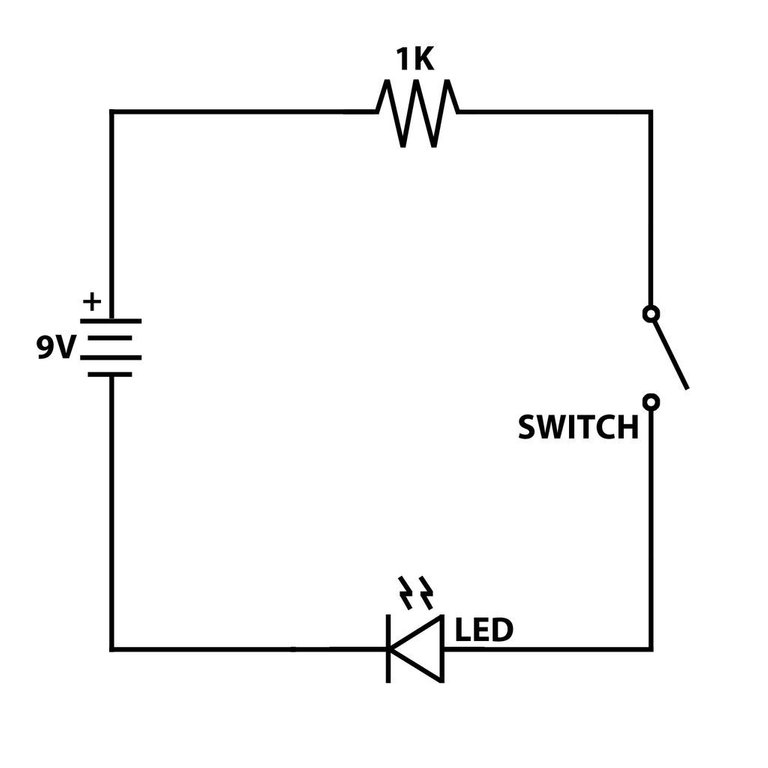 Note: We used a circuit diagram similar to this. This picture above was taken from google to illustrate the circuit given in class
TO TEST/DESIGN THE CIRCUIT ON FRITZING SOFTWARE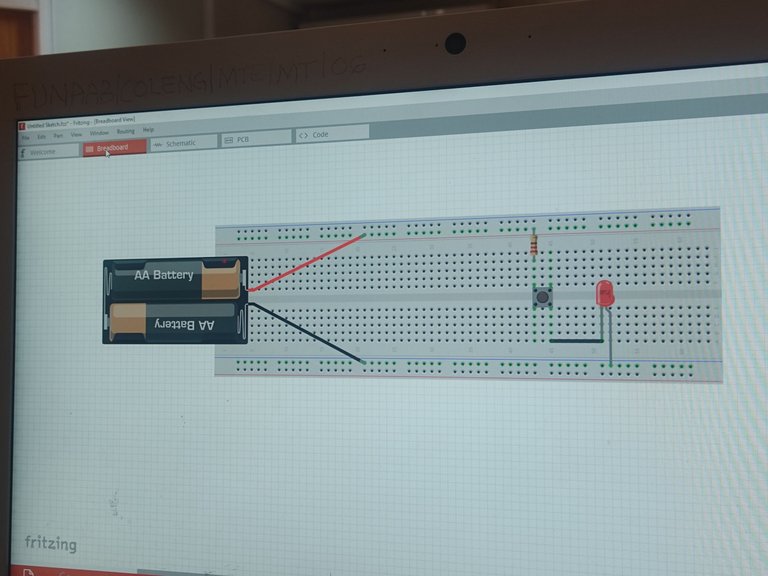 To begin with testing the circuit diagram, we first have the breadboard section and by the right hand side, we have two windows called the Parts and the Inspector. The Parts is the first window above where we search for the components to use while the Inspector below gives the features of the components we click on.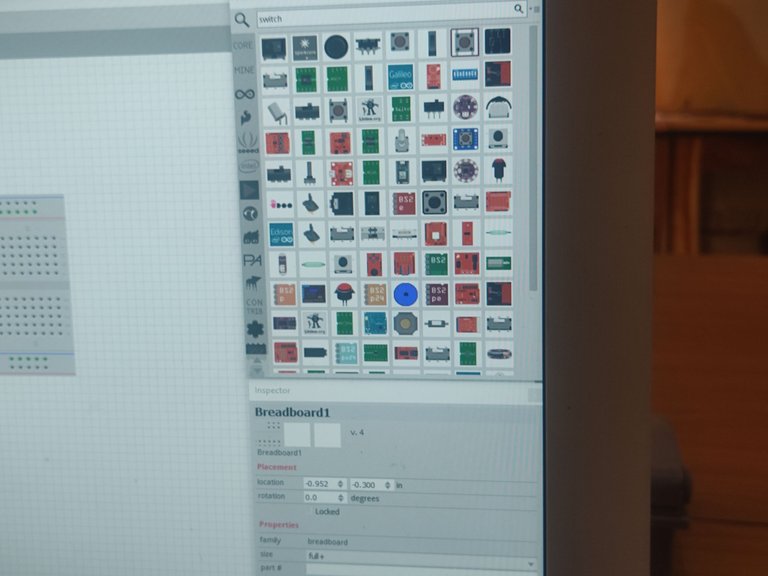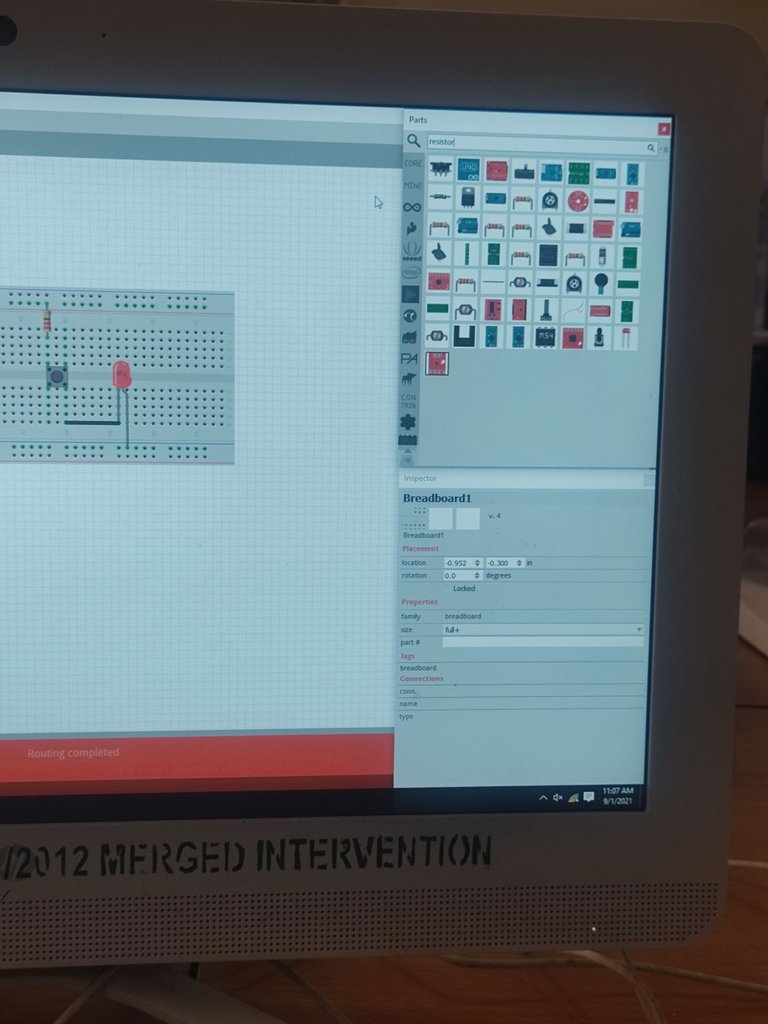 The Next session after fixing in the breadboard, we have the Schematics, which is shown in the picture below.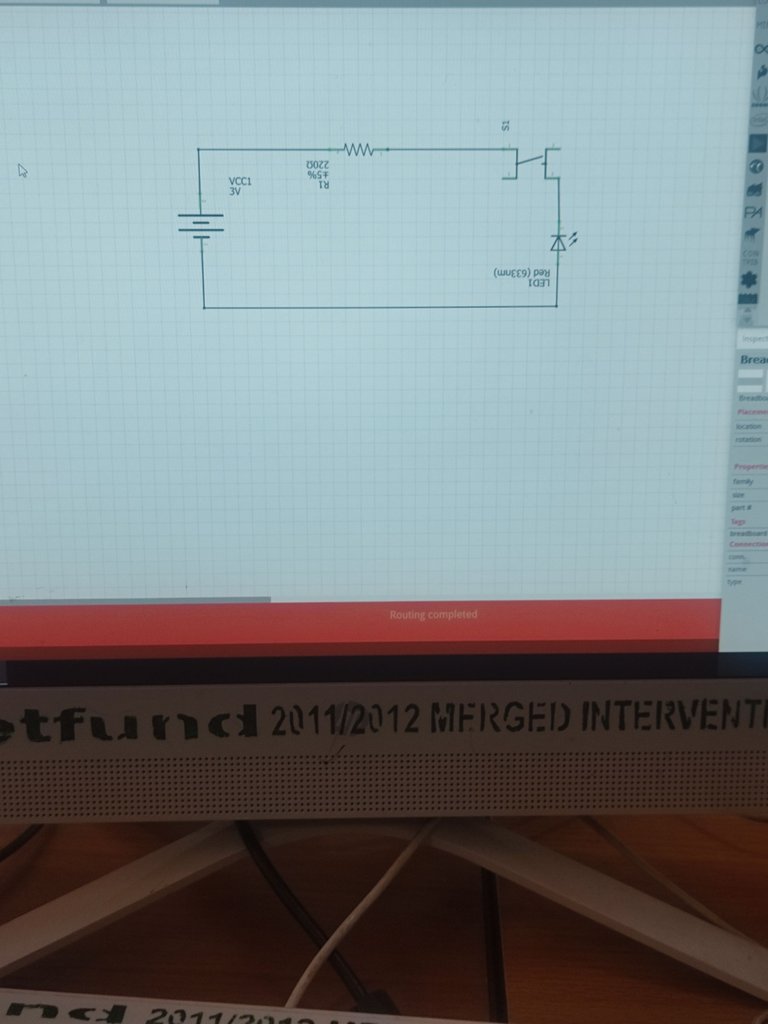 Then after, we have the PCB session in the picture below.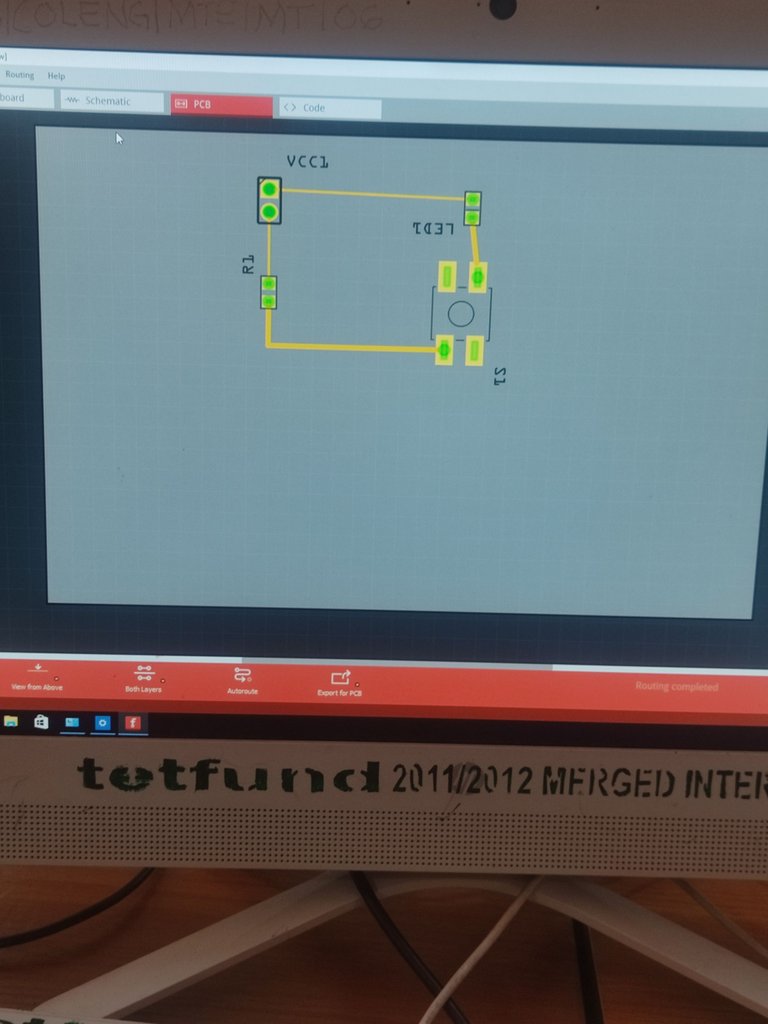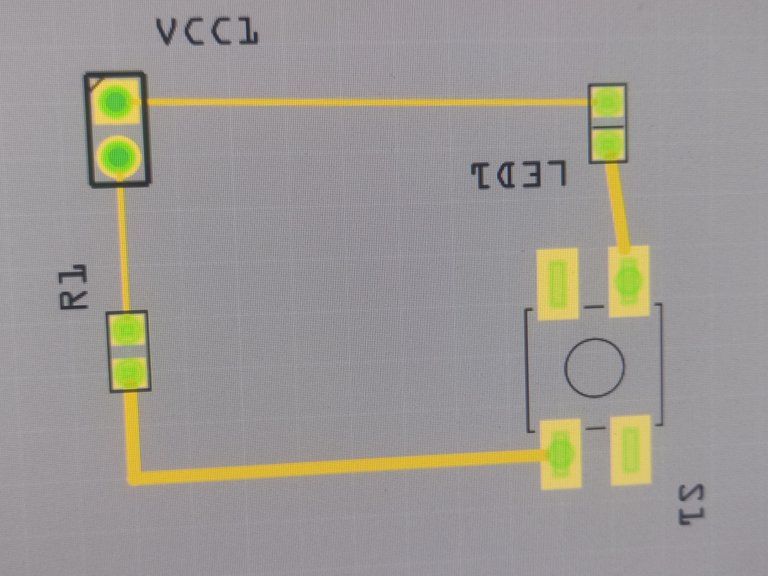 Then after we have finished designing the circuit, then we run to test if our circuit is okay to build. Check picture below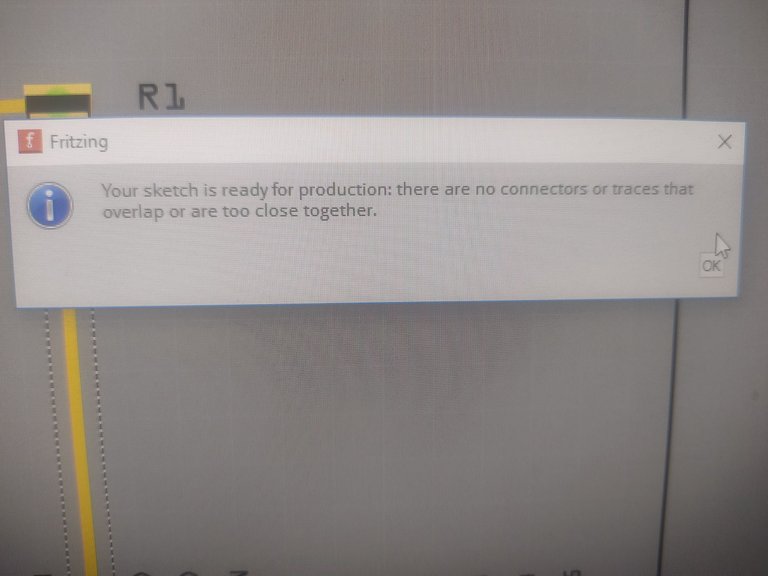 From the Image below, it shows that my sketch is okay and ready for production without errors. Hopefully, I would make a 3speak video doing this procedure and share to the community soonest.
Posted with STEMGeeks