@w-splatts has been wanting to get into doing some live stream/Gameplay recording as of late. I mean if you are gonna get your game on might as well create some videos for other people to enjoy and possibly make a little $$ on the side. Well he had enough money saved up to buy an Elgato HD60 S+ capture card deleo. You plug the USB 3.0 into a PC, The HDMI that comes from the console/iPhone/iPad is plugged into the Elgato and passed through to the TV. The video coming from the Elgato to the PC is able to be viewed and recorded on the Elgato app or (from what I see most people use) OBS to record and setup live streaming.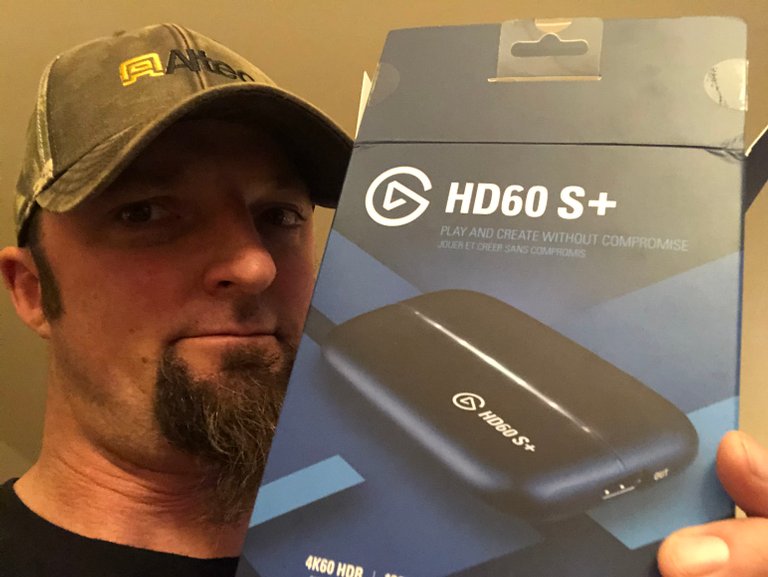 Download a couple programs, plug in some cables and the Elgato is ready to go. Unfortunately my 10 year old PC just can't handle OBS studio. The audio cuts in and out and my CPU% gets maxed out. When the CPU gets over 90% usage the sound cuts out. Not even live streaming, OBS is consuming around 85% CPU usage. I have no other programs running. I tried for hours messing with the audio settings trying to figure it out. The Elgato software wouldn't even record. All drivers are up to date, I'm afraid she is just to old to run this software. The PC my brother in law built for me around 10 years ago just can't quite make this happen. The old girl needs to be opened up and upgraded I think. I hope that's all I need to do anyway. ...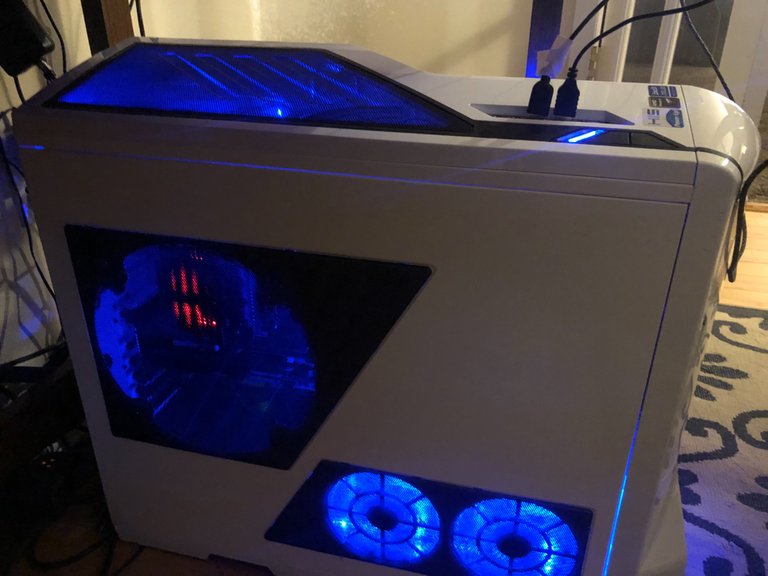 He doesn't game on this computer nor does anyone else. Actually it rarely gets used. But with @w-splatts wanting to record/live stream his game play it will get used a bit more. Which will be nice.
What's Inside...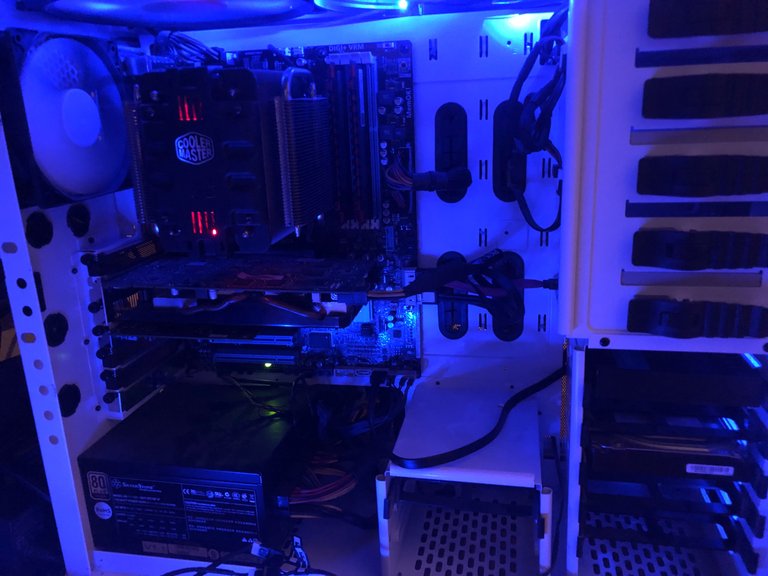 ASUS M5A79 Evo Motherboard
AMD Phenom II X4 965 processor 3,400mhz, 4 cores
8 GB of Ram
AMD Radeon HD 6700 series
Creative SB X-fi
V8 Master Cooler
Samsung SSID (2019)
And some other random stuff that probably doesn't matter
I'm not trying to build some fancy gaming PC or Crypto Mining rig. Yet if I am going to upgrades I want to make them worth it. At this point any upgrade is probably worth it. I guess what I am trying to say is I need the best bang for my buck to get this thing going. I could honestly be totally missing something, it's been known to happen...
Here is the list of minimum requirements to run OBS
AMD FX series or Intel i5 2000-series processor (dual or 4-core preferable) or higher
DirectX 10 capable graphics card
At least 4 GB of RAM (recommended, but not necessary)
Now my Lineman senses tell me that I am not too far off but.... a Lineman is far from a computer guru... ya... I know just enough about this computer stuff to get me into trouble.
What are your recommendations?
Am I barking up the wrong tree?
Should I just bag it and look at getting a whole new PC?
Or
upgrade a few key components?

Go easy on me...
Lineman's Terms Layman's Terms would be greatly appreciated.

Your Random
Dose of...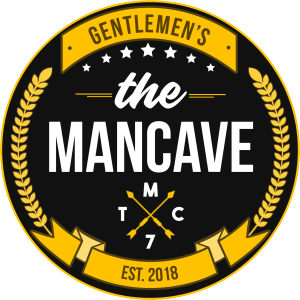 Posted with STEMGeeks