This little device can detect ionizing radiation such as Alpha, Beta, Gamma, X-ray radiation. I got one just in case I ever need it. I sure hope not, but I think its a good idea to buy one and keep handy if and when you ever need to check something. You can check water, food, materials or the general environment with this tool. Checking for that is otherwise completely invisible.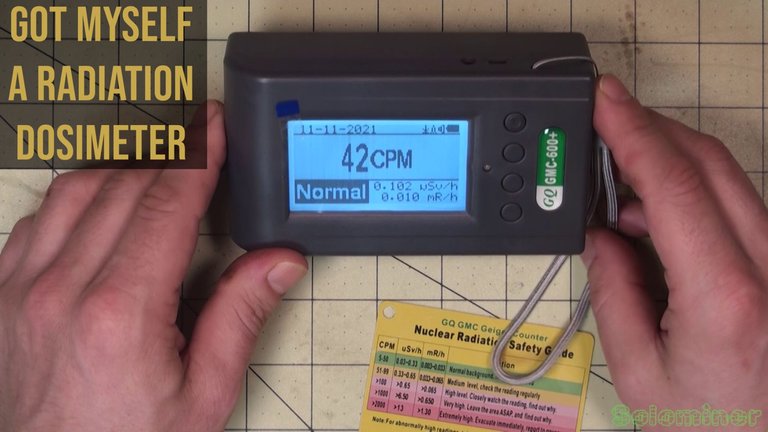 I am quite fortunate to not need to be checking for radiation in my food items on a regular basis. Though in some parts of the world this is routine and it something important to have to make sure you stay healthy.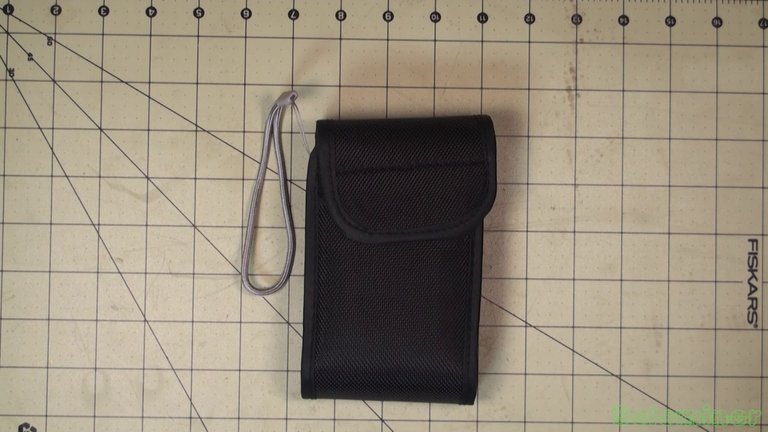 This tool comes in a nice carrying case to protect it when not in use. Its important to be careful of the devices radiation port where readings are taken. If it gets filled with junk or pieces of radioactive particles it will give off false readings. So taking it out of its case only when needed is a good idea and keeping it protected at all other times.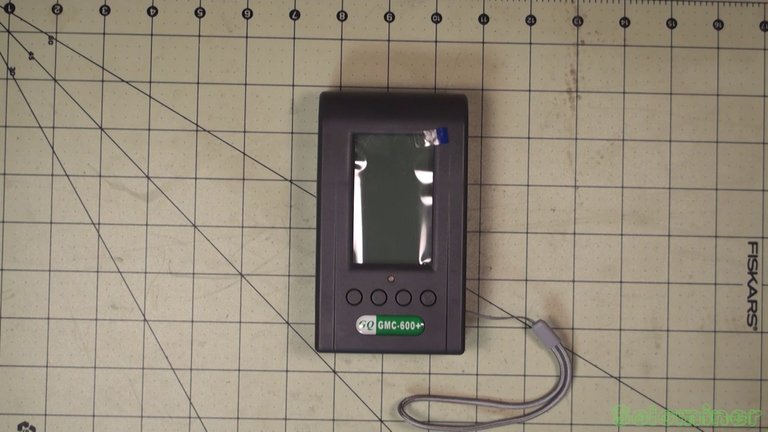 The United States has had multiple incidents where radiation got leaked into the environment. And you never know when it may happen again. So I figured buying one now is a good idea, and then I have one if ever needed. As I have a feeling if I tried to get one during a distater I may not be able to get my hands on one. Or it would be heavily marked up in price.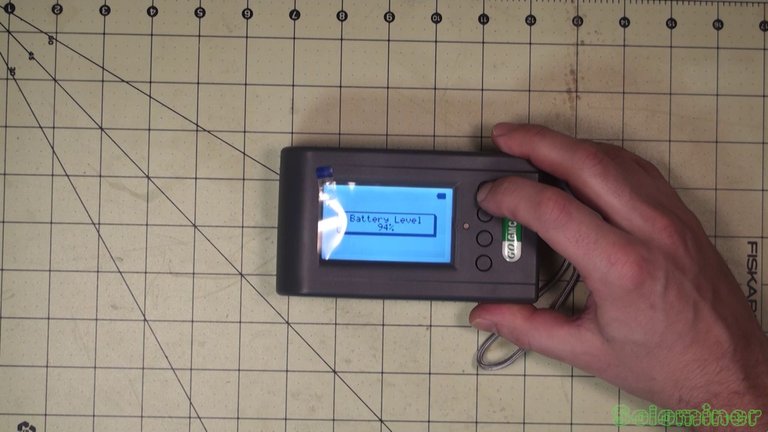 This GQ GMC-600 Plus device is a little higher end than others, as it can detect Alpha radiation. Most of the budget detectors cannot. So I decided to spend a little more and get a device that can detect more radiation rather than less. It cost me a little over $300 for it on Amazon. And it works, tested some radioactive items I own.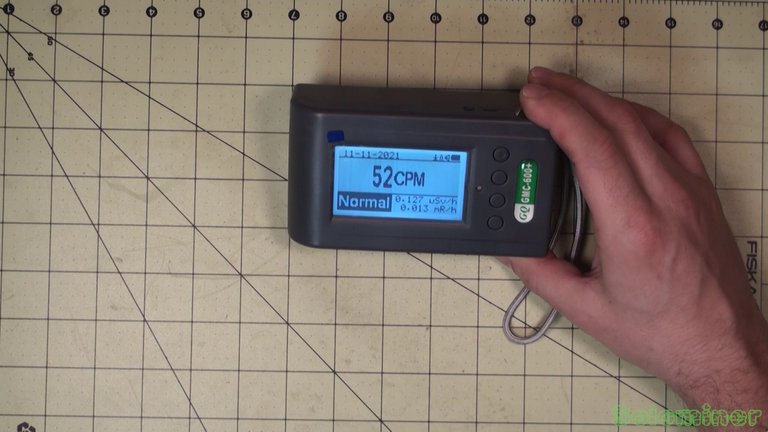 I plan on doing a follow up post on this showing off it checking different sources of radiation. I own some uranophane, uranium glass and a few other emitting sources. So we will check those out in a future post.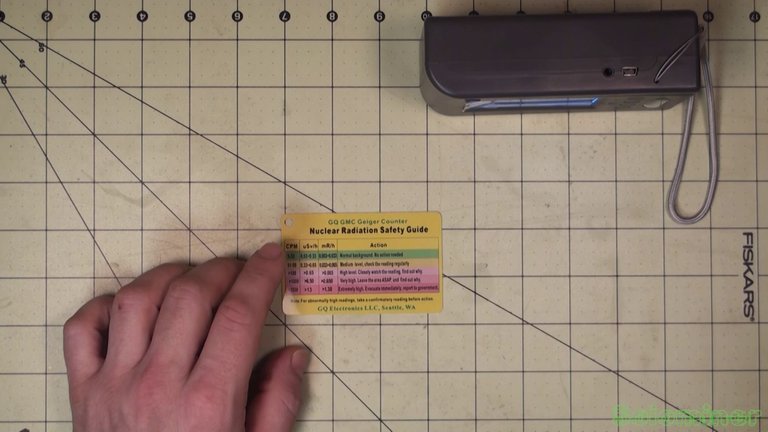 The device comes with a nuclear radiation safety guide, showing what levels are considered dangerous. Though exposure time is not shown so you need to use your own discretion.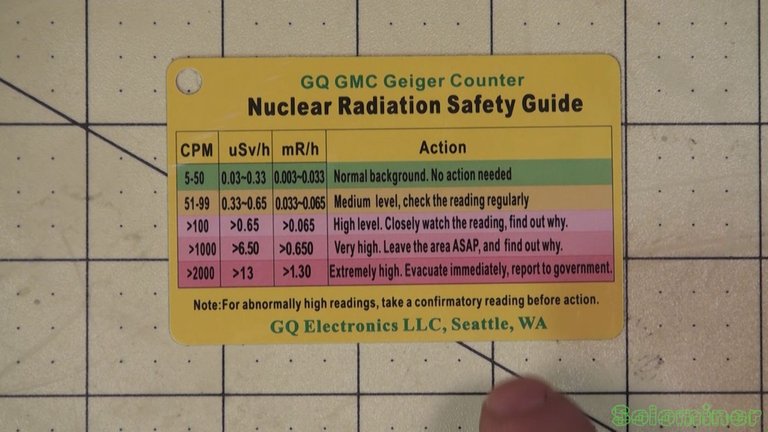 In the basement recording this video the readings are at a "Normal background" probably due to me living on the East coast where radon gas can be an issue. I have never checked the basement before, but its possible that is why its reading around 0.127 uSv/H which is on the higher side of the normal background radiation.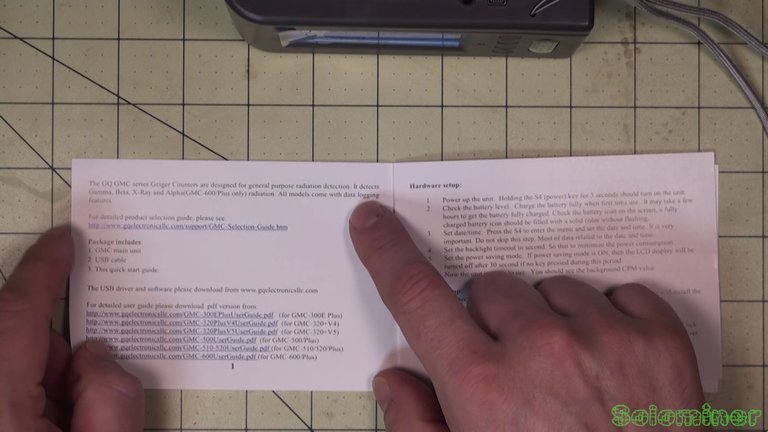 Looking at the manual, there's alot of customization that can be done. I plan on changing it from the primary display of counts per second (CPS) to micro-Sieverts/hour (uSv/H) as its a more commonly used reference.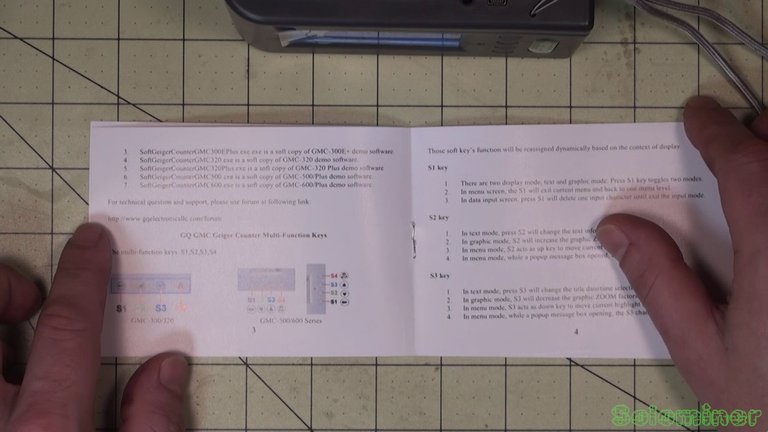 I need to take some time and really read it over, such a tool requires proper use and this means reading the manual. So by the time I make my next video it should be all set up and ready to do some detection.
YouTube Video Link below: