The square A1B1C1D is rotated around the vertex D so that the points A1C1B are on the same line. At what angle did the square return?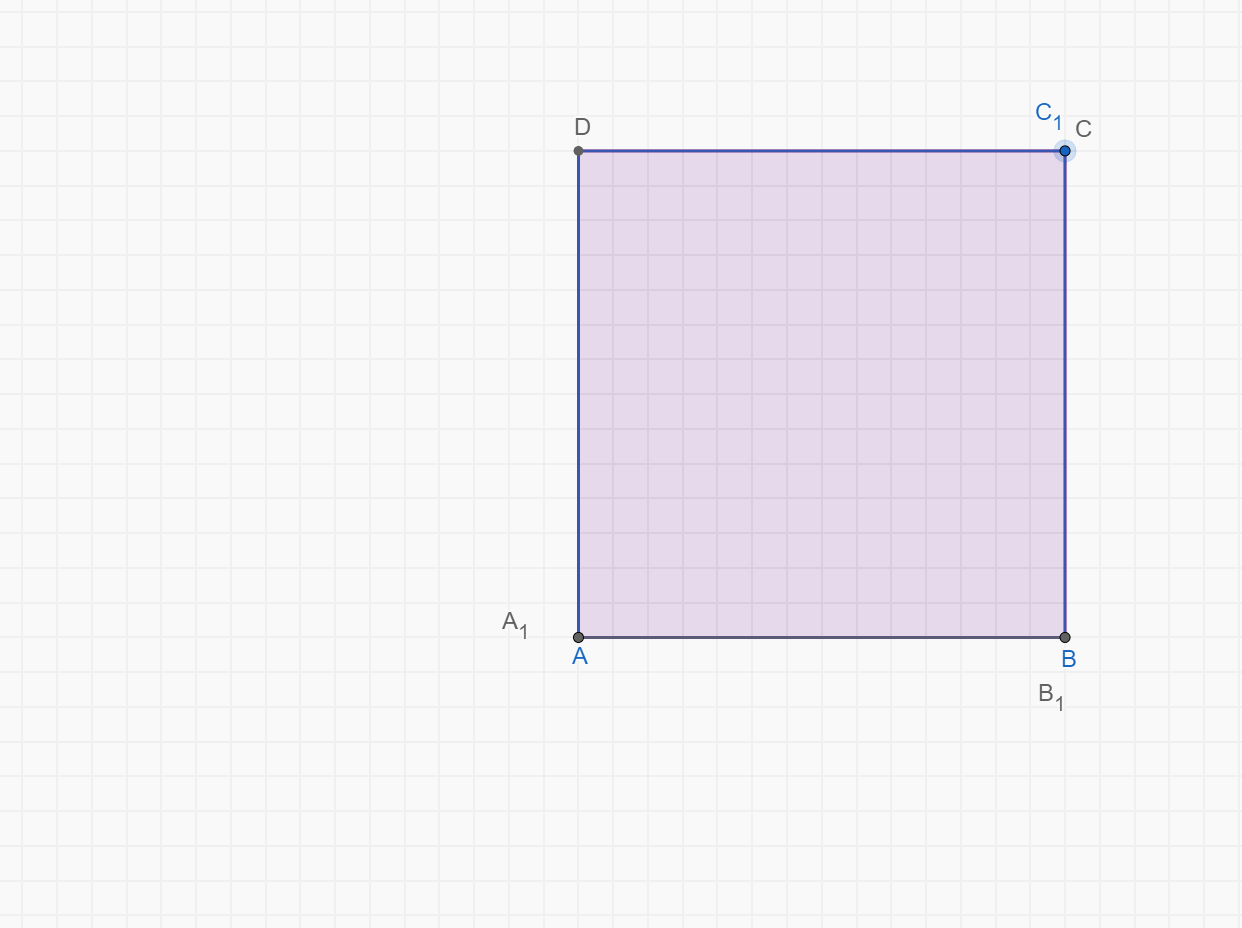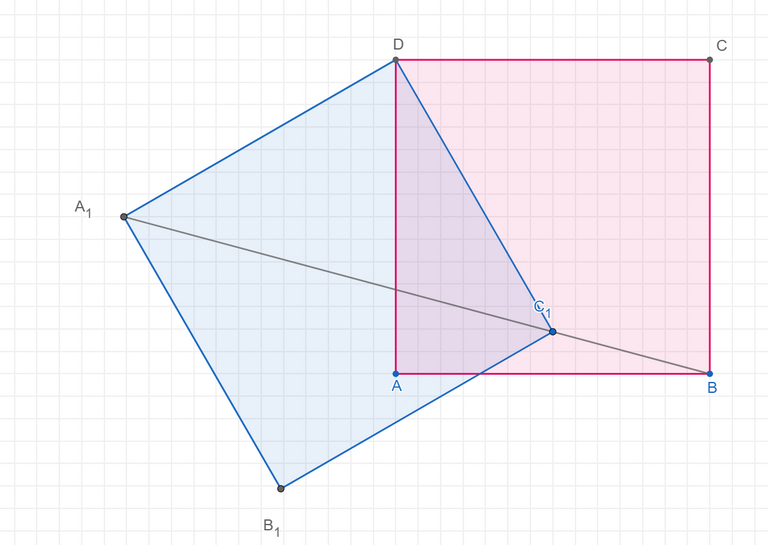 My solution - then.


[UA]
Квадрат A1B1C1D повернули навколо вершини D так, що вершини A1C1D лягли на одну пряму.
На скільки градусів повернули квадрат?
Моє розв'язування - згодом.