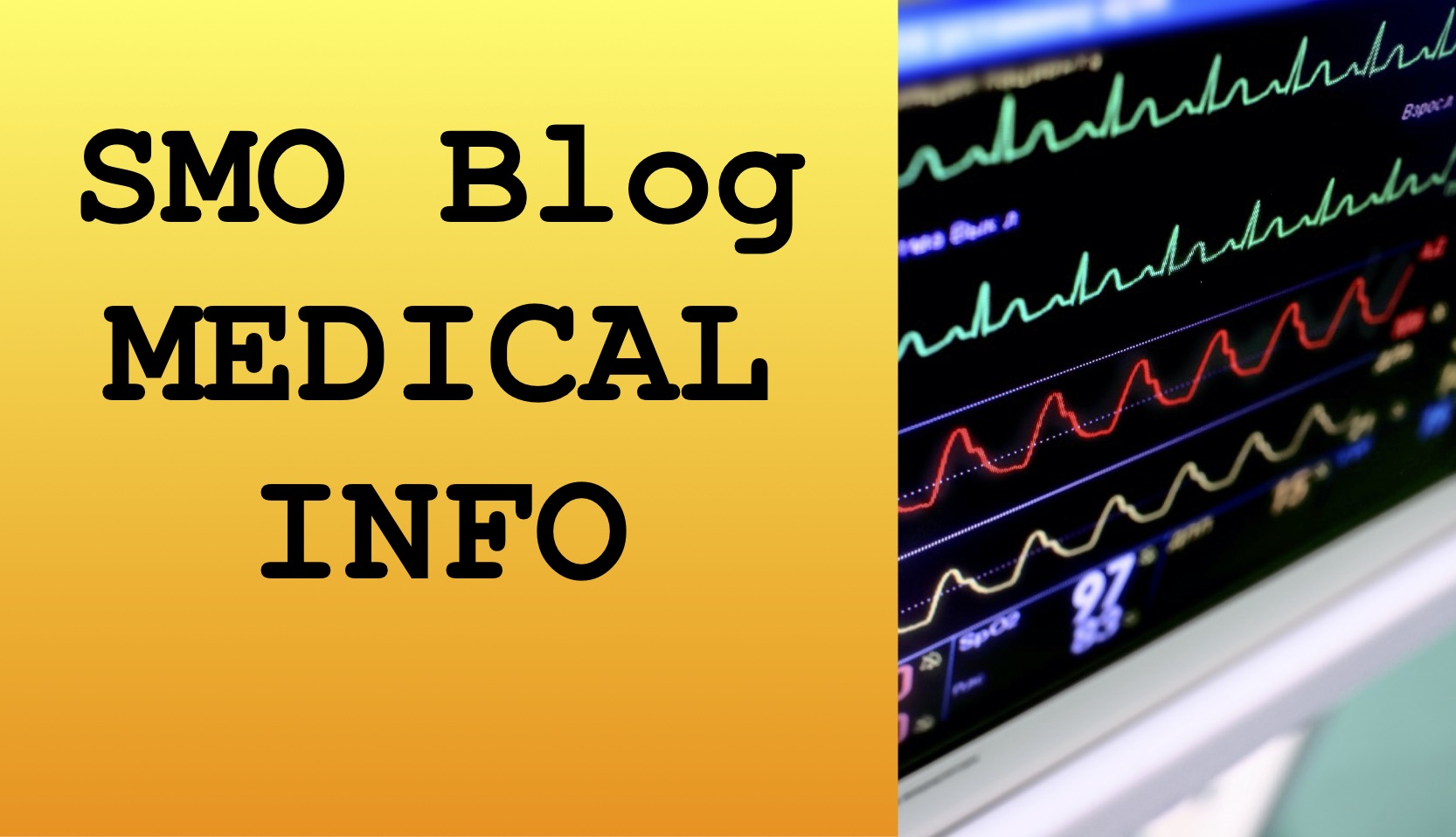 This article, shows that yogurt (plain and unsweetened) may reduce mortality in patients who already have had a myocardial infarction.
Link to the article.
Link for the pdf article.
doi: Link
To quote this article in bibliography:
Cruijsen, Esther, Maria G Jacobo Cejudo, Leanne K Küpers, Maria C Busstra, and Johanna M Geleijnse. "Dairy consumption and mortality after myocardial infarction: a prospective analysis in the Alpha Omega Cohort." The American Journal of Clinical Nutrition 0, (2021): 1-12. doi: https://doi.org/10.1093/ajcn/nqab026
Join us in the social media!
Click here to subscribe to our Telegram Channel!
Click here to join to our Telegram Group for discussions
Monitor Image downloaded form iStock. A Standard License was purchased which allows the use of the file for any personal, business or commercial purposes that aren't otherwise restricted by the license.
Posted with STEMGeeks