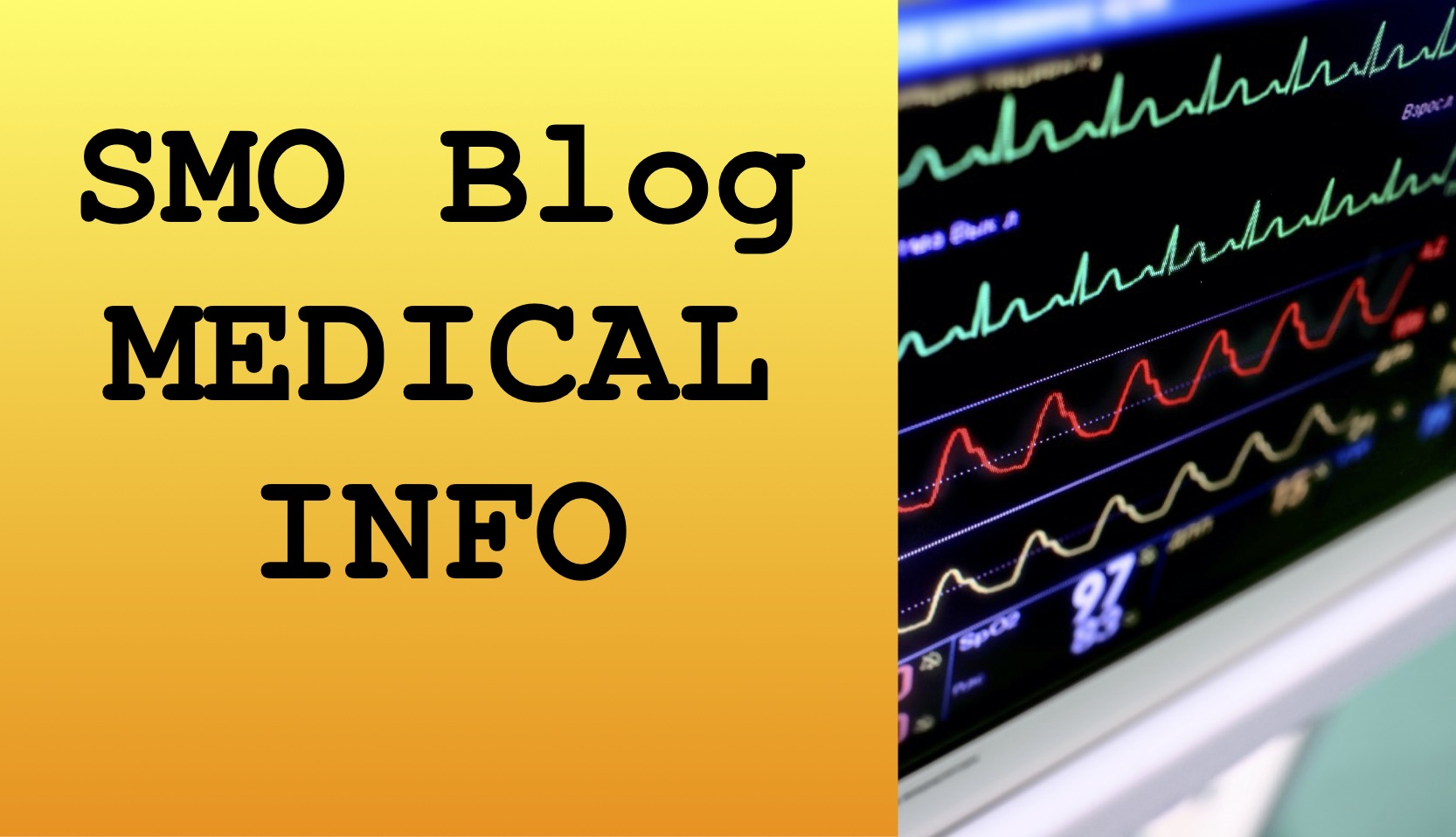 This article, describes the findings of early-phase COVID-19 pulmonary compromise in 2 samples of lung tissue corresponding to 2 different patients. The lungs of the 2 patients showed proteinaceous exudate, edema, focal reactive hyperplasia of pneumocytes with patchy inflammatory cellular infiltration, and multinucleated giant cells
Link to the article.
doi: Link
To quote this article in bibliography:
Tian, Sufang, Weidong Hu, Li Niu, Huan Liu, Shu-Yuan Xiao. "Pulmonary Pathology of Early-Phase 2019 Novel Coronavirus (COVID-19) Pneumonia in Two Patients With Lung Cancer." Journal of Thoracic Oncology 15, no. 5 (2020): 700-704. doi: https://doi.org/10.1016/j.jtho.2020.02.010
Join us in the social media!
Click here to subscribe to our Telegram Channel!
Click here to join to our Telegram Group for discussions
Monitor Image downloaded form iStock. A Standard License was purchased which allows the use of the file for any personal, business or commercial purposes that aren't otherwise restricted by the license.