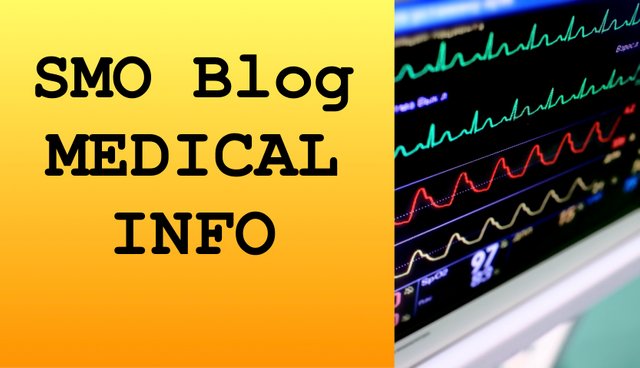 This article is a cross sectional study that showed that in post menopausal women, vitamin K2 (menaquinone) is associated decreased coronary calcification, but vitamin K1 (phylloquinone) was not.
Link to the article. Also here
To quote this article in bibliography:
Beulens, Joline, Michiel Bots, Femke Atsma, Marie-Louise Bartelink, Matthias Prokop, Johanna Geleijnse, Jacqueline Witteman, Diederick Grobbee, Yvonne van der Schouw. "High Dietary Menaquinone Intake Is Associated With Reduced Coronary Calcification." Atherosclerosis 203, no. 2 (2009): 489-493. doi: https://doi.org/10.1016/j.atherosclerosis.2008.07.010
Join us in the social media!
Click here to subscribe to our Telegram Channel!
Click here to join to our Telegram Group for discussions
Monitor Image downloaded form iStock. A Standard License was purchased which allows the use of the file for any personal, business or commercial purposes that aren't otherwise restricted by the license.