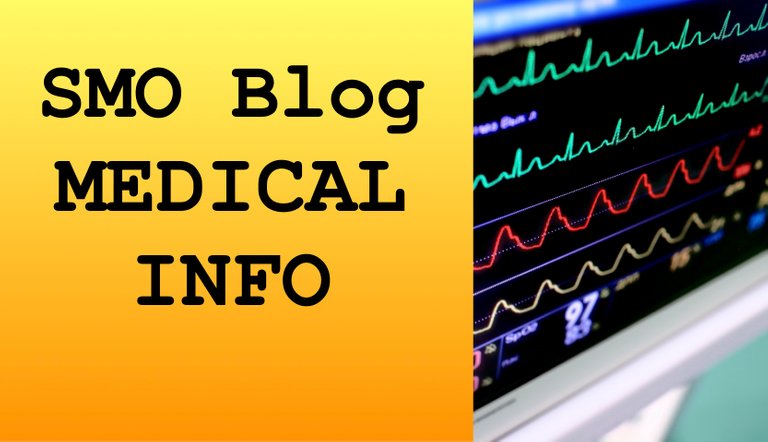 This article is a study that compares a treatment including high dose vitamin C versus standard therapy. The results show that the group of patients having vitamin C had a reduced mortality at the mark of 28 days after initiation of therapy.
Link to the article.
Link for the pdf.
doi: Link
To quote this article in bibliography:
Gao Dengfeng, Ming Xu, Gang Wang, et al. "The efficiency and safety of high-dose vitamin C in patients with COVID-19: a retrospective cohort study." Aging (Albany NY) 13, 5 (2021): 7020-7034. https://doi.org/10.18632/aging.202557
Join us in the social media!
Click here to subscribe to our Telegram Channel!
Click here to join to our Telegram Group for discussions
Monitor Image downloaded form iStock. A Standard License was purchased which allows the use of the file for any personal, business or commercial purposes that aren't otherwise restricted by the license.
Posted with STEMGeeks