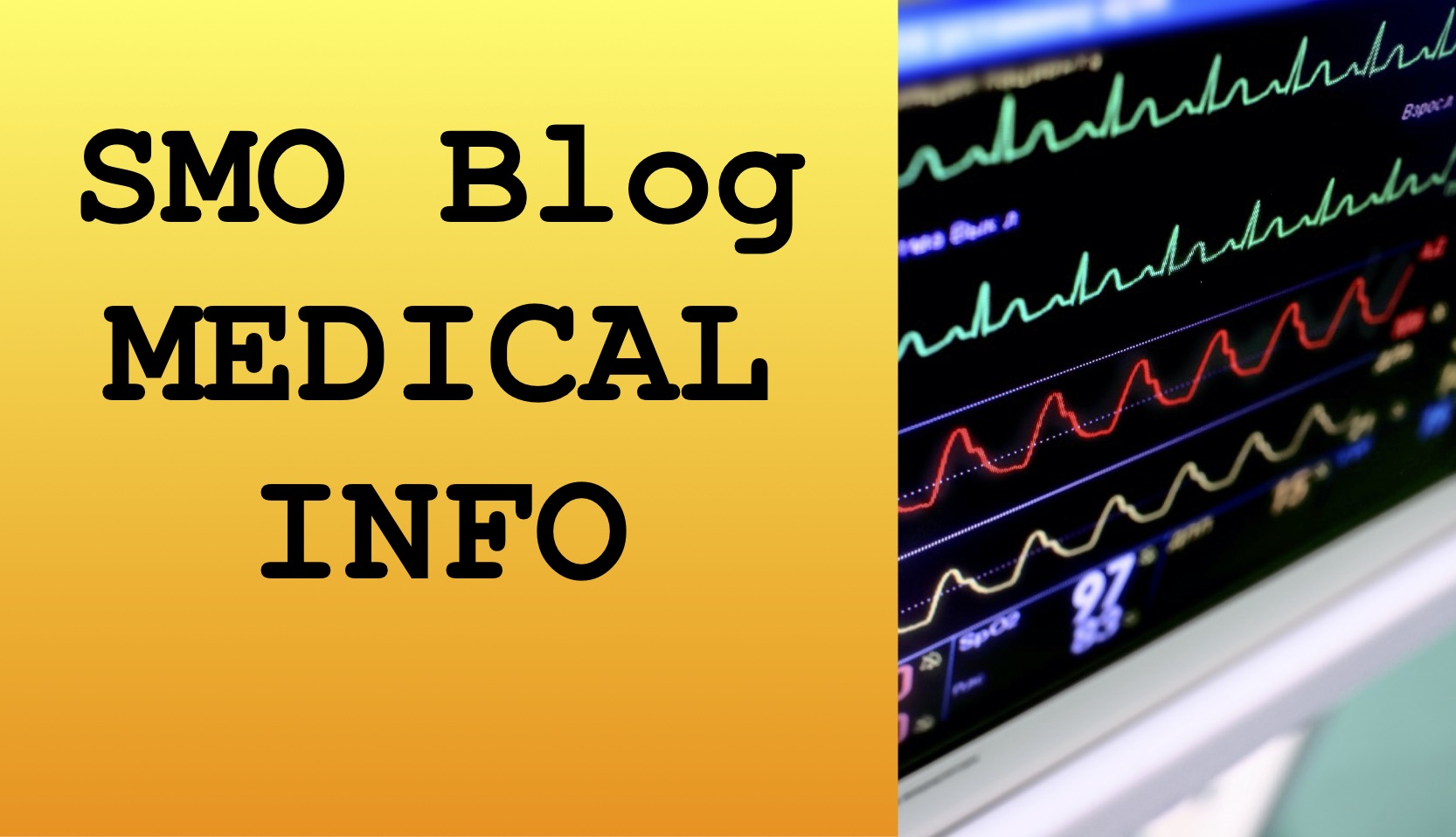 This article evaluates the effects of a modified ketogenic diet in patients with Alzheimer's Disease. It shows that there may be improvement in quality of life and daily function.
Link to the article.
Link for the pdf.
doi: Link
To quote this article in bibliography:
Phillips, Matthew, Laura Deprez, Grace Mortimer et al. "Randomized crossover trial of a modified ketogenic diet in Alzheimer's disease." Alzheimer's Research & Therapy 13, 51(2021): https://doi.org/10.1186/s13195-021-00783-x
Join us in the social media!
Click here to subscribe to our Telegram Channel!
Click here to join to our Telegram Group for discussions
Monitor Image downloaded form iStock. A Standard License was purchased which allows the use of the file for any personal, business or commercial purposes that aren't otherwise restricted by the license.
Posted with STEMGeeks