After spending some time posting to the STEMGeeks forum, I wanted to see what the current allocation and number of tokens there are currently out there.
With this recent posts from the STEMGeeks account: https://stemgeeks.net/hive-167922/@stemgeeks/1m-stem-to-be-burned I was intrigued to see how many actual tokens there were and what would be an ultimate token holding to contribute effectively to the community.
The current token allocation looks like this: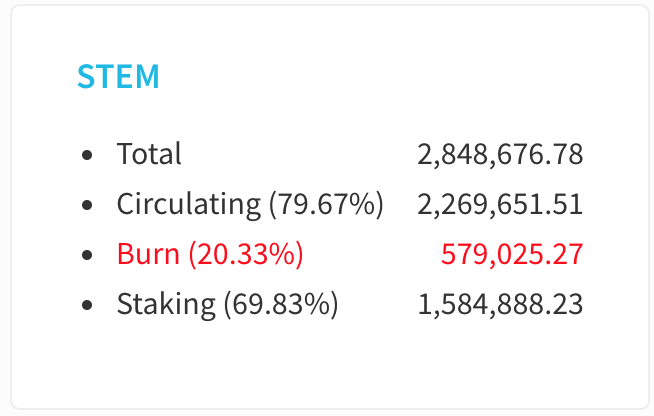 If the @nostem4u account is powering down 1 Million STEM tokens and these will be burnt, the total of circulating tokens will drop to: 1,269,651 if my calculations are correct at the time of writing this.
Looking at most of the Hive-Engine tribe tokens, that would place the STEM token at a premium with a relatively small circulation.Once these tokens are burnt, then curation should increase slightly as well.
Currently STEM tokens are trading for: 0.118031 HIVE / $0.01614 with a low market volume of only 38 HIVE. Not much market demand for this token at the moment means that it is at a premium in my opinion. I am surprised that demand is not higher.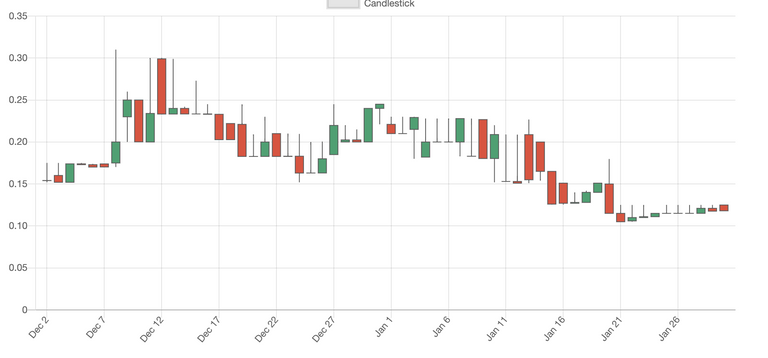 It's time to stack, collect and curate the great content that is found on this tribe. I have been able to collect some fantastic content from the blogs here to contribute to views directly in the classroom. It is an invaluable source of information.
Looking forward to the future.
Posted with STEMGeeks