3D Printing
As we delve into the world of the 21st century, schools must diversify and prepare students for the world outside the school doors. This is the first in a series of posts that will look at how technology can be used in schools, and the classroom, to improve student learning.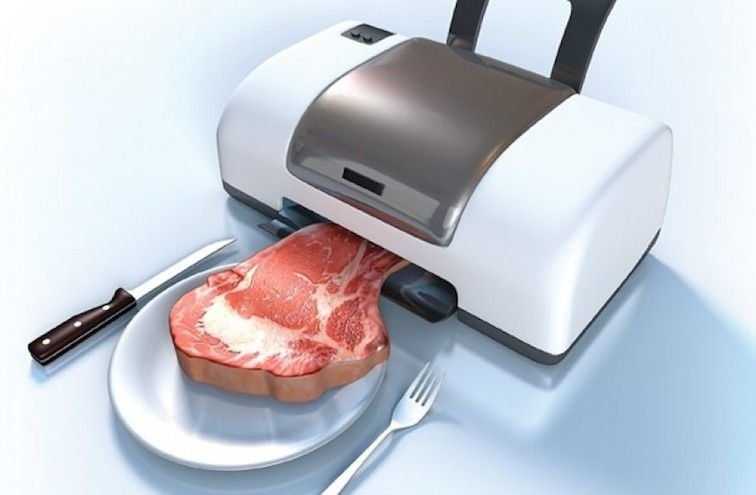 3D printing is a technology that allows digital files to be transformed into a physical 3 dimensional product.
Learning by making has long been a staple of the classroom and 3D printing brings a different aspect of this in the classroom. Introducing 3D Printing into classrooms changes both the way students learn and the way educators teach.
One of the good things about this printing technology is that it changes the dynamic of consumer culture by turning users from passive consumers to active creators.
---
3D Printing in the Primary School
I have been experimenting with 3D printing in the primary school classroom. Students have begun to produce 3D models for a purpose, and then print them out using our 3D printer. Students have produced a range of cogs and gears for their Lego Robots and have also designed other various creatures through Creative Arts. Printing with 3D technology allows them to develop using digital technologies and then be able to physically create what they have developed.
---
What type of 3D Printer is best?
When deciding on the type of 3D Printer that would best suit a Primary School, we took some time looking around the market and testing different models. There are a lot of different models out there but the one we settled on was the UP Mini 2 model. This model is compact and can be paused and moved to different locations if needed. Another necessity that this printer addresses is that it is completely enclosed, a legal requirement for a primary school.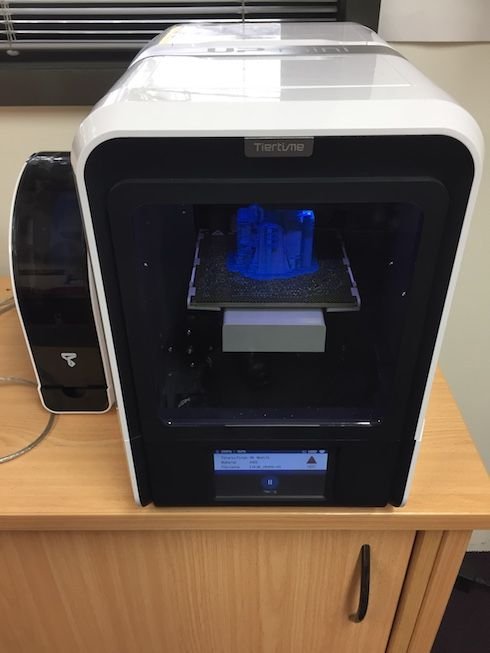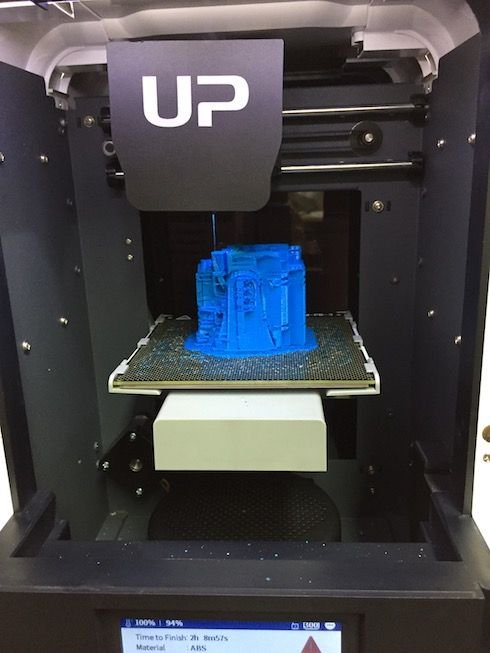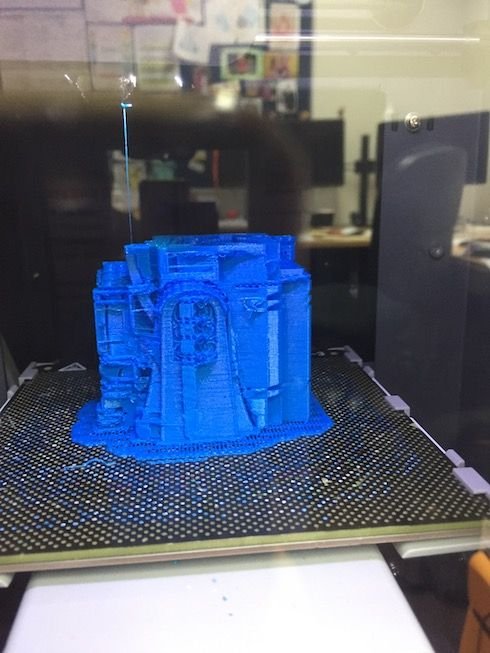 Testing this printer we have printed a variety of things. The kids like the T-Rex skull the best.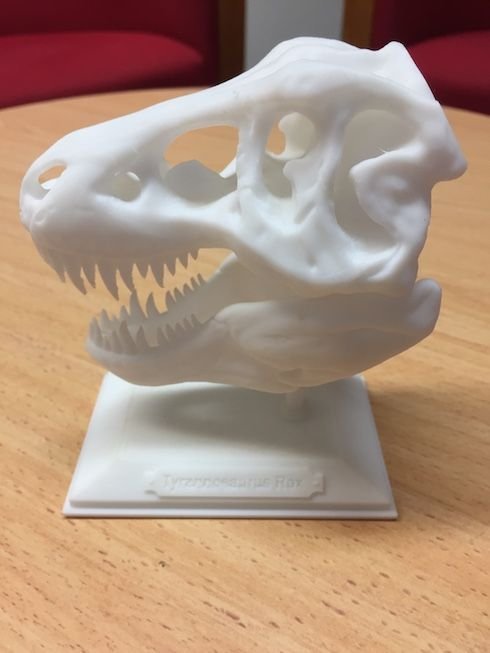 I printed this Zooidberg Buddha to bring some calm and peace to the office.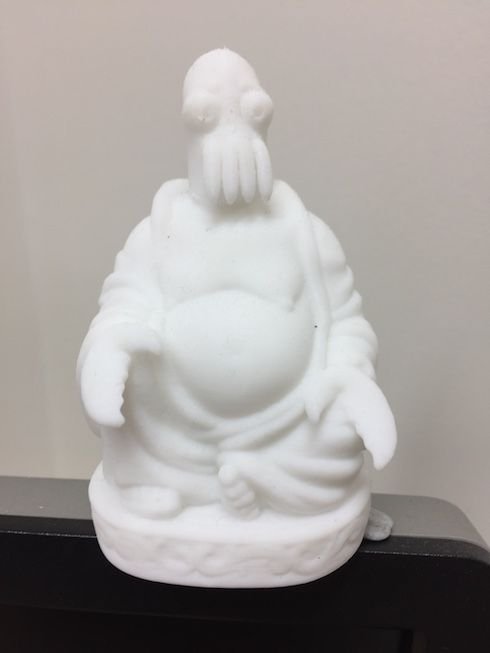 As 3D printing technology advances, greater uses for the technology in the classroom will be realised. The need to develop students who are creative thinkers who regularly exercise their higher order thinking skills and cognitive function is essential if we are to continue to evolve as a species. 3D printing is one technology that will facilitate creativeness in the leaders and citizens of tomorrow.
Thanks for reading.
---
Posted with STEMGeeks