Communication is a key towards growing and maintaining a healthy society, family, and friendships. Similarly, the human body requires clear communication between each of its components to allow for expected patterns of movement, function, and sentience.


Image by StockSnap from Pixabay

Introduction

Image by Prawny from Pixabay
Welcome, fellow Hivians, to our next discussion on STEM news. In this blog, we will be discussing recent findings discovered while researching ways to cure the immobile. The specific cause of immobility, or paraplegia, we'll be covering is spinal cord injuries.

Scientific Results

Ruhr University Bochum - Google Maps
Research performed by a team at the Ruhr-University Bochum, Germany, succeeded in restoring mobility to mice with induced cross-sectional spinal cord injuries. Researchers restored mobility by using a designer cytokine protein that induced the cut spinal cord's nerve growth. Induced nerve growth allowed the mice to regain their mobility.


Protein Hyper-Interleukin-6 (HIL-6)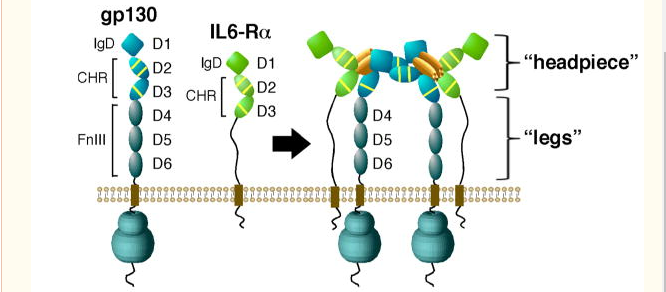 HHS Author Public Access Manuscripts
Bochum researchers referred to the protein Hyper-Interleukin-6, otherwise known as
HIL-6
. They describe it as a
"designer cytokine"
whose structure does not exist in nature. Creating HIL-6 requires genetic engineering. Past research performed by the group demonstrated that the use of HIL-6 stimulated
nerve growth
. The challenge now was if it could stimulate growth following damage.

HIL-6 Delivery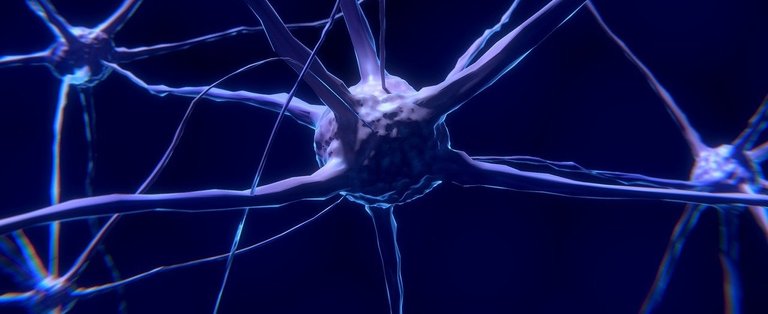 Image by Colin Behrens from Pixabay
Bochum researchers created HIL-6 indirectly by using an AAV1-Cre virus purchased through the AddGene company. Researchers performed additional modifications to the virus prior to injecting the solutions into predetermined locations within the motor-sensory cortex of the experimental mice.
Once they injected the compound into the mice, the brain then began producing the designer HIL-6. As the brain produced HIL-6, the compound spread to other areas of the brain.
The effects of the drug demonstrated, and validated, predictable nerve growth through the damaged spinal cord that was statistically significant.
All data, methodologies, and summaries are available for review in their article entitled, "Transneuronal delivery of hyper-interleukin-6 enables functional recovery after severe spinal cord injury in mice".


In Closing


Image by Gerd Altmann from Pixabay

The study presented today shows a great opportunity to restore mobility after spinal cord injuries. There will be many other hurdles to overcome, however, before such treatments are available to humans. Delivery of the medicine, for example, would need to be addressed. It's too early to tell, but I imagine the scientific community would prefer a better option than brain surgery to help patients recover.

Posted with STEMGeeks