Times are changing, and with the times comes new needs. In the world of energy production, we make power, and it is used. Seldom have we been able to store it at a commercial-industrial level. In green technology like wind and solar, that promises clean energy; a single-solitary flaw is that it can only be used during specific times. Wind power is only effective during winds sufficient enough to turn the blades. Solar power is only effective during sunny conditions.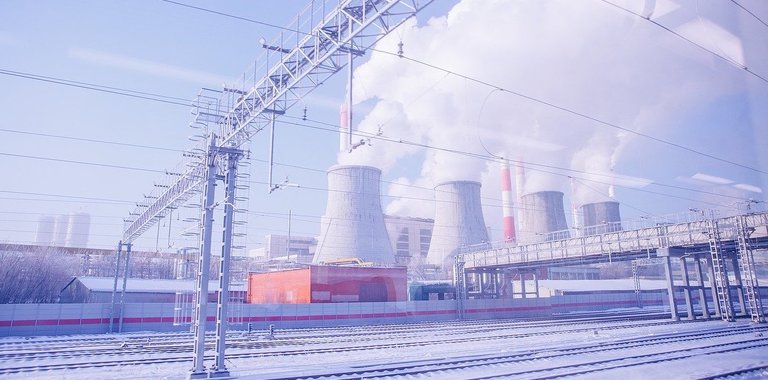 Image by Khusen Rustamov from Pixabay

Welcome to Energy News

Image by Prawny from Pixabay
Welcome to Energy News. Here we bring you the information in Energy Technology and Environmental Management. The idea of reporting on this type of information has been an interest of mine that I am now trying and bring to the STEM community.

MegaPacks - Lithium-Ion Storage

Tesla GigaPack Power
Over the last several years, companies like TESLA have been trying to utilize battery technology to provide commercial-level energy storage and release. Their efforts are starting to provide dividends.
Pacific Gas & Electric (PG&E), a U.S. energy provider within the state of California and, in partnership with the Tesla Corporation, commenced construction in July 2020 on the Moss Landing Battery Energy Storage System (Moss Landing BESS).
The system consists of hundreds of battery units designed to pump outwards of 1.1 Gigawatt-hours of energy into the electrical grid.
However, Tesla isn't the only company developing battery farms. Vistra Energy is also constructing a battery farm on Moss Landing. Their system is set to deliver up to 1.2 Gigawatt-hours (GWh) of energy with plans for expansion up to 1.6 GWh.

Peak Loading Assistance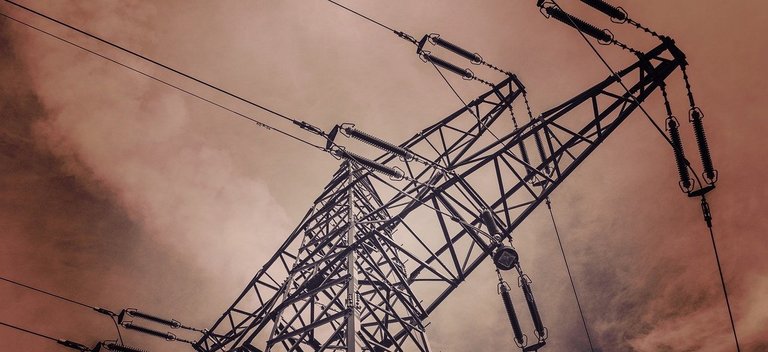 Image by NickyPe from Pixabay
It's about supply and demand. The electrical grid needs to maintain a base electrical loading for daily use by electricity customers. However, during the high summer heat or freezing temperatures, people will want to use more electricity for comfort. During these periods, it's important to add additional electricity to prevent grid disturbances.
It's costly to build additional power plants, so electrical companies supplement this power need, in many instances, with high-powered diesel engines that can go from shutdown to full power in seconds. PG&E predicts that using the MOSS Landing BESS will save them 100 million USD over 20 years.

On-Demand Instant Power
Tesla Megapack
Again, the importance of these battery systems will be the electrical loading they can add to the grid when necessary. Tesla's battery systems can release up to 182.5 MV over a four-hour period. Of course, Tesla has options in their contract that will allow them to expand their capability.

Video Summary
The youtube video below is a newscasting from 2018 that covers Tesla's efforts between PG&E and Australia.

In Closing


Image by Gerd Altmann from Pixabay

So, technology continues to advance to provide us, this time, with enhanced battery storage capabilities. The technology we've discussed will only become more powerful and efficient as time progresses. Hopefully, our rush to sate our energy needs is met with a conscientious approach that protects the environment.
Thanks again, fellow readers, for following me along on this HIVE journey. I look forward to learning, blogging, and writing to every one of you.

Posted with STEMGeeks