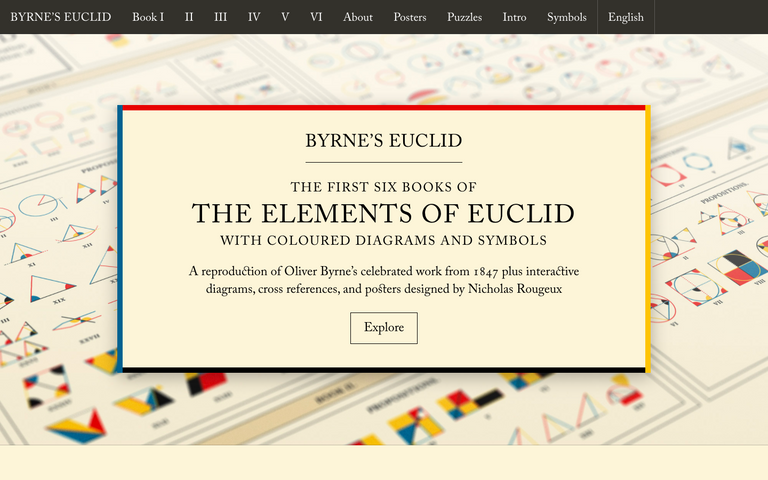 Euclid's Elements, is a collection of 13 books written by ancient Greek mathematician Euclid in Alexandriahas been referred to as the most successful and influential textbook ever written. It was one of the very earliest mathematical works to be printed after the invention of the printing press and has been estimated to be second only to the Bible in the number of editions published since the first printing in 1482.
A beautiful free online version of the first 6 books has been published by Kronecker Wallis.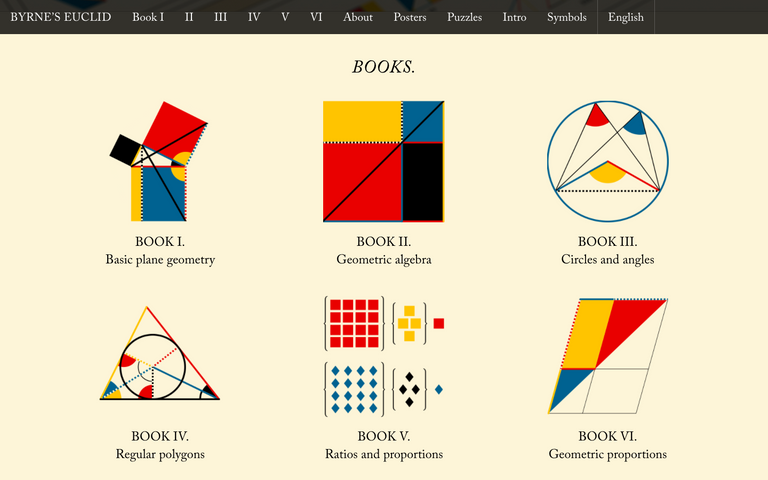 The definitions have interactive images you can play with to better understand the theorems. On the site, you can also purchase a poster and puzzle of all the images created with the books.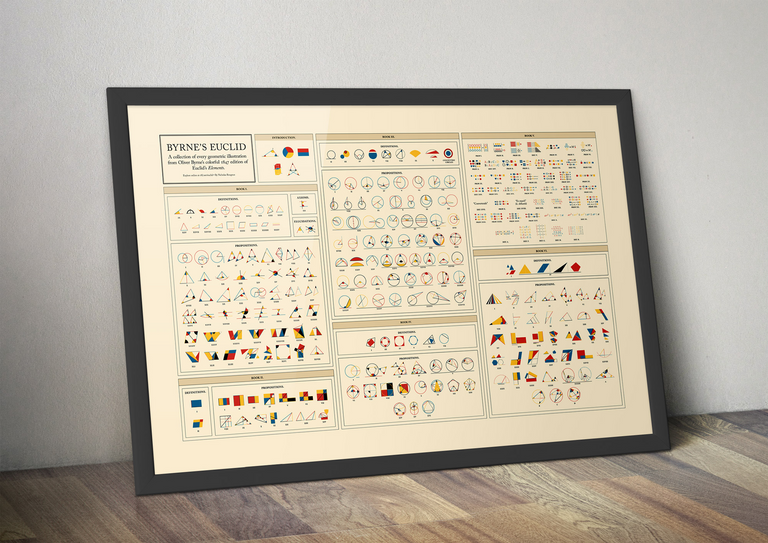 All in all a fantastic present for those loving math.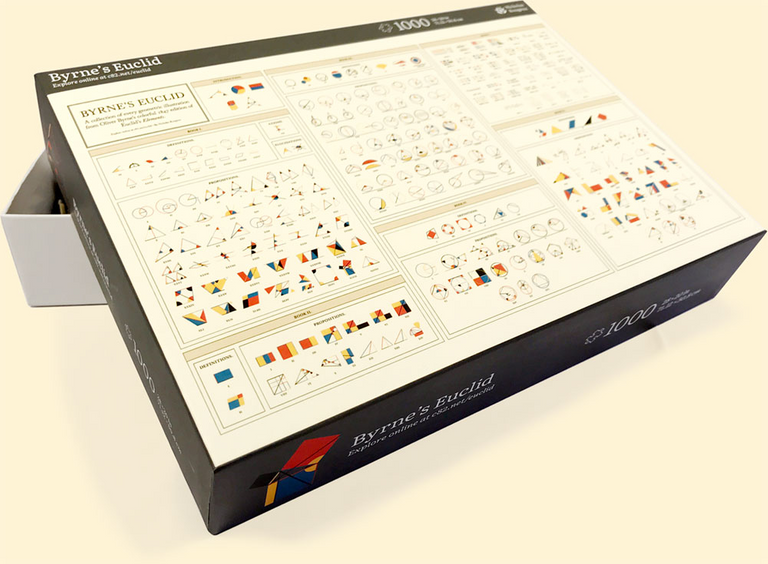 Posted with STEMGeeks