A Bee in the Hive♔
This time I want to introduce you to a bee that was looking for a hive but has already found it. This little bee went out in search of her precious honey, but not only did she find it, but she also found a lot of good people sharing and teaching countless fun and creative things.
Only need the following:
Copper Wire (recycled from an unused power cord)
Tweezers, pliers.
Tin and gun for soldering.
Some paper and pencil.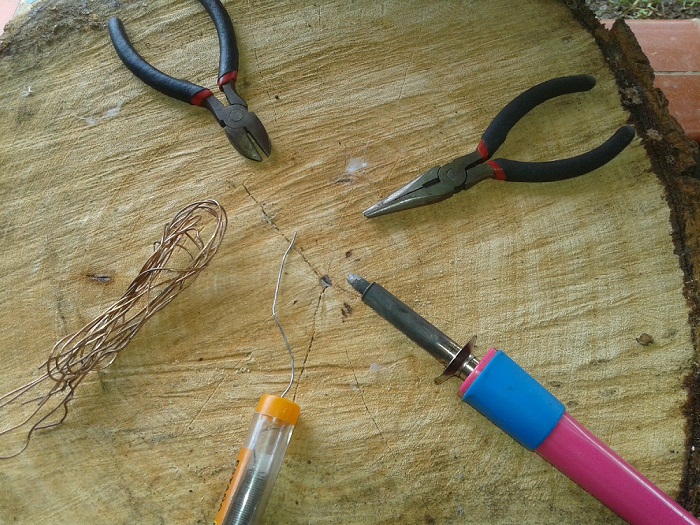 Step by Step:/Paso a Paso:
As I always tell you, the first thing is to make a sketch of the figure to be created, in order to have a clear idea of ​​the pieces to be manufactured or cut.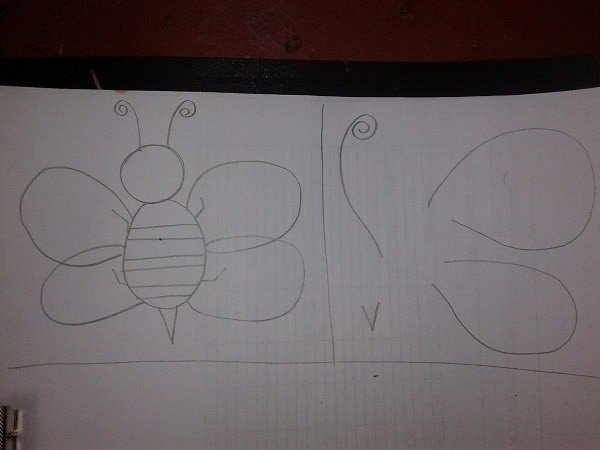 Then we must make and cut each and every one of the areas drawn so that what is done in the sketch of the figure is completed.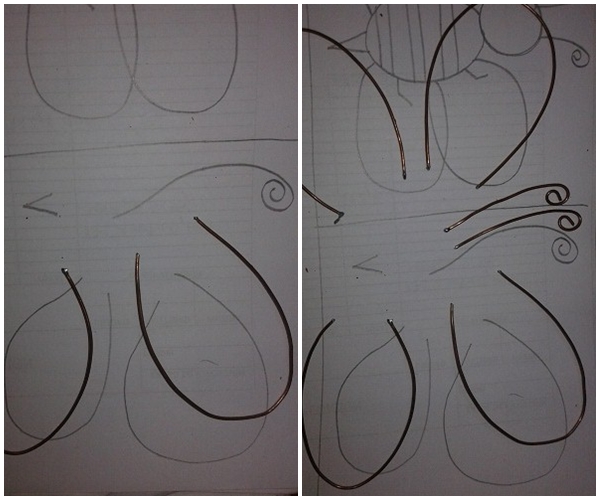 Having the pieces we begin with the assembly process, using the tin and the welding machine.
First start with the shape of the body joining and putting the transverse lines to give firmness and stability to the central part of the figure.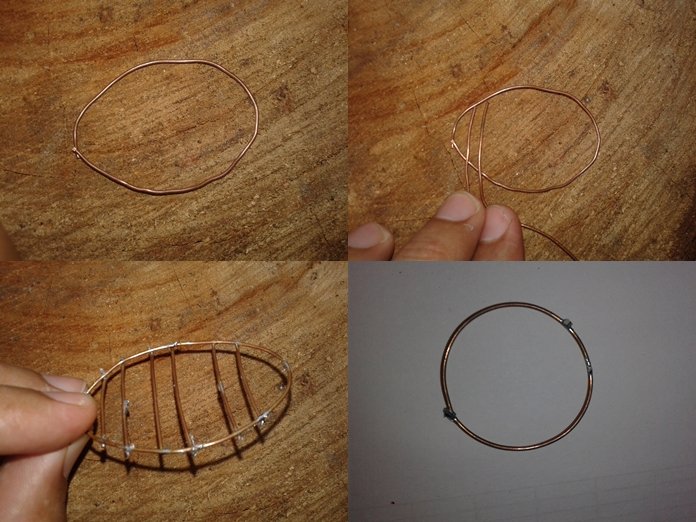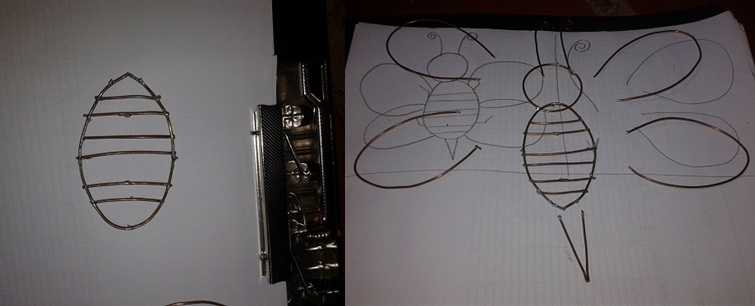 Then place the wings one by one.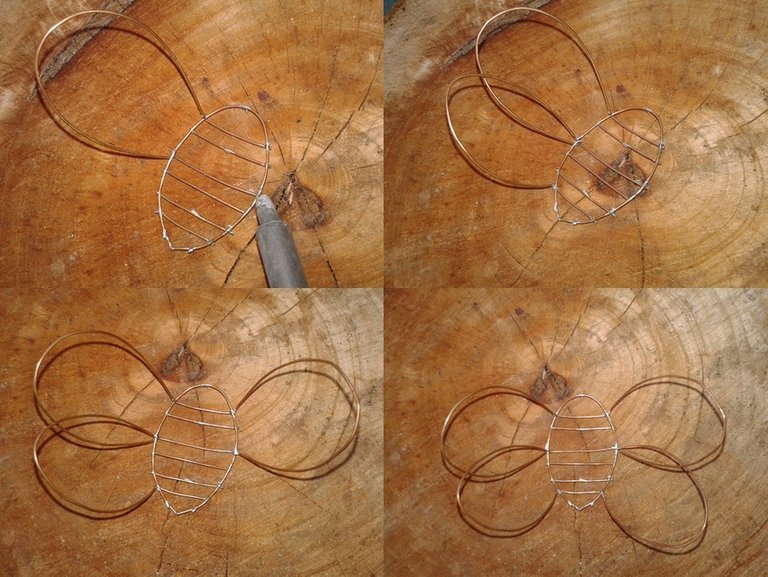 The head only needed a pair of antennas and voila.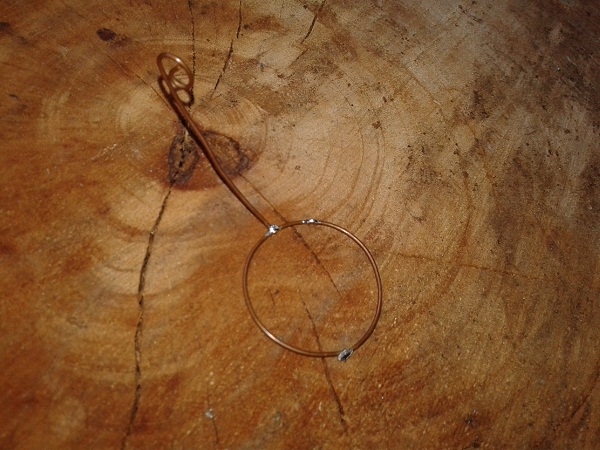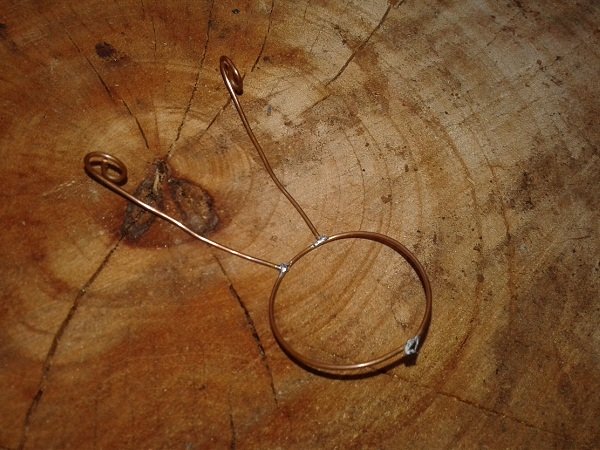 Having a body and a head, it is time to join them with a good weld.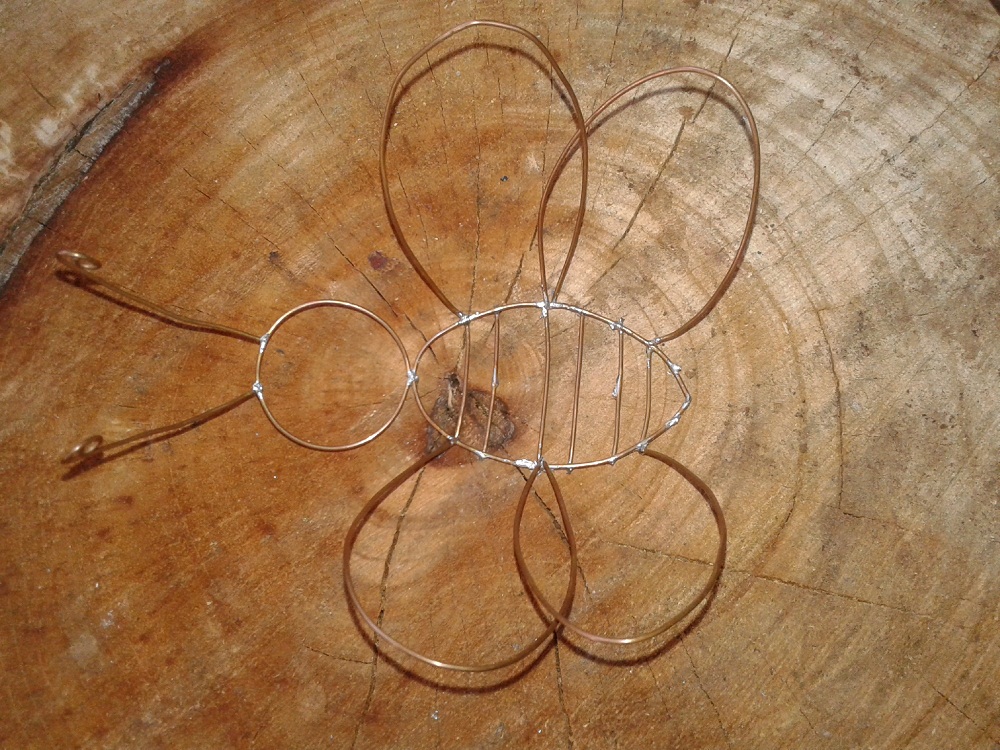 Finally add the legs and the stingers, and our bee is ready to fly and go out to explore the garden and get some flowers to make her honey.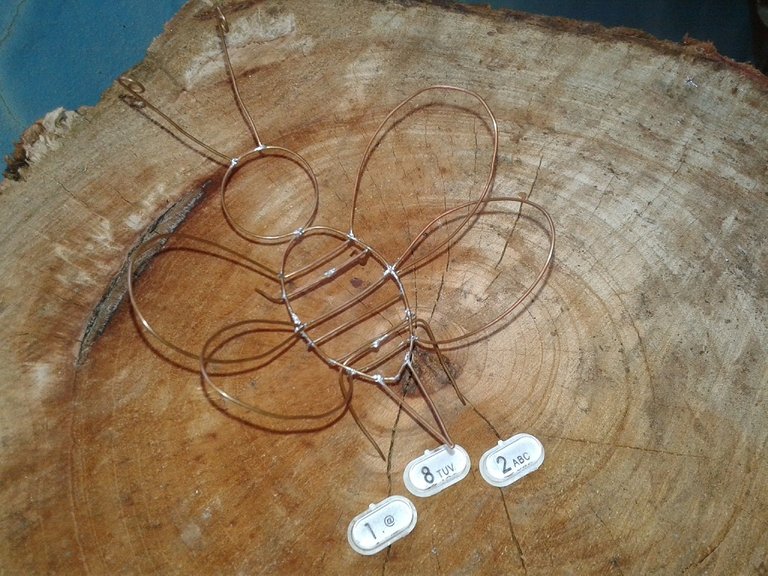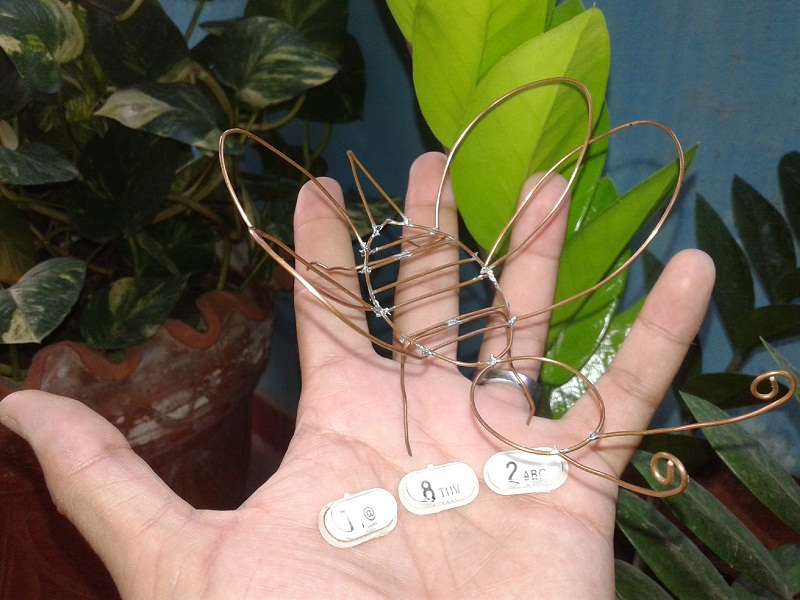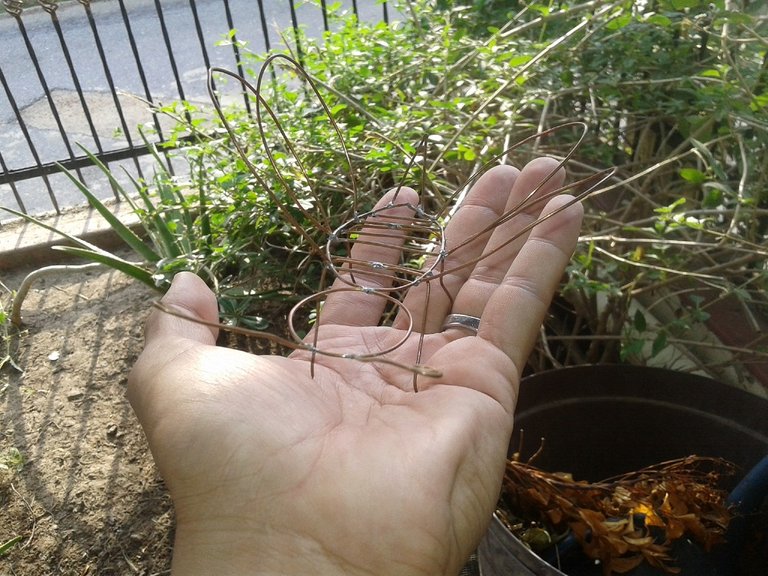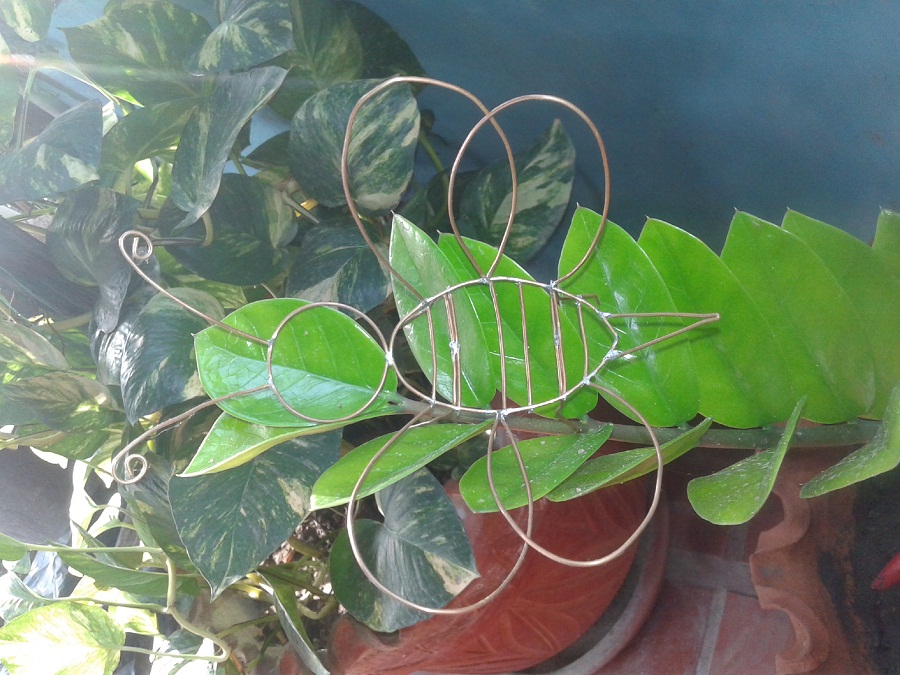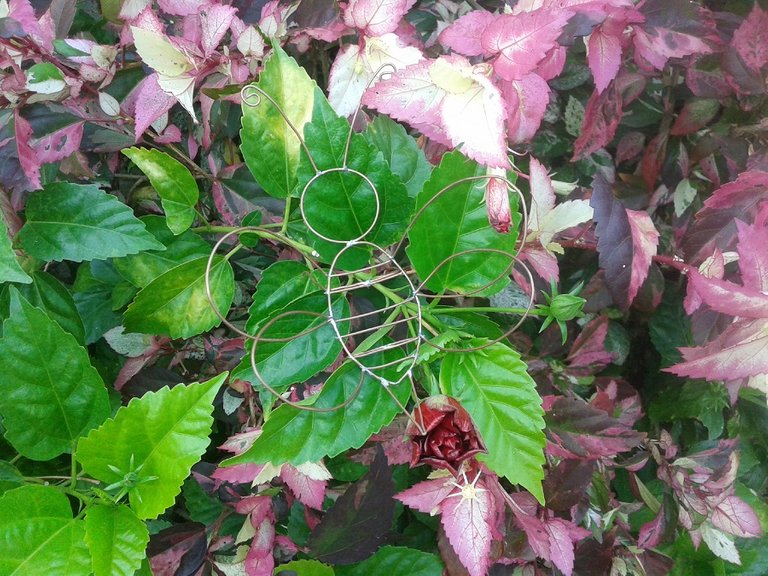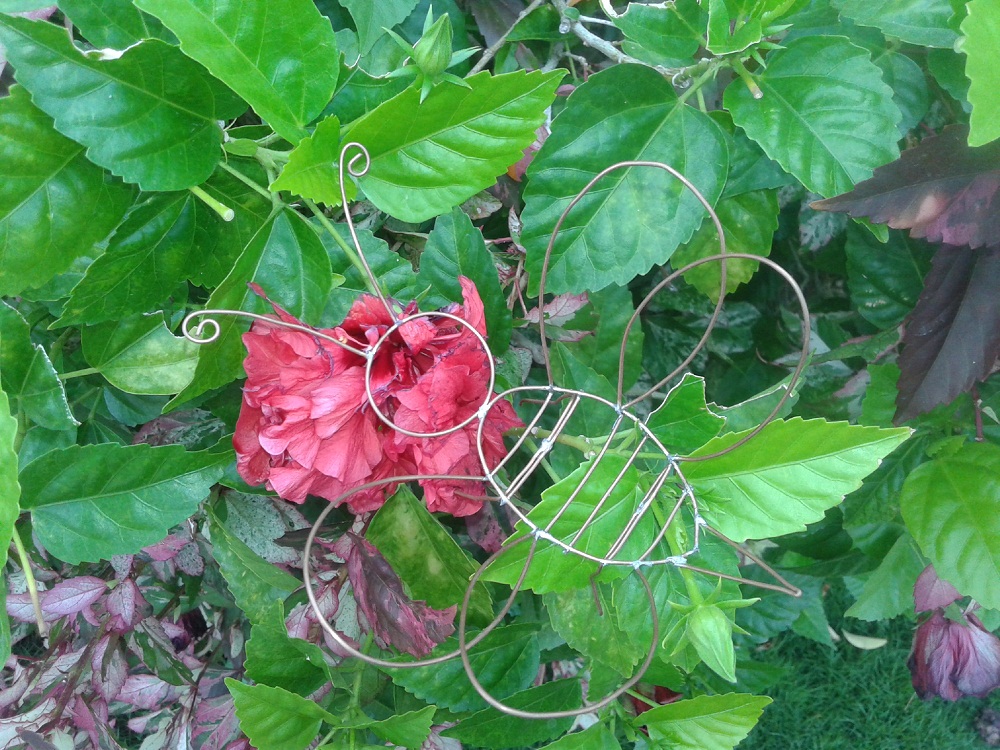 All photos are my property, taken with my Samsung GT-I9063T phone.