Welcome, my name is Fabiano;
I'm trying to meet now the SCIENCE of INFORMATICA because i'd like to writin "native code" from myself, and for this imaginating what i can create with this new capacity (video game,apps, and any other utility or tools Software).
THIS MANUAL IS VERY USEFUL !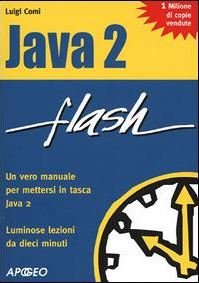 i use Windows in my PC i do music for online Public by Sell my creations in Digital, while i've try to buy many books to make 'Softwares [Windows Programmings, Java 2 Edition, VB Script Help, Javascript Tutorials] etc ... by me .
All i've do NOW is start a Notepad Session...ahh ahh ;
Vote my Post in some NewCryptoValue method ... that grow my Wallet on the BLOCKCHAIN, like a good SPORT today in Italy for ME OnLine .
Thanks, By Fabiano .
Posted with STEMGeeks