Hi there,
Here is my entry for the #appcontest by @amr008 for the great
STEMgeeks community (science, technology, engineering and math)
Today we will be talking about DROID apps, so if you are of the apple variety, you may wish to find another entry!
PHOTO LAYERS

This is a free photoshop type program that allows you to quickly and easily cut, shrink or expand images and add up to 10 layers and save the new image. You can rotate and flip images with ease and there are editing options for each layer to change colors and opacity. There is also a handy dandy erase tool as well as a "magic"erase tools that can easily clear the background colors from the foreground image. Highly recommended!

PURE RECORDER FREE

A simple, free audio recorder app that records monophonic wav files from the phones microphone. I have used this for field recordings and even concert recordings and the quality is pretty decent as long as the music isn't too terribly loud (not impervious to digital clipping, although it is better than most apps i've tried) . Then it saves the file (with date and time) and you can easily find the files in the pure audio recorder folder.

MYBIDDER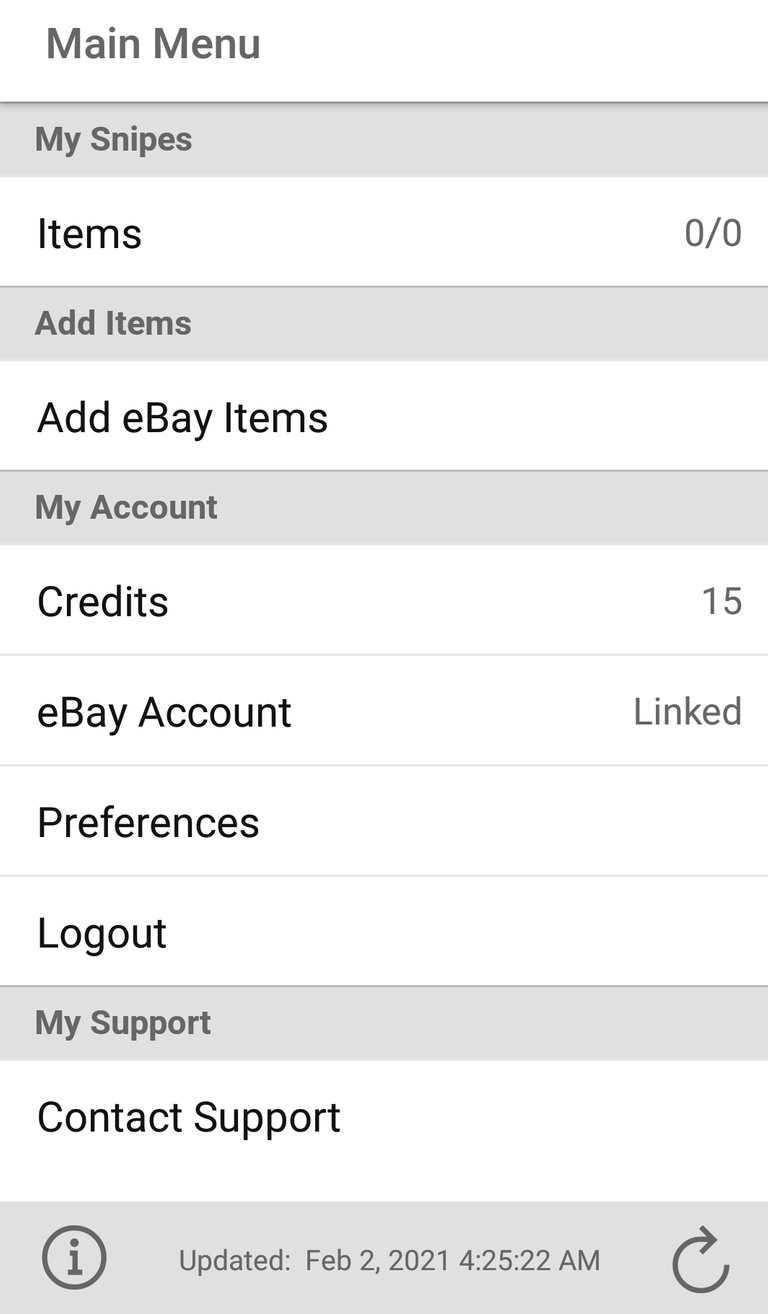 Here is a great ebay sniper app that can come in handy for eBay bidding. You can "set it and forget it" for the max price you would pay for the item and it will put in your maximum bid at the very last second-which can help keep the price lower since you aren't driving the price up earlier in the auction (plus it helps people that are watching the item think they are competing with less people since they don't see the bids). At some point they updated the app to a credit based point system, but they give you 20 free bids to start with (bids you don't win credit the point back to you) and i haven't gone through my free credits yet so i would still definitely recommend the app.
... now, if only i could get some dApps on my phone,- then i'd be doing real good!...thanks for reading my post, I post mostly music related content: vinyl and synthesizers being my main bag, feel free to follow me!😎🎹🎷🥁
Here is the link to the original contest post:
https://peakd.com/hive-163521/@amr008/top-3-apps-that-you-use-on-your-smartphone-stem-contest-enter-and-win-100-stem-1-lbi-1-index