Hello Everyone,
Yesterday I wrote about the Ender 3 V2 3D Printer Overhaul,
.. and then decided to put the machine to the test with a print that would take many hours to complete.
What I decided to print was not very large in size, but I printed at a reasonably fine resolution of 0.12 mm layer height. Even small prints will take many hours at this layer height.
I decided on this vise I found on Thingiverse: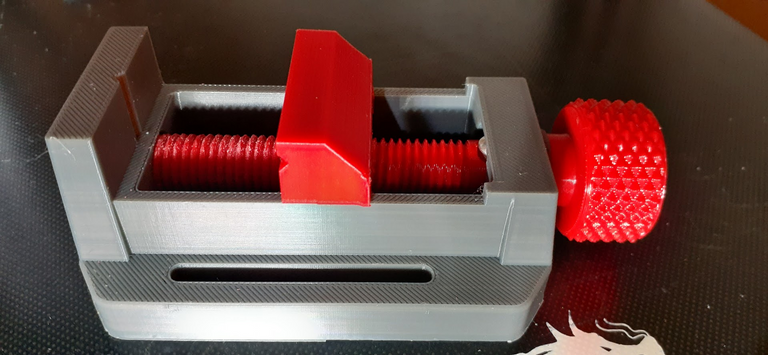 Desktop Vise 2.0
by PRIma June 01, 2019
Remixed from:
2inch Desktop Vise
by mdkendall December 09, 2017

---
I decided to use two colors for the vise, since 3 part components would need printing.
For the base structure I used TECBEARS grey filament. I started the print last night and had to sleep next to the printer while it completed overnight. It took a total of 8 hours.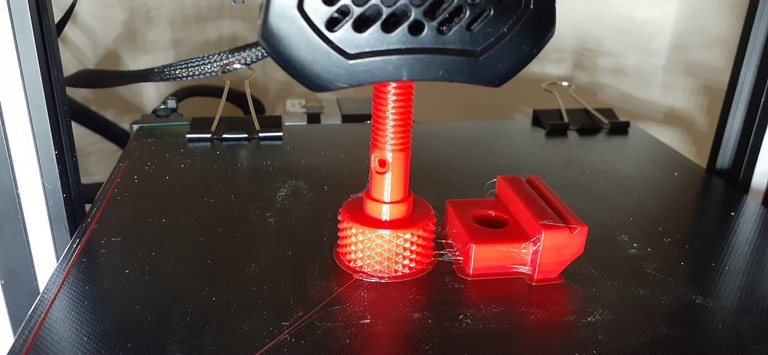 ---
I was super excited waking up to such a nice print, and decided to use GIZMODORKS red filament for the remaining vise components. This took 6 hours of printing, for a combined total of 14 hours.
The results were also very aesthetically pleasing to the eye :D
Here are some photo's of the completed print: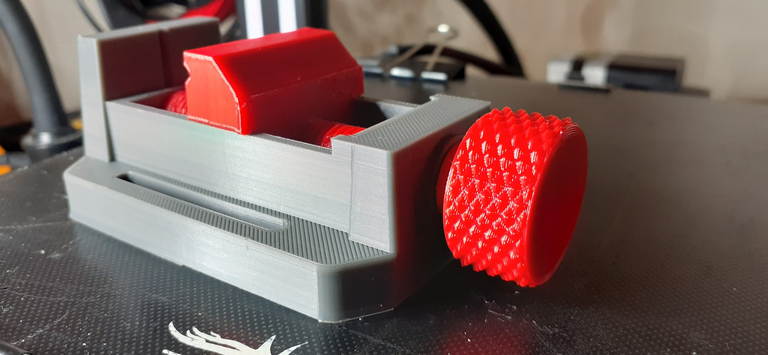 ---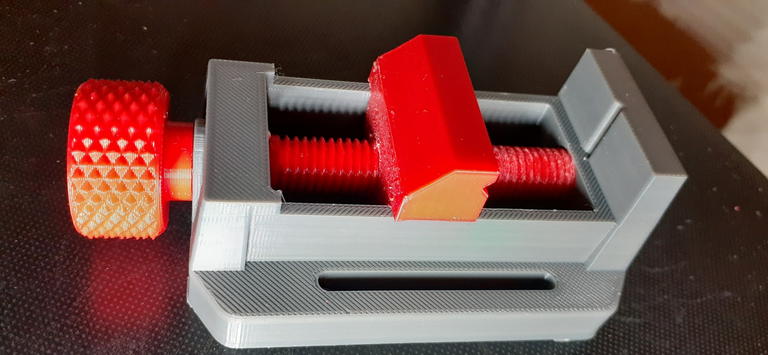 ---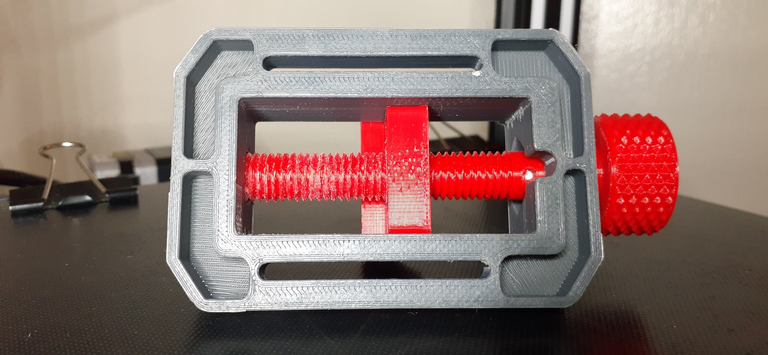 ---
The underside of the vise is where a M3x6 bolt is needed to fix the threaded knob in place and resist the compression.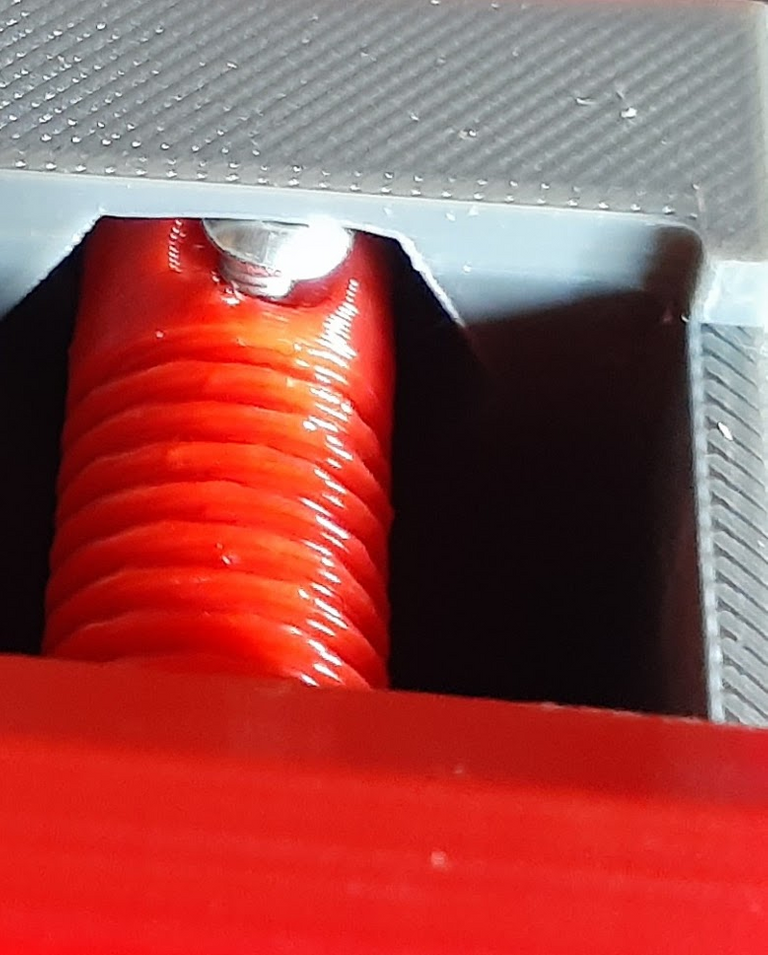 ---
My slicing tolerance must be really good because it fits snugly just like it's supposed to, and the threads into the vise jaw are very snug and overall the unit just works amazingly good.
One might wonder what this little vise could be used for... ?
I took a photo of a use case: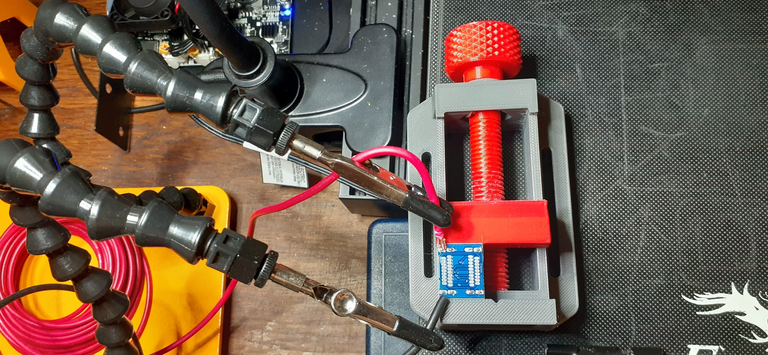 ---
This little vise will help me solder little PCB boards when used in conjunction with little helping hands, a not so easy task without a little help from my little tool friends :)
That's it for today.
Thanks for stopping by,
Have a great day! ~~@print3dpro