Hello Everyone,
Today I've been working on adjusting the Z-Offset through Fluidd Pi. (github)
This offset is a temporary setting that I will need to ensure is set with every print, until I work out a more permanent solution in the slicer or firmware.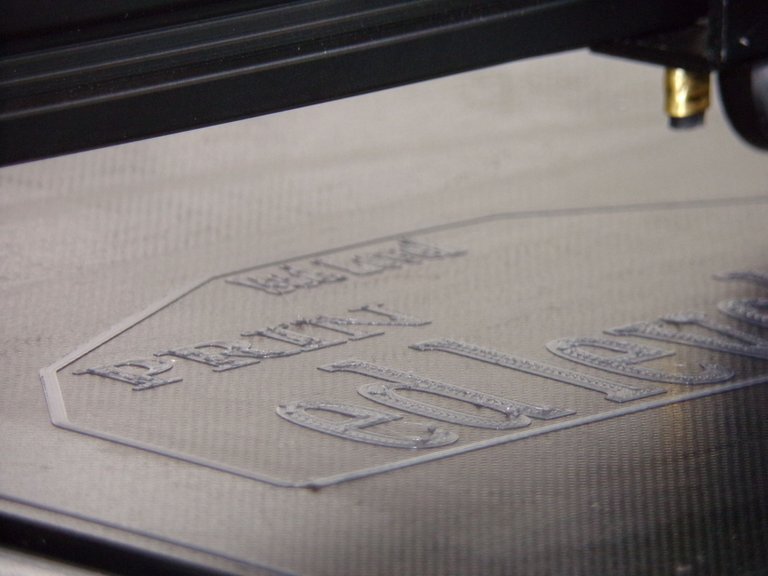 ---
For the purpose of adjusting the Z-offset, I created my own bed level design through Tinkercad. (main site link)
After exporting the .stl file and slicing in SuperSlicer, (github) I uploaded the G-code file to my printer and began running the test.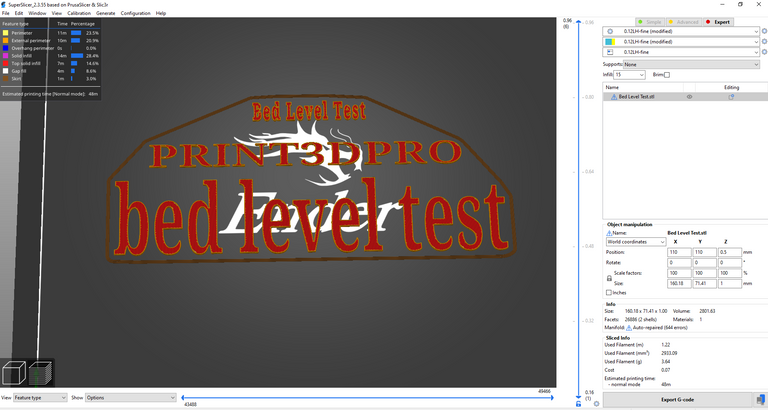 SuperSlicer Screenshot

---
The first test I ran with no offset, and had to stop the print right away due to the nozzle being too close, after which I set the Z-offset to 0.100 mm (adding 0.100 mm to the space between the print bed and nozzle) and experienced poor adhesion. This indicated that I was close to proper range but now too far away.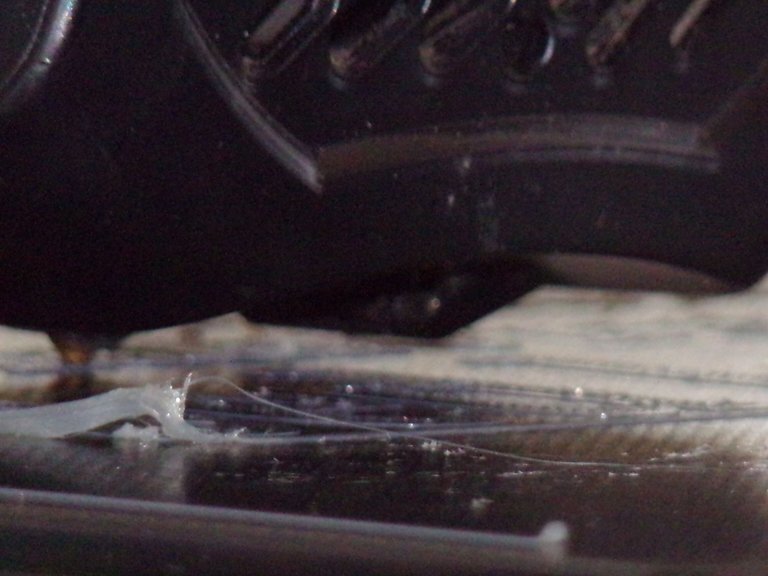 ---
Before running the test again I'll clean old glue off the bed with a damp wash cloth and apply some fresh glue, this is not necessary and some people do not like using glue, but it does help with adhesion. I personally like using a glue stick, and find this purple colored stuff to work great.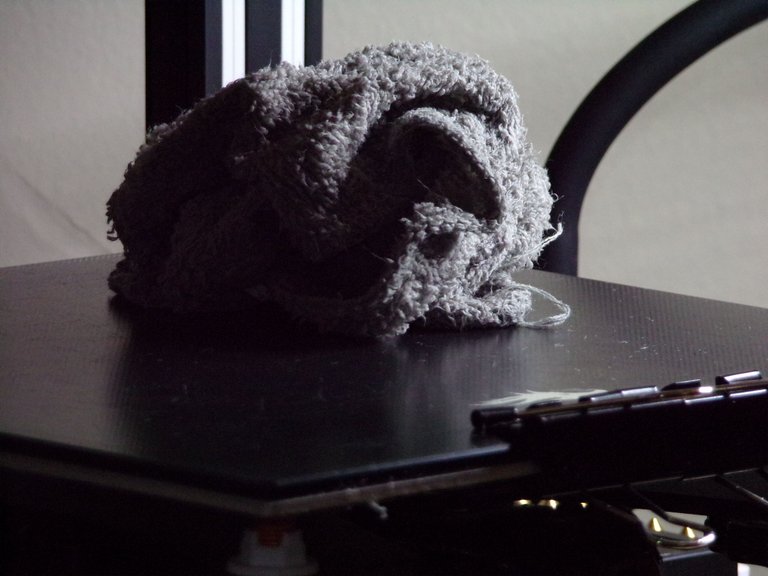 ---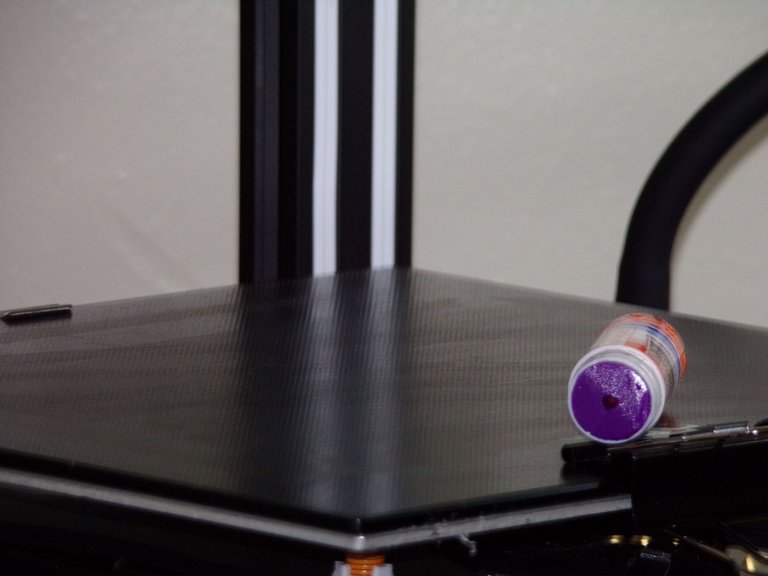 ---
I opted to stop the print in the photo above at 30% completion, set a new offset parameter of 0.050mm, and now feel I am getting a good squish, one which offers good bed adhesion without being too far away.
There is a median range that must be found. Too much squish will create pancaking and scraping, which is highly undesirable and even dangerous to the nozzle during travel moves.
Things started looking better right away.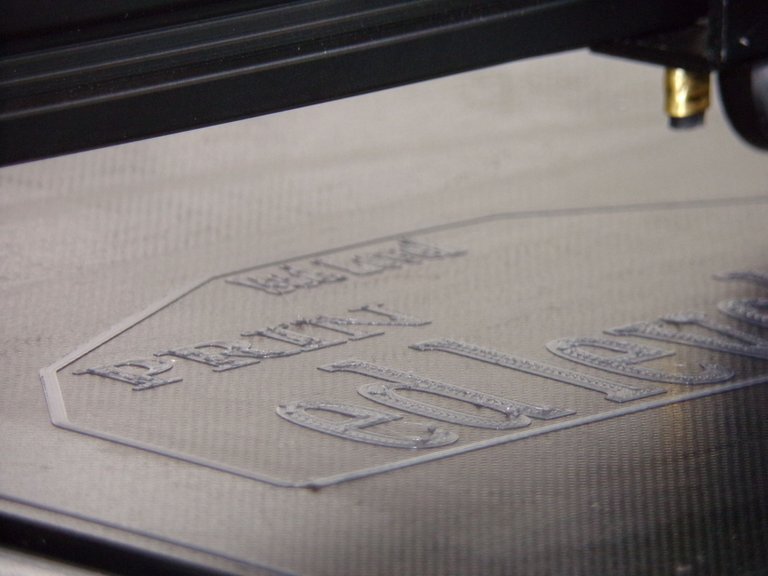 ---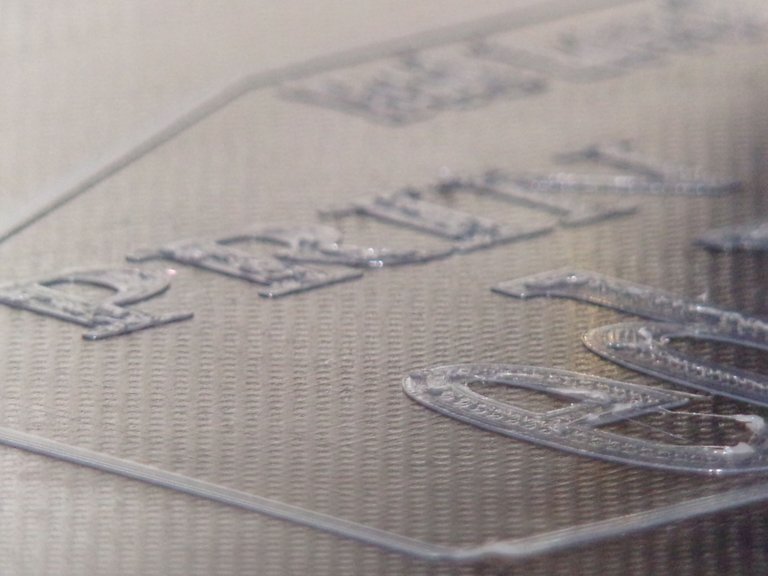 ---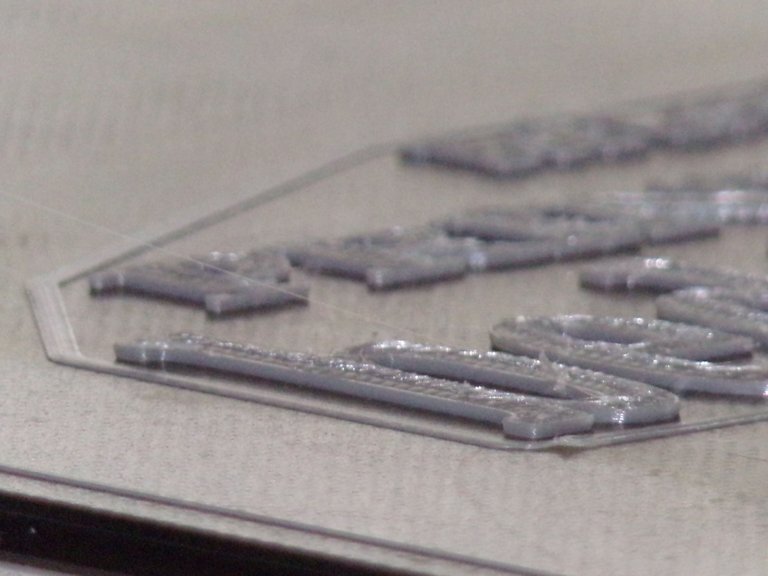 ---
After all is said and done, I feel I've found a good setting but not perfect.
I will run some prints and make small adjustments to the Z-offset, and within a day or two I feel confident my Ender 3 V2 will be calibrated pretty good in this critical area.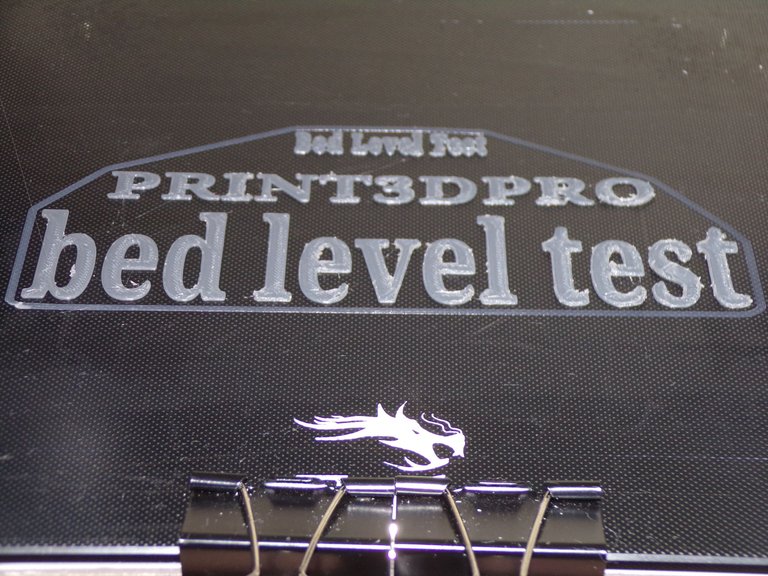 ---
It's my hope that this article gives some insight into what bed leveling and Z-offset entails, it's a very crucial process that must not be skipped when printing in 3D, as improper bed leveling will lead to a myriad of undesirable effects during the printing process.
For some more information regarding Z-offset and bed leveling, check out @holovision's recent post: 3D Printing: Bed Leveling and Z Offset.I found the information very helpful in gaining a better comprehension of bed leveling, and recommend this article for anyone else who's also learning the basics of 3D printing.
Thank you for stopping by, have a great day! -@print3dpro