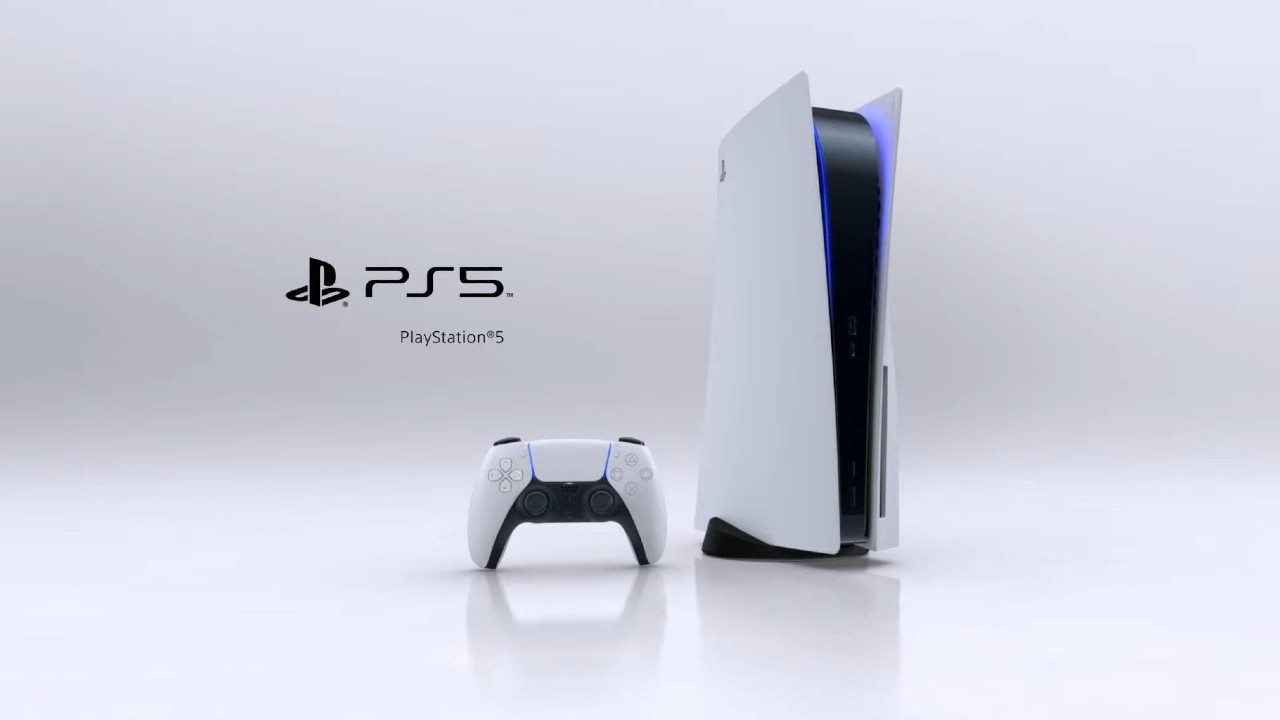 source
During the core of the lock down, gaming system has been selling very good.
Most people stay at home with kids, they need to entertain.
I recalled my first Nintendo in the 80s. It was something.
Have you got one recently? The classic?
I still got one till today.
It is a WII. We hardly play it.
My gaming time is about to start again since I do have a young boy.
We are planning to get one very soon.
As you can see this is the incoming playstation.
It is all digital no disk.
Apparently it has become clear cloud service is the way of the future.
I recall CD was replaced by DVD and Bluray.
This is futuristic looking and nice to have in your game room shelf.
Since everything will be played from a server you can see the collaboration between gamer and earning altogether.
Fortnite and many more games show us what capacity this area can grow.
There is a big trim of revenue for gamers and lately this is a way people earn by showing others how they play.
You would be surprised to see how financial stable are gamers.
I do have a gaming PC but I do not go that route with it.
I love it for the redundancy and quick startup.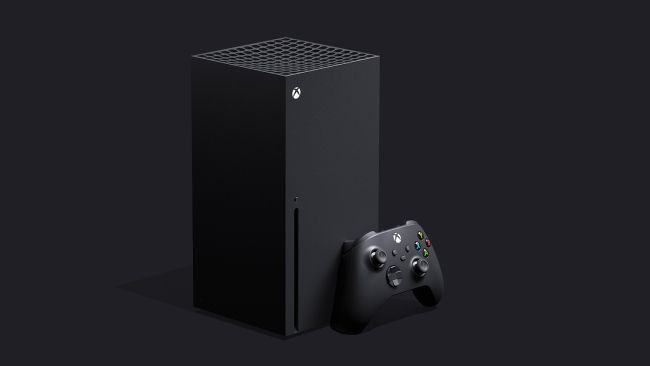 source
We have Sony with Playstation, but Microsoft is not sitting idle. They will have a new system as well.
I am not sure if XBOX will have a new controller but the one from Playstation is very elegant.
Now price range is another factor for many.
Before I go off course, a new iphone 11 pro max costs easily $1k US, I can see where the price will go if you want to have the best of the best game console.
Are you a fan of Playstation or Xbox ? I have heard good thing about Xbox. I had a Playstation and it was great at what it does.
Both companies have been in the business for a while and I know their products will stand firm to deliver good experience for the end user.
If I am not mistaking a controller for the new Playstation could cost around $200+. For the look and for what it will do, this could be the best price for the value. Most importantly if battery life is beyond expectation, fans will buy it eyes closed.
Now to make things reasonable for everyone the older models will be price affordable.
Gaming system life span is very long cause they only do one thing: Gaming.
I have seen a kid use it for school cause it is still a PC after all. All you need is a keyboard with mouse.
The market will be prime and it maybe a reason to see the gaming store to find a reason to open their door for the future.
Some people are rejoicing to have a new console. Be ready to pay the hefty price attached through R&D. Most consoles come with one controller and you want to play with friends. Be ready to buy another one.
Gladly you may rent the game just like you do digitally for books or movies.
I am considering a console myself but time is very limited. The family needs one, specially my son.
I favor Xbox but I will check the games I want him to play and see which platform will go our way. Lately I see games in both so tight decision.
Which console do you prefer ?
Game on!