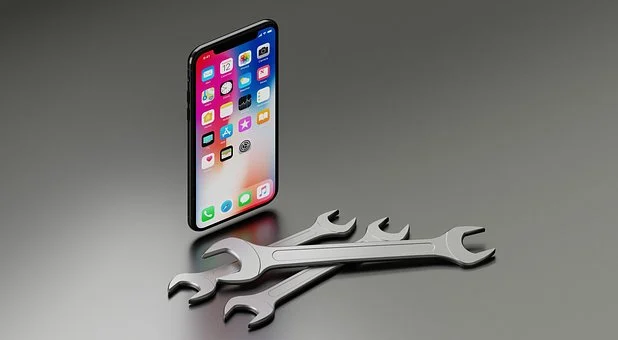 source
I took it upon myself to try the new IOS 14 beta on my iphone.
Remind you it is a #Beta version, so the expectation is low going forward.
It is recommended to use the beta version from a phone you are not using
for your everyday use.
playing with the new concept is straight forwarding and fun to see the addition
made by #Apple.
Now if you want to go that route, it is primordial to backup your data. Best way to do it
is via #icloud but you may have to pay for the additional space. It is #Iphone we are talking about.
You need to go to :
beta.apple.com
From this page you will find everything you need to jump to the beta phenomena.
Just read and follow the key guide and you will be on your way to be ahead of everyone
enjoying #IOS 14.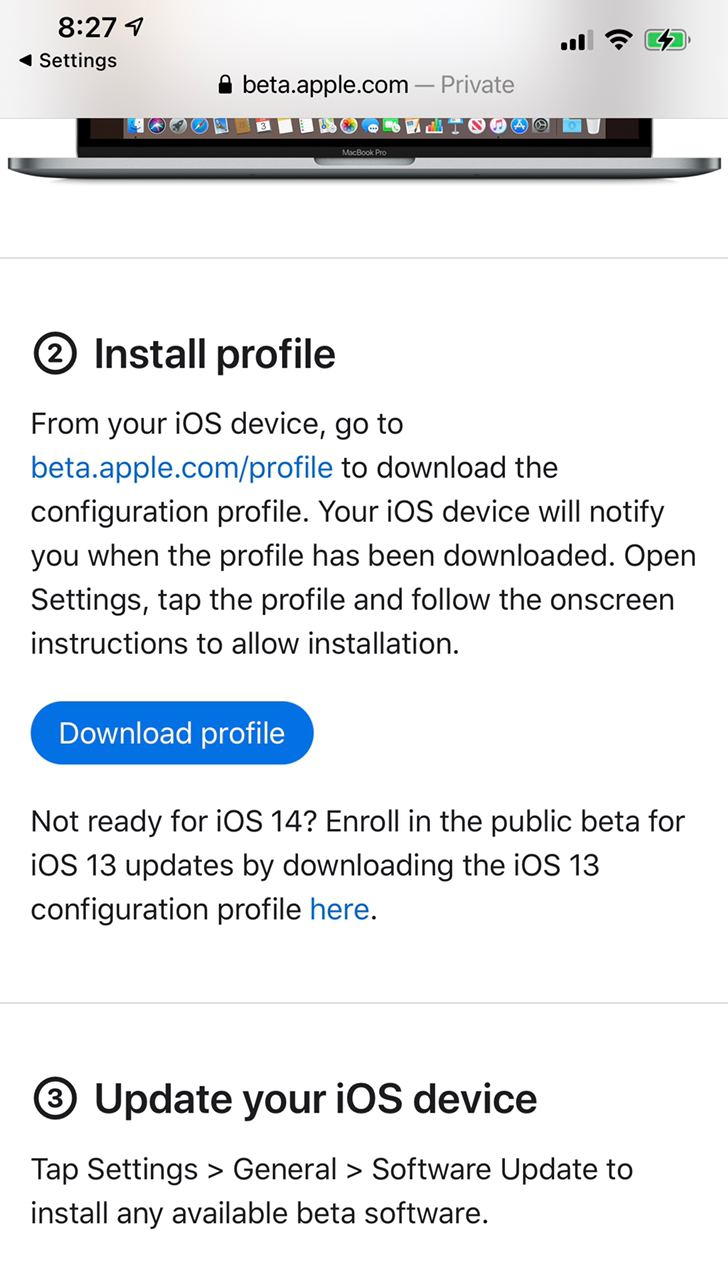 source
Arriving there is fun at first sight. You will see all the changes to the user interface.
Keep in mind, Apple does not do drastic changes that will throw you off. It is just ample
changes to make the phone more enjoyable to use. If you are an Android user you might get use
to many of them before. Apple makes change fun and easy to use.
One key thing to have in mind, it is a beta version. You will find little irritant across the way. I could not open
notes for quite some time. Arriving at the application I could not find ways to continue. Perseverance finally allows me
to get in.
My #earpods barely work after I place a call. Constantly I have to move back and forth to activate it.
And many more annoying little thing that can frustrate you.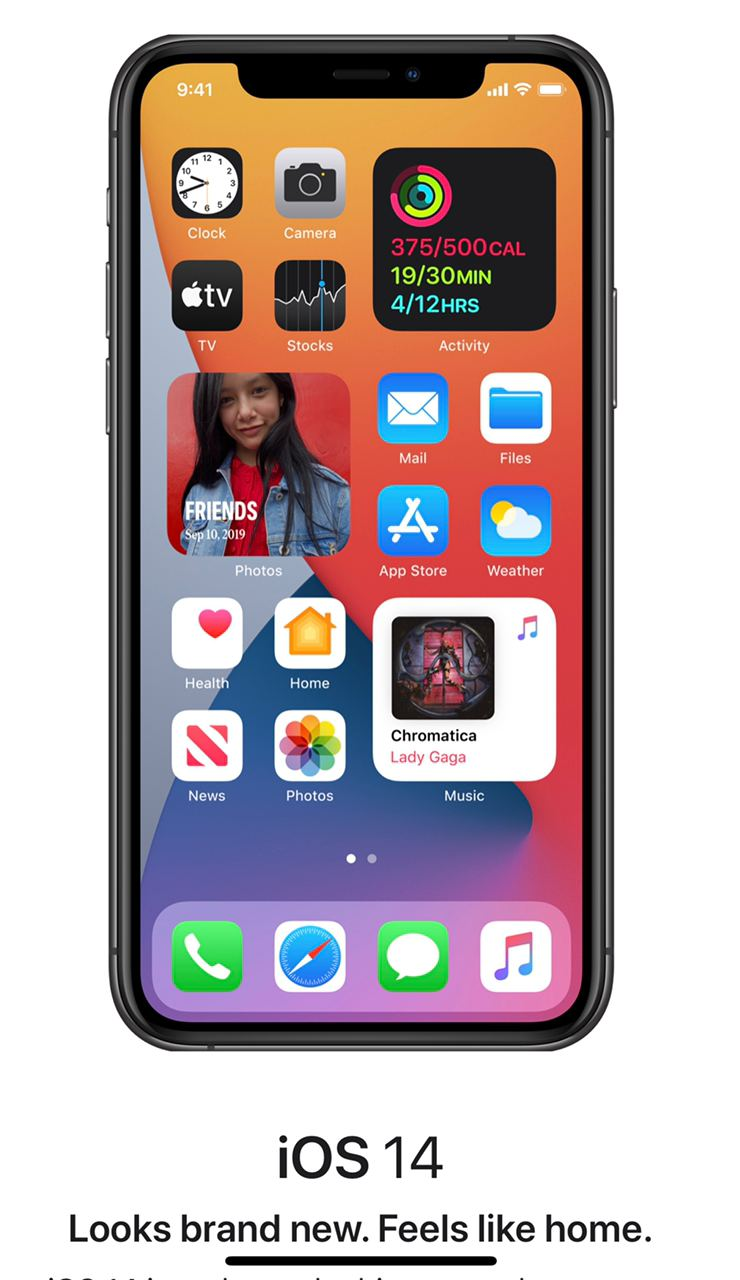 source
Apart from anything with beta that can make #IOS 14 miserable you have an array of fun way of interacting
with your Iphone. Hard to mention one that can whoa you, give it a try. Apparently I do not go crazy since you may not a big change anymore.
#Notifications are bigger and better if you glimpse at it all the time. #Widgets are becoming more of a thing you can place elsewhere.
Now can you rollback to IOS 13? Off course you can as long as your back up is ready to put your phone back to the stage it was prior the upgrade.
I did think of doing it but I have so much to do and less time to do it. I will stay put and most likely waiting on Iphone 12 and see if it is worth looking on it.
There is a new upgrade to change from IOS public beta 5. Hopefully this one will be more stable and less glitches. I have to say by using the beta version you can do almost everything with your phone. I had no issue making phone calls.
If by any chance the glitch is unbearable go to search and type #feedback. From this application you can send Apple what is bothering you. This way you can be sure they notice and fix it in the next iteration. I recalled a time I have issue with was sending text message. Still not resolved but I have to do more steps to send a text.
As we speak I am updating my phone right now. Done right. I will go through to see if there is a change on the system.
Give it a try and be ready to be among the first beta tester.
Be safe and stay safe.