Hello, beefriends! I thought I would do something a little different for today's microscope photography; instead of a series of random cool images of things I stuck my microscope on, I had one thing I found that I wanted to photograph so I decided to do a mini "guess what it is" post. :)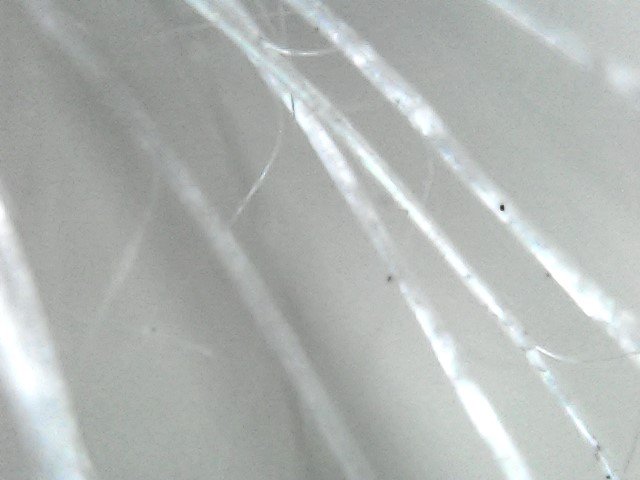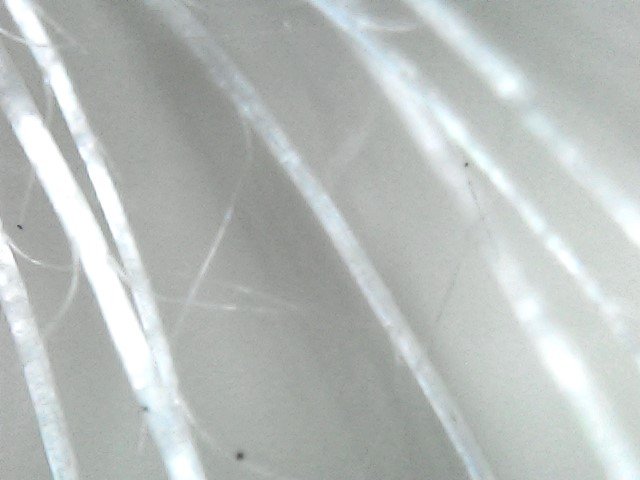 No guesses? Let's try a couple more: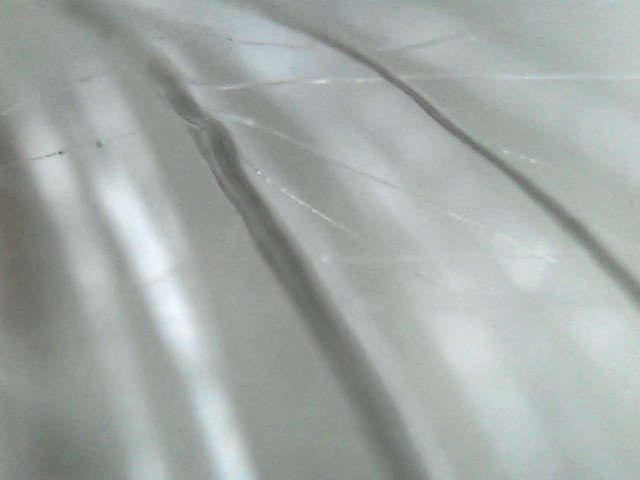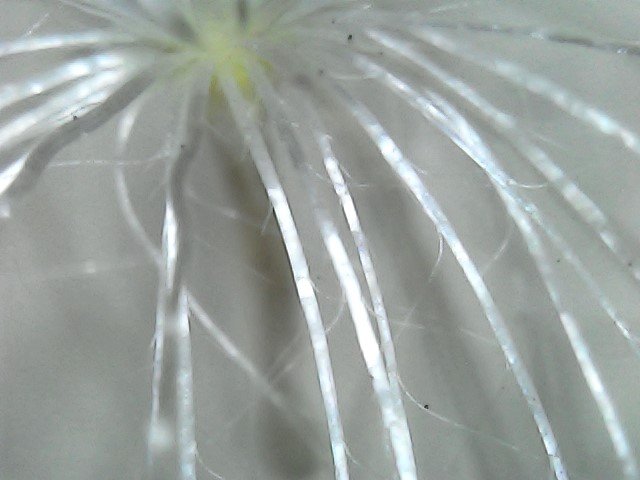 Alright, let's pull out a little bit: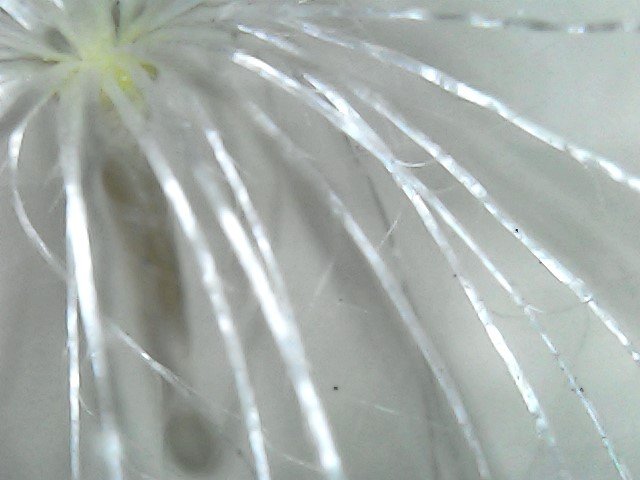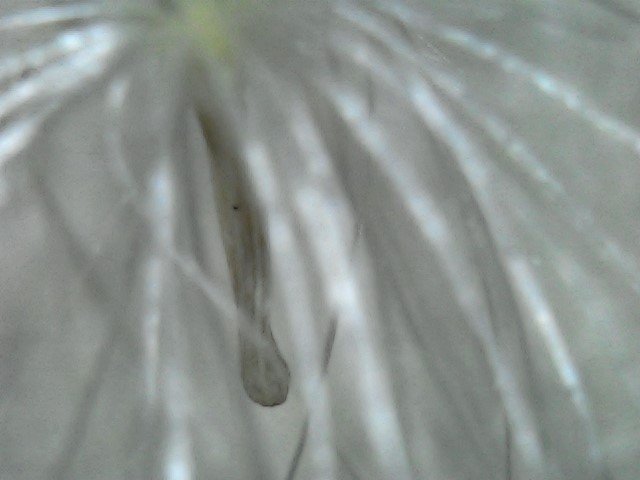 Now maybe you've got it. But here's the reveal: a cottonwood seed!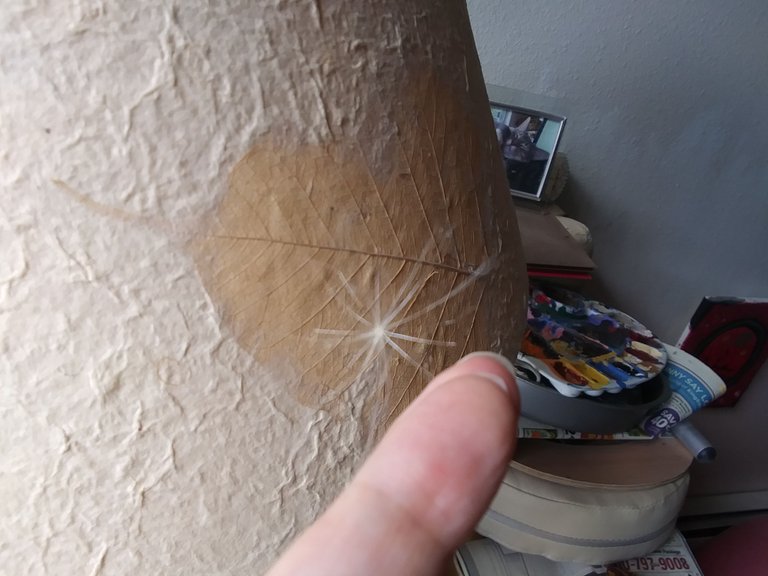 I just thought it would be cool to see what one of those looked like under a microscope. I hope you enjoyed the photos! And yes, I let the seed fly outside after I was done so it has a potential to plant itself. :)
Have a great day, and bee good!