Wind energy refers to the transformation of wind energy into useful energy, it is a way to obtain energy in a renewable and clean way, since it does not produce pollutants. Wind energy is a source of energy that is permanently available to man. Wind energy uses the kinetic energy of the air, which moves due to differences in atmospheric pressure between regions. Pressure differences have a thermal genesis and are associated with the process of heating the air, as well as the continents and the sea. Wind energy is used, directly, to generate mechanical energy or, indirectly, to generate electrical energy.💥💨💨
La energía eólica se refiere a la transformación de la energía eólica en energía útil, es una forma de obtener energía de forma renovable y limpia, ya que no produce contaminantes. La energía eólica es una fuente de energía que está permanentemente disponible para el hombre. La energía eólica utiliza la energía cinética del aire, que se mueve debido a las diferencias de presión atmosférica entre regiones. Las diferencias de presión tienen una génesis térmica y están asociadas con el proceso de calentamiento del aire, los continentes y el mar. La energía eólica se utiliza, directamente, para generar energía mecánica o, indirectamente, para generar energía eléctrica.🤔😮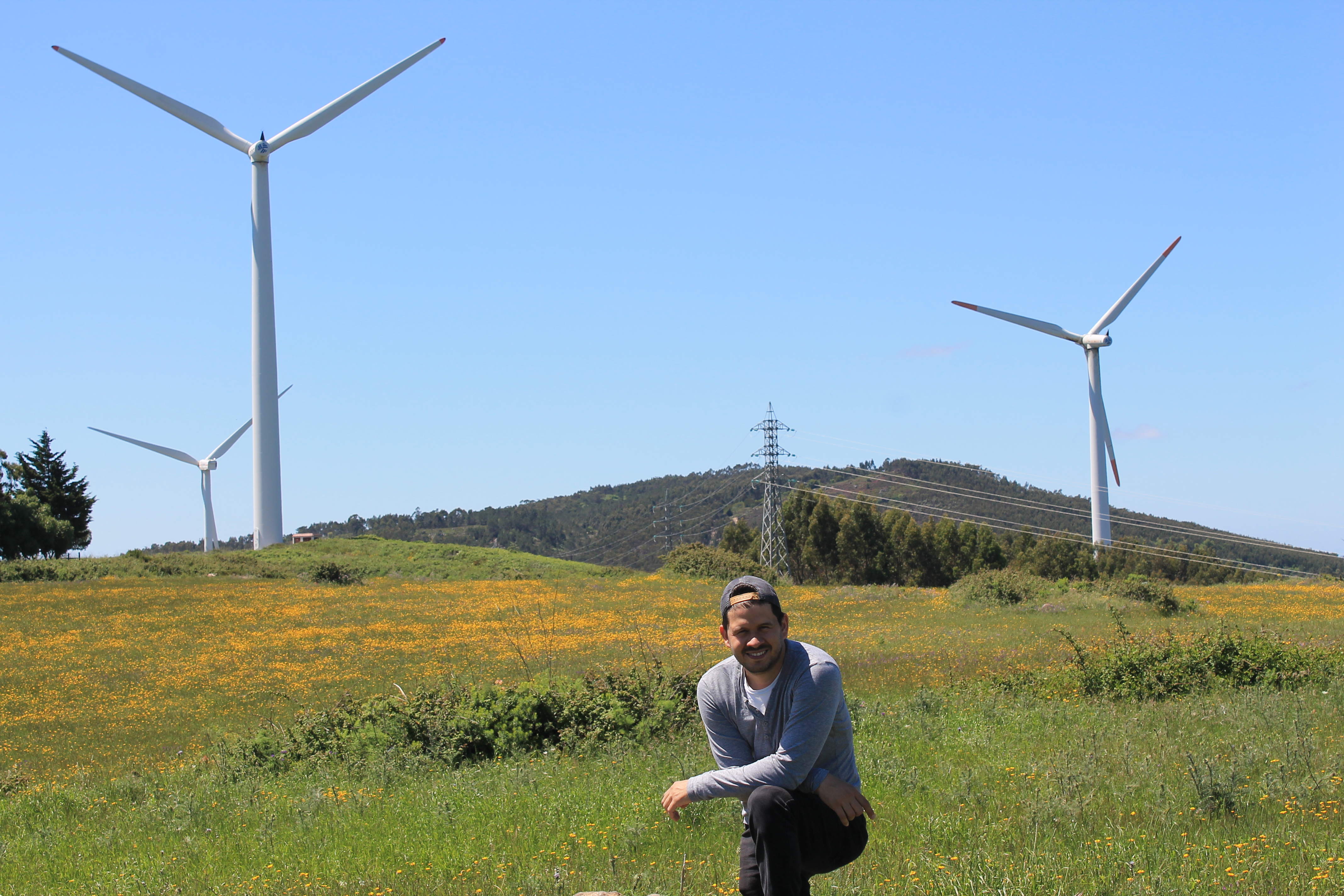 STORY / HISTORIA🤔💨🚙🌏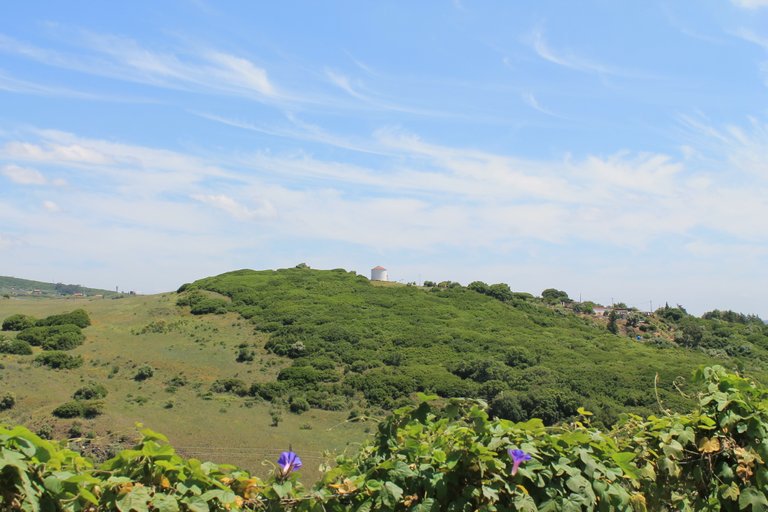 Wind energy "arose" with oil growth, in the 70's. Few all over Europe felt half due to a scarcity of oil, or that it went to procure other sources of energy. However, the origin of wind energy is not exactly located in the 70's. The origin of wind energy is much more remote. Since ancient times it was perceived to be forced to wind. O wind was taken advantage of our ships that moved propelled by this through sails.🤔🤔
La energía eólica "surgió" con la crisis del petróleo en la década de 1970. En toda Europa, la gente se asustó debido a la escasez de petróleo, lo que los llevó a buscar otras fuentes de energía. Sin embargo, el origen de la energía eólica no está exactamente en los años 70. El origen de la energía eólica es mucho más remoto. Desde la antigüedad se percibe la fuerza del viento. El viento se aprovechaba en los barcos que lo impulsaban a través de velas.👨‍🏫👨‍🎓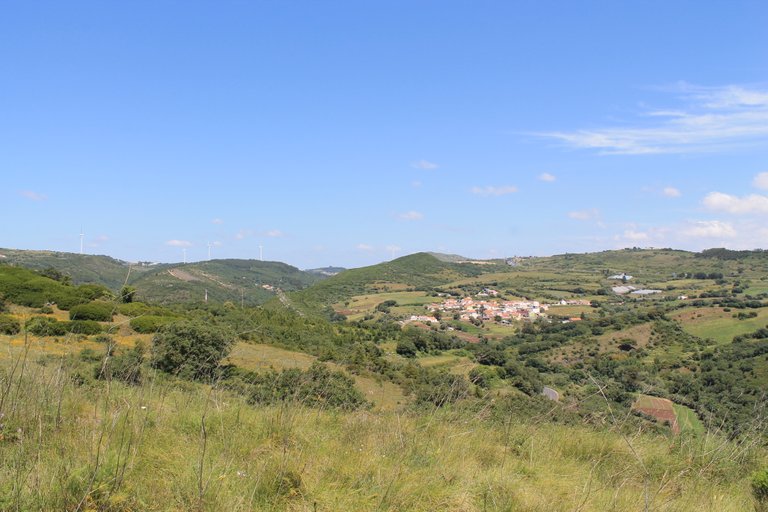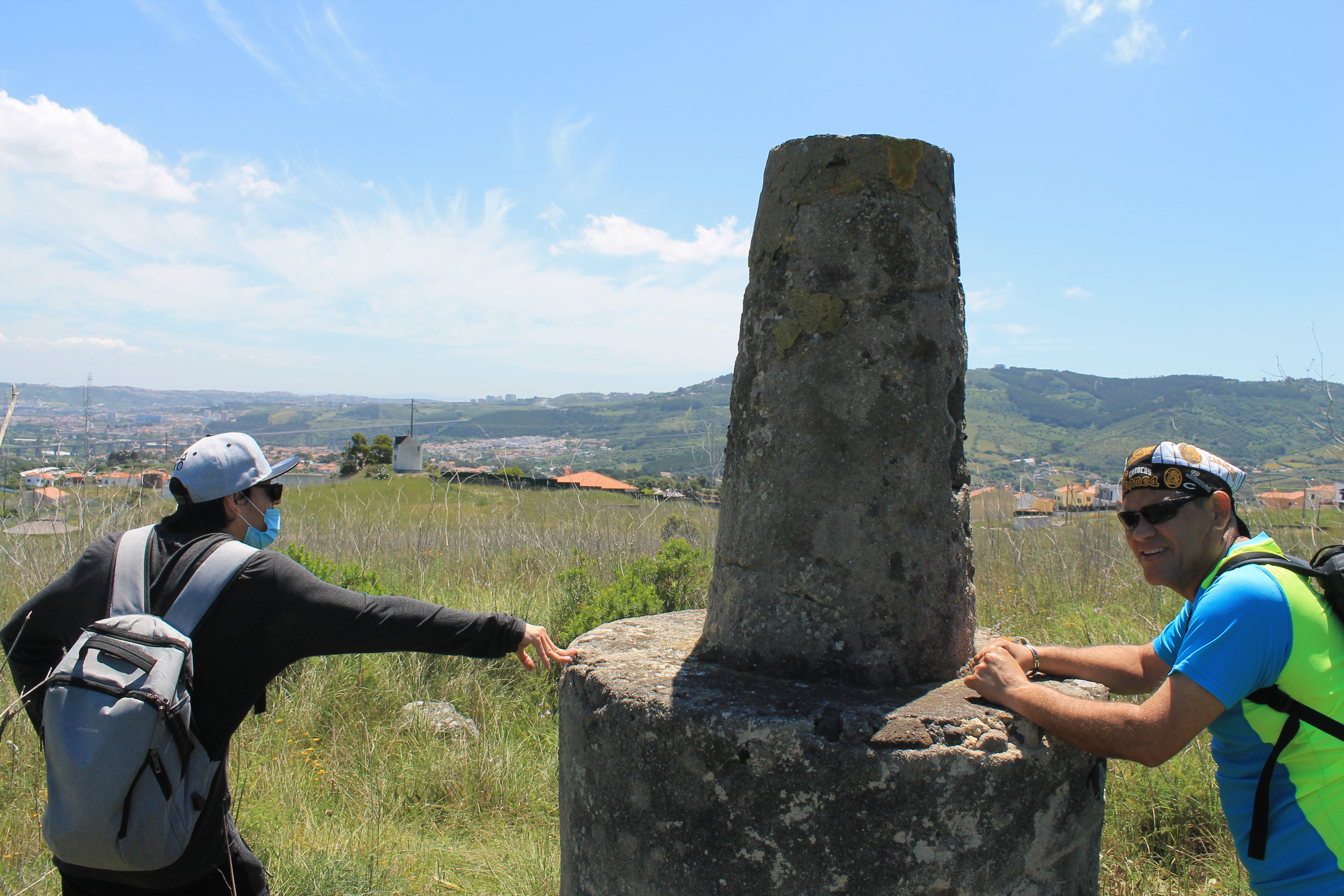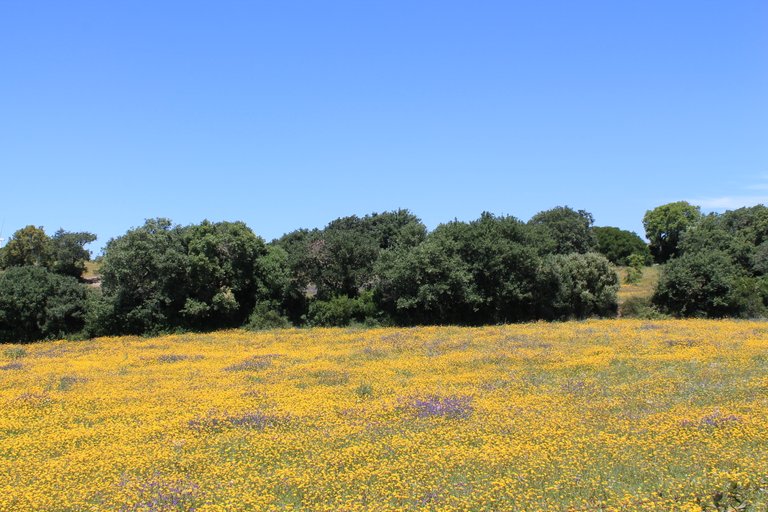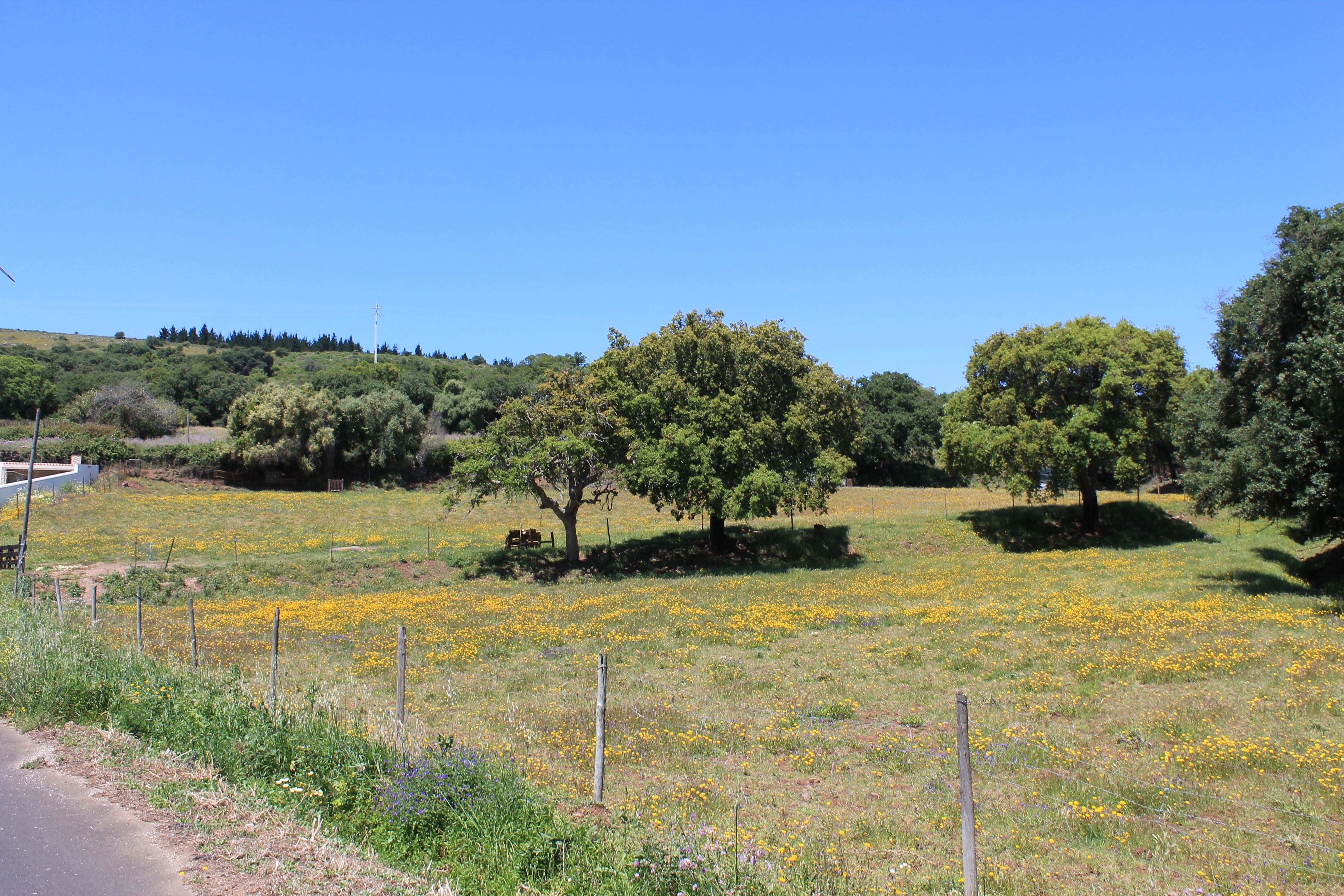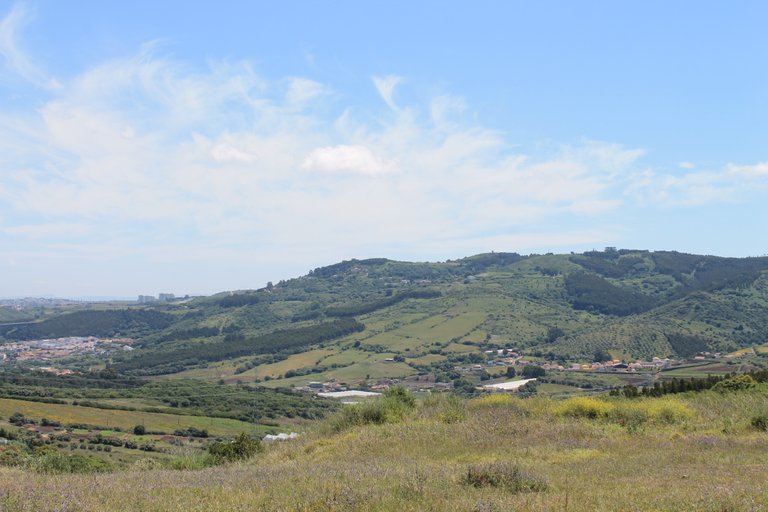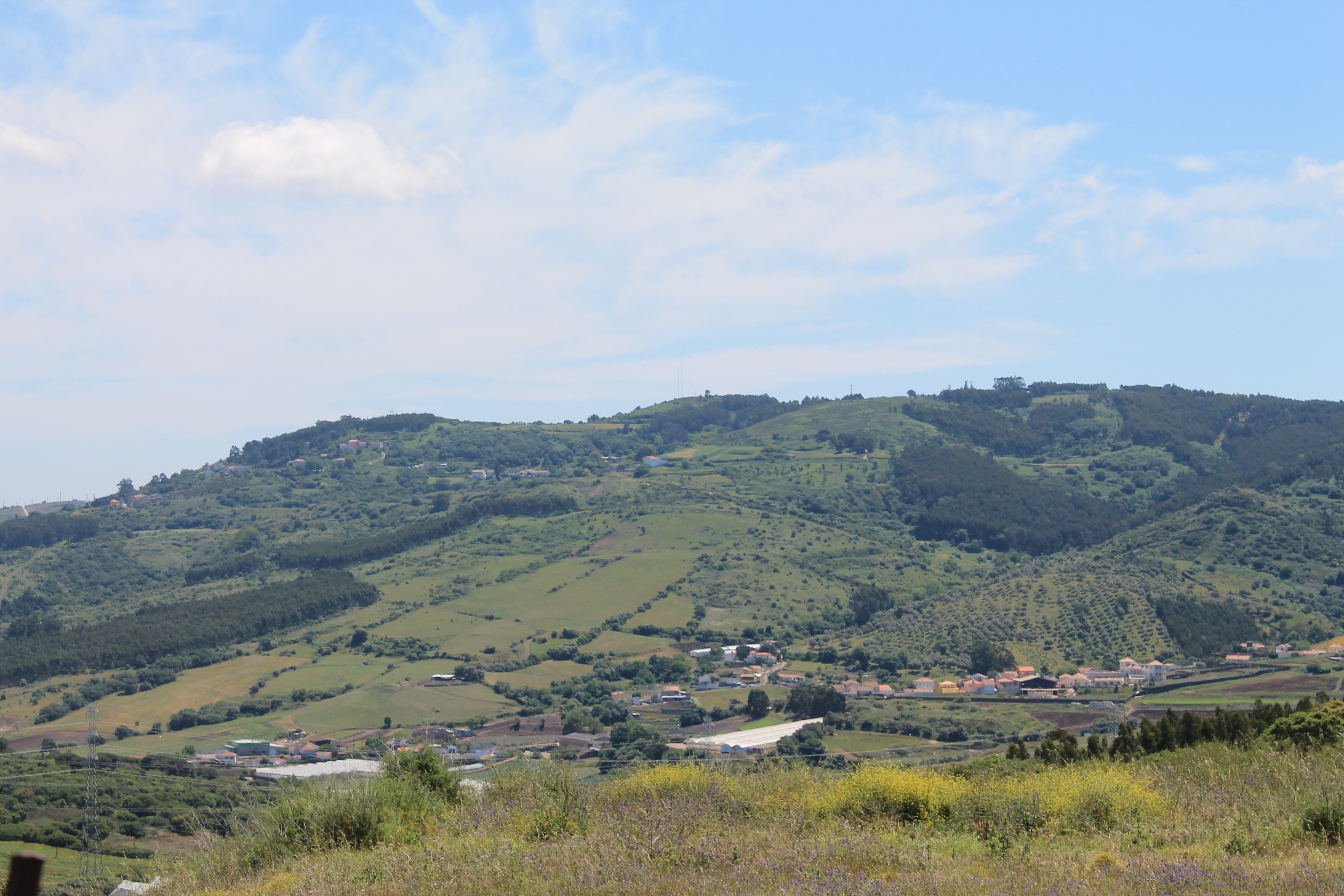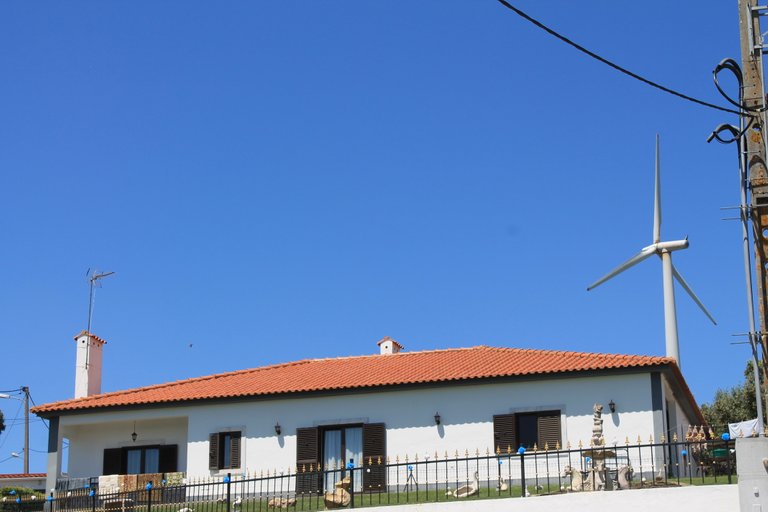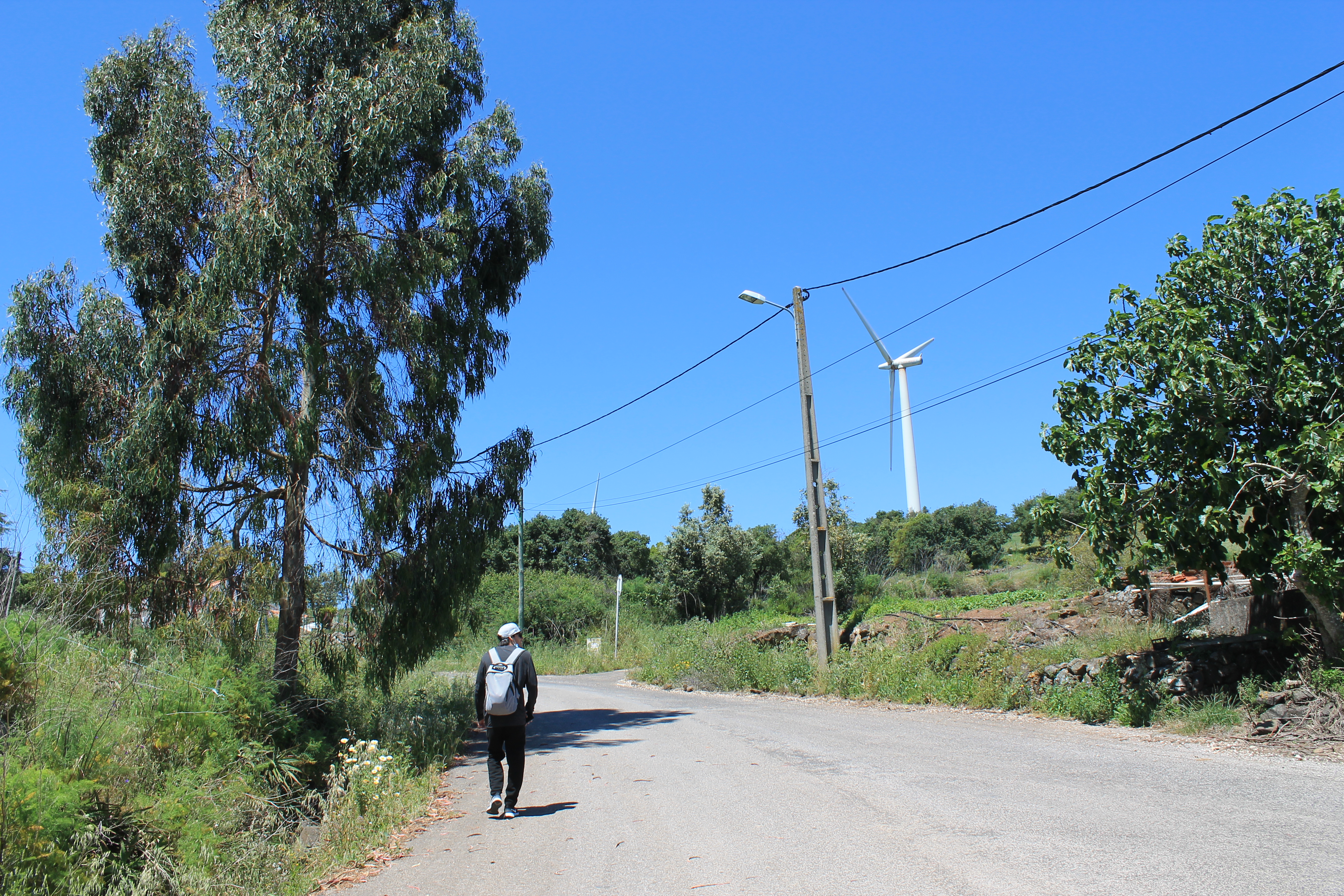 The mills themselves worked thanks to the force of the wind. Pumping water or grinding grains to obtain flour was achieved thanks to the energy of the wind.🙂🙂
Los propios molinos funcionaron gracias a la fuerza del viento. Bombear agua o moler granos para obtener harina se lograba gracias a la energía del viento.😏😏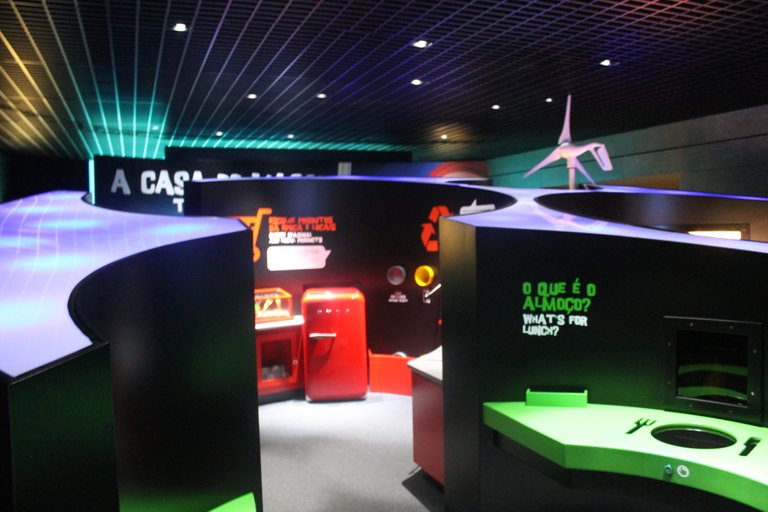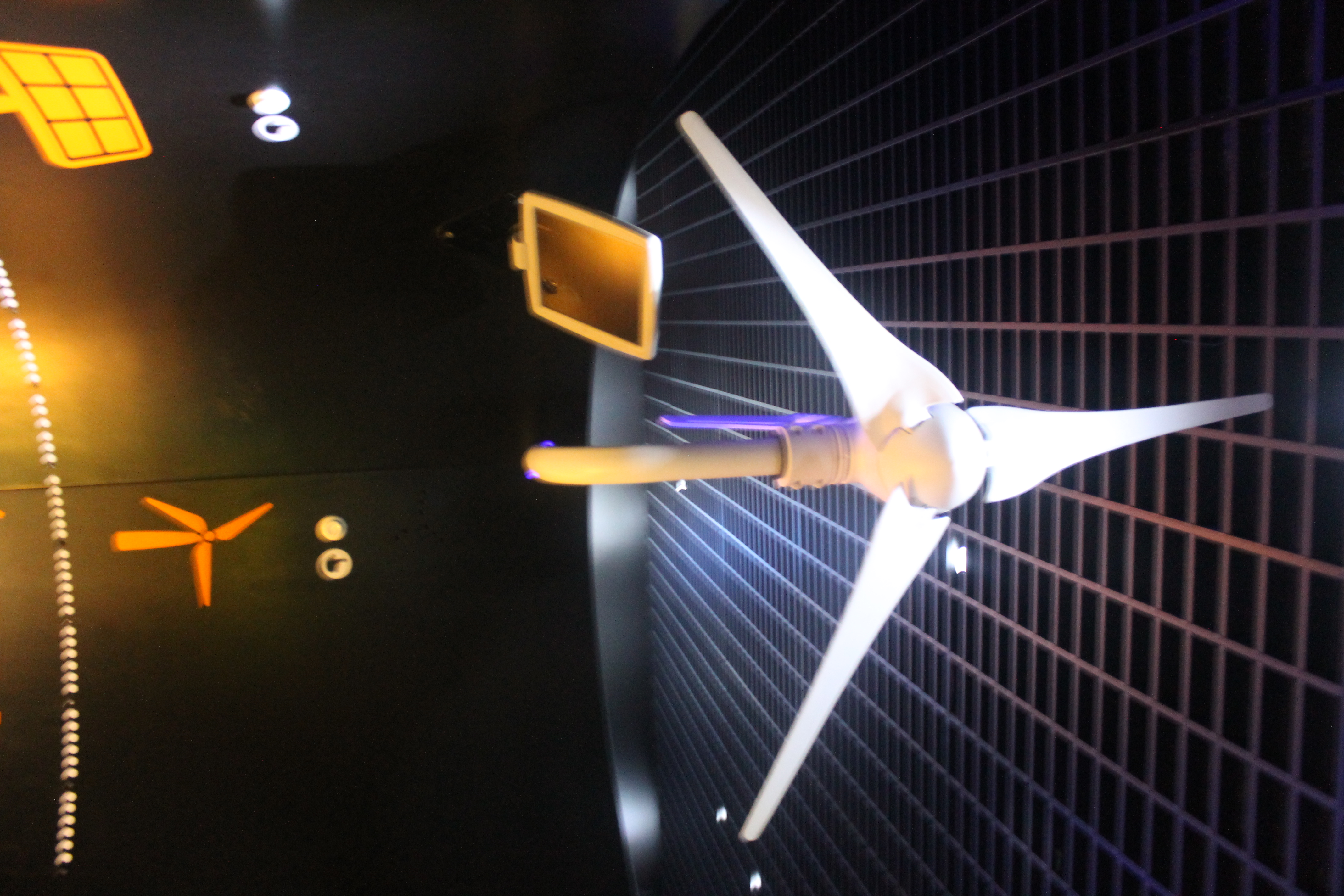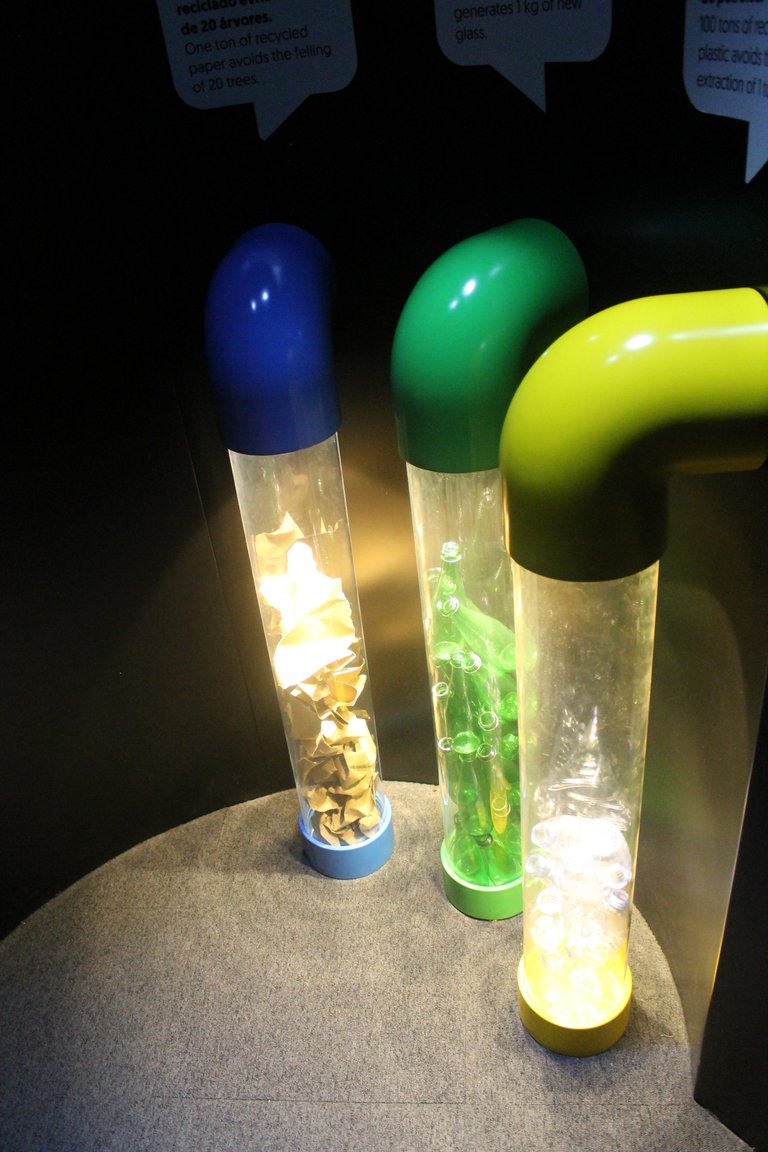 The energy of the wind was used ancestrally for various functions, including the displacement of sailing boats (for more than 5000 years in river navigation), the operation of mills and the elevation of water over several centuries even before the Christian era. The use of wind has been presented in the last decade as one of the most attractive ways to produce electricity, despite the implications derived from the irregularity and intermittency of the wind flow.😋😋
La energía del viento se utilizó ancestralmente para diversas funciones, incluido el desplazamiento de veleros (durante más de 5000 años en la navegación fluvial), el funcionamiento de molinos y la elevación del agua durante varios siglos incluso antes de la era cristiana. El uso del viento se ha presentado en la última década como una de las formas más atractivas de producir electricidad, a pesar de las implicaciones derivadas de la irregularidad e intermitencia del flujo del viento.👳‍♀️👳‍♂️🧔
WIND SCIENTIFIC PARK🤔💨🚙🌏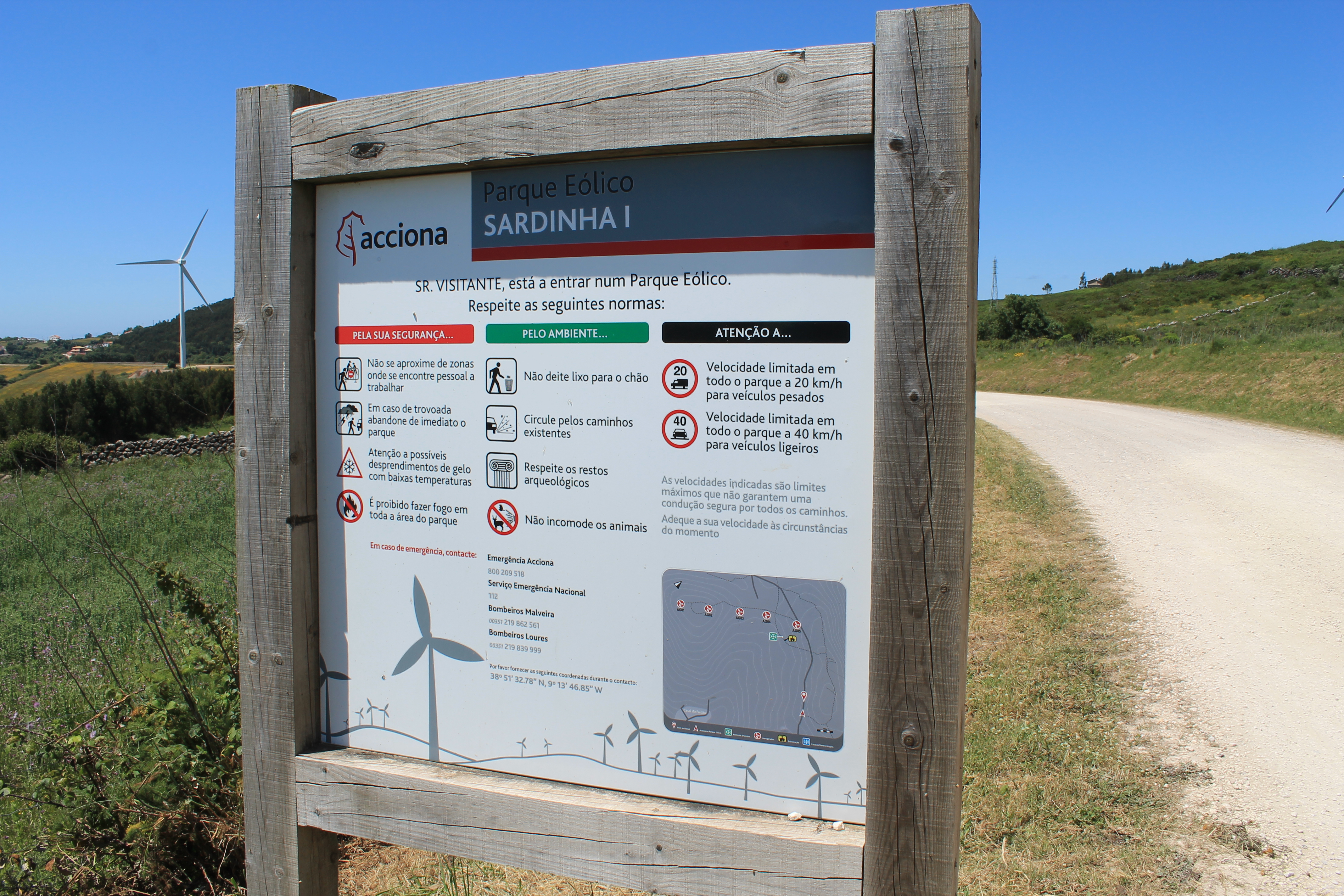 Today I went to visit this extraordinary wind farm, an open-air place where you can observe, study and photograph the huge wind power generators! In Portugal a lot of wind energy is produced since we are a country next to the ocean so the mountains are strategic sites for the construction of "wind turbine"🙂🙂
Hoy fui a visitar ester extraordinario parque eólico, un sitio al aire libre donde puedes observar, estudiar y fotografiar los enormes generadores de energia eolica! En Portugal se produce mucha energia eolica ya que somos un pais junto al oceano por lo que las montañas son sitios estrategicos para la construccion de "aerogenerador"😮💨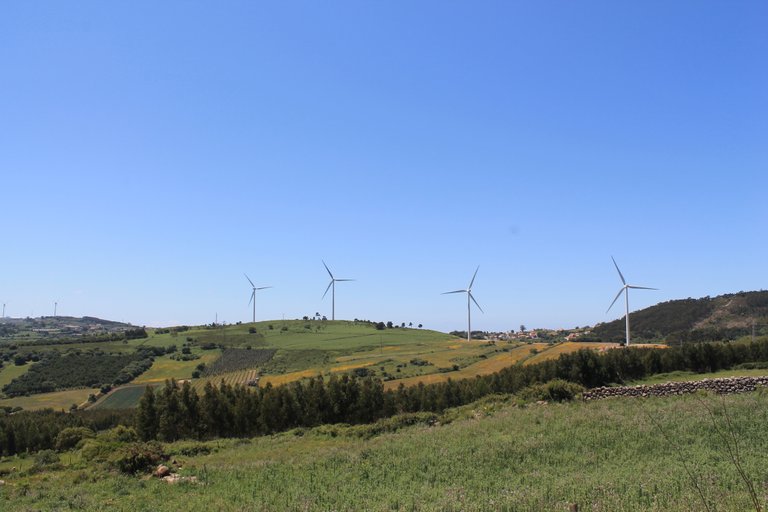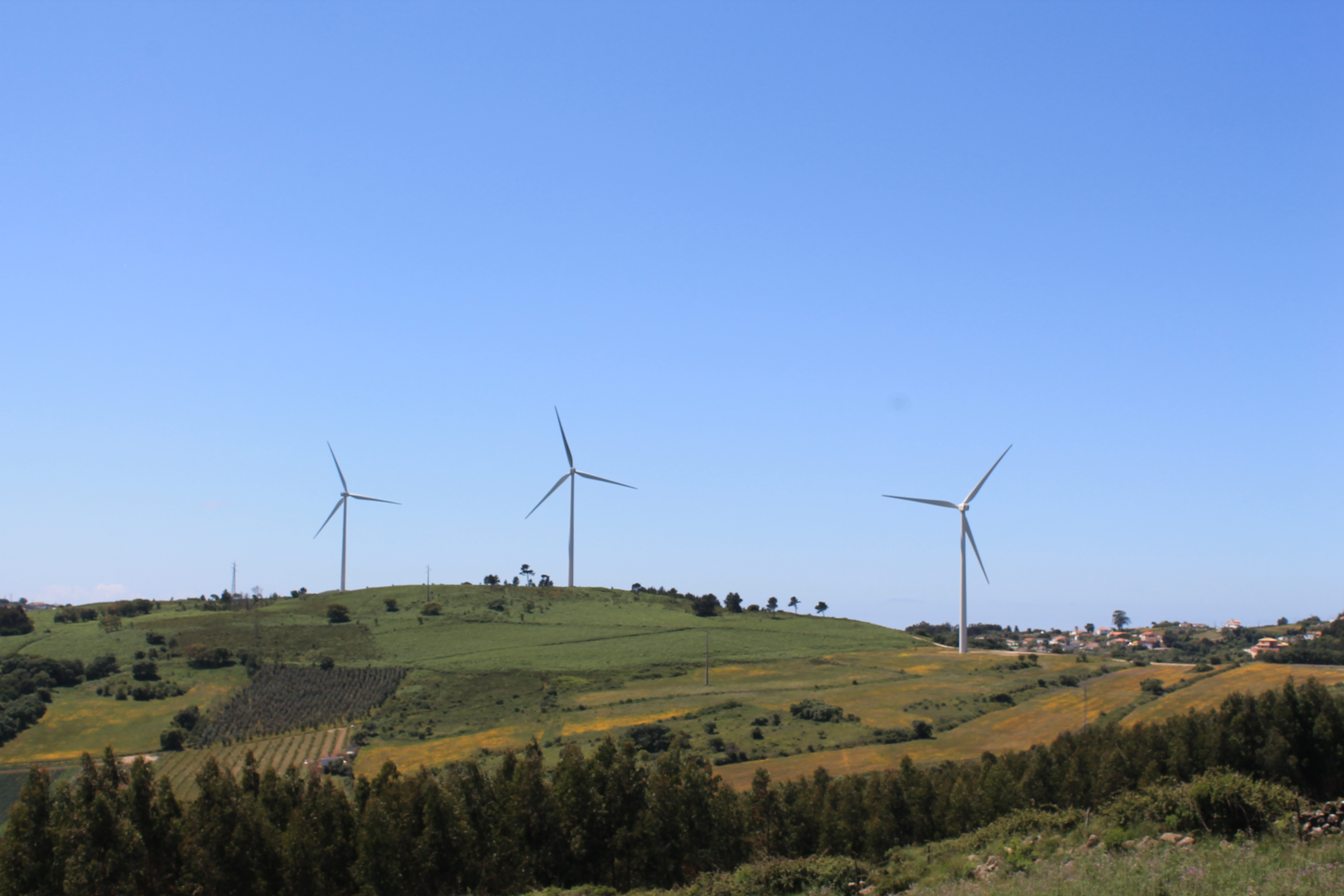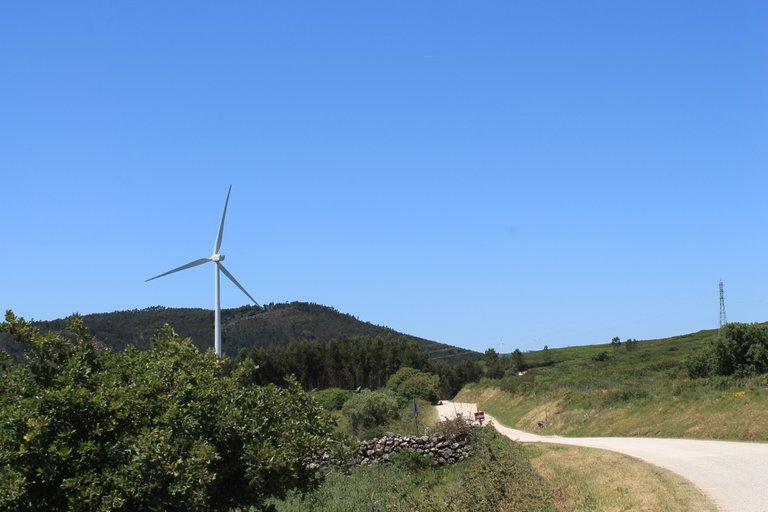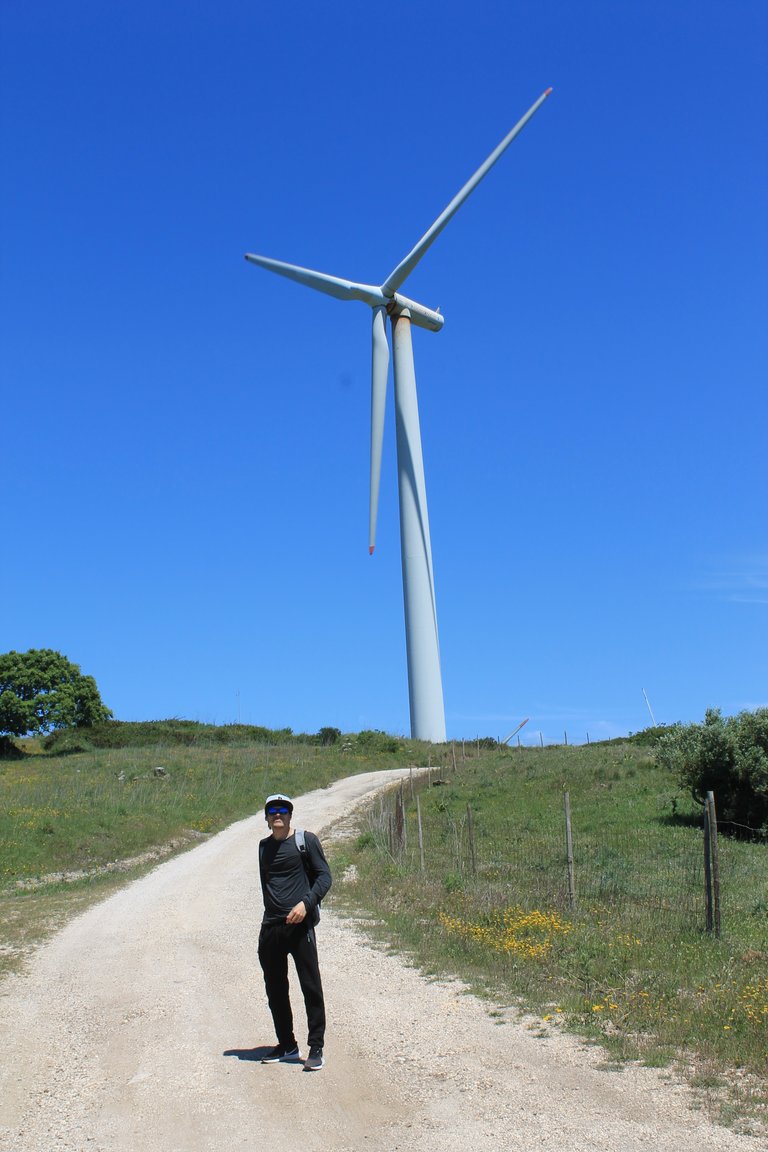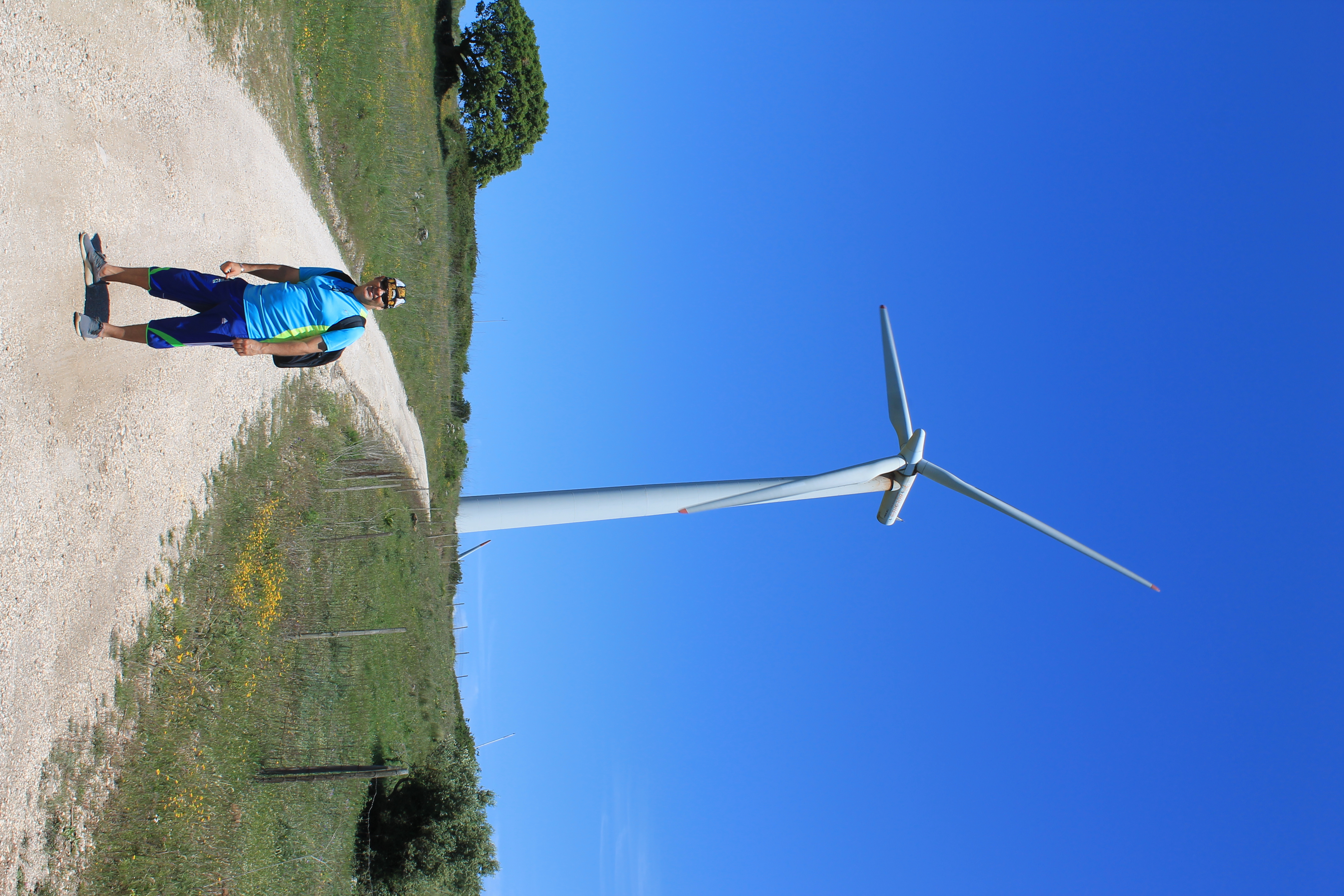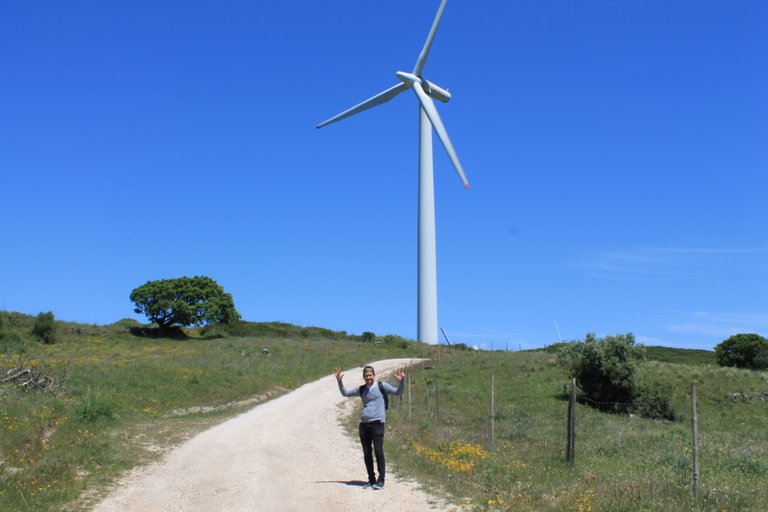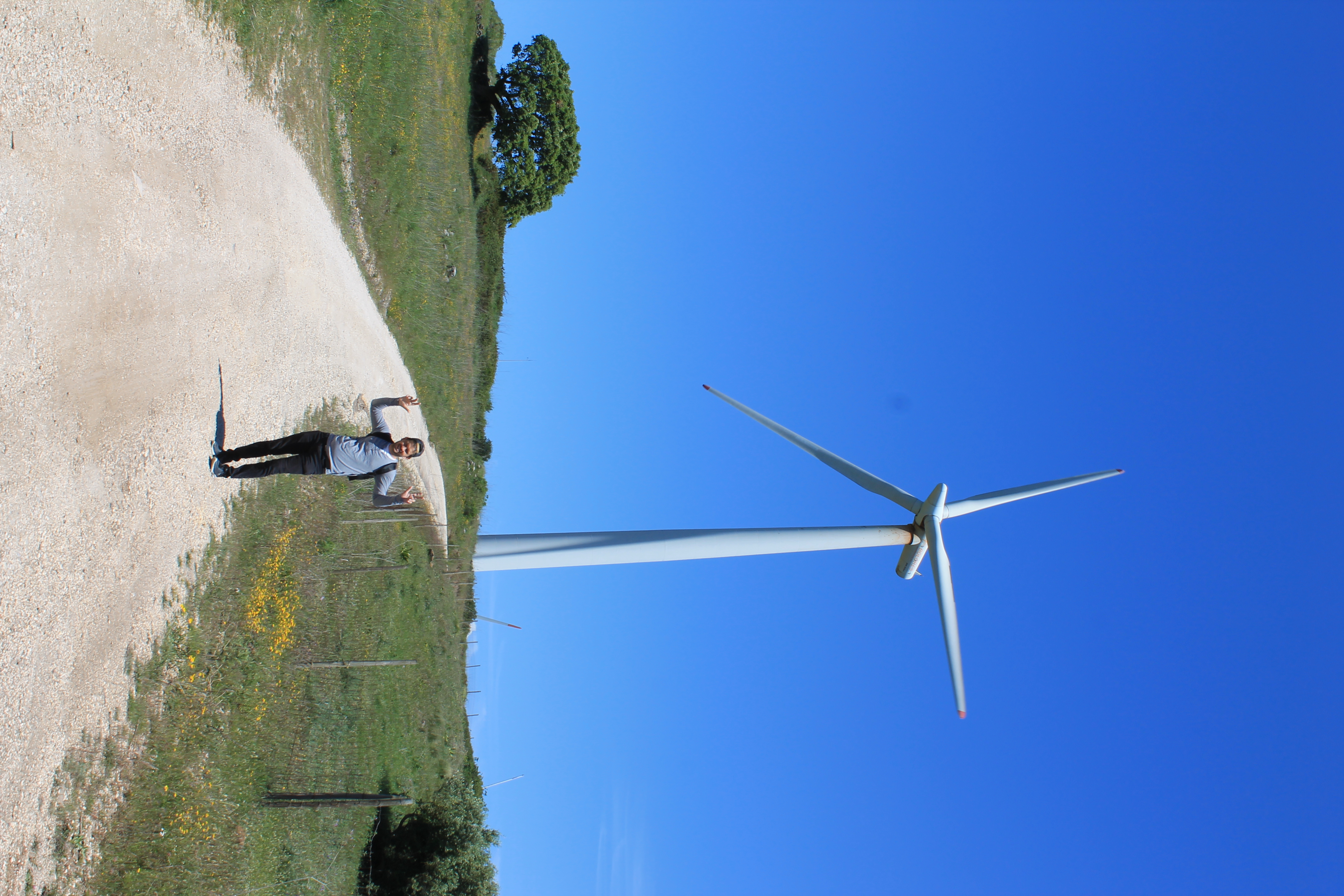 Wind energy is that obtained from the strength of the wind. Like? Through an aerogenerator that transforms the kinetic energy of the air currents into electrical energy. The extraction process takes place mainly thanks to the rotor, which transforms kinetic energy into mechanical energy, and the generator, which transforms this mechanical energy into electrical energy. We are home to a renewable, efficient, mature and secure key to energy transition and the decarbonisation of the economy.😋😋
La energía eólica es aquella que se obtiene a partir de la fuerza del viento. ¿Cómo? A través de un aerogenerador que transforma la energía cinética de las corrientes de aire en energía eléctrica. El proceso de extracción se realiza principalmente gracias al rotor, que transforma la energía cinética en energía mecánica, y al generador, que transforma dicha energía mecánica en eléctrica. Hablamos de una energía renovable, eficiente, madura y segura clave para la transición energética y la descarbonización de la economía.🤔🤔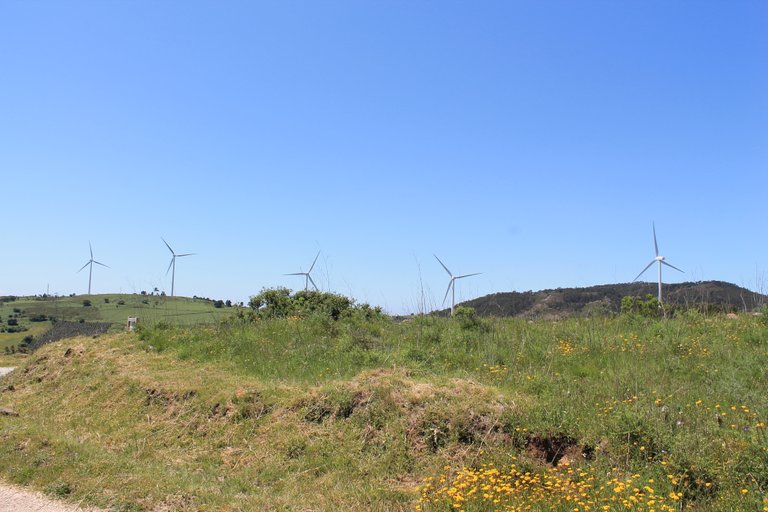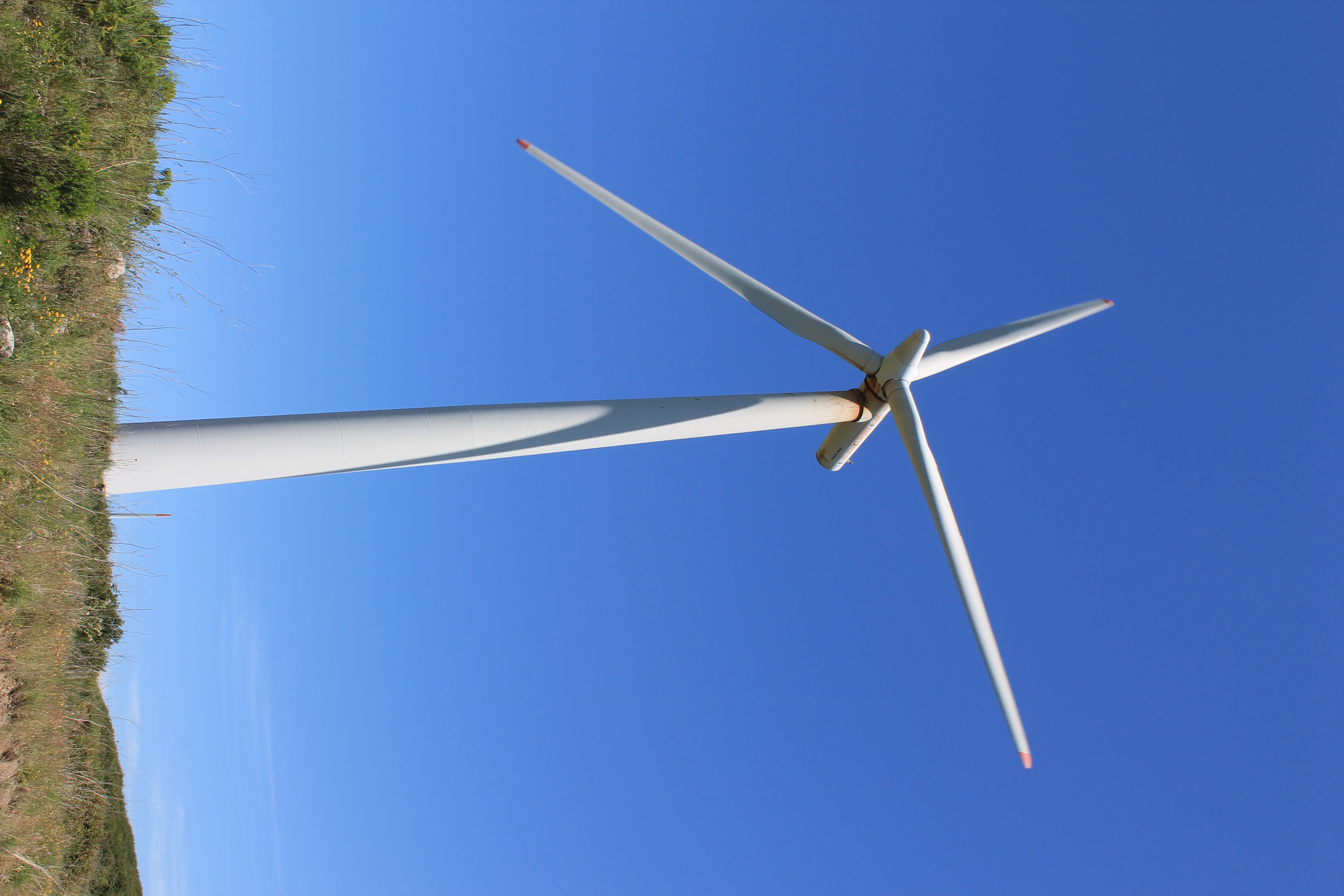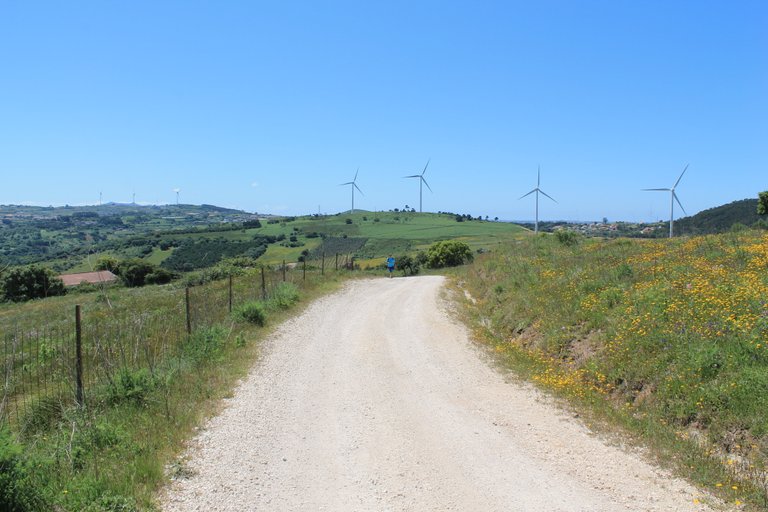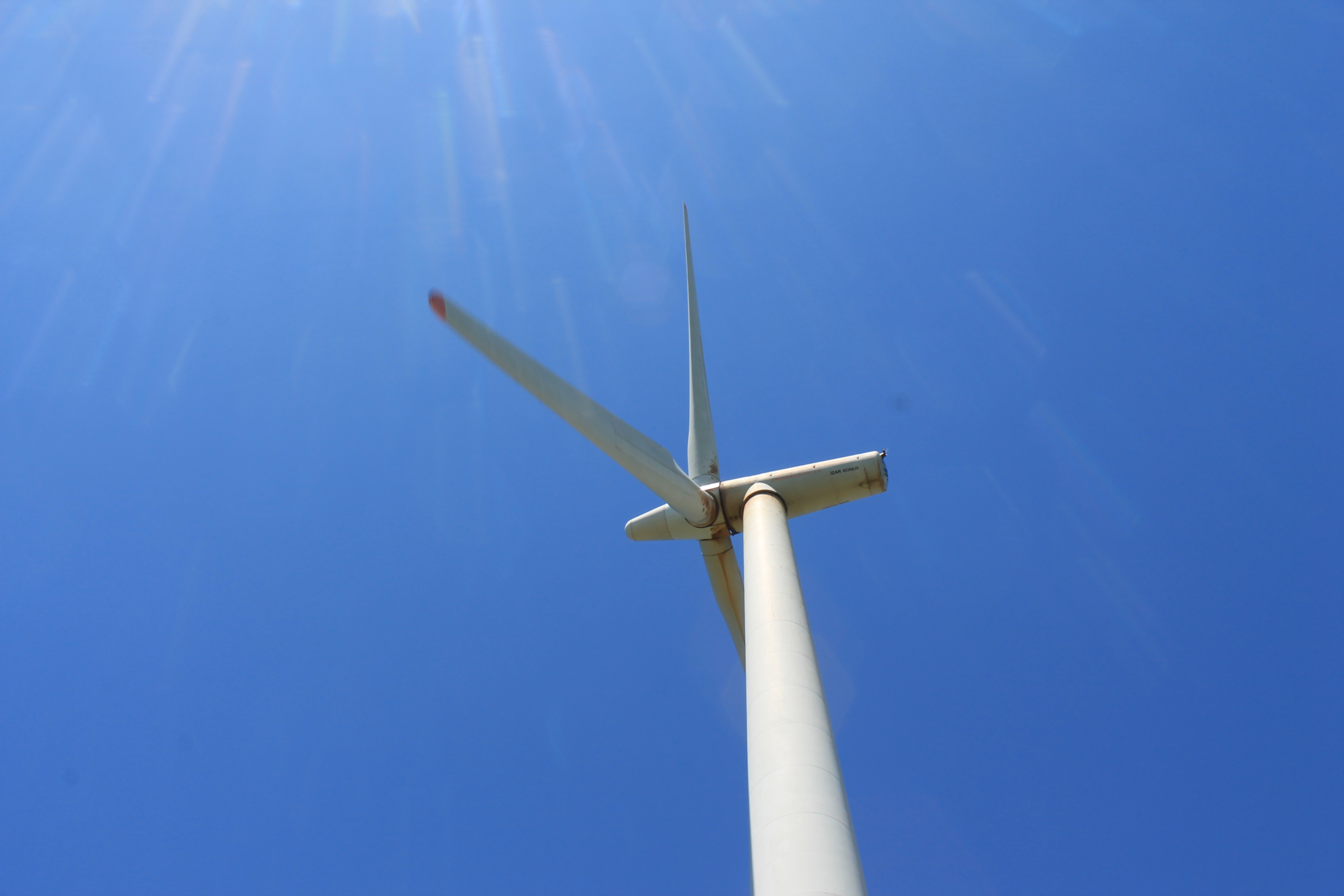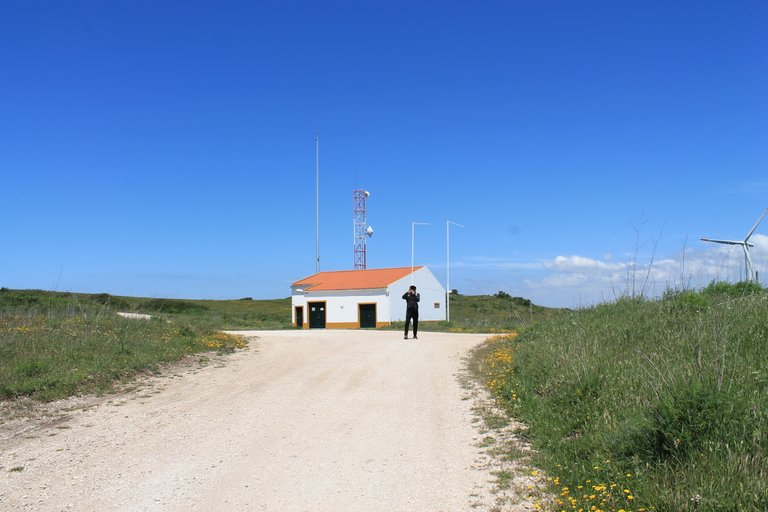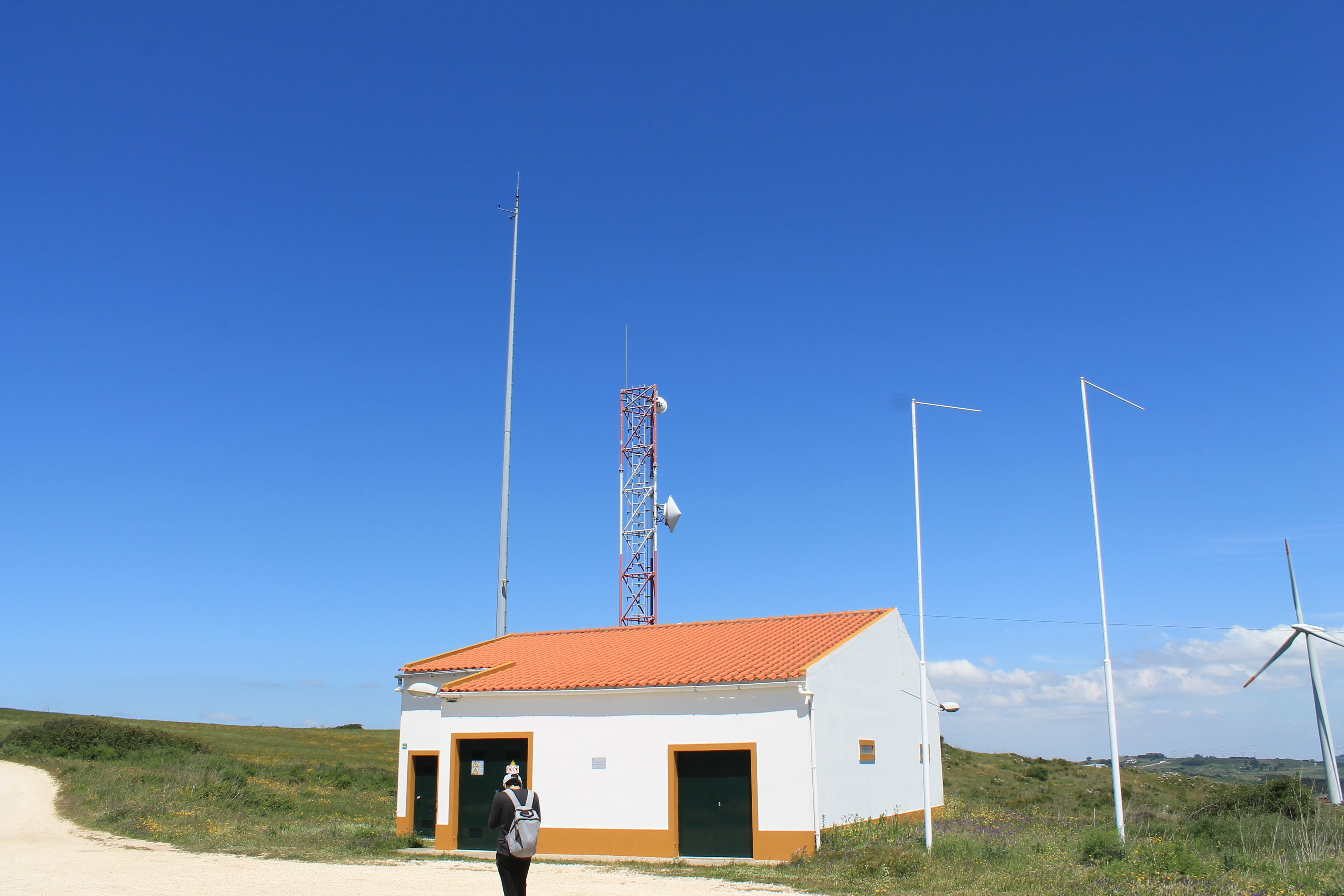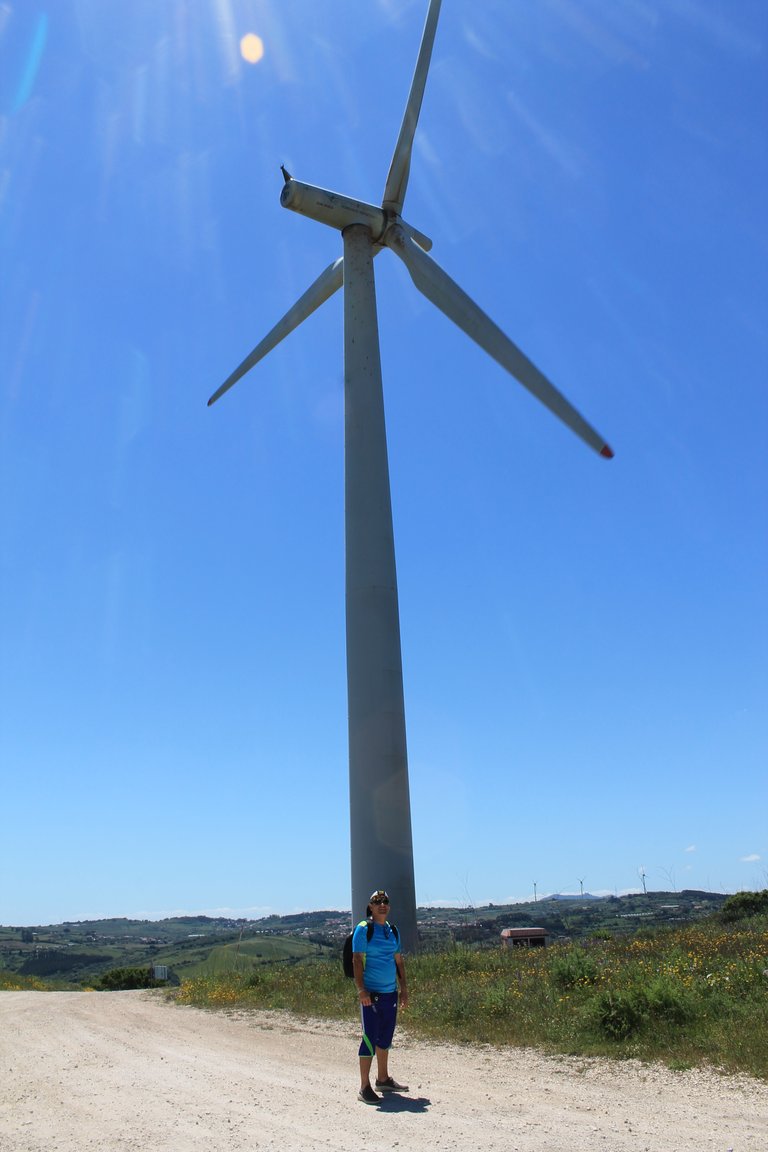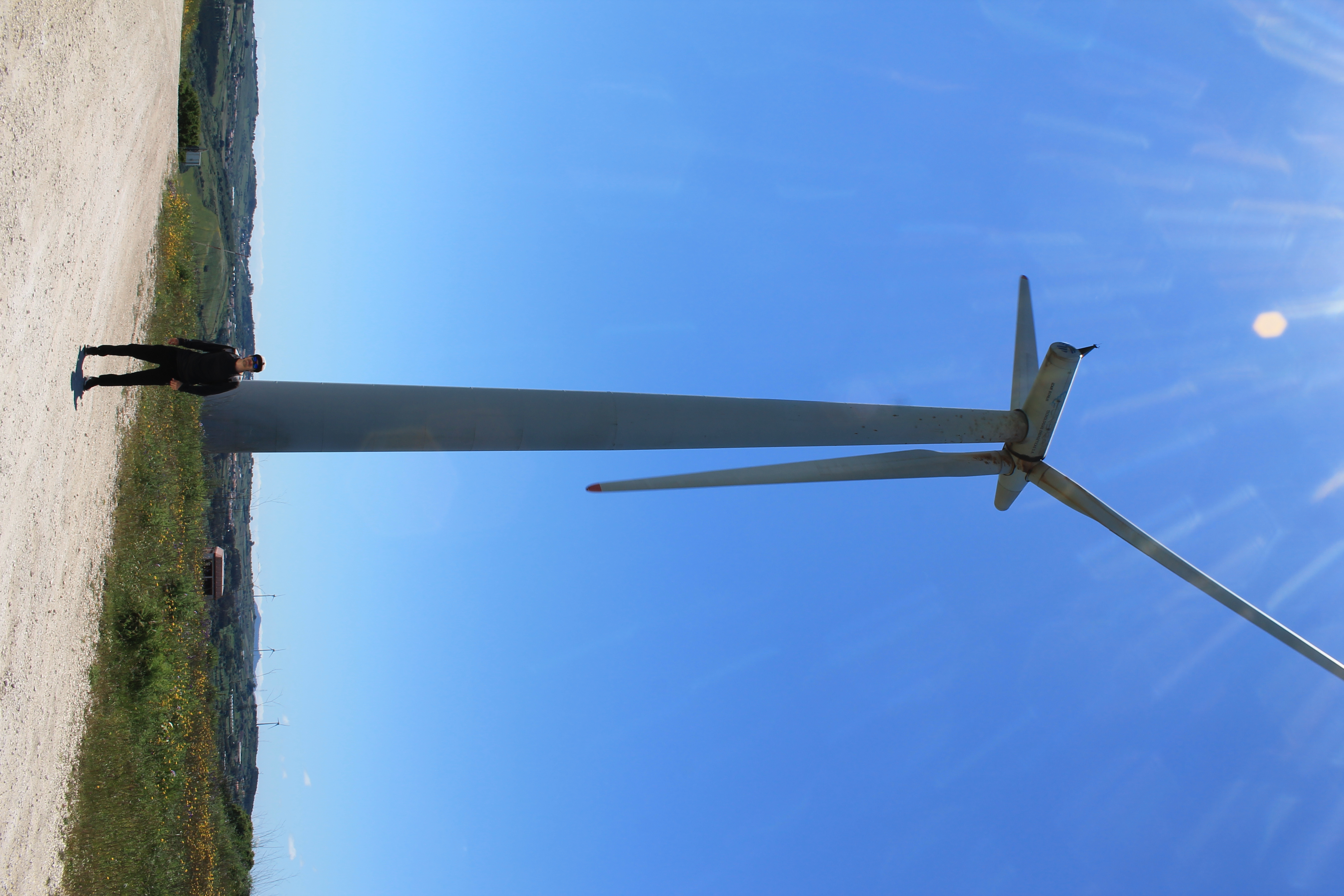 Wind energy is transformed into electrical energy through equipment called a wind turbine (or wind turbine), which includes propellers that move with the speed of the wind. To approve the kinetic energy of the wind and convert it into electrical energy, it is necessary, as we have already mentioned, the use of an aerogenerator.😶😶
La energía eólica se transforma en energía eléctrica a través de un equipo llamado turbina eólica (o turbina eólica), que incluye hélices que se mueven con la velocidad del viento. Para aprobar la energía cinética del viento y convertirla en energía eléctrica, es necesario, como ya hemos mencionado, el uso de un aerogenerador.😮😮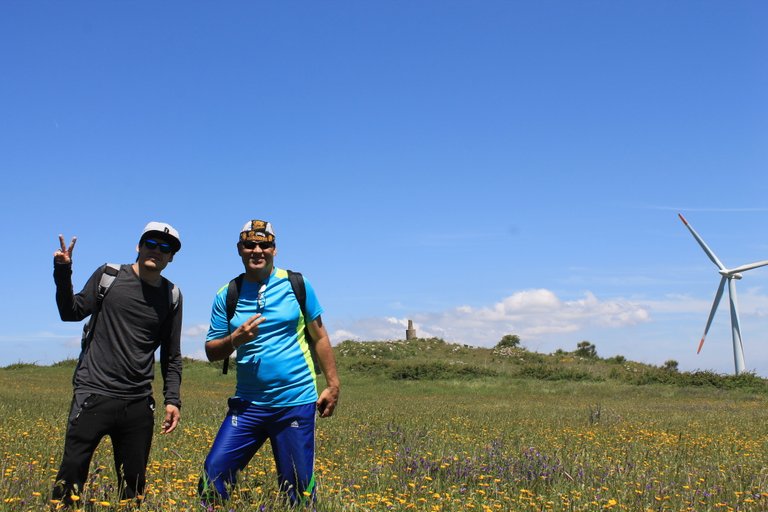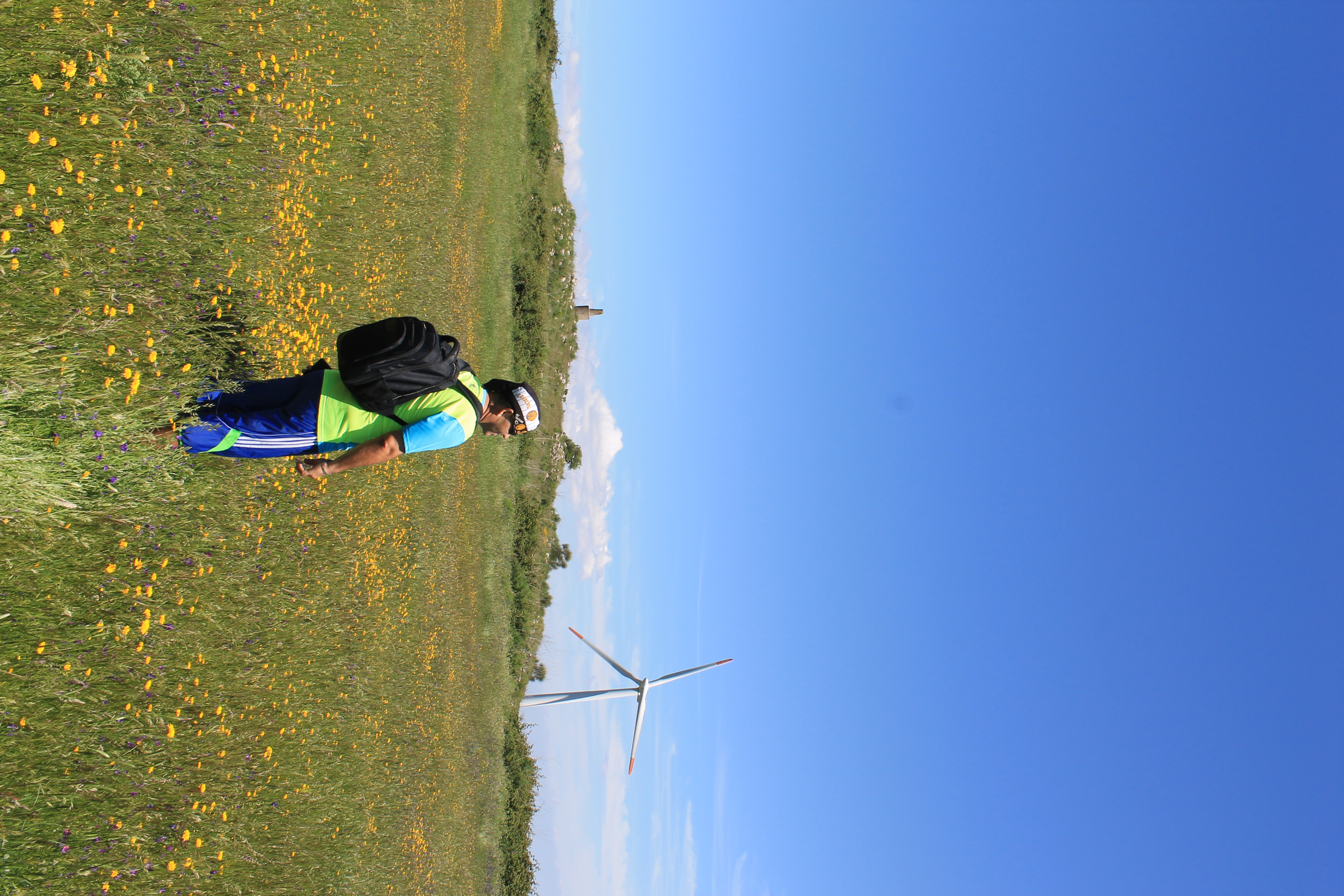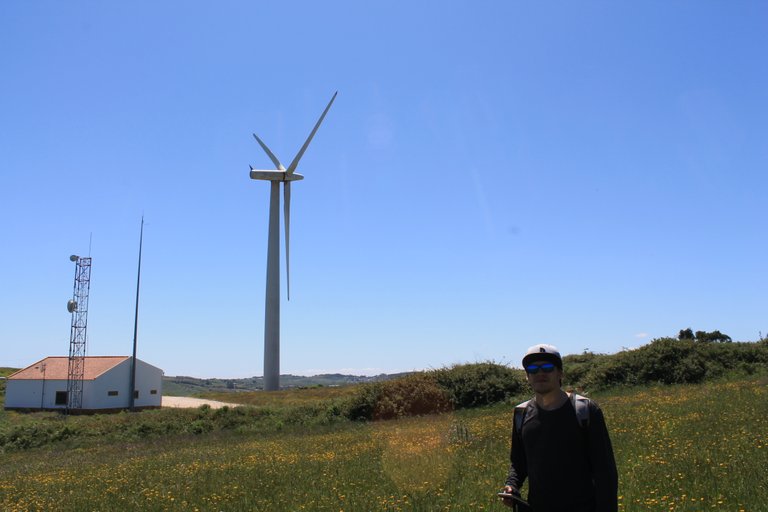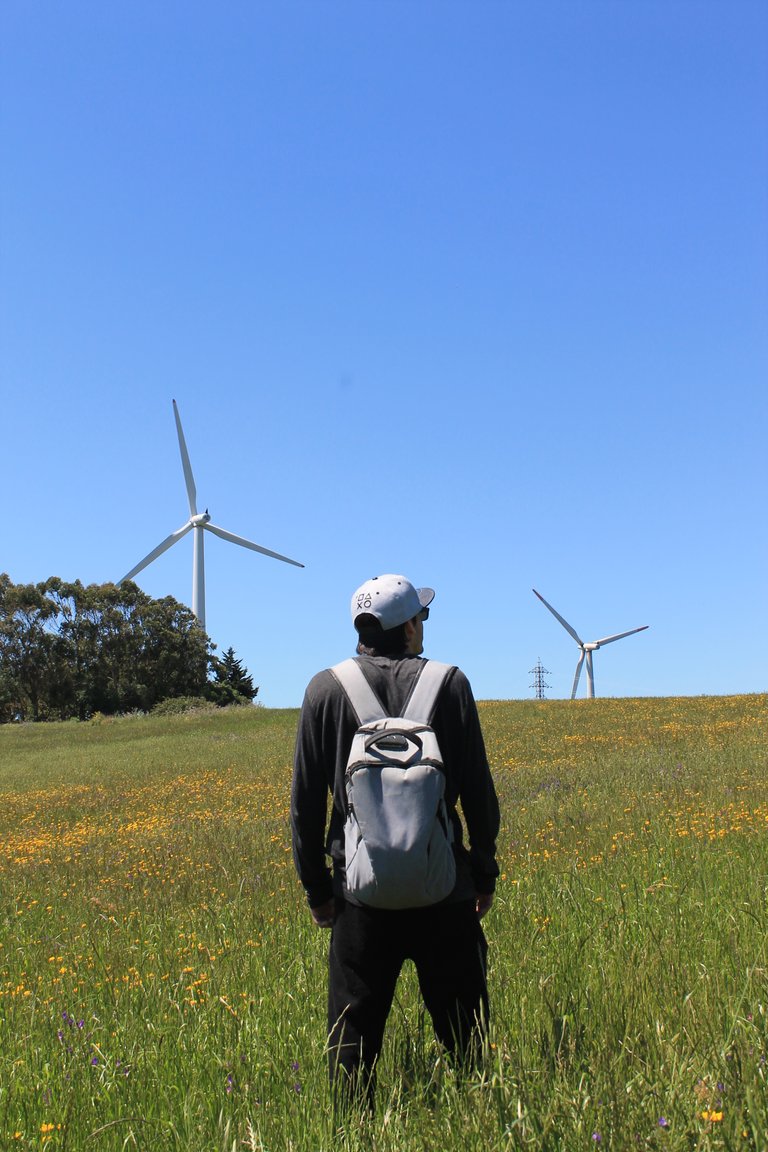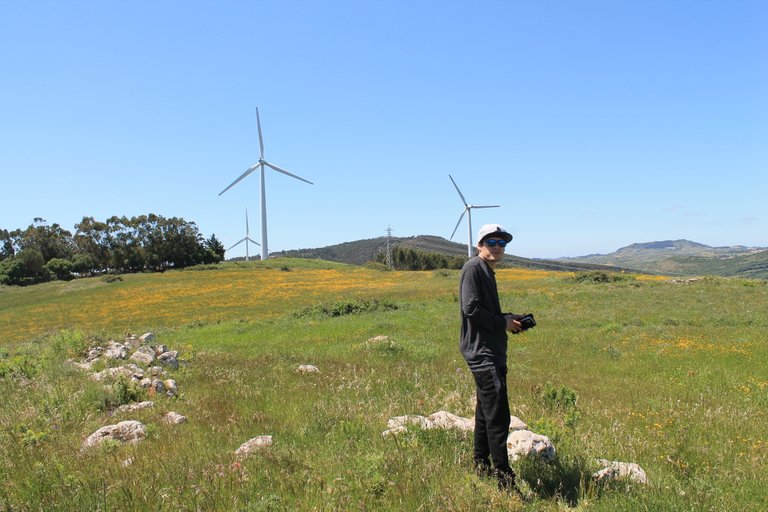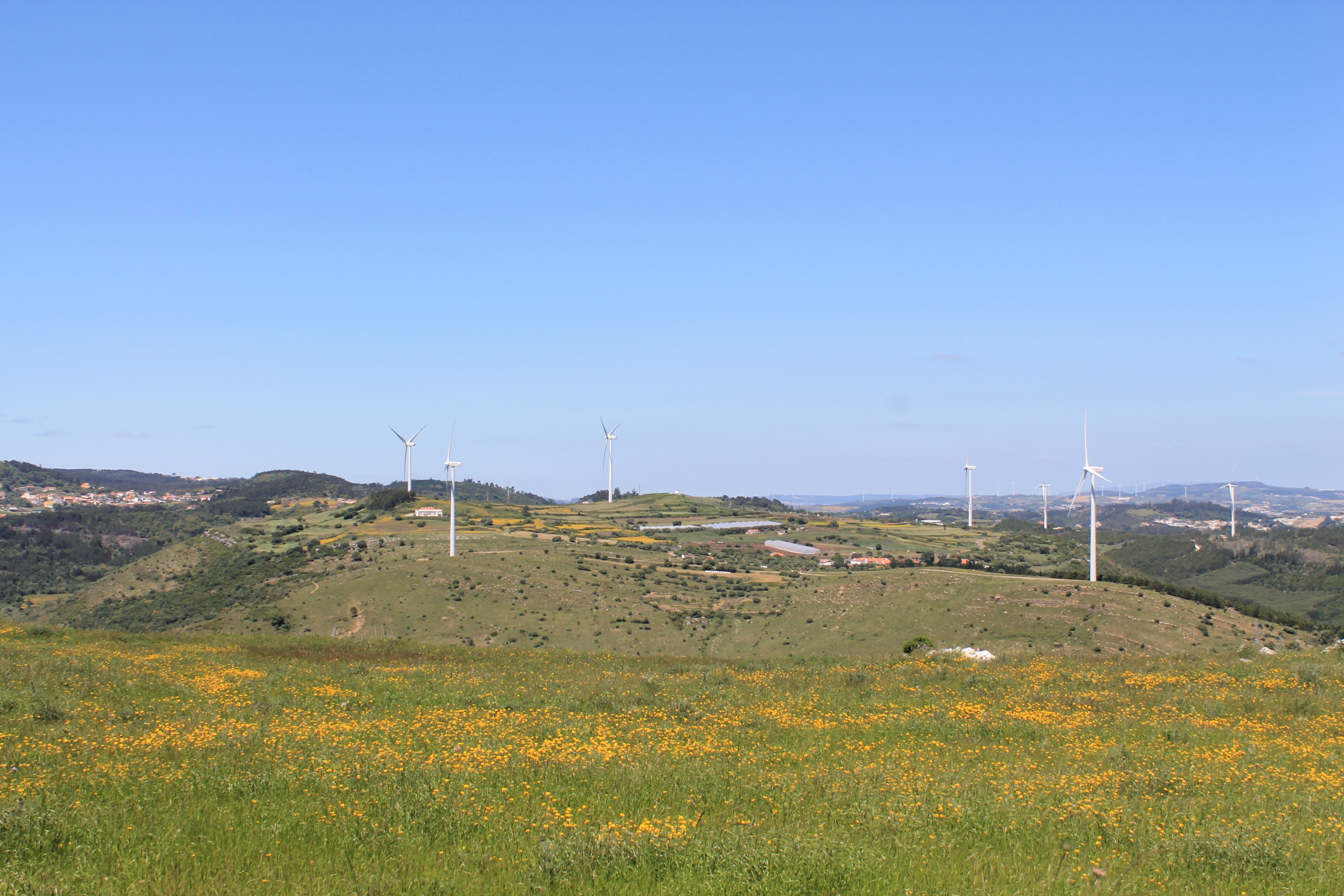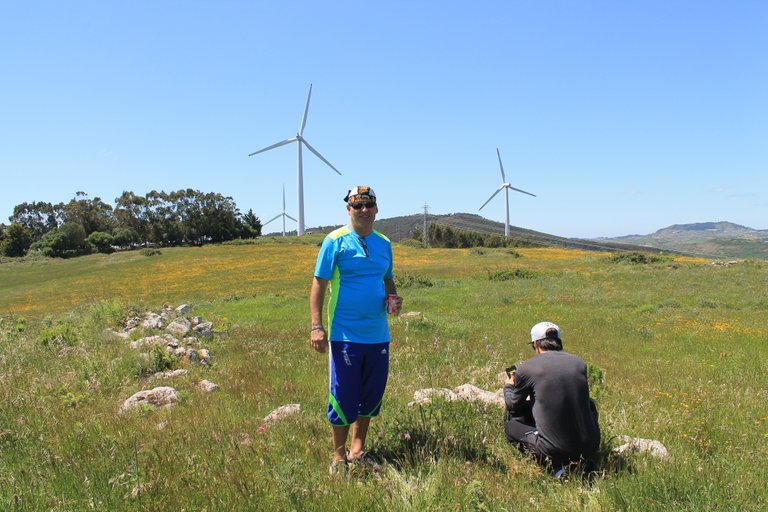 Wind farms are made up of one or more towers equipped with blades (propellers) - the wind turbines - which, when rotating with the force of the wind, move the electric generator and produce electricity. The most frequent wind turbines in Portugal have a horizontal axis (similar to the old windmills).😁😁
Los parques eólicos están formados por una o más torres equipadas con palas (hélices) - los aerogeneradores - que, al girar con la fuerza del viento, mueven el generador eléctrico y producen electricidad. Los aerogeneradores más frecuentes en Portugal tienen un eje horizontal (similar a los antiguos molinos de viento).😂🤣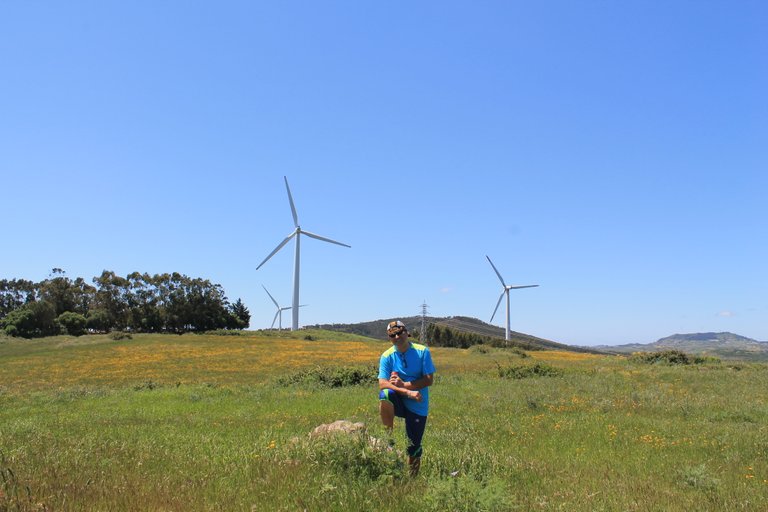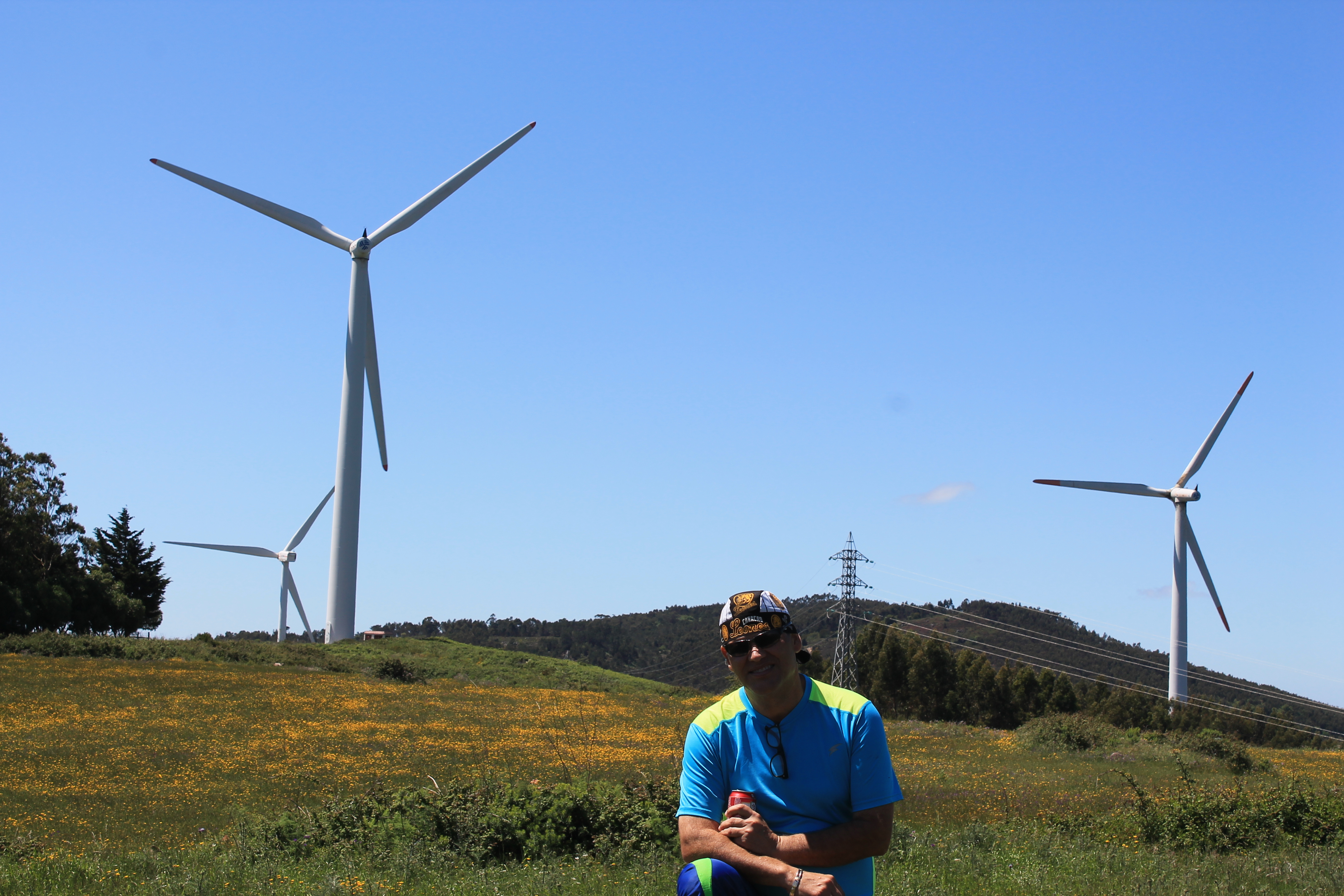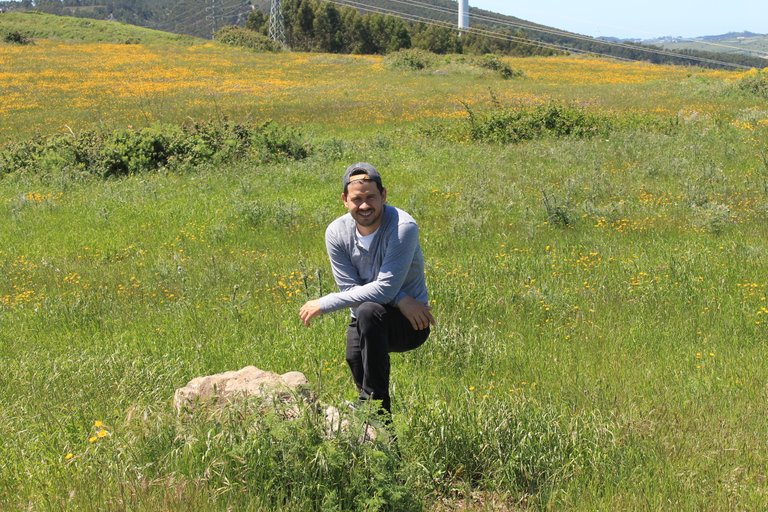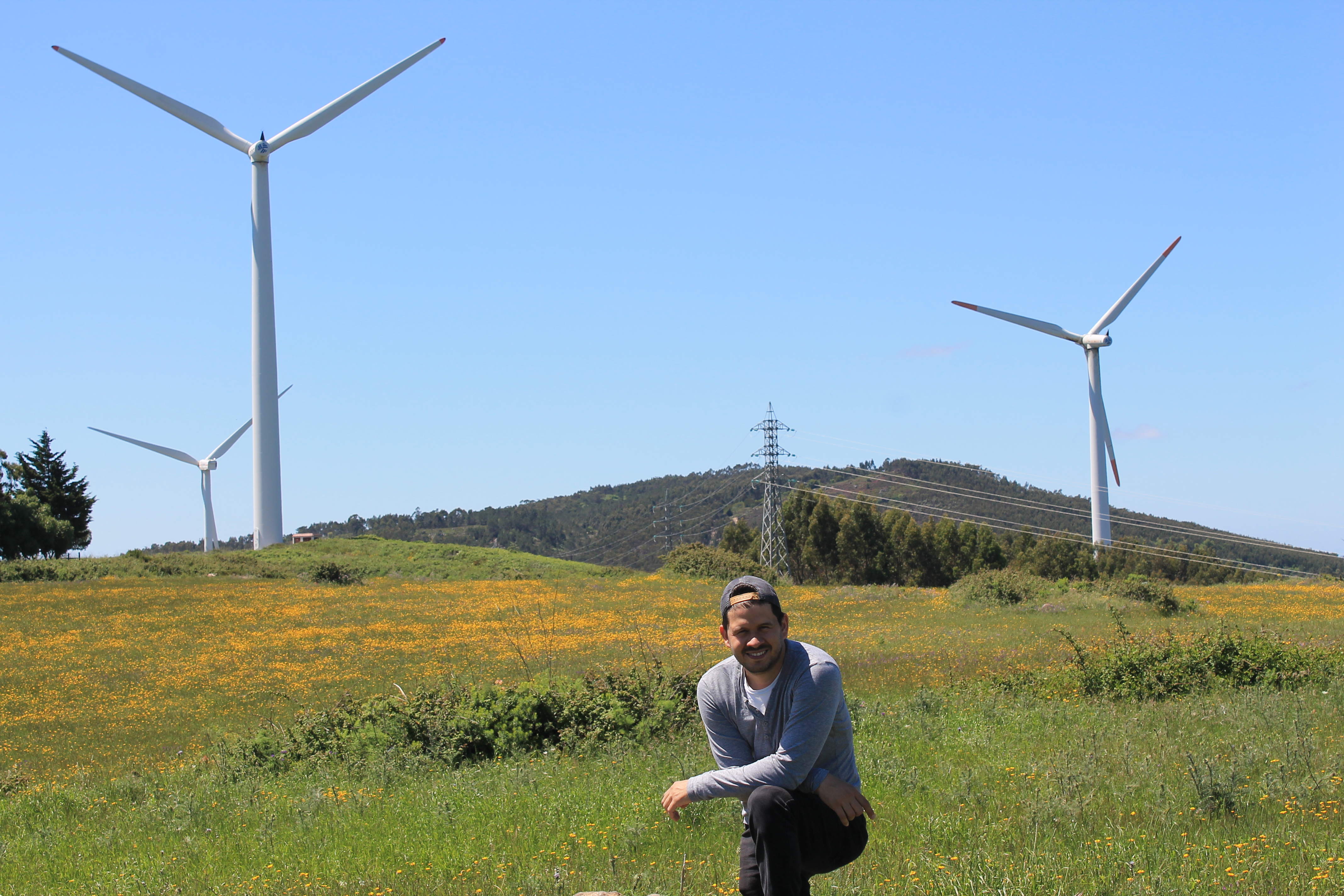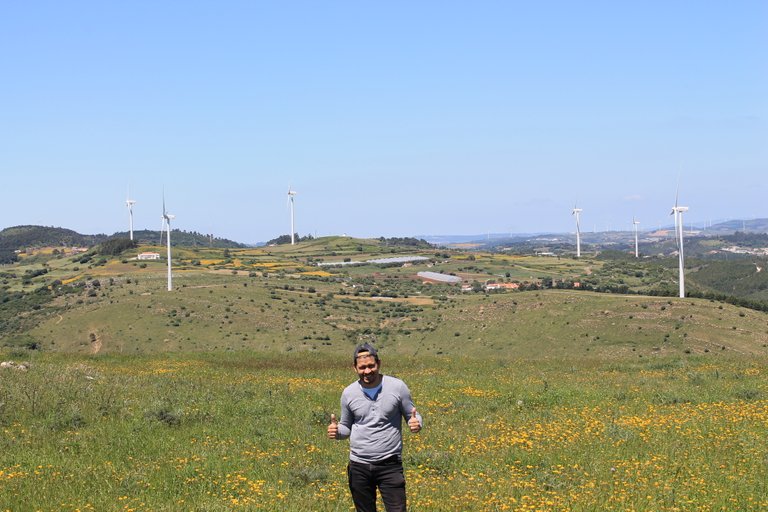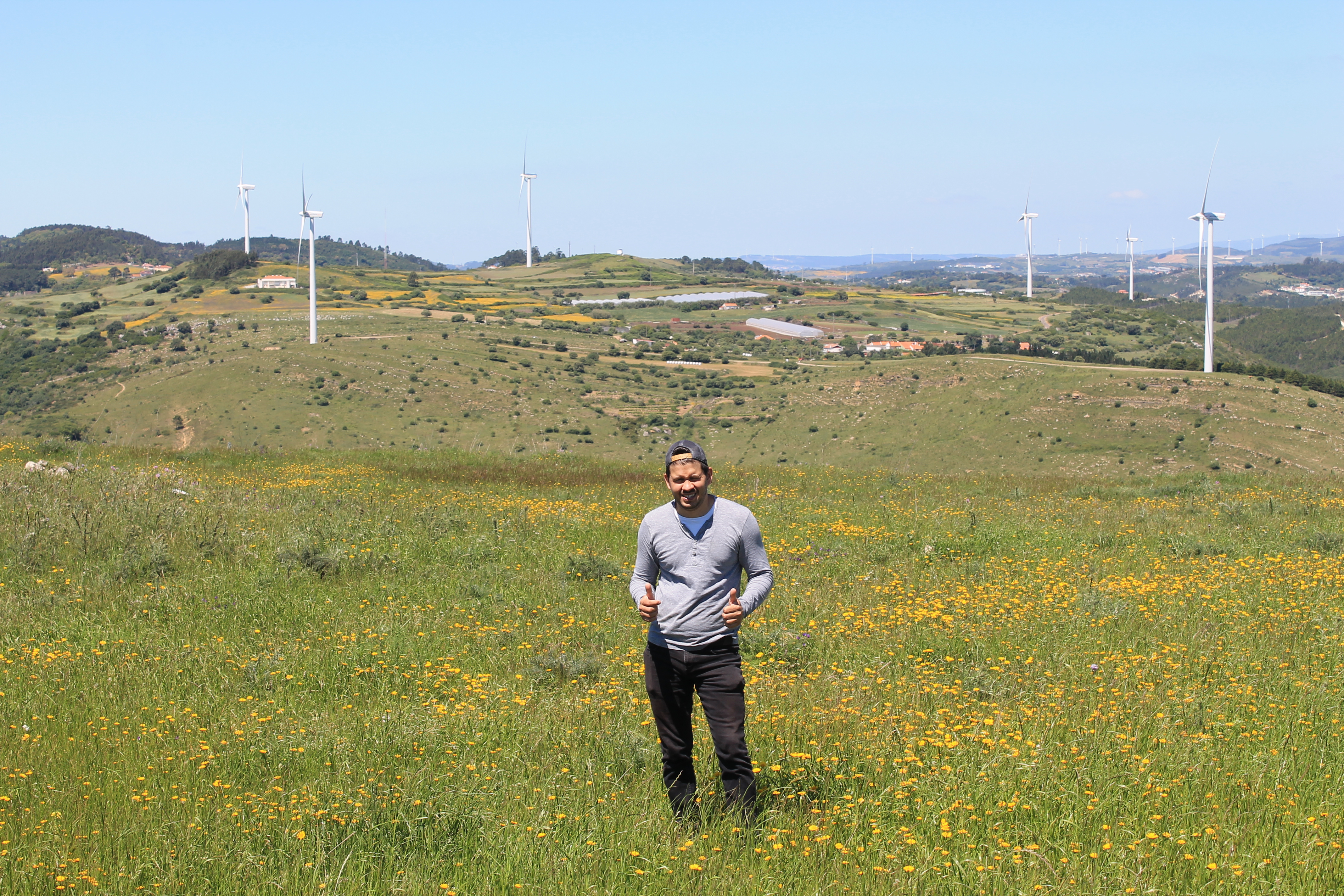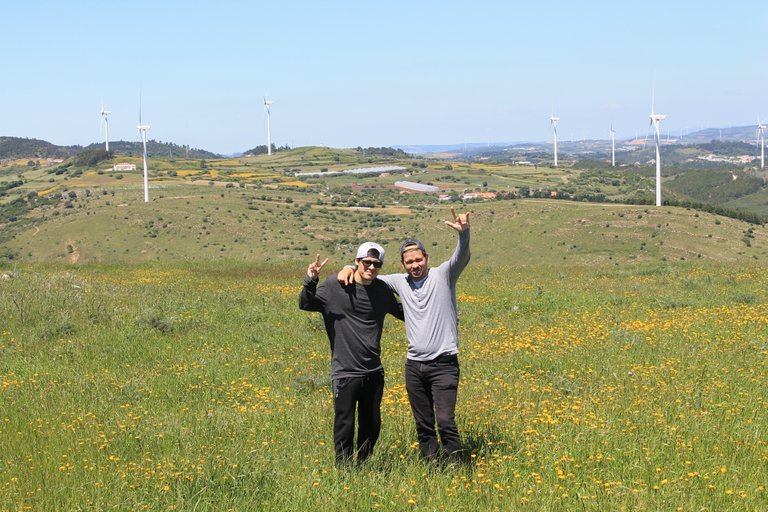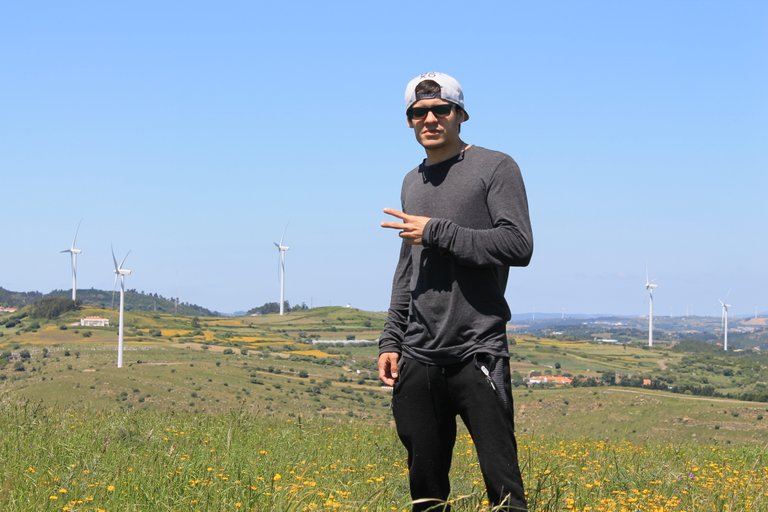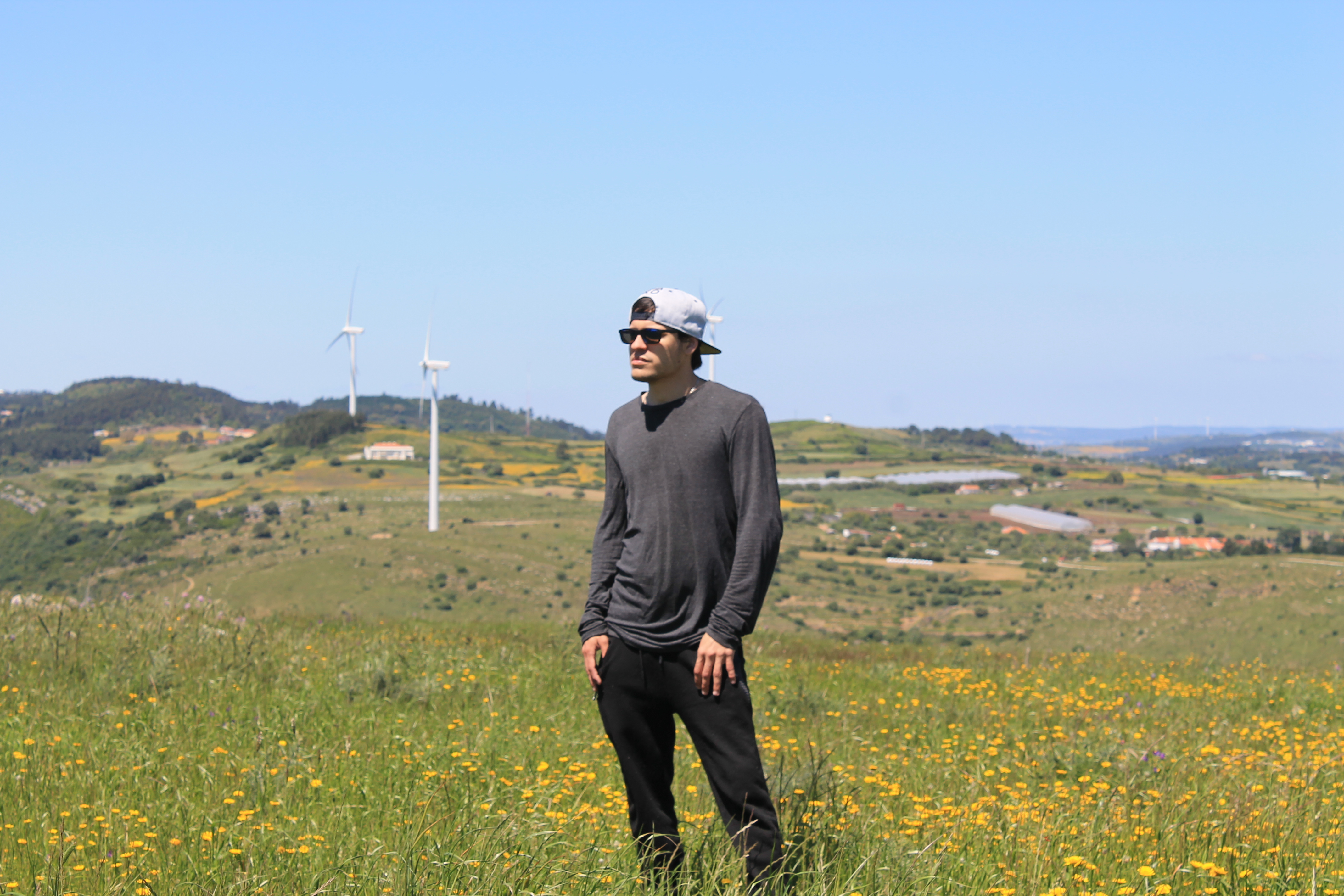 The wind energy can therefore be harnessed and transformed into electrical and mechanical energy. Nowadays, wind energy is mainly used to produce electricity. This transformation is achieved through wind turbines. The wind turbines are strategically placed in windy areas, which normally are in higher altitude areas.😋😋
Por tanto, la energía eólica se puede aprovechar y transformar en energía eléctrica y mecánica. Hoy en día, la energía eólica se utiliza principalmente para producir electricidad. Esta transformación se logra mediante aerogeneradores. Los aerogeneradores están estratégicamente ubicados en zonas con mucho viento, que normalmente se encuentran en zonas de mayor altitud.😅😅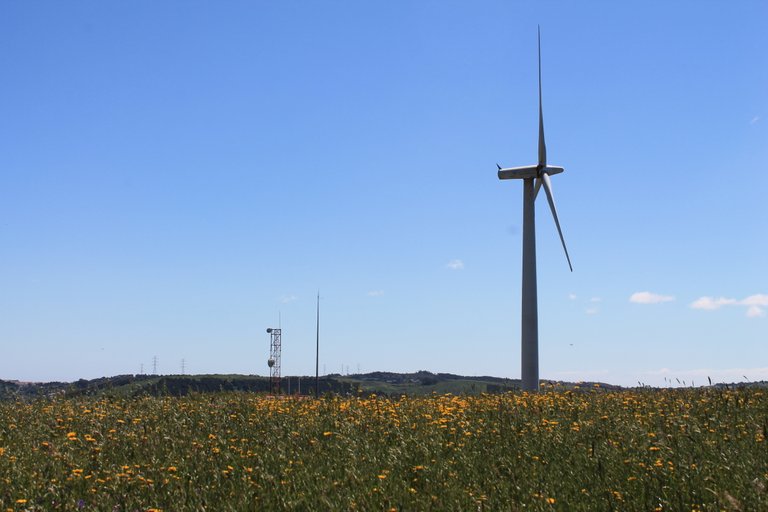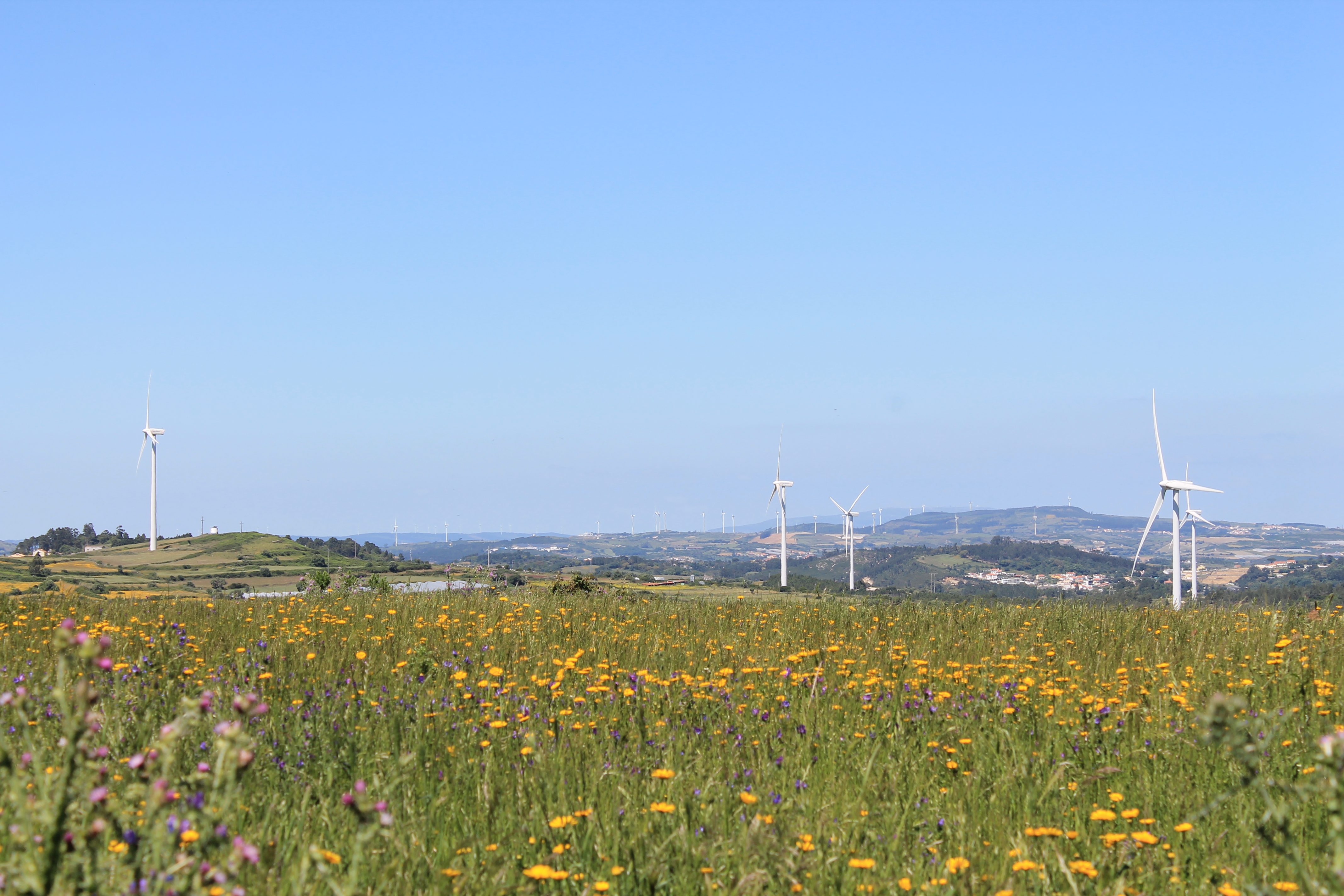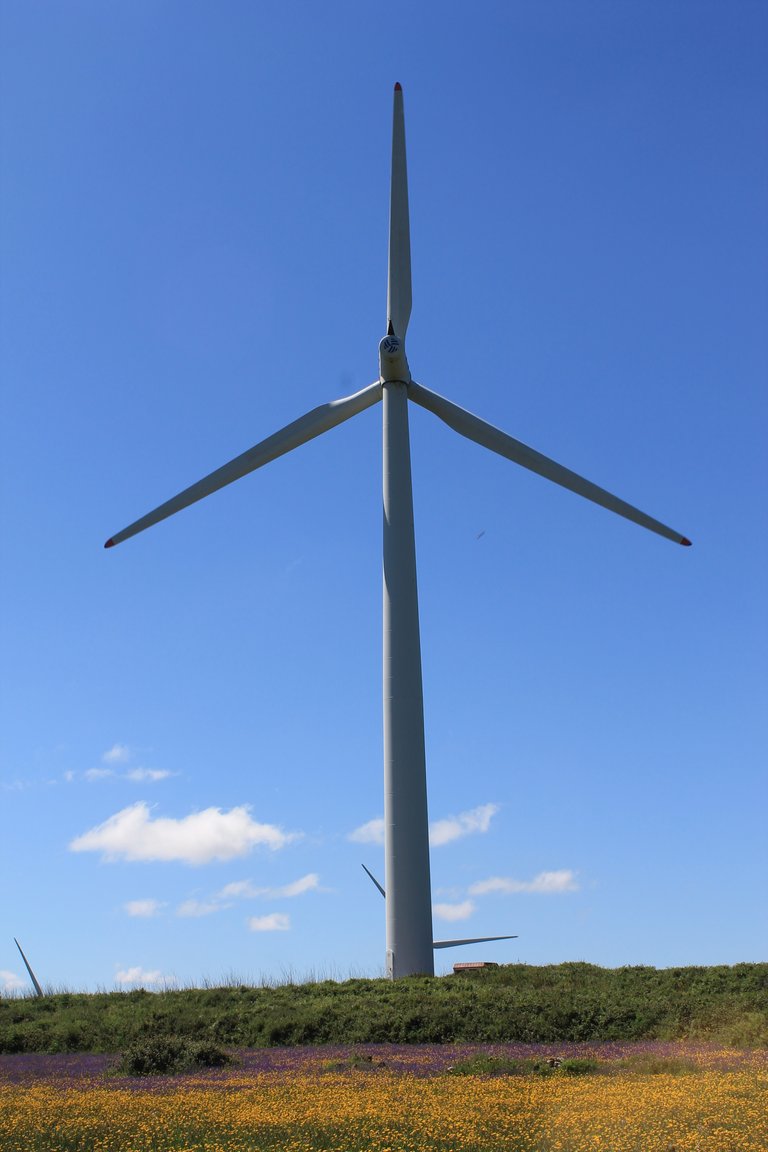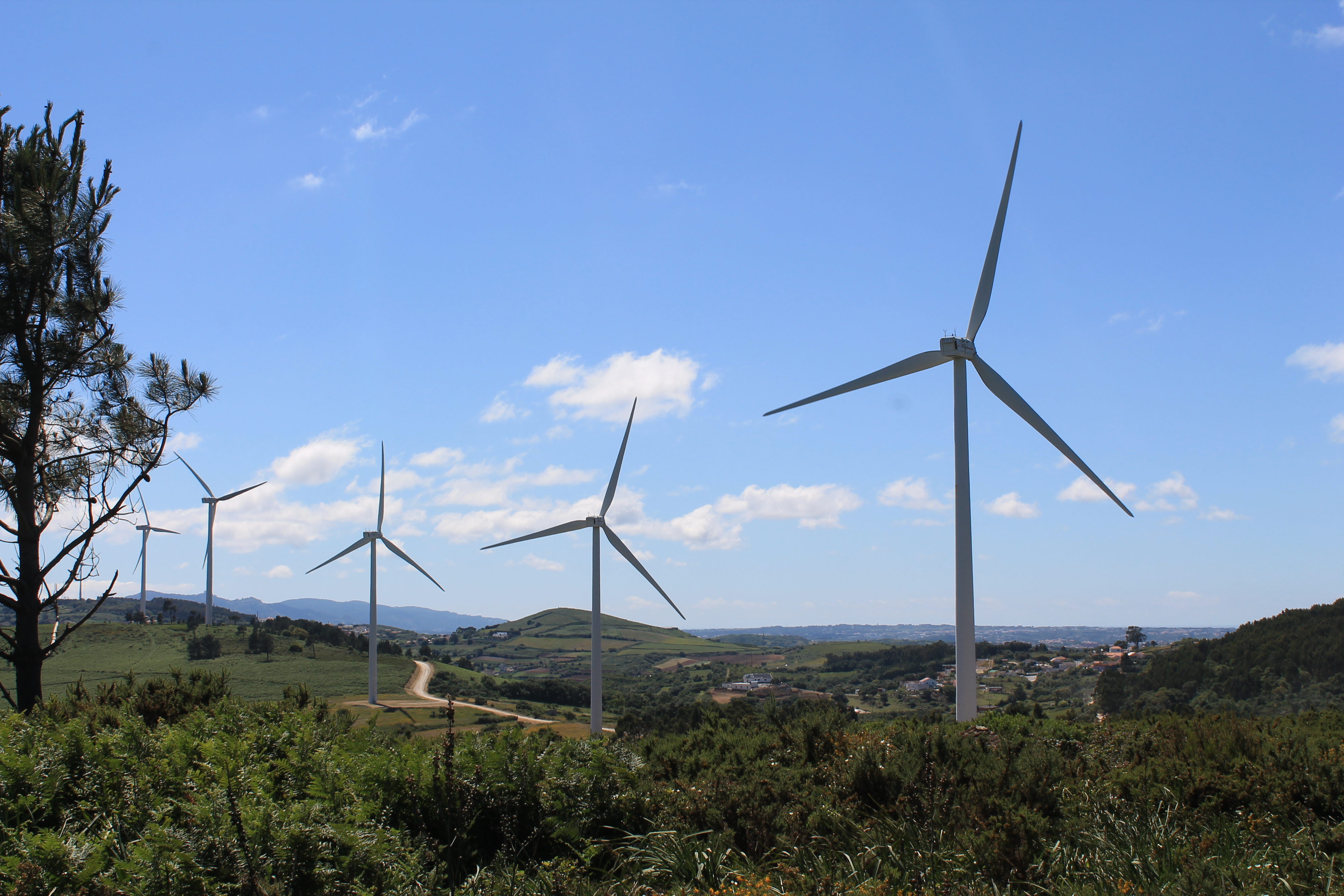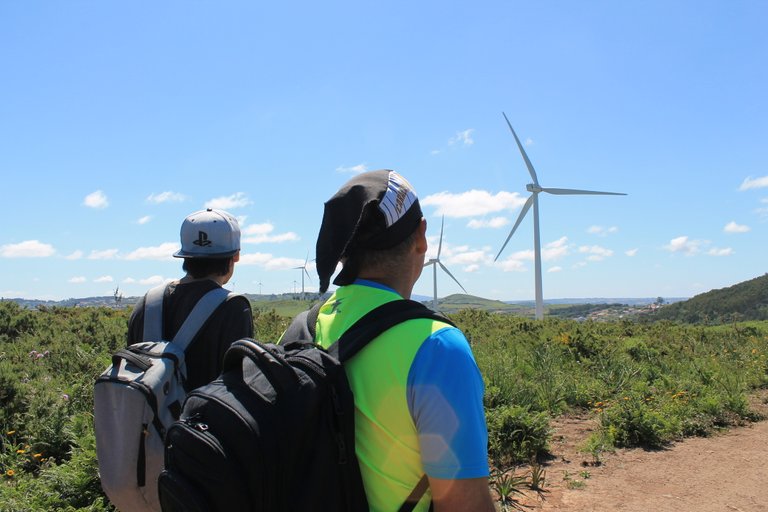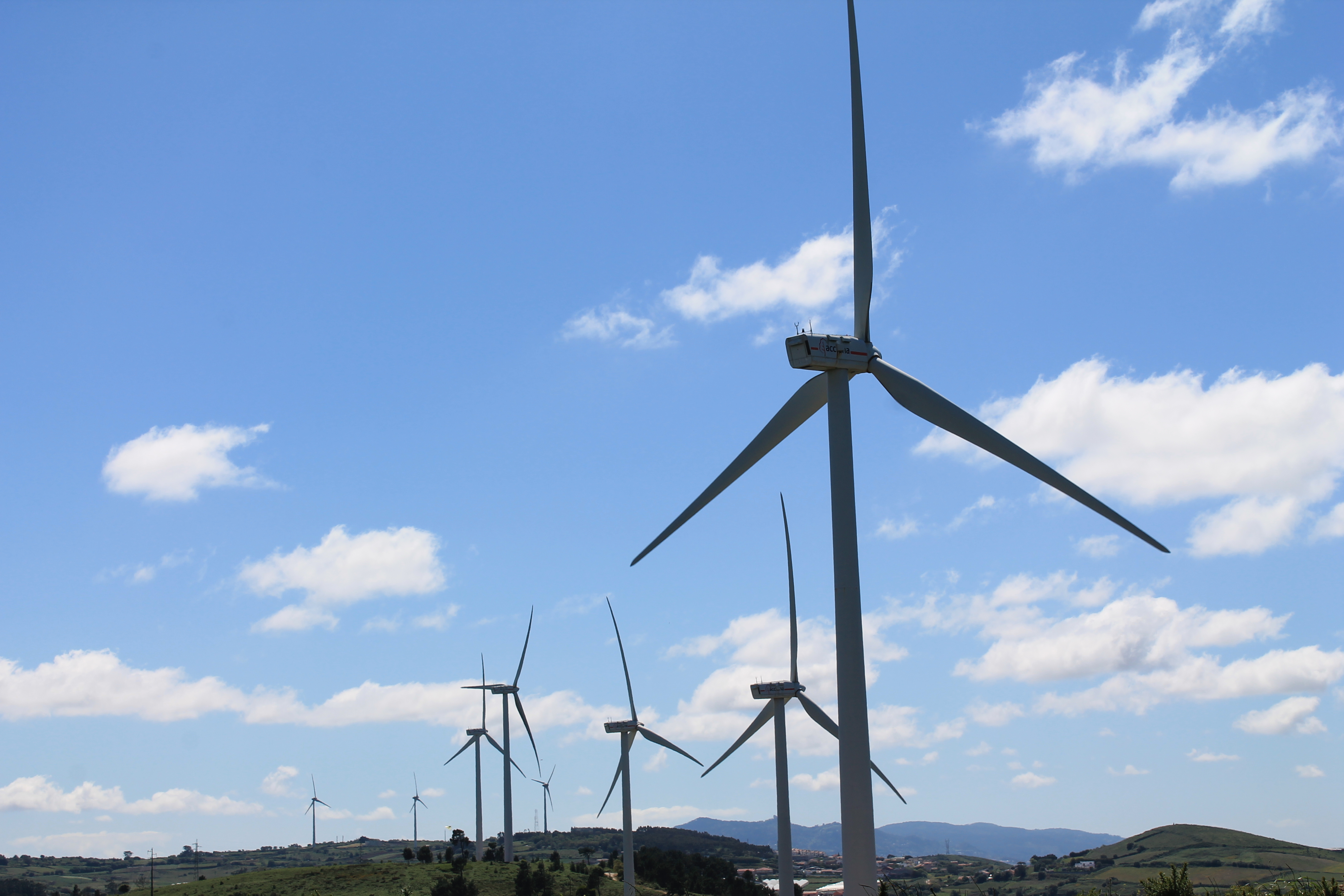 Based on information related to December 2017 (data from DGEG), 2743 wind turbines are installed in Portugal, with an installed capacity of 5313 MW. The production of electric energy from wind origin represented 24% of final electricity consumption in the same year of 2017.💥💥
Según información relacionada con diciembre de 2017 (datos de DGEG), en Portugal están instalados 2743 aerogeneradores, con una capacidad instalada de 5313 MW. La producción de energía eléctrica de origen eólico representó el 24% del consumo eléctrico final en el mismo año de 2017.⭕🛑💯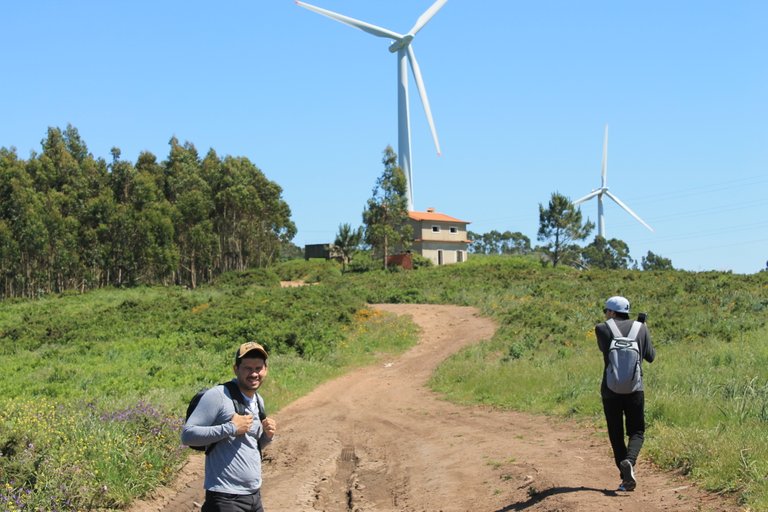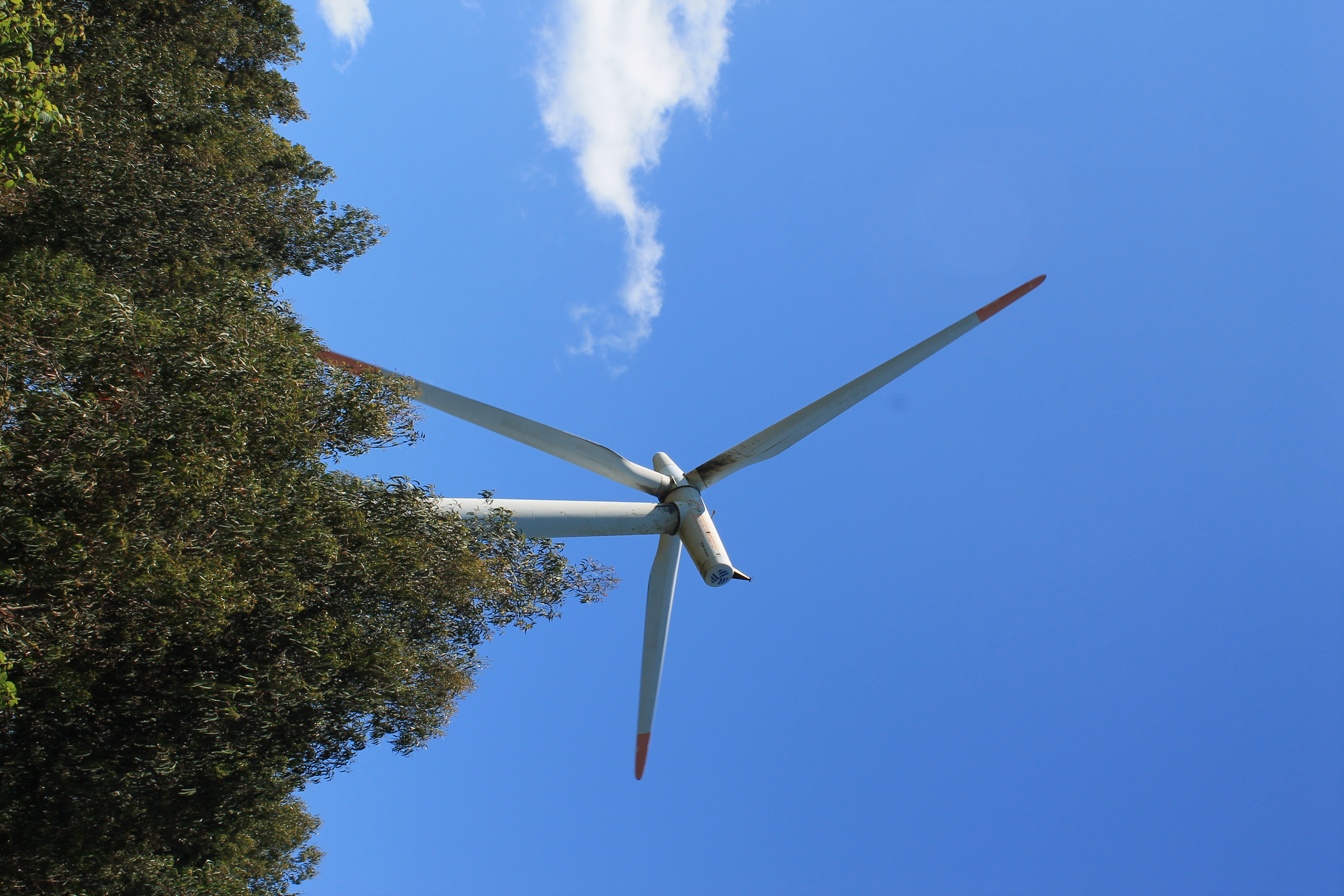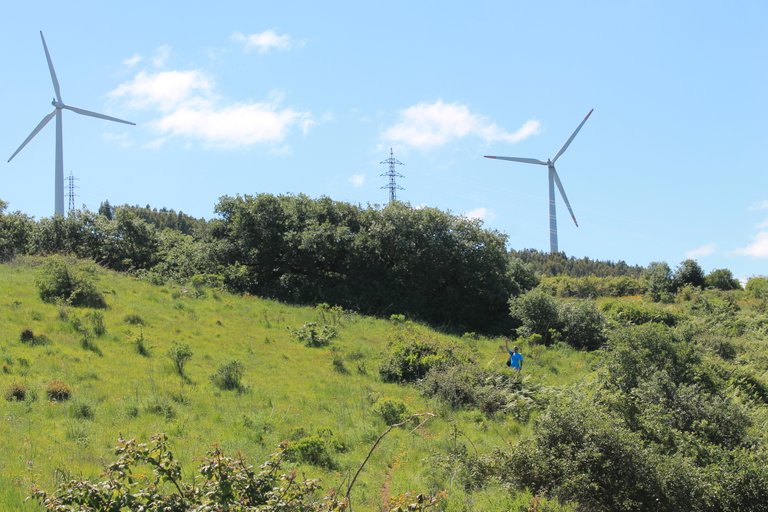 be a source of renewable energy, practically free and inexhaustible.
be a clean energy that does not produce greenhouse gases or other polluting agents (ash, radioactive materials, other waste).
complement other forms of electrical production, contributing to the diversification and dissemination of the means of production, although with implications for guaranteeing the power required by the grid.
contribute to the reduction of external energy dependence, materialized in the lower import of fossil fuels (oil, natural gas and coal).
avoid, for each MWh of electric energy of wind origin produced, the emission of 0.37 tons of greenhouse gases that would result from the alternative use of fossil fuels.
contribute to Portugal achieving international commitments and targets, namely established in the Kyoto Protocol, in the Paris Agreement and in Community legislation (Directive 2009/28 / EC and agreement established in July 2018 for the Energy Climate 2030 objectives).
promote job creation, including specialized job opportunities in the course of building and operating wind farms.
THANKS🎈🎋🎄🎍
OBRIGADO🧡💥💞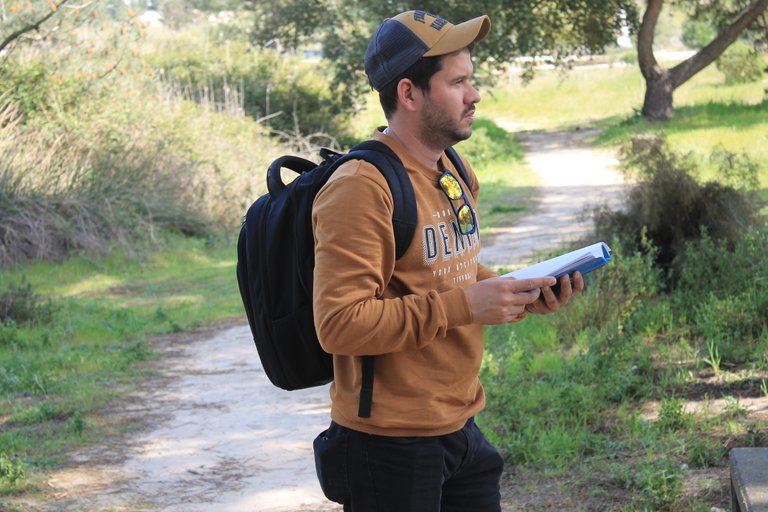 THE PHOTOGRAPHS ARE MY PROPERTY

https://www.portal-energia.com/energia-eolica/
https://www.iberdrola.com/medio-ambiente/energia-eolica
http://pt.hidroerg.pt/energia_eolica.html