One of the favorite pets par excellence is ornamental fish, its easy maintenance has made it the ideal pet for any public! from cold to salty water these animals are a beautiful choice when it comes to decorating our home with an aquarium! In this post I will clarify all the questions that I answer daily to my clients in my work!🧊💧💧
Una de las mascotas favoritas por excelencia son los peces ornamentales, su facil manutencion lo ha convertido en la mascota ideal para cualquier publico! desde agua fria hasta salada estos animales son una hermosa eleccion a la hora de ambientar nuestro hogar con un acuario! en este post aclarare todas las preguntas que diariamente respondo a mis clientes en mi trabajo!🤯😬😜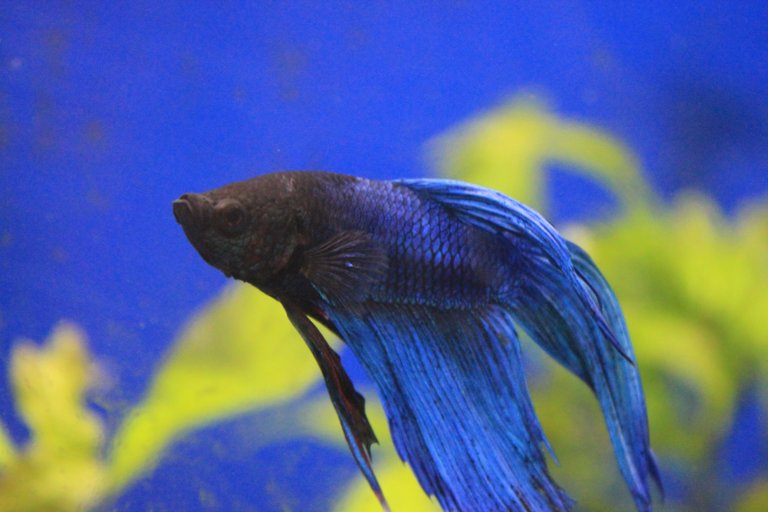 ARE GOOD PETS?🧡💥💞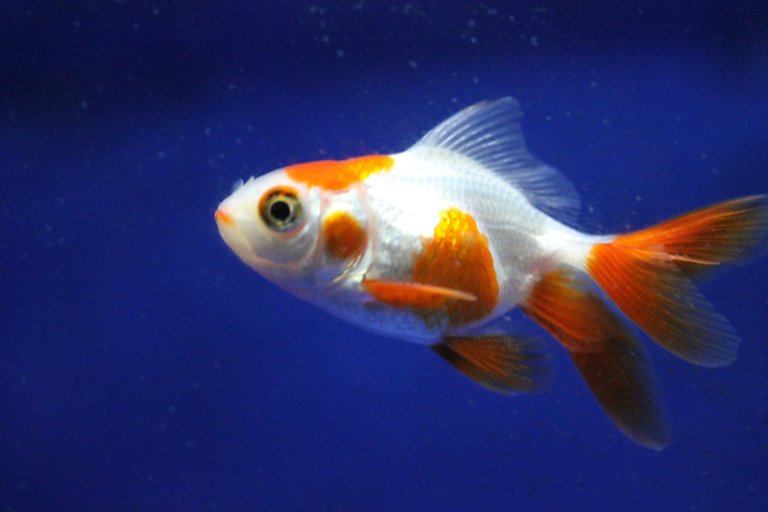 Fish are not as evolved as other animals but they acquire a certain affection for us, a fish can recognize its owner, it knows when they are going to feed it! I saw saltwater fish playing with their owners! if they are excellent pets of esteem since they do not need a great attention!😘😘
Los peces no son tan evolucionados como otros animales pero adquieren cierto cariño por nosotros, un pez puede reconocer a su dueño, sabe cuando lo van alimentar! yo vi peces de agua salada jugando con sus dueños! si son excelentes mascotas de estimacion ya que no necesitan una gran atencion!😮😮🤔

HOW LONG DOES A FISH LIVE?🧡😏🤔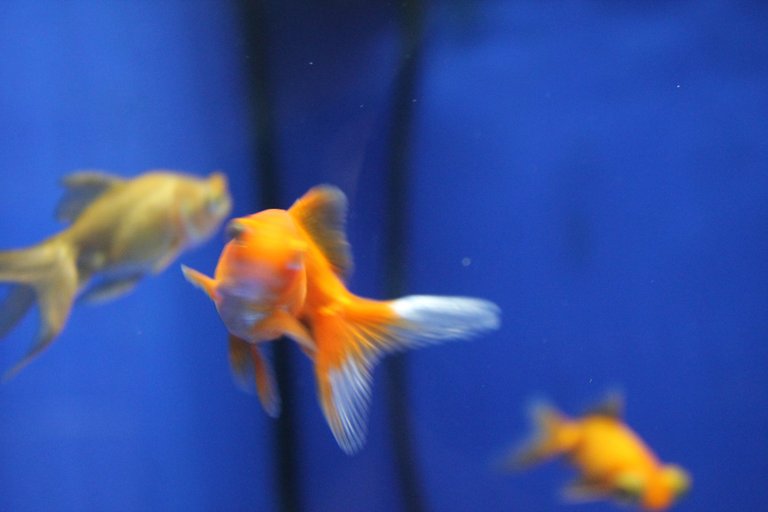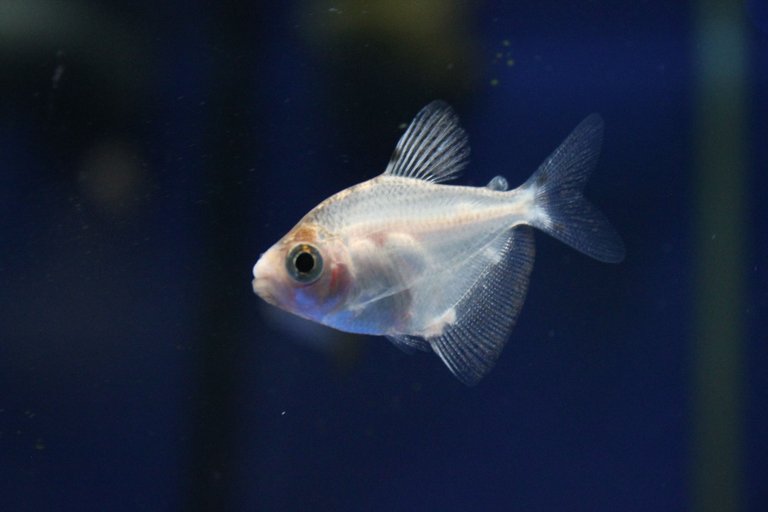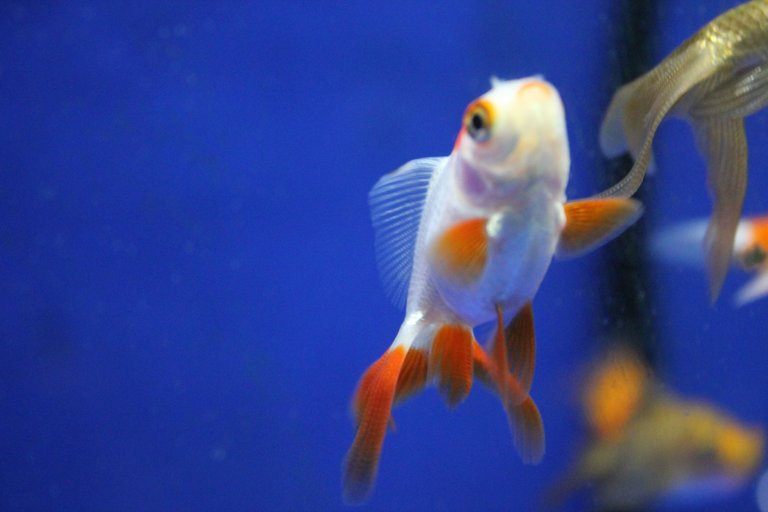 Beautiful pets🤩😍
Animals in nature always tend to live less time than animals in captivity, this rule also applies to fish, a fish can live up to 20 years, I have a client with a plecostomus who is 19 years old! amazing, right? we are talking about having a life expectancy higher than a dog! These fish in the photo are cold water they can live up to 10 years! all this can vary depending on the care of the owner! 🕵️‍♂️👨‍🎓
Los animales en la naturaleza siempre tienden a vivir menos tiempo que los animales en cautiverio, esta regla aplica tambien en los peces, un pez puede vivir hasta 20 años, tengo un cliente con un plecostomus que tiene 19 años! increible no? estamos hablando que tienen una esperanza de vida superior a un perro! estos peces de la foto son de agua fria pueden vivir hasta 10 años! todo esto puede variar dependiendo del cuidado del dueño! 🕵️‍♀️👩‍🎓🕵️‍♂️

WHICH AQUARIUM DO I HAVE TO BUY??😮👨‍🏫🤔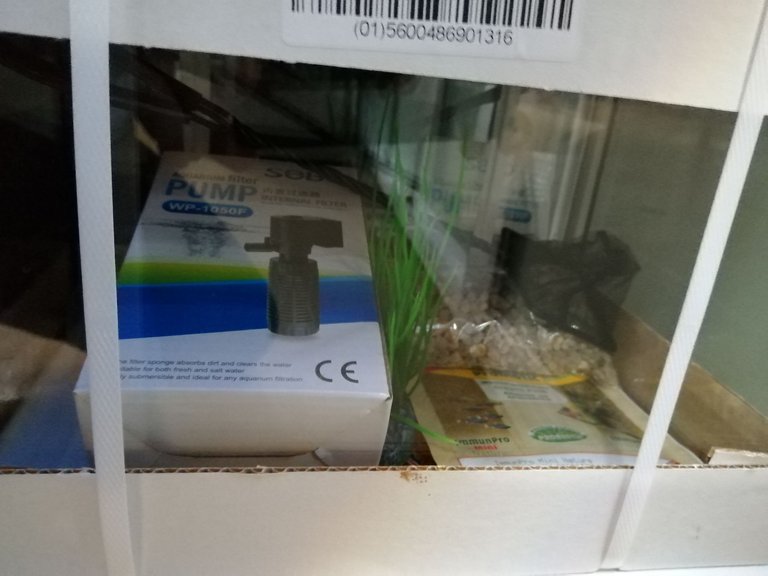 Cold water fish are recommended for inexperienced people and beginners in aquariums, the famous kites, telescopes, orandas, shubunkin are the most resistant! they don't need a thermostat! you only need an aquarium with enough space and a filter!🤩🤩
Para personas inexpertas y principiantes en la acuarofilia se recomiendan peces de agua fria, los famosos cometas, telescopios, orandas, shubunkin son los mas resistentes! no necesitan termostato! solo necesitas un acuario con espacio suficiente y un filtro!📕📖

I CAN MIX TROPICAL AND COLD WATER FISH??🤭😵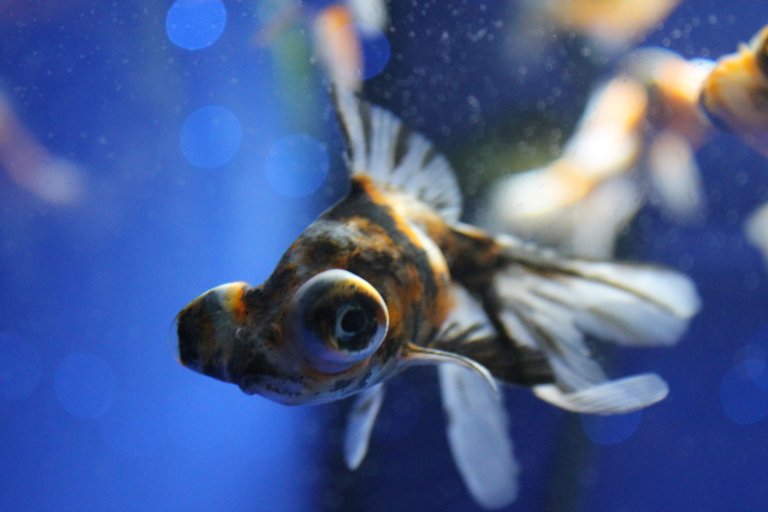 This is all a matter of temperament! Cold water fish as a rule are sociable and peaceful, many tropical water fish such as tiger barbels, climb, are territorial and will end up attacking the fins of our goldfish! We will create a stressful environment where all our fish will be in constant stress and end up getting sick or dying!🤔😮
Esto es todo cuestion de temperamento! los peces de agua fria por regla son sociables y pacificos, muchos peces de aguas tropicales como los barbos tigre, escalar, son territoriales y acabaran por atacar las aletas de nuestros peces dorados! crearemos un ambiente estresante donde todos nuestros peces estaran en constante estress y acabarian por enfermarse o morir!🅾⭕❌

SERVE A CIRCULAR AQUARIUM??🤨🙄😵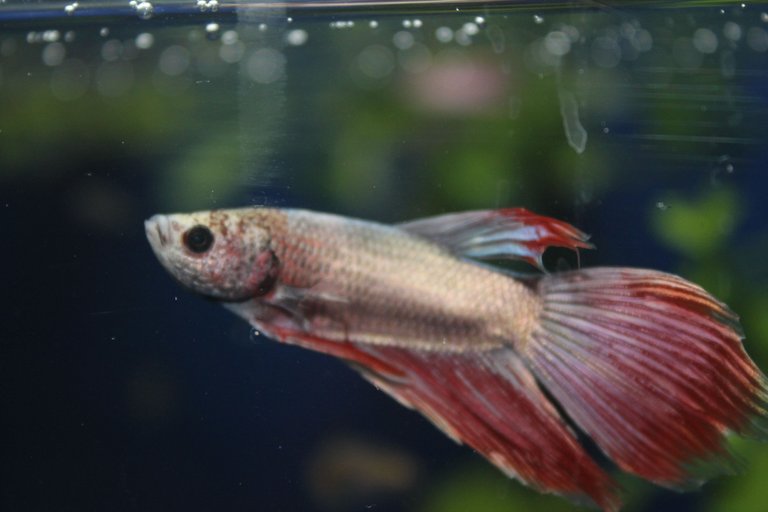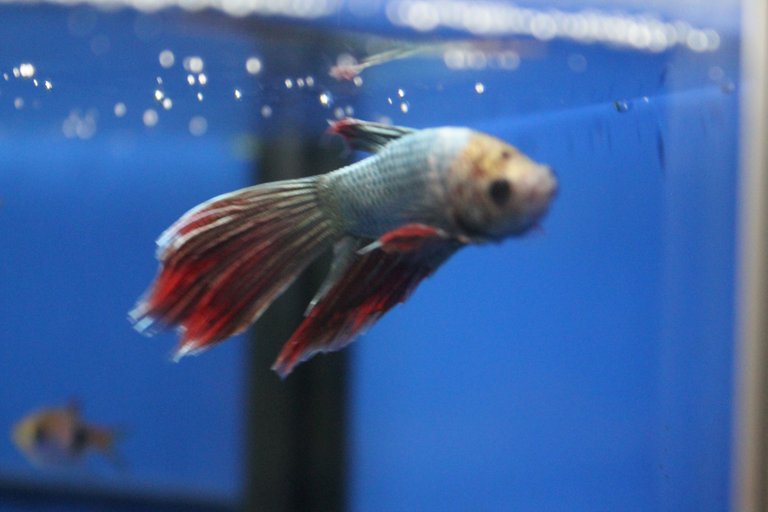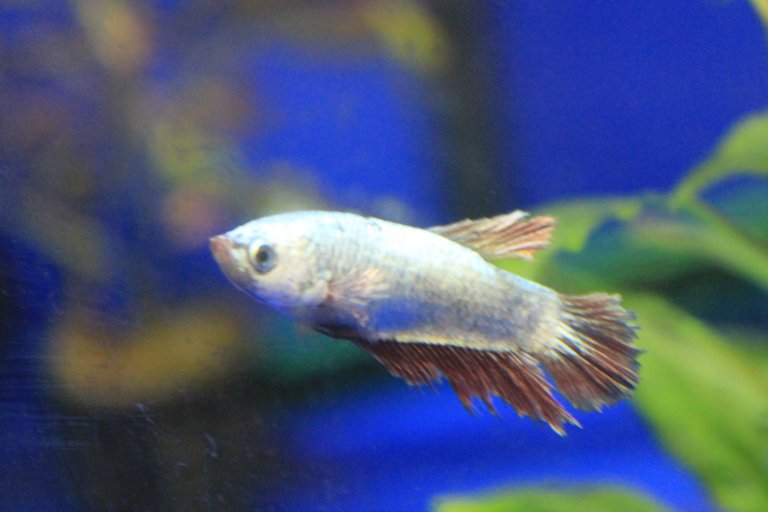 The great fighting fish😏😍
This is the question that I am commonly asked, if you can buy an aquarium of those decorative rounds? the answer is no!!! The fish need at least a filter to circulate the water, these aquariums do not allow the placement of a filter and aesthetically they look ugly if we adapt a filtering system! fish love clean water for this we must avoid creating an ecosystem in the form of a lake !! on the contrary our aquarium must be a "river" the water always circulates!🕵️‍♂️👨‍🎓
Esta es la pregunta que comunmente me hacen, si se puede comprar un acuario de esos redondos decorativos? la respuesta es NO!!! los peces necesitan minimo un filtro para circular el agua, estos acuarios no permiten la colocacion de un filtro y esteticamente se ven feos si adaptamos un sistema de filtrado! los peces adoran el agua limpia para esto debemos evitar crear un ecosistema en forma de lago!! todo lo contrario nuestro acuario debo ser un "rio" el agua siempre circula! 🕵️‍♀️👩‍🎓🕵️‍♂️

I CAN USE TAP WATER??🤔🧺🚿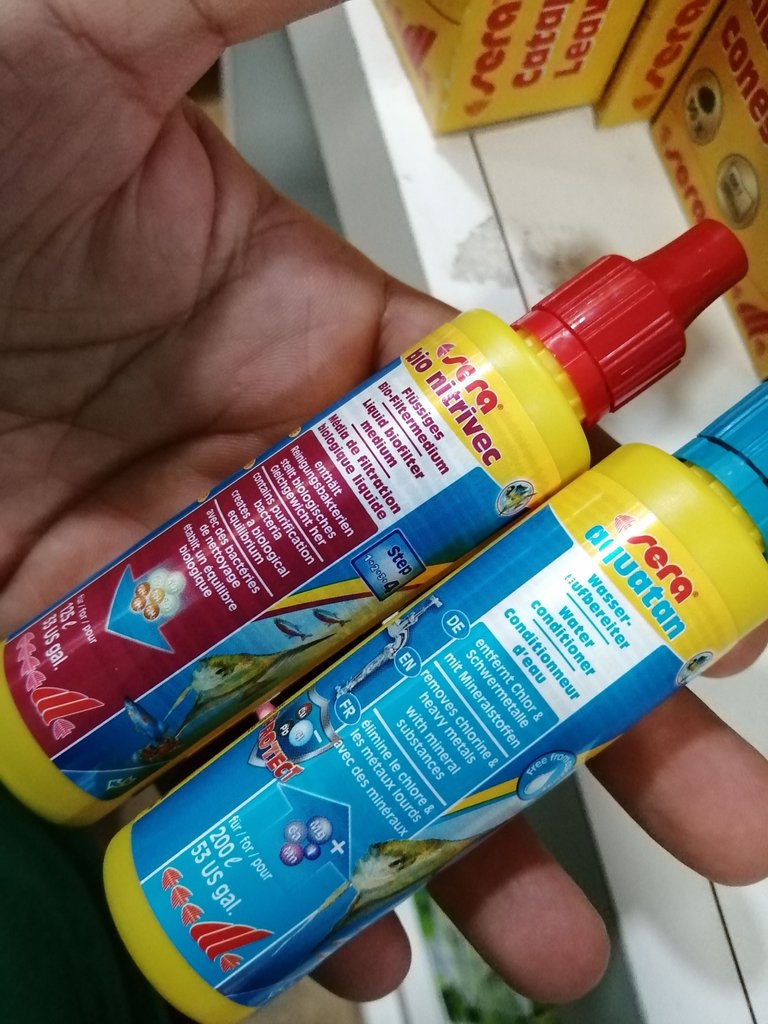 Of course! Of course you can use tap water but you must remove the excess chlorine remember that the water is treated for our use and consumption! For this we are going to buy ANTICHLORO, which we will place weekly when we make water changes!
Por supuesto! claro que puedes usar agua del grifo pero debes retirar el exceso de cloro recuerda que el agua es tratada para nuestro uso y consumo! para ello vamos a comprar ANTICLORO, que lo colocaremos semanalmente cuando realicemos cambios de agua!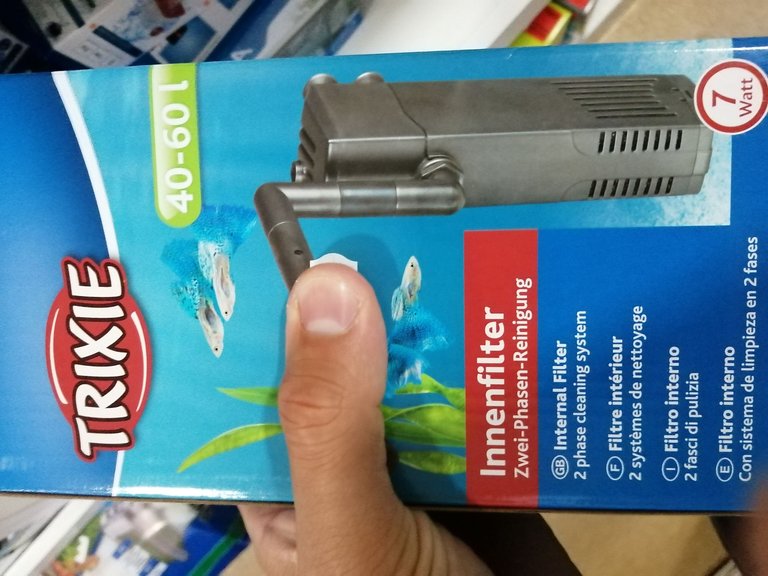 The filter must have the capacity to filter the number of liters of our aquarium, so if you have doubts it is better to measure the liters of your aquarium before buying a filter! There are several brands and models, I always recommend the external ones are much more effective!🤗🤗🤑
El filtro debe tener la capacidad para filtrar la cantidad de litros de nuestro acuario por eso si tienes duda es mejor medir los litros de tu acuario antes de comprar un filtro! existen varias marcas y modelos, yo siempre recomiendo los externos son mucho mas eficacez!🤯😇🥳

HOW TO CLEAN???🤔🧺🧽🚿
An aquarium should never be washed using cleaning products, fish are sensitive to these products and end up dying easily, an aquarium should only be cleaned with a sponge, and a special tool for aquariums!🚩🚨🚨
Un acuario nunca debe ser lavado usando productos de limpieza, los peces son sensibles a estos productos y acaban por morir facilmente, un acuario solo debe ser limpio con esponja, y herramienta especial para acuarios!💖💦

EVERY TIME THE WATER IS CHANGED???🤔🧺💦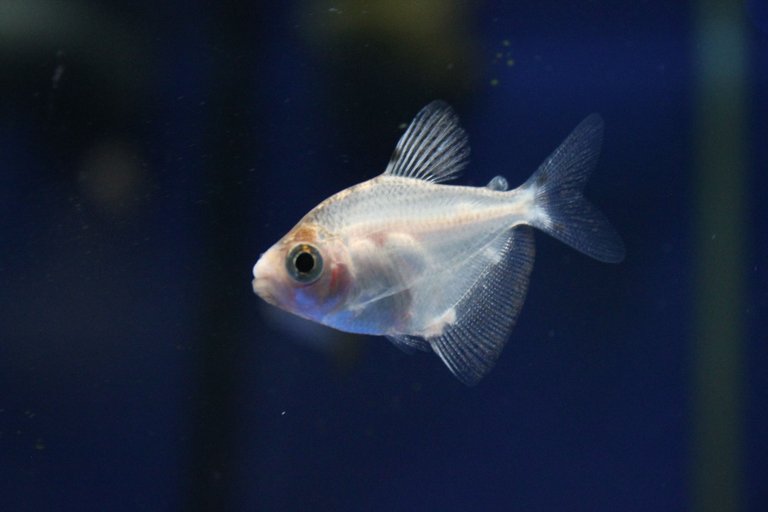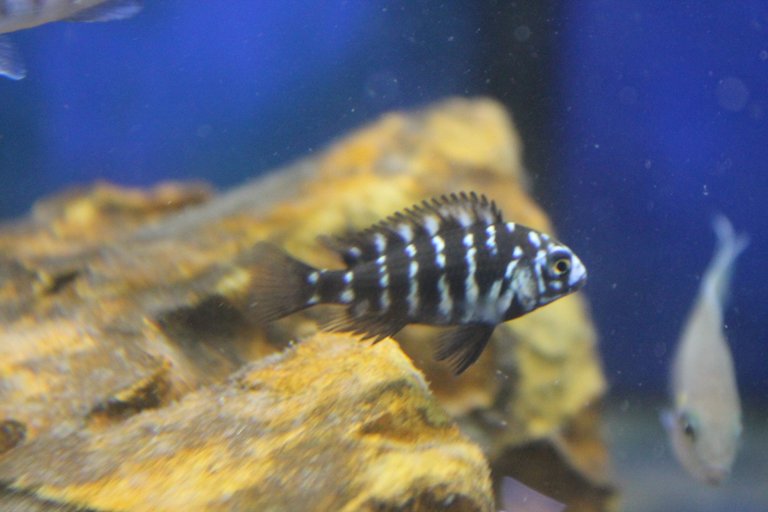 Once a week😏😍
The water must be changed once a week in the following way: we throw 1/3 of the water, we put tap water and finally we put antichloro! in this way we make sure to maintain a water filtration, we eliminate toxins, and at the same time by only throwing 1/3 we do not alter the ecosystem! 🕵️‍♂️👨‍🎓
El agua debe ser cambiada una vez por semana de la siguiente manera: tiramos 1/3 de agua, colocamos agua del grifo y por ultimo colocamos anticloro! de esta manera nos aseguramos a mantener una filtrado de agua, eliminamos toxinas, y al mismo tiempo al solo tirar 1/3 no alteramos el ecosistema!🕵️‍♀️👩‍🎓🕵️‍♂️

REMOVE THE WATER COMPLETELY???🤔🧺💦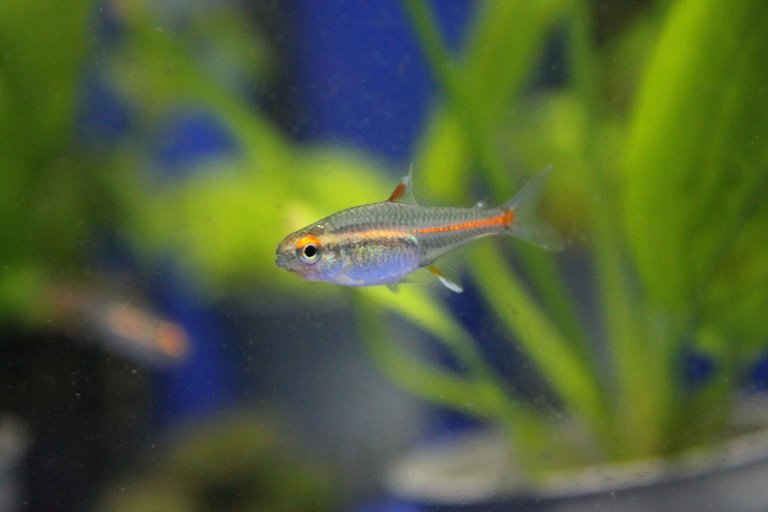 This is not recommended! NEVER remove all the water from our aquarium for new water! fish need bacteria, bacteria help remove toxins that are harmful to our fish! When you do a total water change, eliminate the bacterial load and the ecosystem is altered! so the biological cycle must be started! this ends up killing our fish!💔💔
Esto no es recomendable! NUNCA se debe remover toda el agua de nuestro acuario por agua nueva! los peces necesitan de bacterias, las bacterias ayudan a remover toxinas que son dañinas para nuestros peces! cuando realizas un cambio de agua total eliminar la carga bacteriana y el ecosistema se altera! por lo que se debe iniciar el ciclo Biologico! esto acaba por matar nuestros peces!❌❌📛

NATURAL PLANTS????🤔🌷🌵🌴💦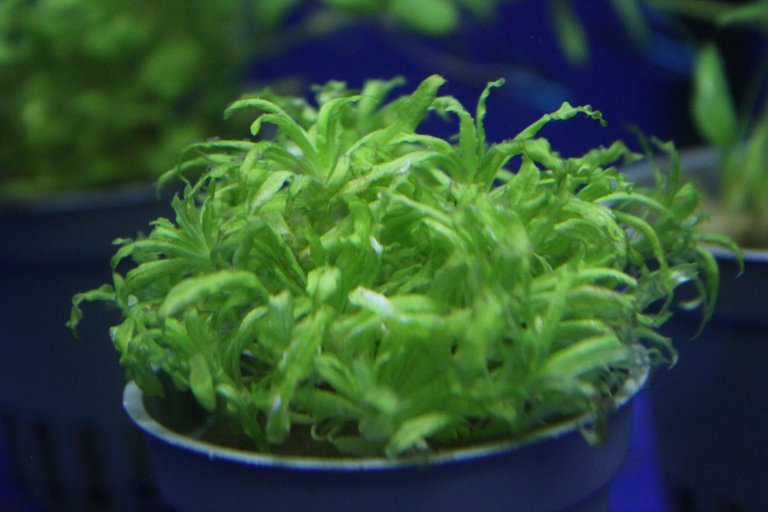 Yes we can, but with care, an aquatic plant requires the same conditions as a land plant, sand, sun and nutrients! We must be very careful with the type of plant we want to place since there are fish that are vegetarian and nibble like goldfish, in this case we will place Anubias!😋😋
Si podemos, pero con cuidado una planta acuatica requiere las mismas condiciones que una planta terrestre, arena, sol y nutrientes! debemos tener mucha precaucion con el tipo de planta que queremos colocar ya que hay peces que son vegetarianos y las mordisquean como los peces dorados, en este caso colocaremos Anubias!😶😶

LAMP????🤔🌷🌵💡💦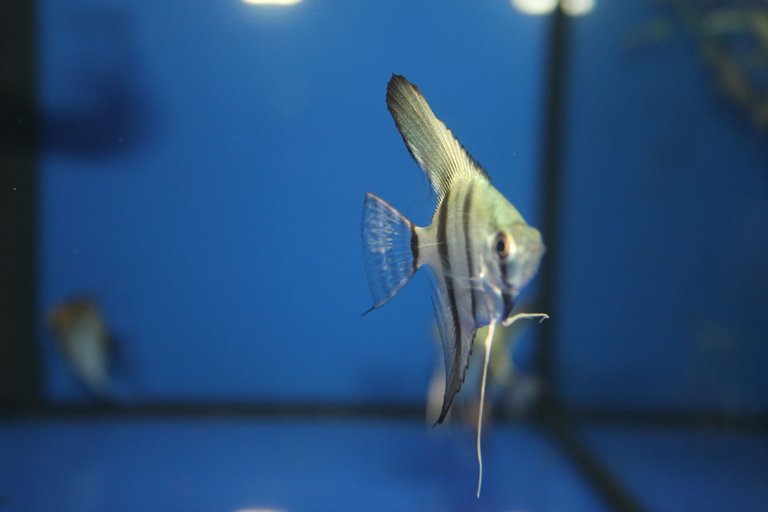 Lamps are only required when we have natural plants in our aquarium, so if we are only going to set up an aquarium with fish, a lamp would only make a decorative role! remember to turn it off at night or you will create algae!
Las lamparas solo son requeridas cuando tenemos plantas naturales en nuestro acuario, por lo que si solo vamos a montar un acuario con peces, una lampara solo haria un papel de decoracion! recuerda apagarla en las noches o crearas algas!

FOOD????🤔🌷🧂🥗💦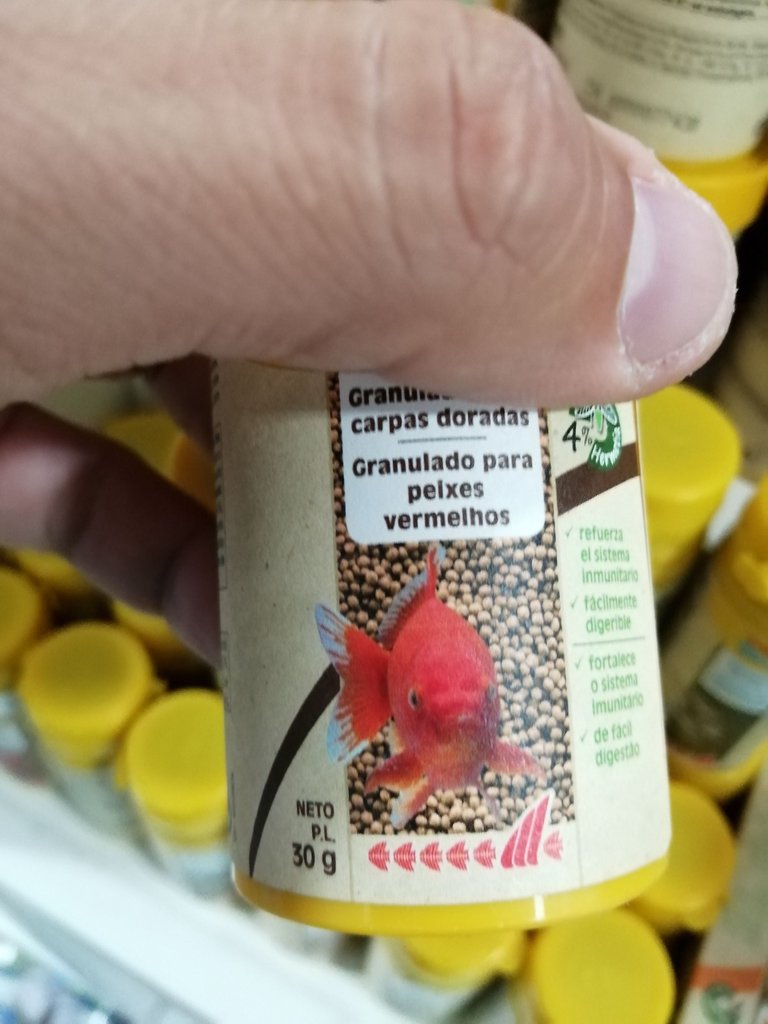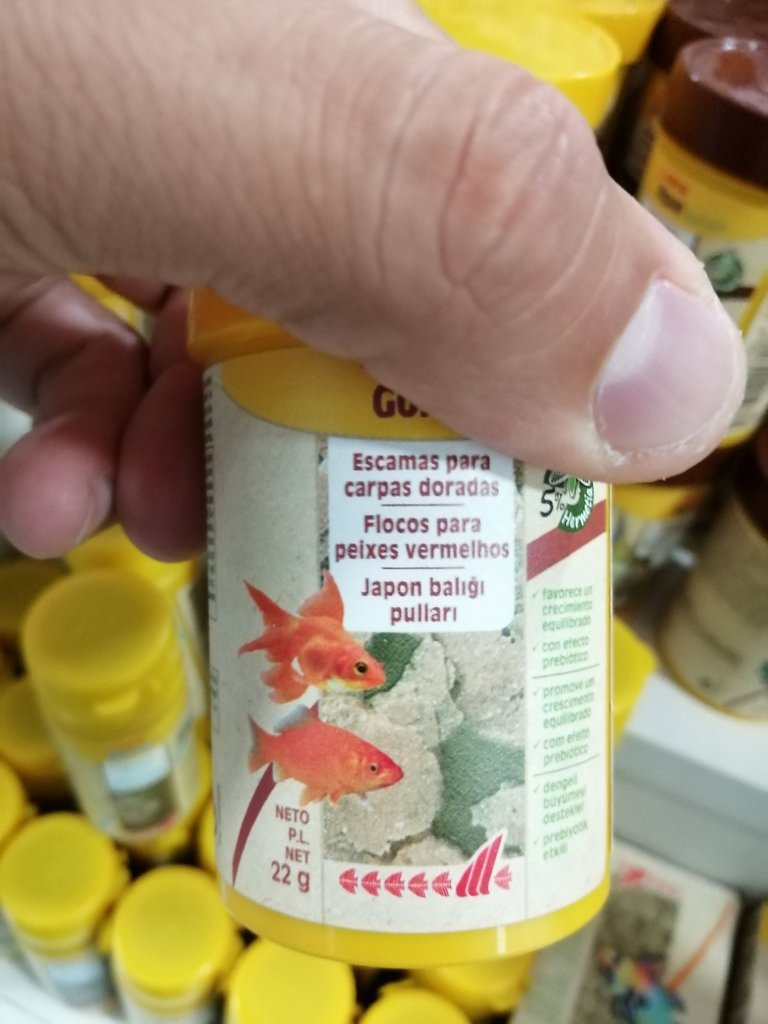 Variety😏😍
In the current market there are many varieties of brands to feed our fish, I always recommend paying more and buying a good brand because it dirties our aquarium less and feeds our fish better! remember there are brands for each type of fish!
🕵️‍♂️👨‍🎓
En el mercado actual existen muchisimas variedades de marcas para alimentar a nuestros peces, yo siempre recomiendo pagar mas y adquirir una buena marca porque ensucia menos nuestro acuario y alimenta mejor a nuestro peces! recuerda hay marcas para cada tipo de peces!🕵️‍♀️👩‍🎓🕵️‍♂️

HOW MANY TIMES PER DAY????🤔🌷🧂🥗💦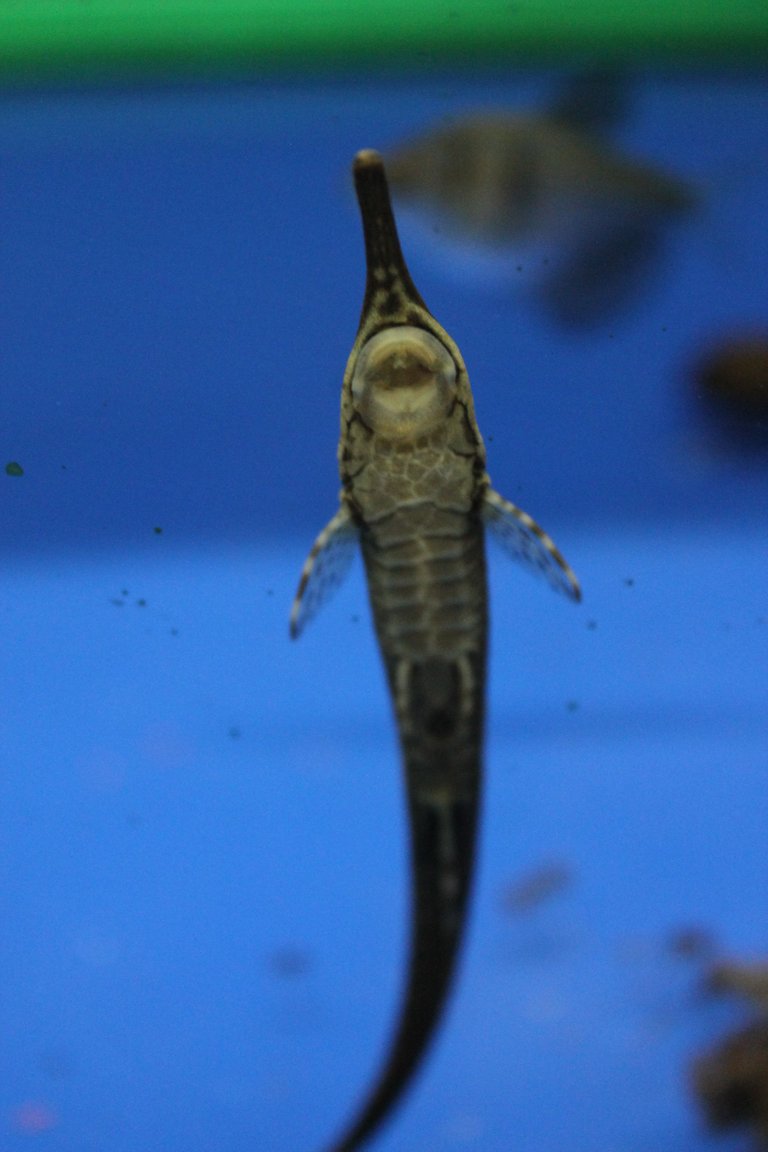 We can feed our fish a small amount once a day! or 2 times a day in small quantities! the right amount for me would be enough for them to eat everything but at the same time that it does not reach the ground!🙂🙂
Podemos alimentar a nuestros peces una vez por dia una cantidad pequeña! o 2 veces por dia en pequeñas cantidades! la cantidad cierta para mi seria lo sufieciente para ellos comer todo pero al mismo tiempo que no llegue al suelo!🅰🆎

IF I GO ON HOLIDAY????🧂🚌🚙🥗💦
A very common question from my clients is the concern of going on vacation and not having anyone to feed their pets! But calm there is holiday food, they are pills that are placed in the water with specific durations, they dissolve and the fish feed through the gills! we can also buy automatic feeders!🤗🤗
Una pregunta muy comun de mis clientes es la preocupacion de ir de vacaciones y no contar con nadie para alimentar a sus mascotas! pero calma existe alimento de vacaciones, son pastillas que se colocan dentro del agua con duraciones especificas, se disuelven y los peces se alimentan por las agallas! tambien podemos comprar alimentadores automaticos!🥰🥰

Fish give us a feeling of internal peace, help us release tension, keep us entertained, it is a great hobby that also benefits our health!💥💥💖💖

DECOR????🛒🎡🎠🎑🥗💦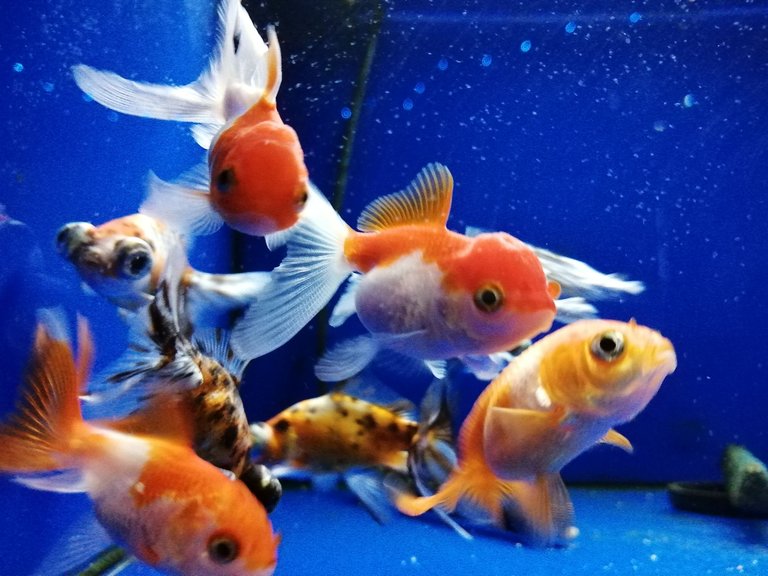 I went to the beach and collected some fantastic marine things, or went to the forest and got logs I want to put them in my aquarium? frequently asked question ... to all this! BE CAREFUL there are certain marine and organic materials that degrade, and contaminate our aquarium, in addition to altering the pH, it is better to buy suitable material and not pick it up from the street!🤔🤔
Fui a la playa y recolecte algunas cosas fantasticas marinas, o fui al bosque y consegui troncos quiero colocarlos en mi acuario? pregunta frecuente... A todo esto! CUIDADO hay ciertos materiales marinos y organicos que se desacen, y contaminan nuestro acuario, ademas de alterar el pH, es mejor comprar material apto y no recogerlo de la calle!😮

AN AQUARIUM NEAR A WINDOW????🏡💥💦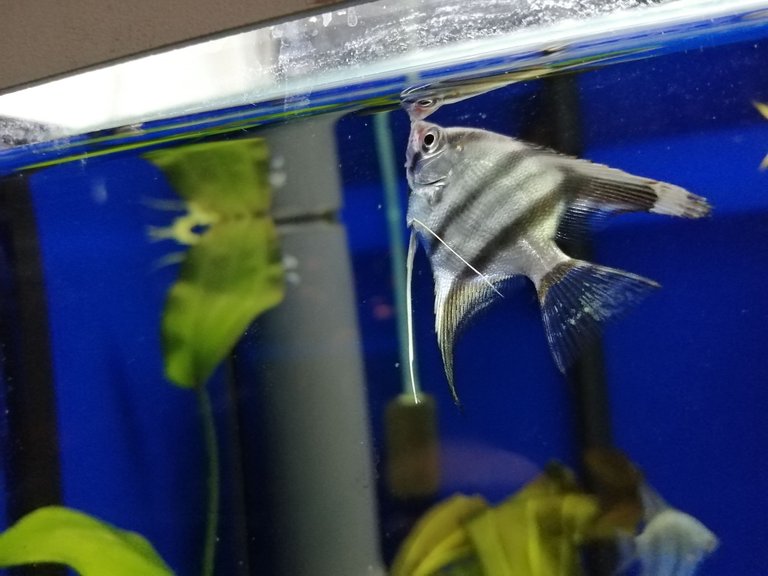 A very common mistake of my clients is to place an aquarium near a window! It happens that when we buy an aquarium with lighting and place it near a window we add natural and artificial light, what will happen is that your aquarium will quickly turn green and full of algae! you should never place an aquarium near natural light if you have a lamp!👨‍🏫👩‍🏫
Un error muy comun de mis clientes es colocar un acuario cerca de una ventana! sucede que cuando compramos un acuario con iluminacion y lo colocamos cerca de una ventana agregamos luz natural y artificial lo que sucedera es que tu acuario rapidamente se tornara verde y lleno de algas! nunca se debe colocar un acuario cerca de luz natural si se tiene lampara!👨‍🎓👨‍🎓

PLAY WITH THE FISH????👶🧒💥💦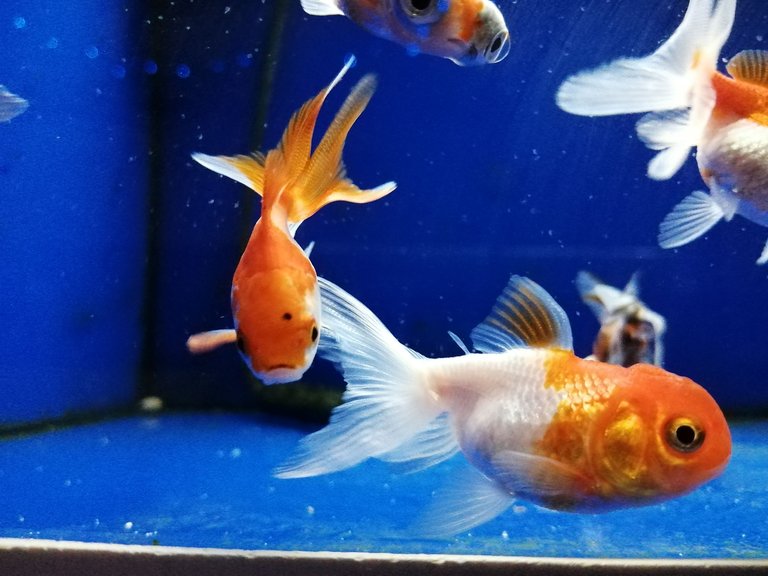 It is rare to see this question but it can happen, you have a son and he wants to take the fish out of the water to play with him! This is not recommended, because our body temperature is different from that of the fish, when we take it by hand we produce a sudden thermal shock due to a sudden change in temperature! Better play through the glass!👩‍🎓🕵️‍♀️
Es poco frecuente ver esta pregunta pero puede suceder, tienes un hijo y el quiere tomar el pez fuera del agua para jugar con el! esto no es recomendable, porque nuestra temperatura corporal es diferente a la del pez, cuando lo tomamos con la mano le producimos un choque termico brusco por un cambio repentino de temperatura! mejor juega atravez del vidrio!💥💥

AQUATIC BEAUTY????💥😍🦐🐡🐠🐟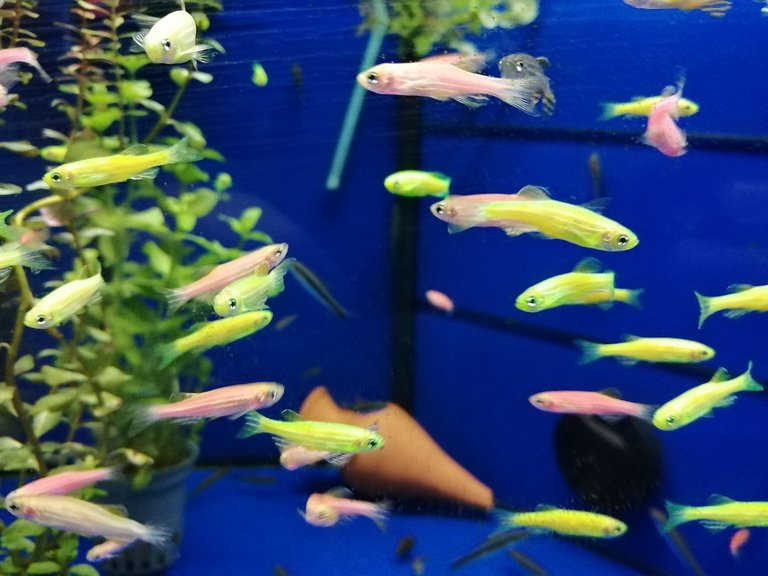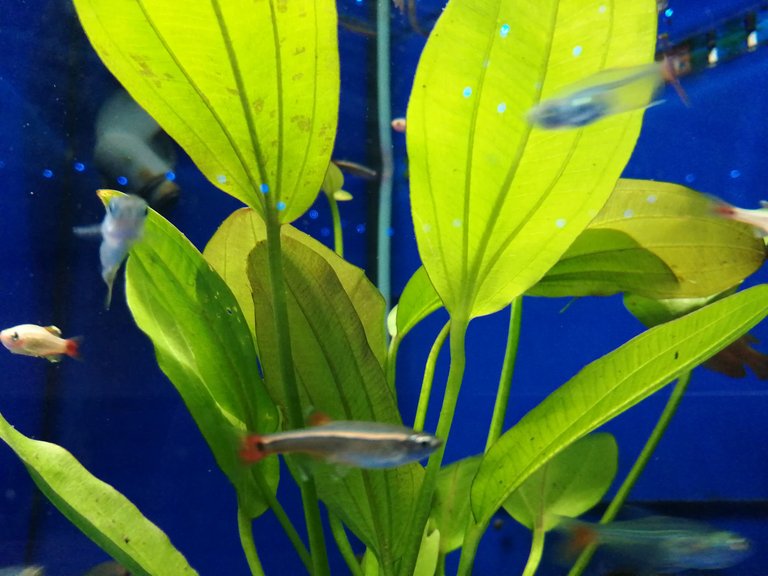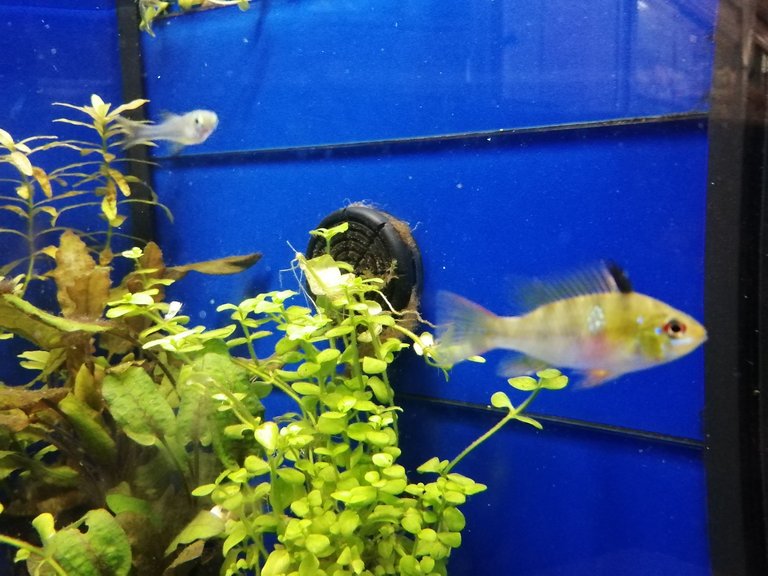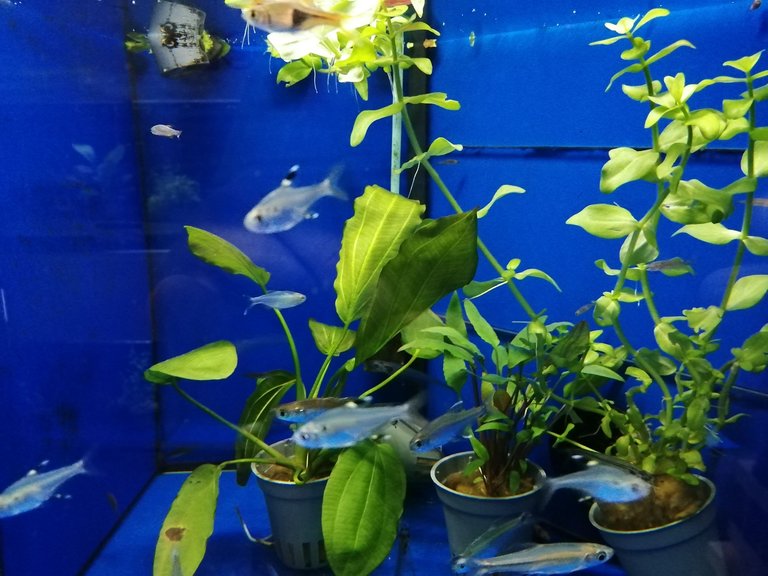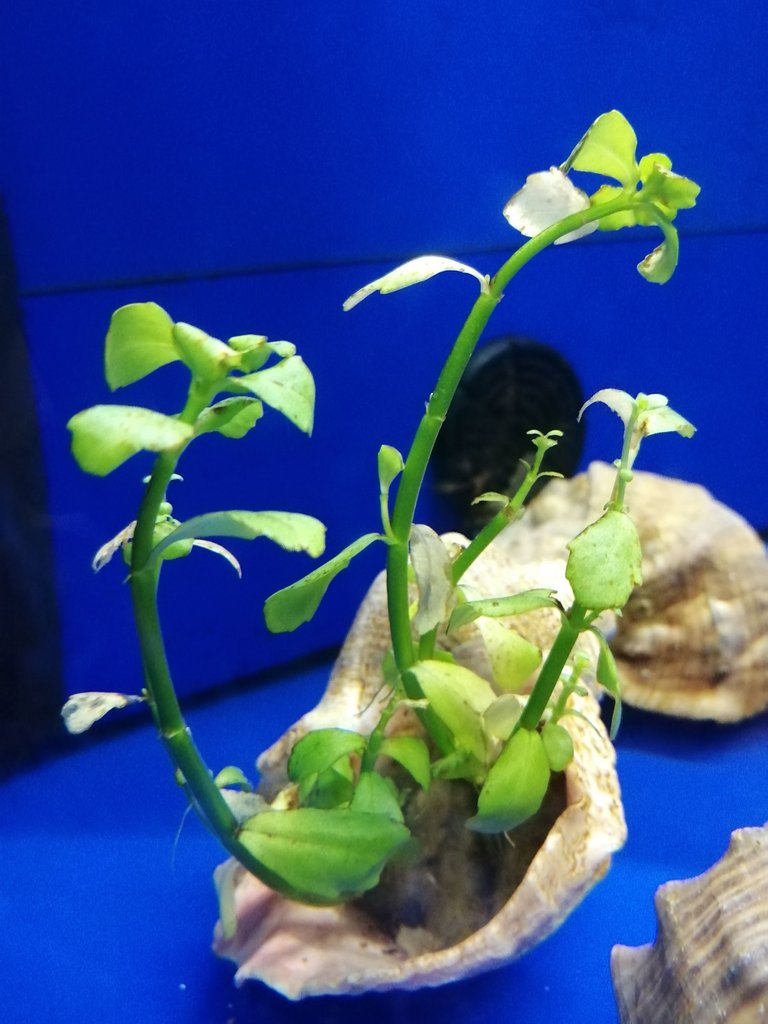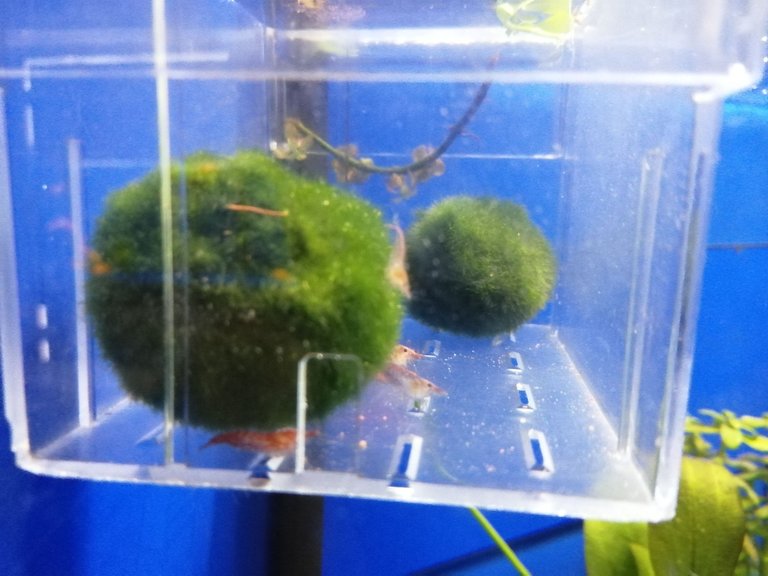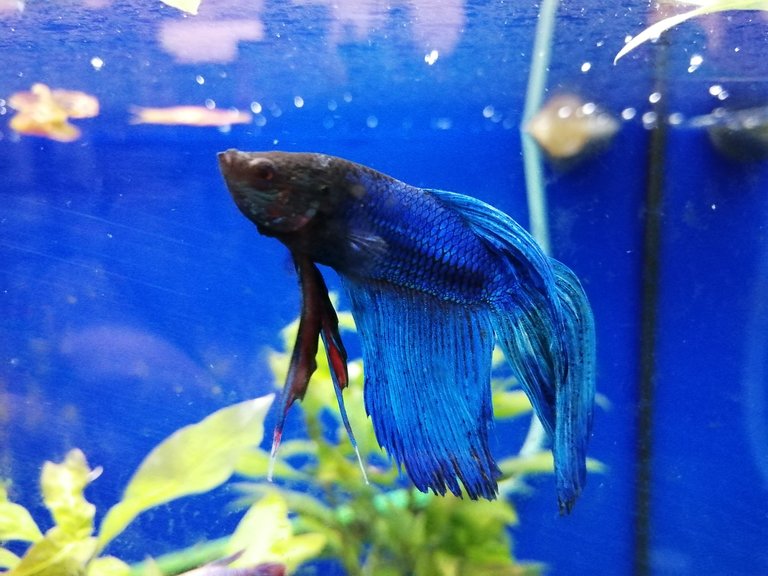 LASTLY????💥🦐🐡🐠🐟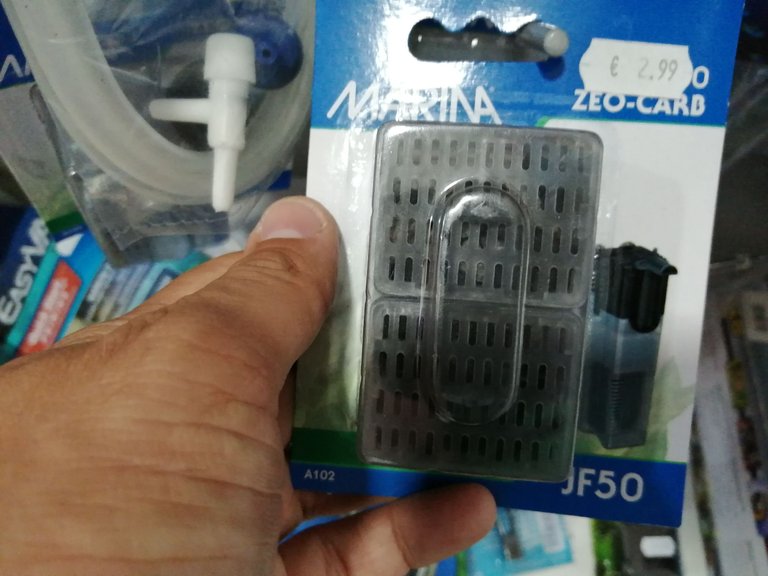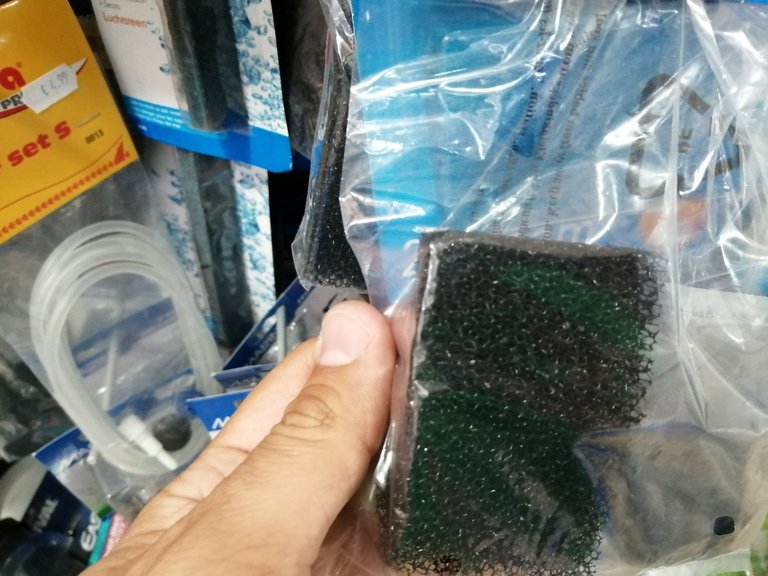 The parts of our filter should be changed every month or month and a half, replace the carbon (its function is to crystallize the water and eliminate toxins) and the sponges (its function to retain coarse particles such as fish excrement)
Las piezas de nuestro filtro deberian cambiarse cada mes o mes y medio, reemplazar el carbon (su funcion es cristalizar el agua y eliminar toxinas) y las esponjas (su funcion retener particulas gruesas como excremento de pez)

THANKS🎈🎋🎄🎍
OBRIGADO🧡💥💞
I would like to invite you to follow the @discovery-it community, supporting us together also means growing!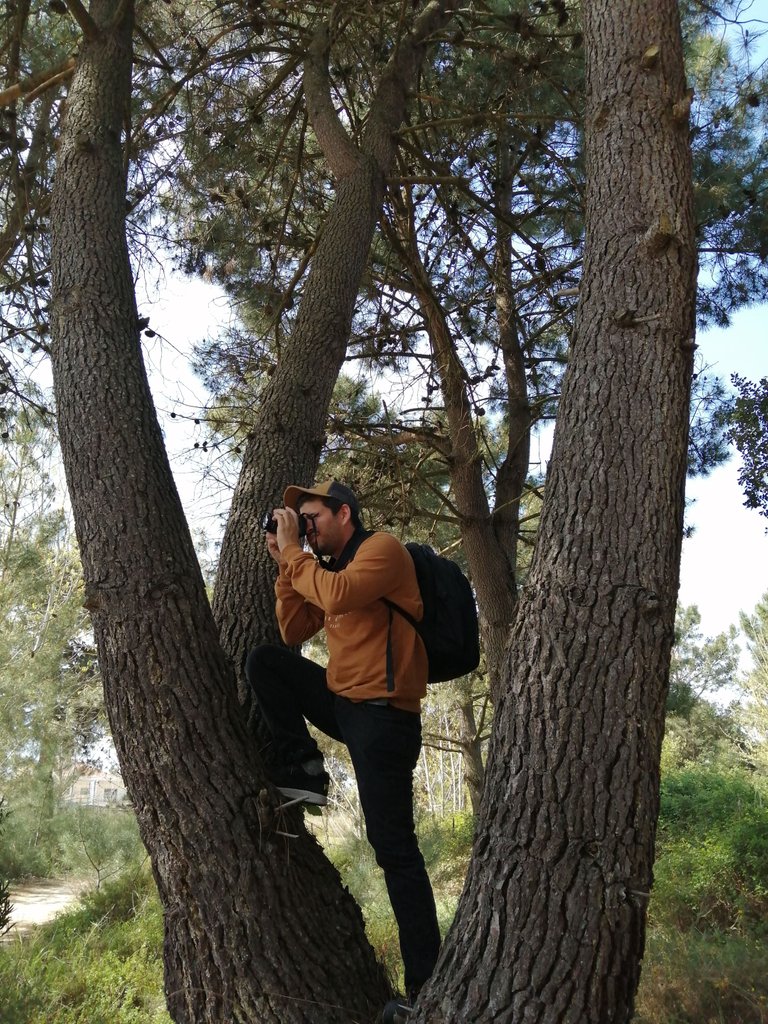 The photographs are my property and information