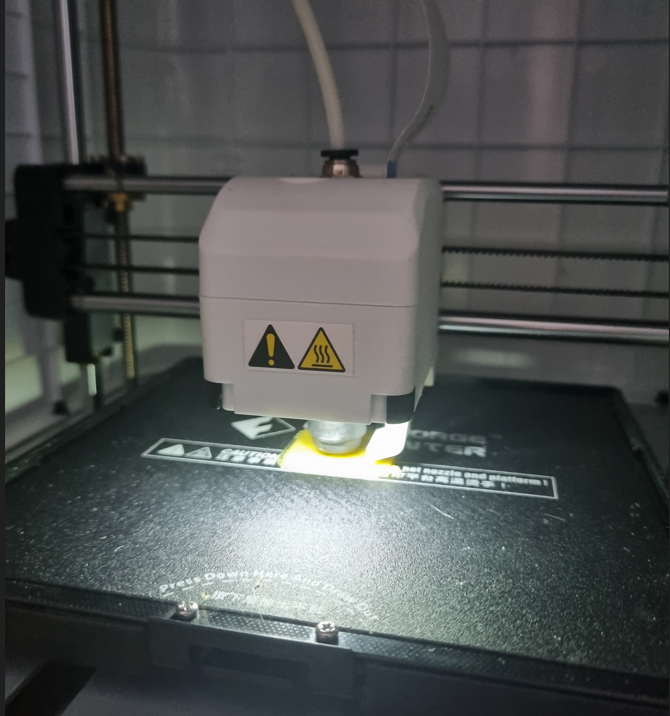 Today I thought I would do a few 3D prints, I haven't used my 3D printers for more than 6 months. It's Summer time here, so usually avoid it as it throws heat in the room.
Anyway, to start with I am just printing a 20mm box. This is so I can make sure that a long print isn't wasted.
The First Print
Well, as the title of this posts says, it isn't always easy printing. I wasn't expecting the first print to work well. However it did look pretty good on the print bed.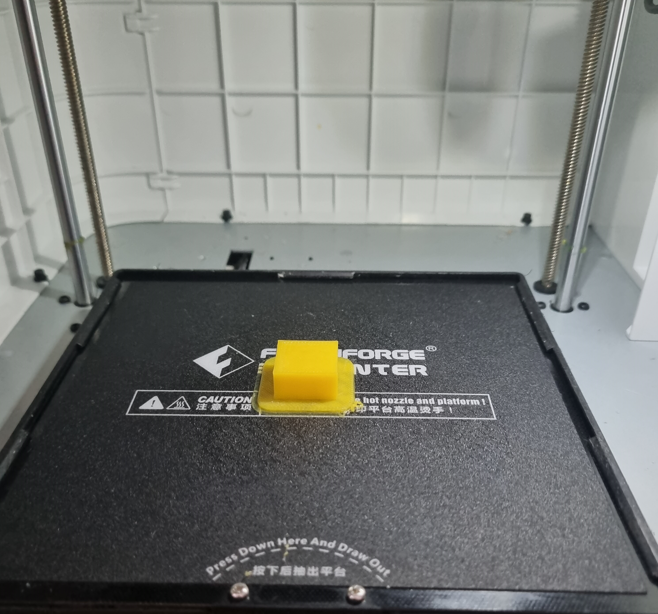 My print bed is a removable flexible print bed, so was a little challenging to pull off, but not that bad.
Now time to remove the raft!
Removing the raft was crazy hard. so hard I needed pliers, so hard it just didn't work.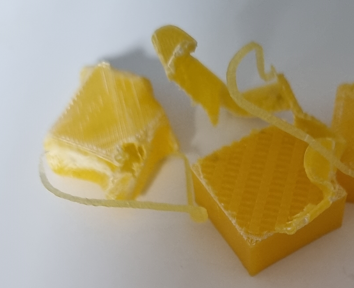 What a mess. I needed to change something to make sure it works
Second and third attempts
I decided to change one setting, all I changed was the gap between the raft and the model. I moved that up from 15mm to 30mm, and then to 40mm.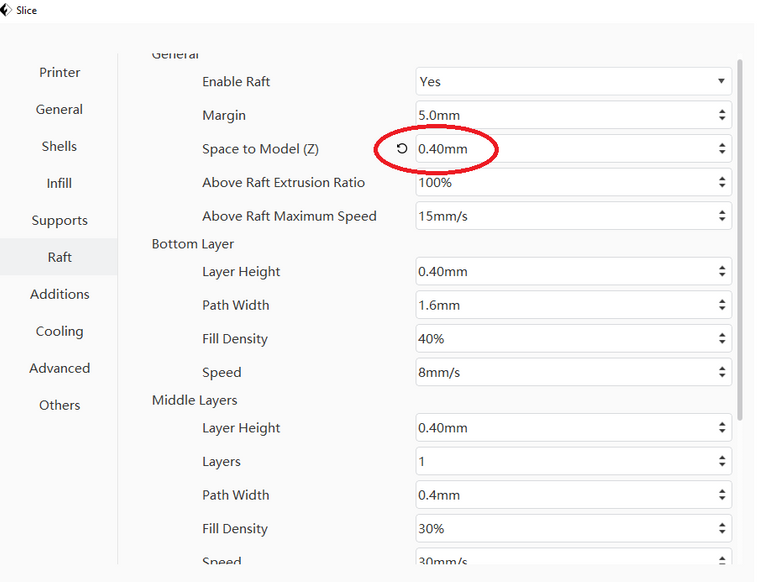 This did the rick and now I can print and remove the raft without using pliers and destroying the model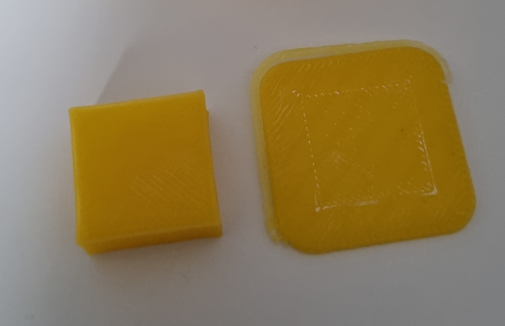 Whats next?
I like printing moving parts, so now I will be able to print something a little more exciting than a box!
What do you think I should try to print now? any ideas comment below
Posted with STEMGeeks