#FlyHouston2025 Investment Event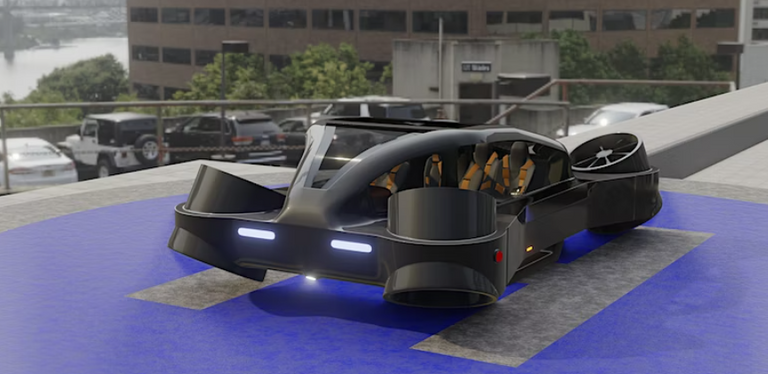 NANCo Aero is bringing Adv. Air Mobility to Houston to save lives and foster #SkyFreedom. Our 1st Rapid Response VTOL is set to fly in 2025.
About this event
This event is an in-person event held at the Lonestar Flight Museum on Sat, Oct 8, 2022 from 11am-2pm CT. See driving directions and parking information. Venue is off of I-45 S near Ellington Air Force Base.
The future of flight is now. The NANCo Aero team is bringing #SkyFreedom to Houston through this open investment event on the new era of Advanced Air Mobility.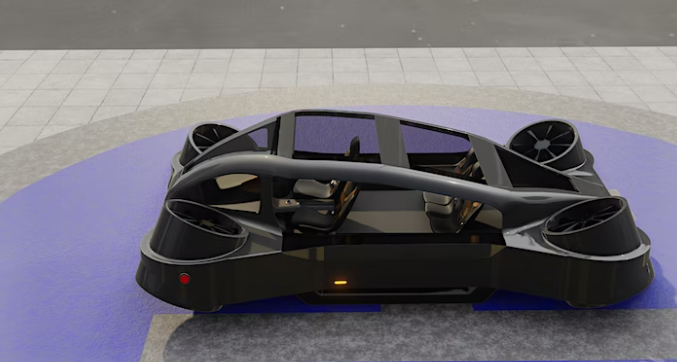 Yes, we build eVTOLs AKA flying cars! Welcome to new beginnings. You are invited to attend this 2022 #FlyHouston2025 Investment event with us.
Now that the FAA has formally recognized Advanced Air Mobility (AAM)--and the world finally knows its real--NANCo Aero is proud to present our latest research findings on AAM, and invite you to participate in the next phase of our AAM development. Our newest eVTOL can help save lives, and will create new solutions in manufacturing and flight tech. This event is the first opportunity to invest in the next big industry.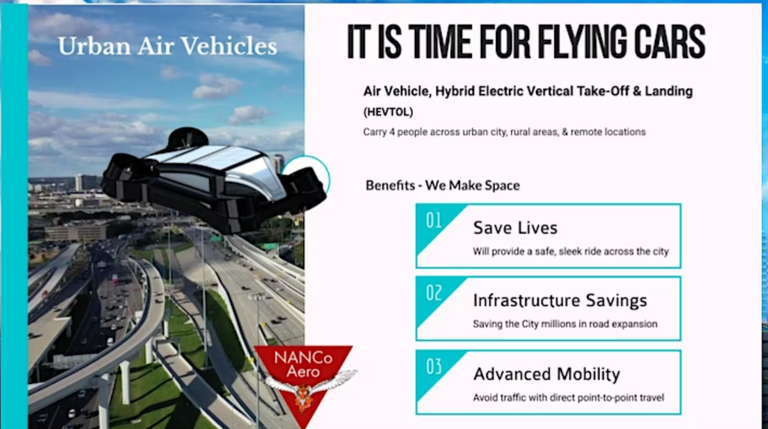 REGISTER NOW for highest ROI.
This event will will [re]introduce the science and concept behind the advanced air mobility engineering that will replace airplanes and helicopters through the lens of its use to the public.
Everyone is encouraged to ask questions and get involved. NANCo Aero says the "Future of flight is now", and we want the Houston Community to help us make history in this new industry. Let's #FlyHouston2025!
https://www.eventbrite.com/e/flyhouston2025-investment-event-tickets-419925637887