Simulate the entire universe, it is possible.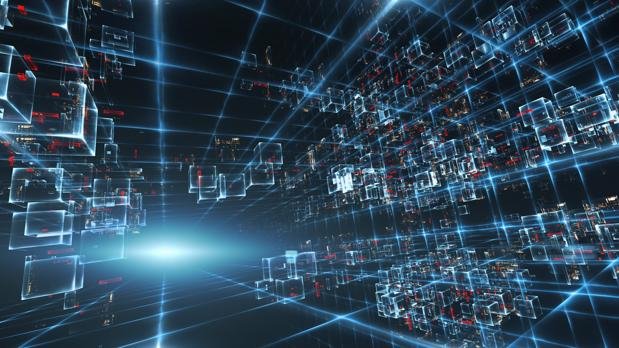 Souce
What if we could simulate the entire universe on a computer, getting a model that predicts with total precision and realism, the evolution of each of the atoms that make up the cosmos, allowing us to instantly explore any corner of the universe and it turns out that the key to embracing its greatness may be in the smallest, very close to being created here on earth.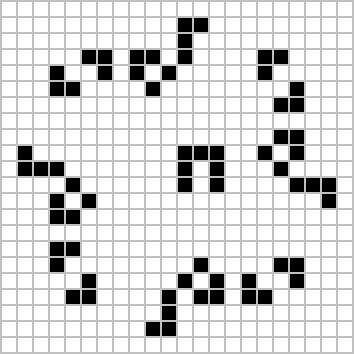 Souce
We know how to simulate universes, there is for example the game of the life of the recently deceased mathematician
John Horton Conway
a very simple but capable universe to bring out what would seem to be entities very close to our concept of life.
And if we go bigger we have the project
Illustres
the most complete simulation of the universe that humanity has ever built, it is highly You have probably already seen it before, specifically it is a macro simulation of the evolution of the universe that ranges from the initial conditions of the big-bang to the present day, for this it is based on the most accurate data and calculations currently available and compares them to actual findings from the observable universe to further refine the simulation.
A total of 19 million hours of CPU, 8192 cores were required, with a ram memory usage of 25 terabytes, producing a total of 235 terabytes of accumulated data, if we compare it with the specifications of any home device, you will realize Of the enormous power that was used to render the simulation and yet it could be said that it is false and the resolution scale is very insufficient if we consider going down to the level of planetary systems, clearly we run into a problem of computational power.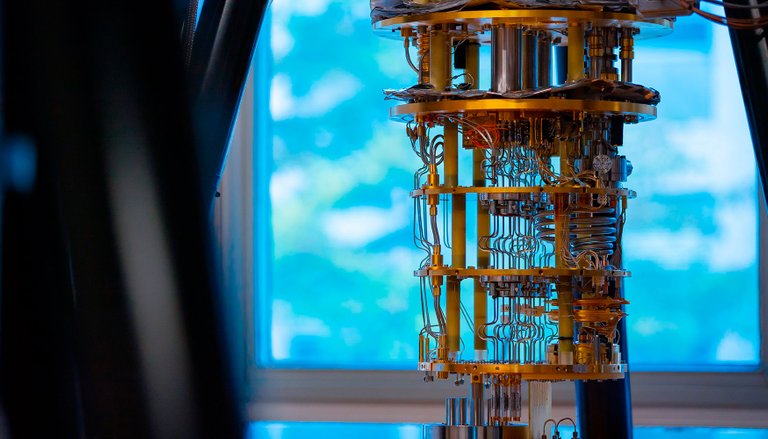 Souce
Fortunately, we recently began to make use of the properties of the naked universe, creating a type of computers that could allow us to achieve our goals, quantum computers.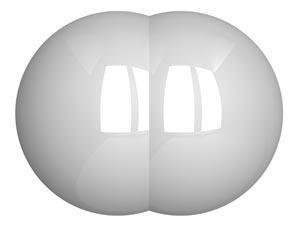 Souce
They are true computer titans in an extremely embryonic state, but very recently they began to teach us their true potential, something that
feinmann
already predicted in his day, that quantum computers could theoretically simulate a molecule or materials not roughly how it is done in classical computing but EXACTLY, that's the word because in a way we could say that these molecules simulated by quantum computers if they would exist within them; something that Google managed in 2016 to perfectly simulate a
hydrogen atom .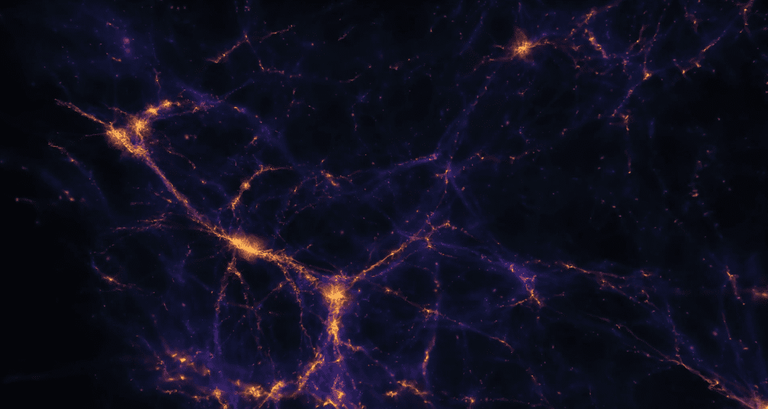 Souce
And last year it was possible to simulate a
water molecule
, something much more complex and a few months ago , a
molecule was simulated diimine
diimine experiencing isomerism, in a few years interacting microscopic matter will be simulated, so you only have to wait a few years for quantum computing to advance enough to simulate the entire universe, but how big it is, at the Ultimately the space we have here on earth is limited and the universe is very very large in fact recent evidence points more and more towards the idea that the universe is in fact infinite, an infinite simulation on a finite planet, not it I see it as very viable, perhaps the solution is to be a little more modest; What happens if instead of wanting to simulate the entire universe, we settle for just the 'milky way', simulating our galaxy will be much more viable, they don't think.