Here are the pictures of my second building session on the 6-position-dc-power-distribution-kit
This is a picture with my soldering iron, I have replaced the small tip with a much larger tip. I had problems with soldering the fuse holders as all the copper on the board was sucking the heat from the iron making hard to get a proper joint. With the bigger tip it was much better soldering the power pole connectors to the board: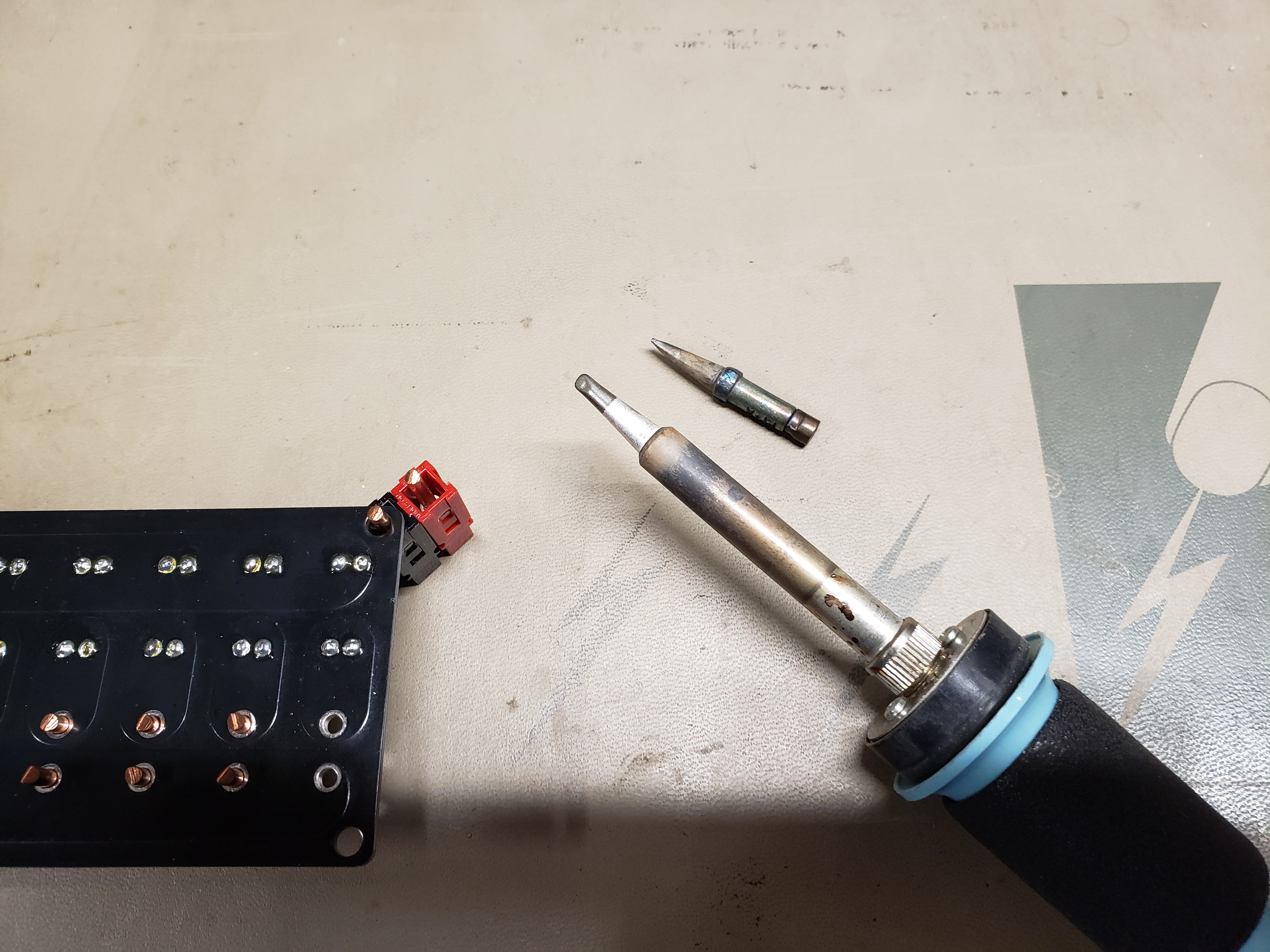 This picture shows the bottom on the board after soldering all the power pole connectors: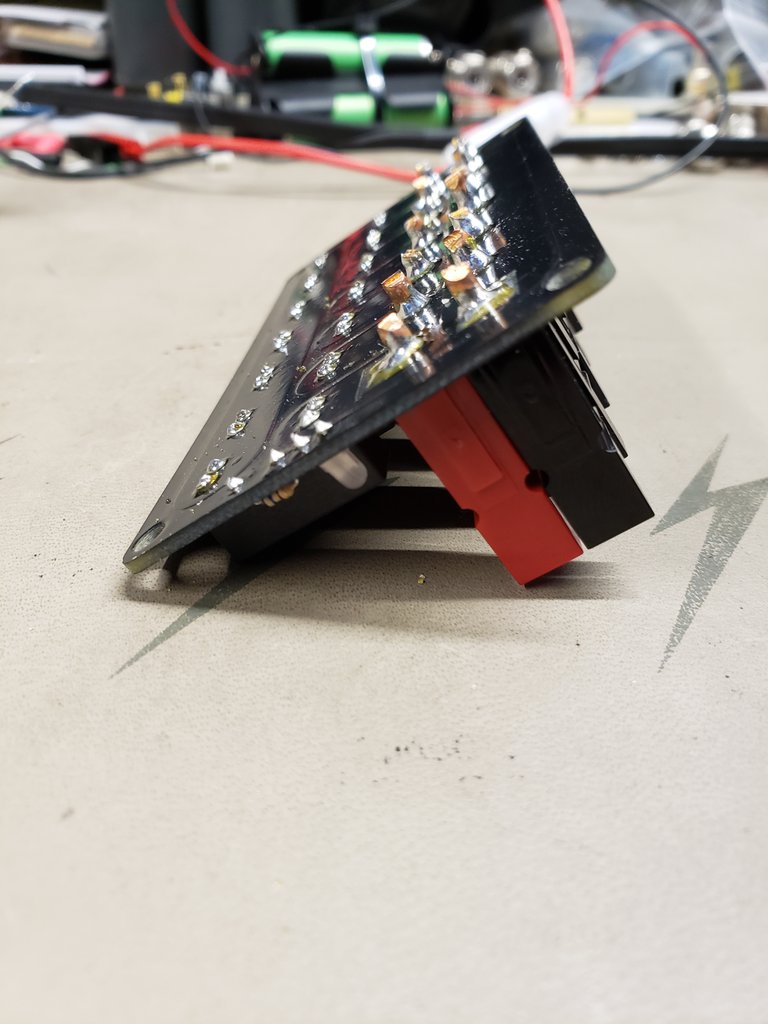 This is the finished build of the board mounted in the 3D printed case supplied with the kit: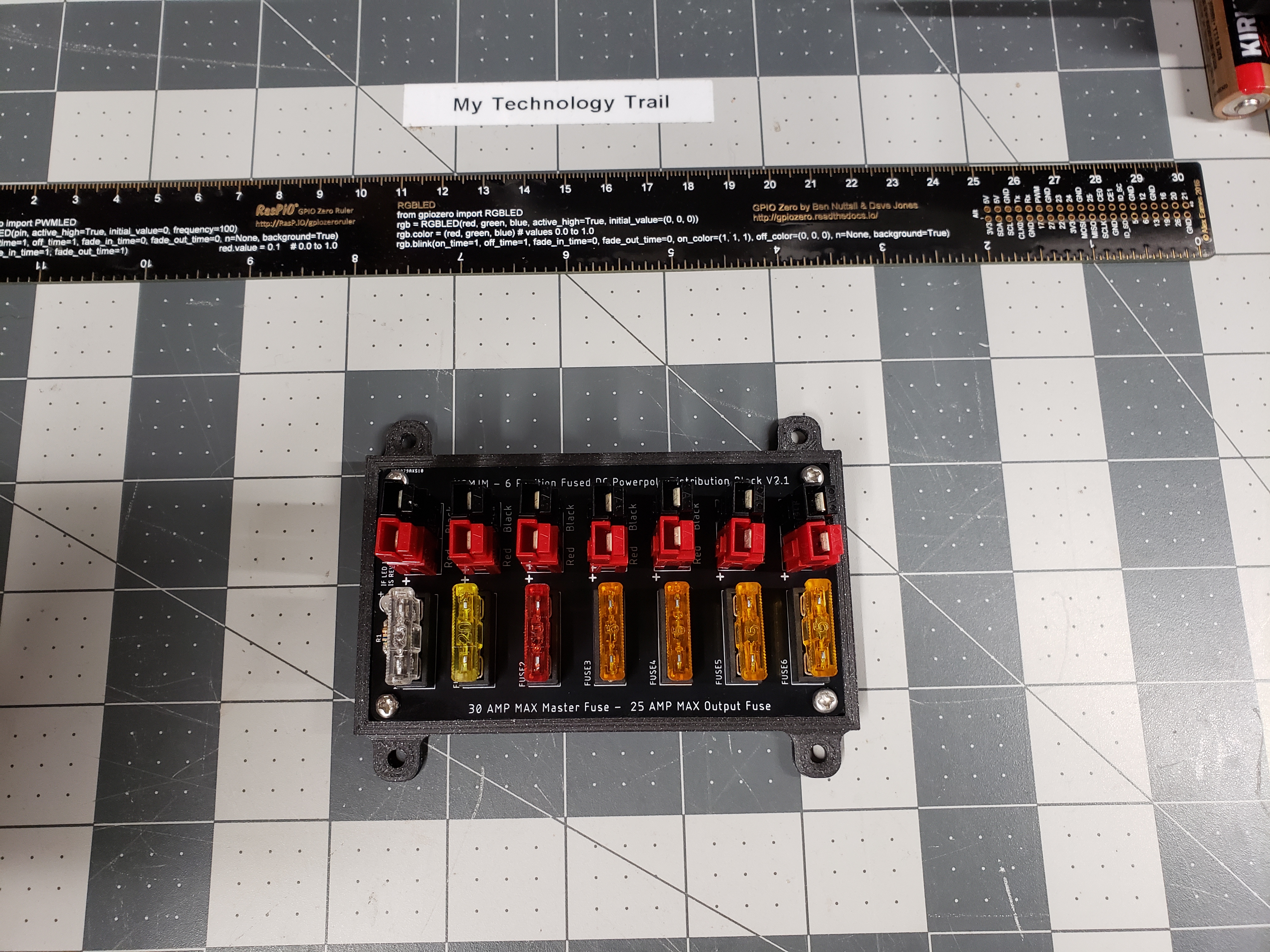 So the next session will be a different project.
Posted with STEMGeeks