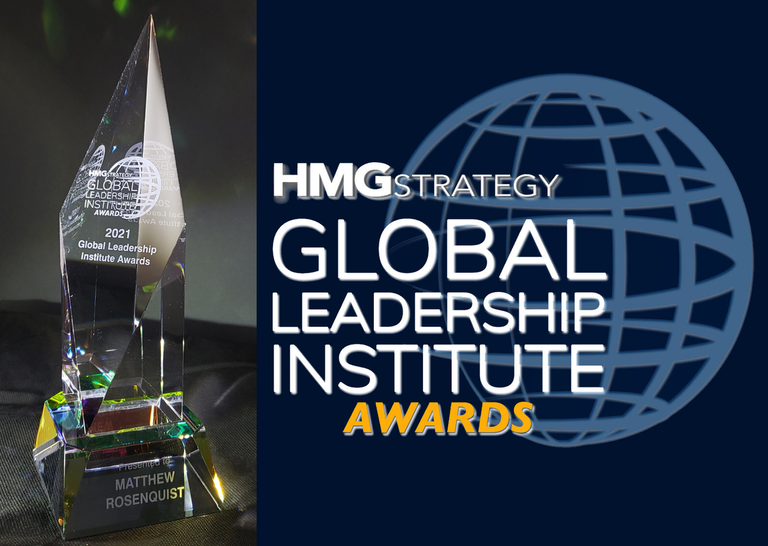 I am honored to be recognized with a regional 2021 HMG Strategy Global Leadership Institute Award.
It is as beautiful as is it meaningful. My sincerest thanks to those who nominated and bestowed this award. It shows how thought-leaders and top executives are elevating their respect for the importance of cybersecurity within their organization and across the global digital landscape. I am proud to represent cybersecurity and accept.
For those interested, the HMG Global Leadership Institute National Award Celebration will be held on Thursday May 20th 5pm ET.
Registration: https://hmgstrategy.com/awards/2021-global-leadership-institute-awards
Interested in more of my cybersecurity insights, rants, and strategic viewpoints?
Subscribe to the Cybersecurity Insights channel on YouTube: https://www.youtube.com/c/CybersecurityInsights
Follow me on:
Posted with STEMGeeks