This is now already my third post on this topic. But I promise, this will be the last one! A few days ago I entered the Let's Make a Collage Challenge that was themed Dark Matter by the @stemsocial guys. My work made it in second for the prices awarded by @stemsocial.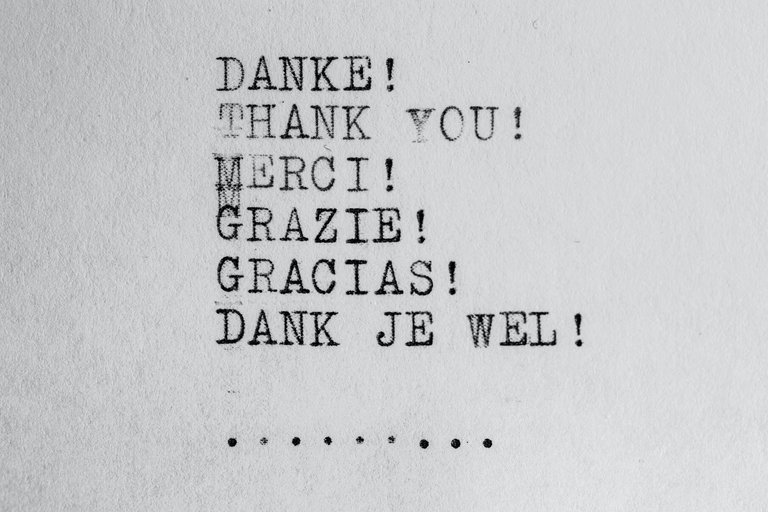 Image source: unsplash.com
I would like to thank everyone involved with the collaborative challenge of @lmac and @stemsocial! Especially @gentleshaid, @lemouth, and @mobbs for choosing my work for the 2nd price in the challenge!
It was a fun experience! As a thank you, all proceeds of this post will go to @stemsocial and @lmac :-)
---
Looking forward to the next and thank you all for liking and voting for me!
Posted with STEMGeeks