Can you see it? The Witch in her hat as if straight from the Wizard of Oz?
A fantastic sight. This is the Witch Head Nebula, named for the most obvious of reasons. The resemblance to a witch in a classic witches hat, just like below.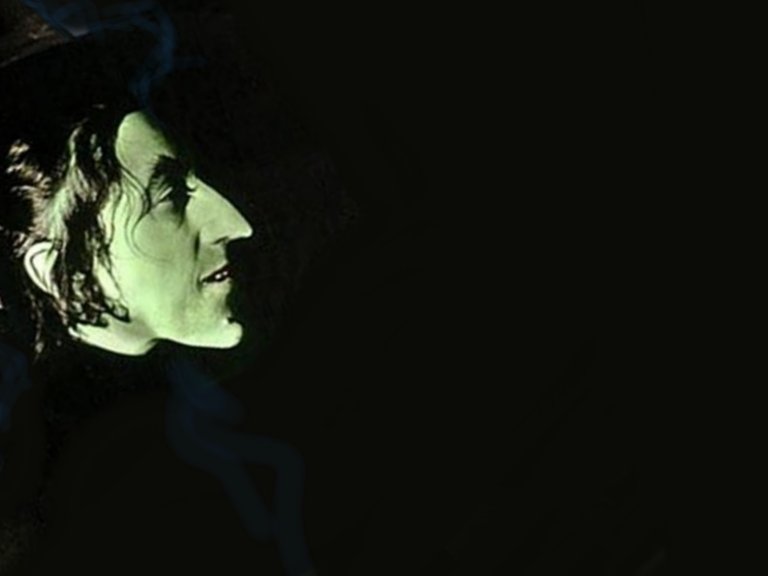 This nebula is one of the reflection variety comprised largely of interstellar dust and producing no light of its own, instead reflecting the cold blue light of the nearby star Rigel in the constellation of Orion.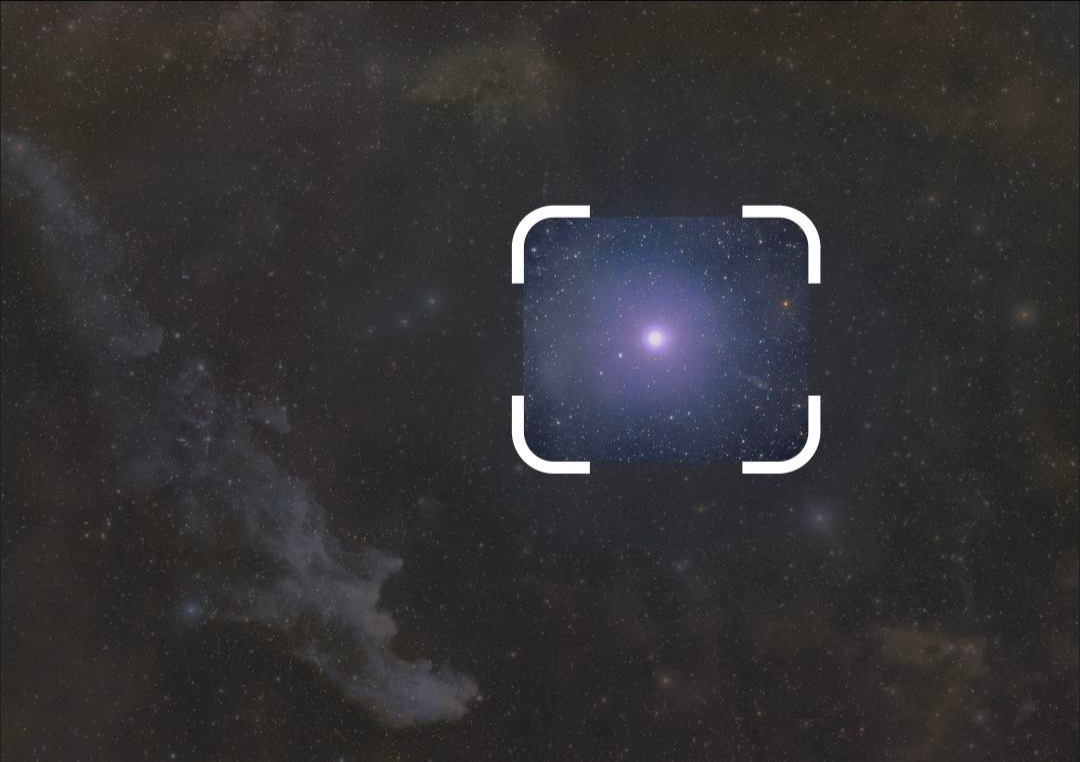 Rigel is a Supergiant star, the brightest of stars in the constellation of Orion. Its brightness allows it to be easily seen in the northern night sky with the naked eye despite being close to 900 Light years away.
Fun fact: Orion is also a famous instrumental from that most stellar of metal bands Metallica.
\m/
Posted with STEMGeeks