Lately all my computational work is too heavy for my mobile devices. (T.T)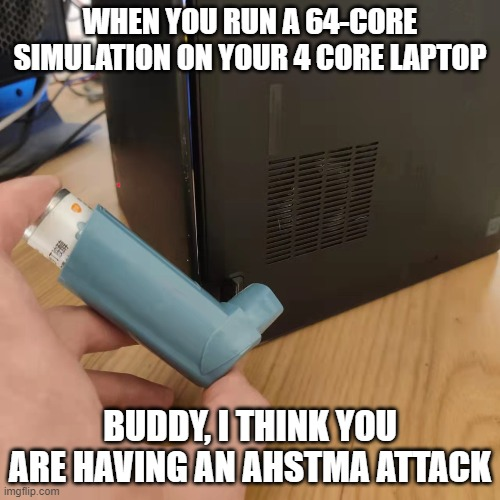 I am also starting to notice that storing the computations takes up a large chunk of space, like 50GB, which puts additional stress on my hardware. Intially, it was non obvious that the data sets would be so large since I am just working with 1-dimensional lists of data. These are not related to videos, the underlying problem is somewhat abstract. But it is in a sense a 1-dimensional time-series, so perhaps sound-data comes closes to it from an applied perspective. Anyway, that data is low-dimensional so having this data explosion after the analysis is somewhat of a surprise.
Time to take a nap for three days and wait for everything to finish.
Cat tax