A meta-story about the "Metaverse"
This article just contains my views and opinions about the metaverse based on Mark Zuckerberg's announcement on the 29th of October.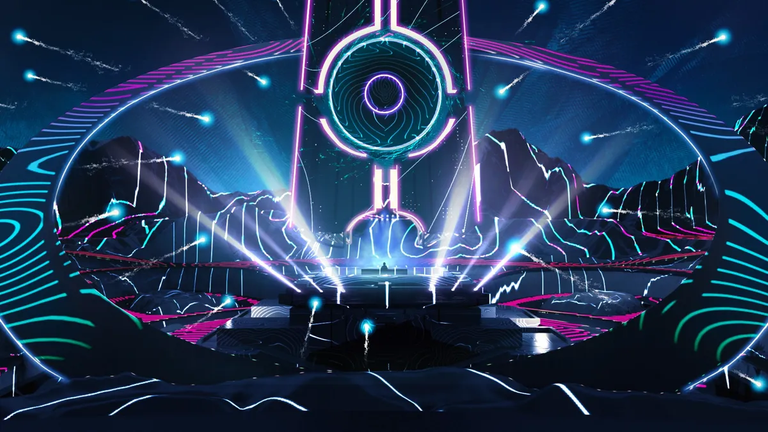 On Friday the 29th of October 2021, Mark Zuckerberg made an 80-minute speech announcing the change of facebook's name to Meta. He shared his vision about creating a metaverse which was more like a side project he has been working on, noticing his buyouts of Virtual and Augmented Reality companies in the last few years. In the speech, he shared Meta's progress on creating a metaverse (Virtual world) where people can interact without ever leaving in the comfort of their homes.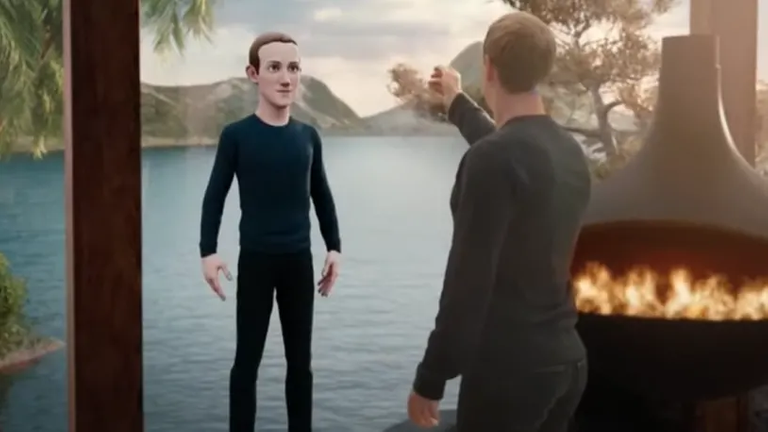 Here are my few takeaways from his 80-minute speech and how it impacts the tech community in terms of new opportunities that I feel would gain prominence from this feat.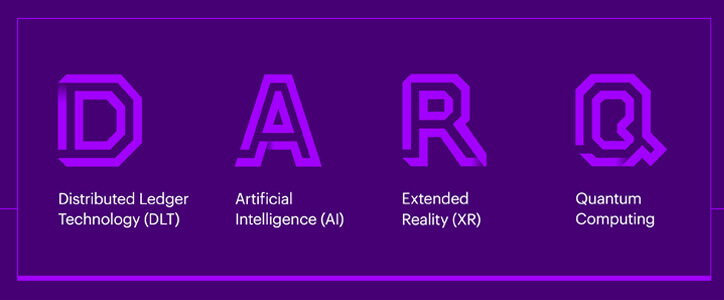 His talk and vision for metaverse reminded me of a new concept in computing called DARQ which stands for D- Distributed Ledger Technology (another name for blockchain), A — Artificial Intelligence, R — Extended Reality (comprising of Augmented reality and Virtual Reality), and then Q — Quantum Computing. You might ask where does metaverse come into all this, Mark's vision is for Metaverse to be decentralized, there you find blockchain, and also it is based on the concept of virtual worlds, which is bound around AR and VR technologies, and we are rest assured that AI would be one of the core technologies being used and lastly to improve the runtime and speed of access to the metaverse, our current processing chipset might not be able to carry the processing power needed to run the metaverse so it would be a gradual process to transition to using quantum chips for processing.
What does this mean for developers around the world? The idea of the metaverse opens an endless limit of possibilities. As of now, it shifts the focus from 2-Dimensional user interfaces to a focus on 3-Dimensional interfaces for people to interact within. Also, the concept of blockchain allows the possibilities of tokens and 3d interfaces to be sold as NFTs, while virtual spaces can also be bought through the use of the enforcement protocols behind blockchain, which can also be based on the idea behind NFTs.
Once the metaverse kicks off, people would want to purchase advanced 3d user experiences for their meta homes and places, so the need for advanced user interfaces to interact with the metaverse and personalizations. A bit of soft advice is that UI/Ux designs go brush up skills around 3d interface designs and interactions, as that is a budding field of interest.
Also for my fellow developer's fields that I feel show potentials for the future around metaverse are:
Blockchain development (Dapp Developers, Web3 developers, Core Blockchain Developers, NFTs creators)
Augmented Reality & Virtual Reality: (Virtual Scenes Modelling, Virtual Simulators, virtual interface, and interaction designers)
AI (More like the backbone for processing) Here the skills are limitless.
Quantum computing, though still in the early stages of research, would become a useful component of the future.
I'm really excited to see what the future holds and how things turn out. The future is limited only by our imaginations.
---
---