Since the family season is over, I get to continue build my PC. I already got the case, PSU, and now I am buying the Fan. It's actually the least of thing I should buy cause there are moba and also gpu, vga card and more. But since I am still researching about it, I decided to get the easiest part of all,the fan.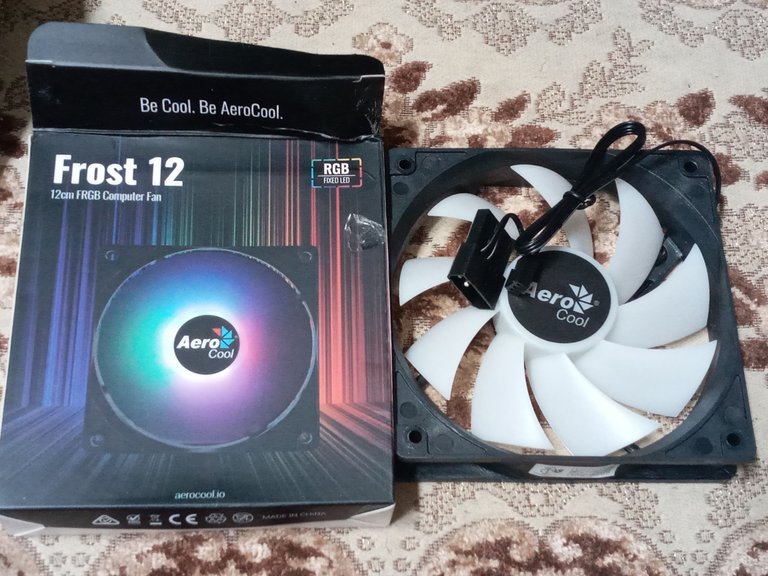 When I bought my case, it comes with the recommendation of which fan I should buy. I was about to buy it since to my noob eyes, it was reasonable. But after checking the market, I saw plenty cheaper options with the same quality. The one recommended has the aesthetic needed but the one I bought is just a simple one.
I got this for about 5$ with additional 1$ for the shipping cost. There are 0.99cents fan out there but I wasn't really convinced. So, I decided to look for something that's more convincing.
This whole journey is also a learning curve for me. I am use to tinkering with laptop, picking them apart, fixing it, but with PC, it's completely a new experience. So far the experience building it is fun but also can be confusing sometimes. The confusing part is when I share my build or what I want with friends but they'd say something else. And I swear, each friend said different things and recommended me different things.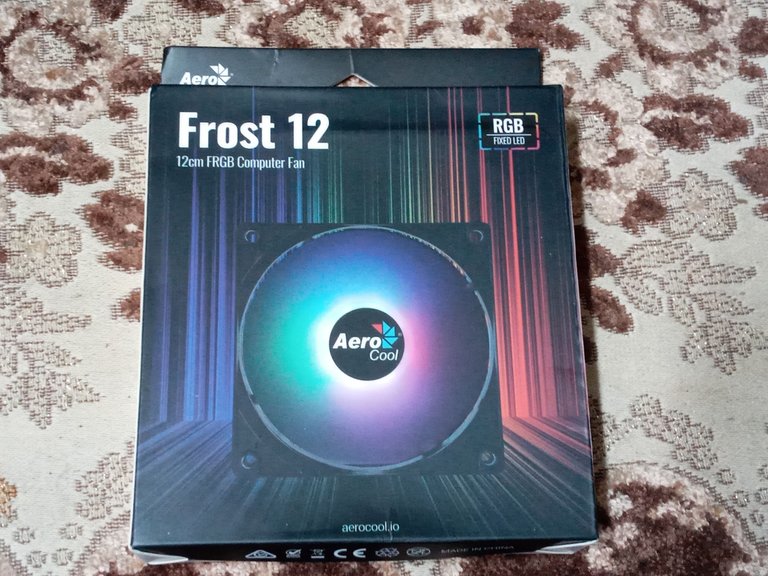 I don't know how many I'd need but for now, I'll just get one, test it and then buy more in the future. Thankfully I didn't buy the one recommended from the same case brand that I have. Otherwise, that'd be a total rip-off. This reminds me to make an account on pcpartbuilder and I'll call my build as "peasants build".

Mac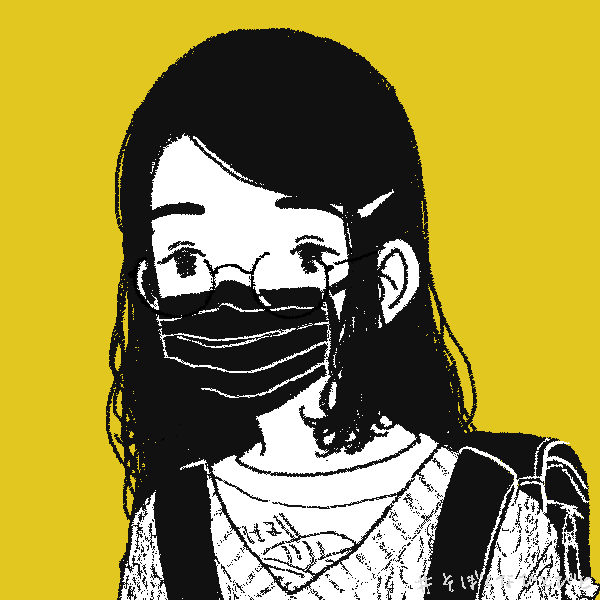 Mac covers technology, philosophy, nootropics, books, productivity, minimalist lifestyle, cybersecurity and languages. Other than those, she is passionate about cooking and travel. In her free time, she enjoys learning art and exploring new hobbies.