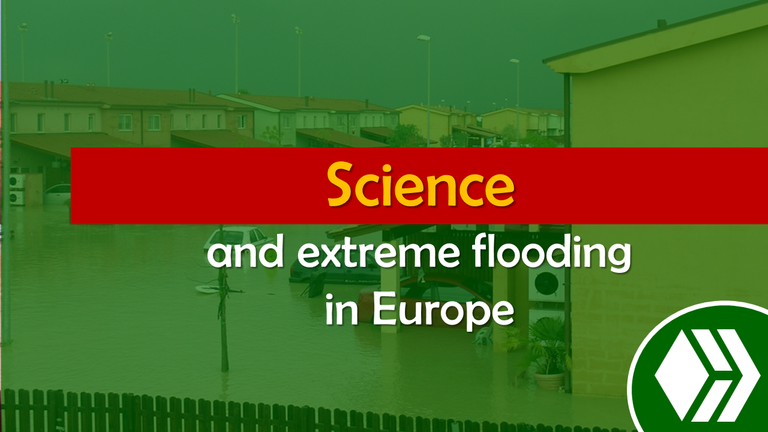 CONTENT
When visiting news web portals, the common data are the extreme floods that shake Europe, a fact that reaffirms that climate change is being felt in this region of the planet, however, although the scientific community has repeatedly expressed and warned about the adverse effects of climate change, it is worth asking why science still cannot predict these types of extreme floods.
What is expressed in the previous paragraph is associated because, although flood forecasting is common, whose data are revealed by local and international climatological agencies, how is it that these types of extreme floods, such as those currently shaking a good part of Europe, were not predicted by the scientific community?.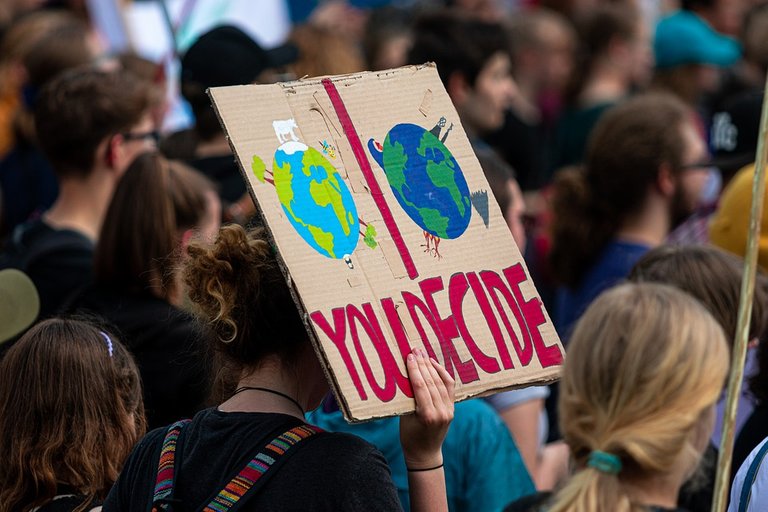 The question arises a little to weigh the deductions that experts hold about these catastrophic floods in Western Europe, since they have stated that they are part of a chronicle of a disaster foretold and that the culprit is climate change.
Therefore, if the cause is known, it is intuitive that the adverse effects should also be projected. However, meteorological experts have stated that these circumstances always differ, and that is why it is much more complicated than a simple weather forecast.
It may be that when the scientific community states that it is not a simple weather forecast, it is an objective response, but the truth is that what Europe is currently suffering is part of a chronicle of a disaster announced on a global scale, and to which we have paid little or no attention.
For decades, the ecological scientific communities have been predicting that rains and heat waves would become more intense due to climate change, an element that is ignored by the states but which unfortunately in situations such as the current extreme floods claim the lives of thousands of people, therefore, what Europe is suffering should call for reflection.

SOURCES CONSULTED
➊
TheGuardian
What is causing the floods in Europe?.
Link
➋
TheGuardian
Climate scientists shocked by scale of floods in Germany.
Link

OBSERVATION: