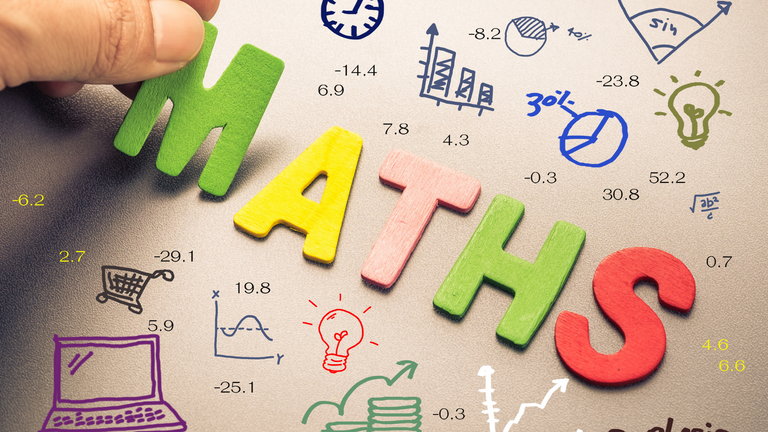 Hello everyone, it's Lenny again, and today I'm going to talk about something that may be useful for the people who hate maths and think it's useless in most life matters, so without further ado, let's get started.
Why people hate Maths
Since we were in school we are always used to see the kids who hate maths, or maybe you have children, and you can notice that they hate maths a lot which might make no sense for you since you aren't directly using it or you aren't learning it, so why do children often tend to hate maths?
I will answer this question with another question, would you ever love something quite complicated, but you still have to learn for no particular reason? I believe you will say 'No' and that's why most of the kids hate maths, they have to learn it, but they are barely told about the uses of it, so in this post, I will introduce the main purposes for maths studying.
Increase analyzing skills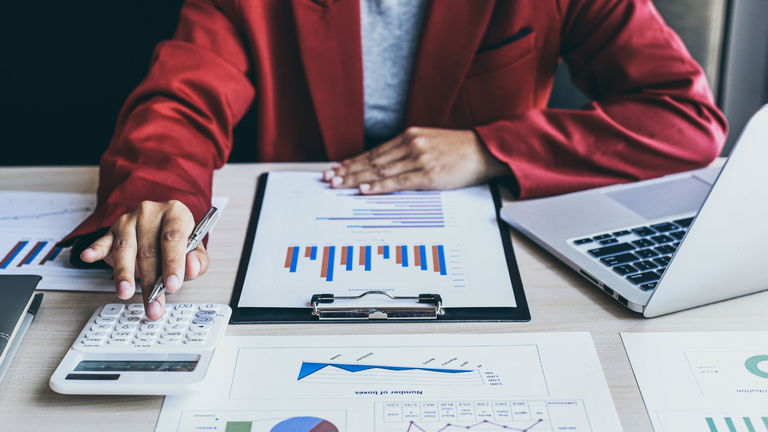 It's noticed that kids with low mathematical skills have lower analyzing skills, and that's due to the higher maths skills, which mainly relies on developing the analyzing skills for students, which is no doubt one of the most useful skills they need to acquire in order to be successful in their future life. Maths might not teach you how to analyze things in your life directly, but it provides you with the practice you need to upgrade and maintain this particular skill.
increase the ability to concentrate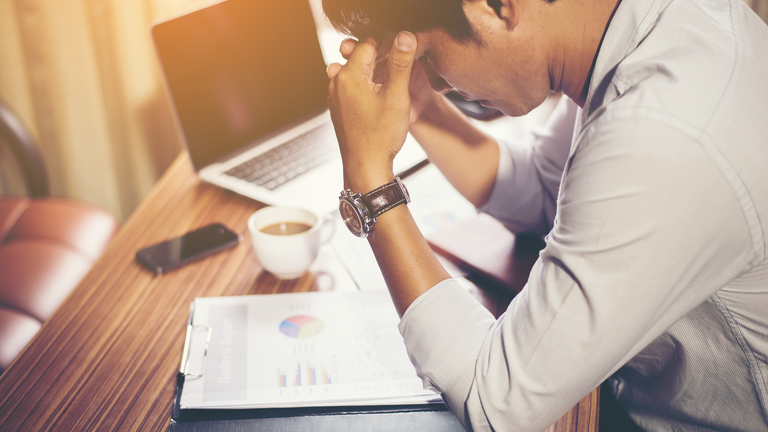 And what's more important than being able to concentrate for such long times, maths plays a crucial role in improving the concentration for those who are practicing it for extended times than those who barely use it. Having to concentrate on problems until you solve them or having to do multiple mechanisms to solve a problem, or even having to do many problems in a limited time, are some of the best ways to develop concentration skills for people.
In the end, I believe every kid have the right to learn about the maths importance in our lives, it's not only for those who will need it in their university studies, but it's also particularly for everyone who is willing to get better mental skills like analyzing and concentrating. Yes, it might not make everyone love it and be willing to understand it, but it will increase the number of people who are interested in studying and knowing its secrets.
Thanks for reading until next time.