Introduction
Laptops are becoming increasingly popular these days. Almost everyone today carries one, whether for business or pleasure. Every day, new laptops with breaking technology are released, and these new computers come with a high cost. That isn't to say you can't acquire an excellent laptop for a reasonable price. I've put up a guide to assist you in your search for a low-cost, high-quality laptop.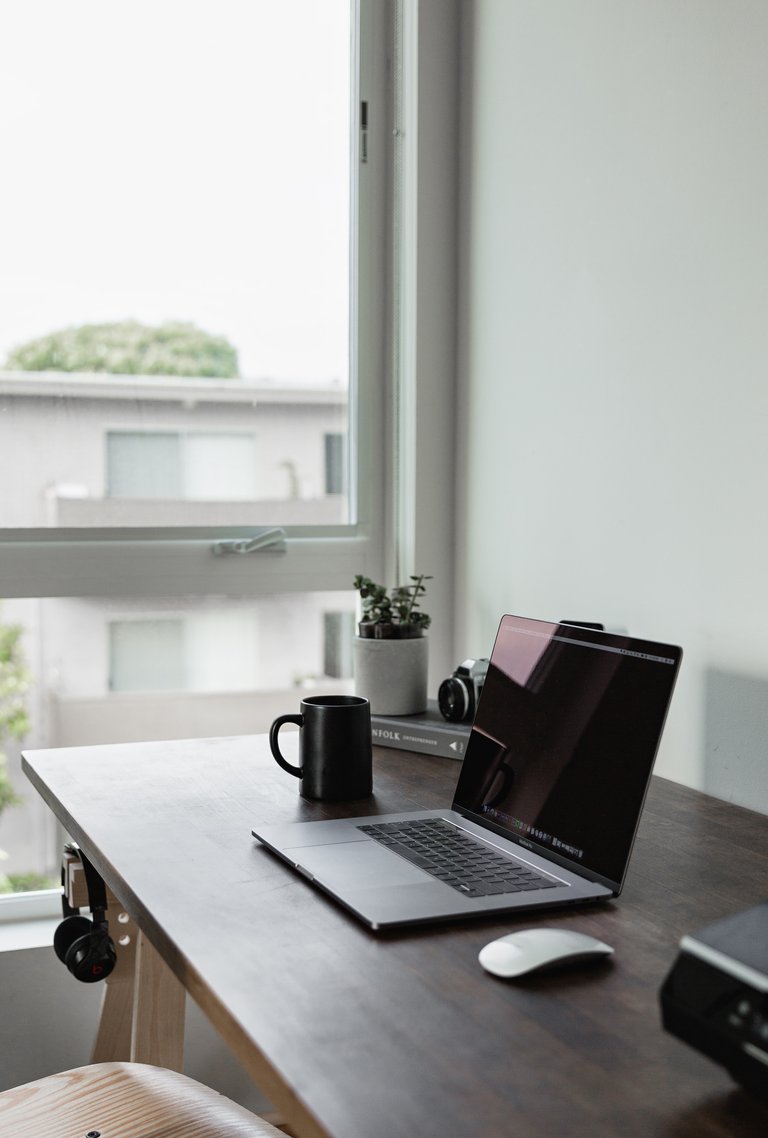 Photo by Dillon Shook on Unsplash
Purchase a low-cost laptop with old technologies.
The rapid growth of technology considers buying the most up-to-date equipment at a higher cost pointless. When RTX new gen laptops initially became available, a machine with this technology might cost up to US$2500. After two years, a reasonably fast Centrino laptop may be had for less than US$1000.
Purchase a reconditioned or used laptop.
A laptop's worth drops in value so quickly that it might easily lose half its value after only one year on the markets. So, if you want a cheap laptop, seek for one that is less than a year old. Not every used laptop is in horrible shape. Because their owners are power users or gamers, you'll be shocked to learn that some used laptop computers are still in fantastic shape.
Purchase a laptop from a heavy user or a gamer
I enjoy purchasing electrical devices, such as laptops, from extreme power users or gamers. Allow me to explain why. To run their games or heavy softwares, gamers and pro users often require the most up-to-date and powerful devices. They frequently refuse to accept second best. They have a tendency for pursuing huge technology as well. As a result, after a year, they will be bored with what they have and will want to sell their laptops in order to get a new one. If you're seeking for affordable laptops with new technology, ask your gaming pals if they're willing to sell theirs. Who knows, you might be able to get a decent deal on a laptop from them.
Check gaming communities and the local gaming groups
If you don't have any friends who enjoy to play computer games, another option to find decent and affordable prices on a used laptop is to go through gaming communities on the web. This is made simple by the Internet. Start a search for gaming forums on Google.com. Inspect and check every it to see if they offer a Marketplace Section. There will undoubtedly be a large number of posts from gamers trying to sell their gaming laptops.
Examine stores in your neighborhood.
Look around your neighborhood for inexpensive laptop offers on stores. Especially if there are computer companies in the neighborhood. When software projects are implemented, computer businesses sell their old PCs or laptops.
Look for a low-cost laptop with at least 2GB of RAM.
This is especially critical for laptops that have been used. If the processor is slow, more memory can compensate. In reality, the amount of memory on a laptop determines how quickly it can perform an application. You can notice a significant increase in speed just by increasing the RAM amount. Most non-graphic heavy applications can be comfortably run on an inexpensive laptop with at least 2GB of RAM.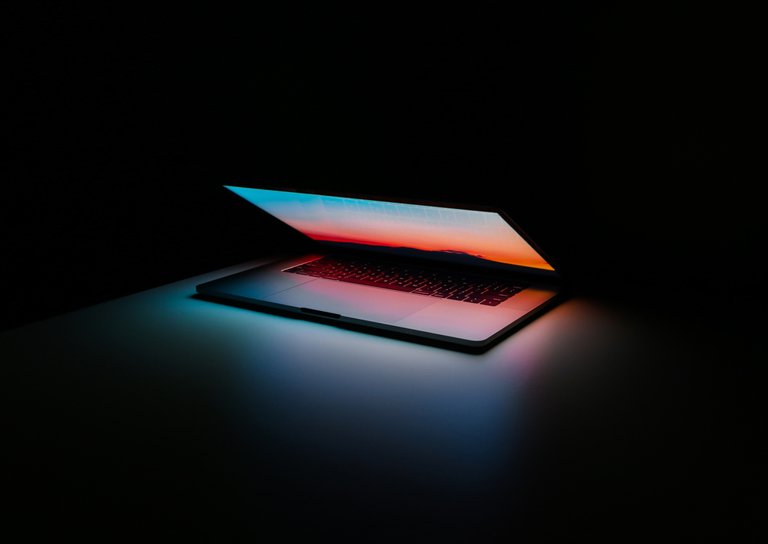 Photo by Ales Nesetril on Unsplash
Purchase a low-cost laptop from a reputed brand
This is important because if you buy a used laptop, the possibilities of it needing service are higher than if you buy a new laptop. So, if you buy from a renowned manufacturer, you can be assured that you're getting a good deal. You will save a lot more time and work if your laptop does not need to be maintained.