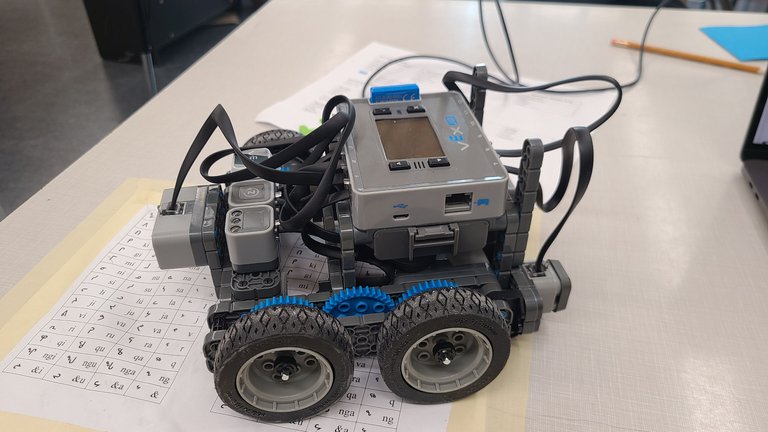 Ahoy HIVE STEM lovers. I have started a new job. Teaching STEM to young students in the grades of K-6. I am working for a school in Nunavut and they were in need of a technology expert to start up a STEM course for the children. The school provided me with several things to accomplish this task and I will be doing a blog on the three major tools I will be using to help children love STEM subjects as much as I do. Today we will start with the VEX robots.
VEX robotics are educational robots that span all levels of education, both formal and informal. VEX not only teaches children about science and engineering principles, it also encourages teamwork, creativity and leadership as well as group problem solving.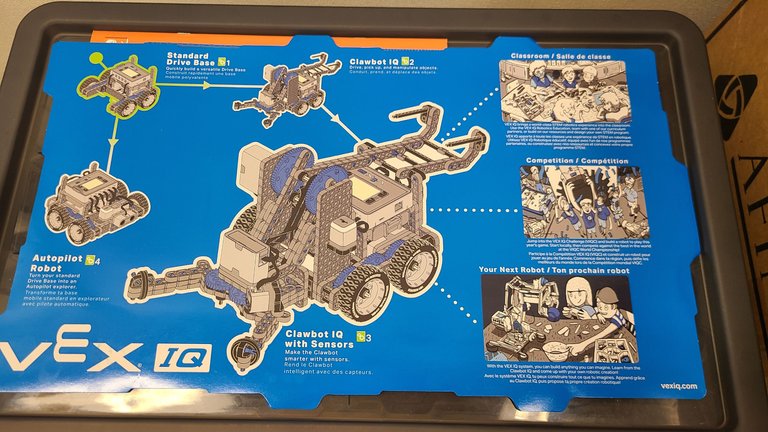 Drag, Drop, Play.
VEXcode uses a block-based interface which is the perfect way to I toduce young students to coding programs. VEXcode is designed so that each block's purpose can be seen at a glance, using visual cues like shape, color and labels. This allows students unfamiliar with traditional written code to program their robots and get it up and running in a matter of minutes, allowing students to focus on other tasks in the classroom instead of being stuck trying to figure out the coding interface. Eventually, the student can transfer to a full text based coding platform to get up to speed on more advanced coding practices.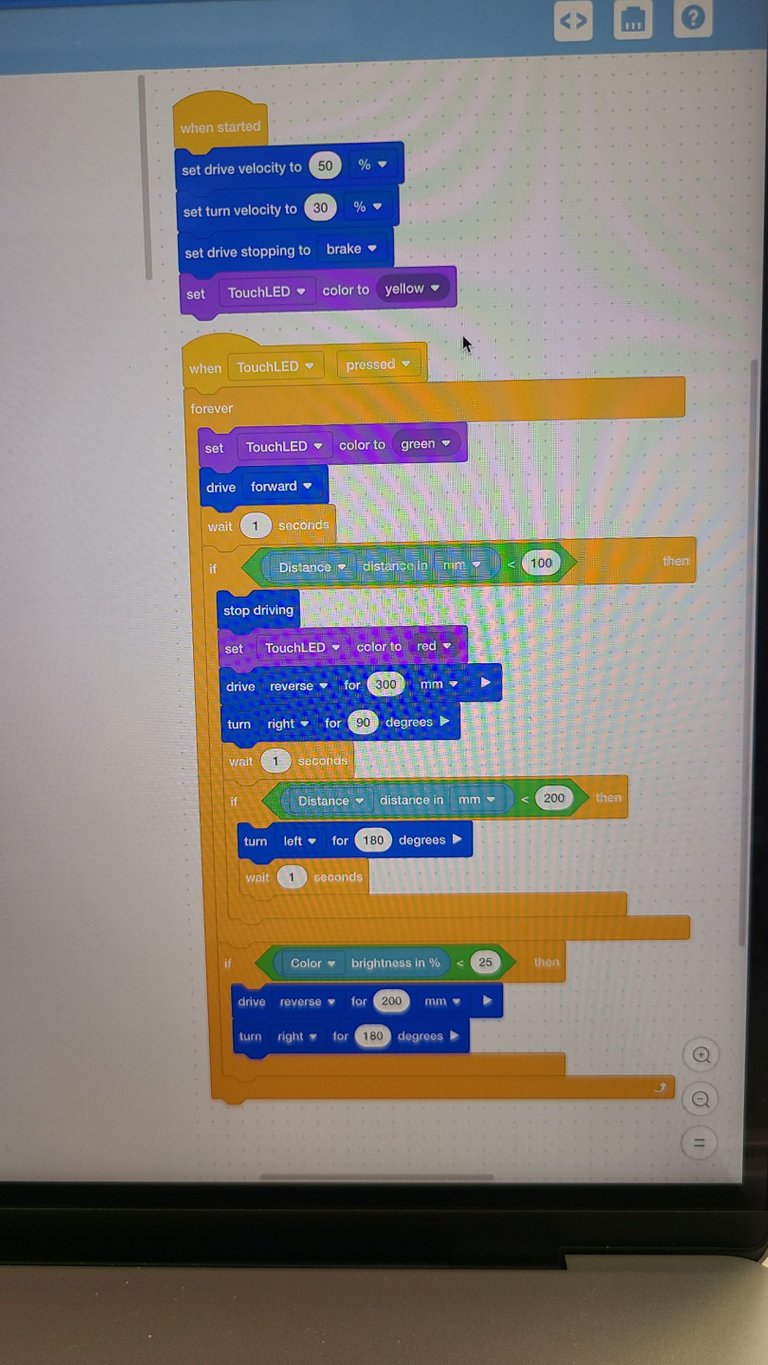 VEX Robots use a peg and hole system to snap pieces together with no screwdrivers or pliers required! It's a lot like a mixture of Lego and K-Nex building kits. Building instructions are clearly labeled and provide helpful tips for the builders in your student groups to accomplish their task in short order, leaving more time for you, the teacher, to get into the lesson plan.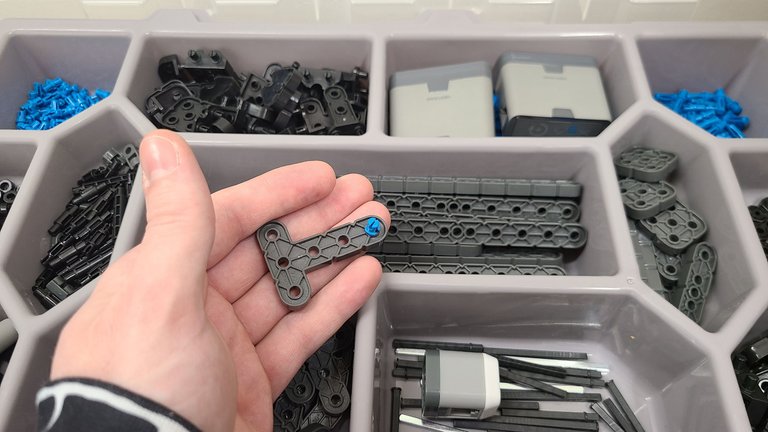 VEX also holds regional, national, and international competitions that has attendance rates in the thousands, with many hundreds of schools taking part from all over the world. Competition tournaments take place several times a year and help form the base foundation of what makes VEX so great in the classroom. Your students have to work together to accomplish tasks, such as shooting a tennis ball into a basket, or stacking a bunch of objects to score points.
Admittedly, VEX robots are quite expensive for the home gamer. But as for a classroom teaching too, I think they are CHEAP! The kits are designed to be used in multiple different grades, so a group of grade 4 students can use the same kits right on through to grade 6 and beyond. Plus, the amount of engineering that went into developing VEX robots, VEXcode and the lesson plans and STEM Labs that VEX provides are invaluable to saving you time in the classroom.