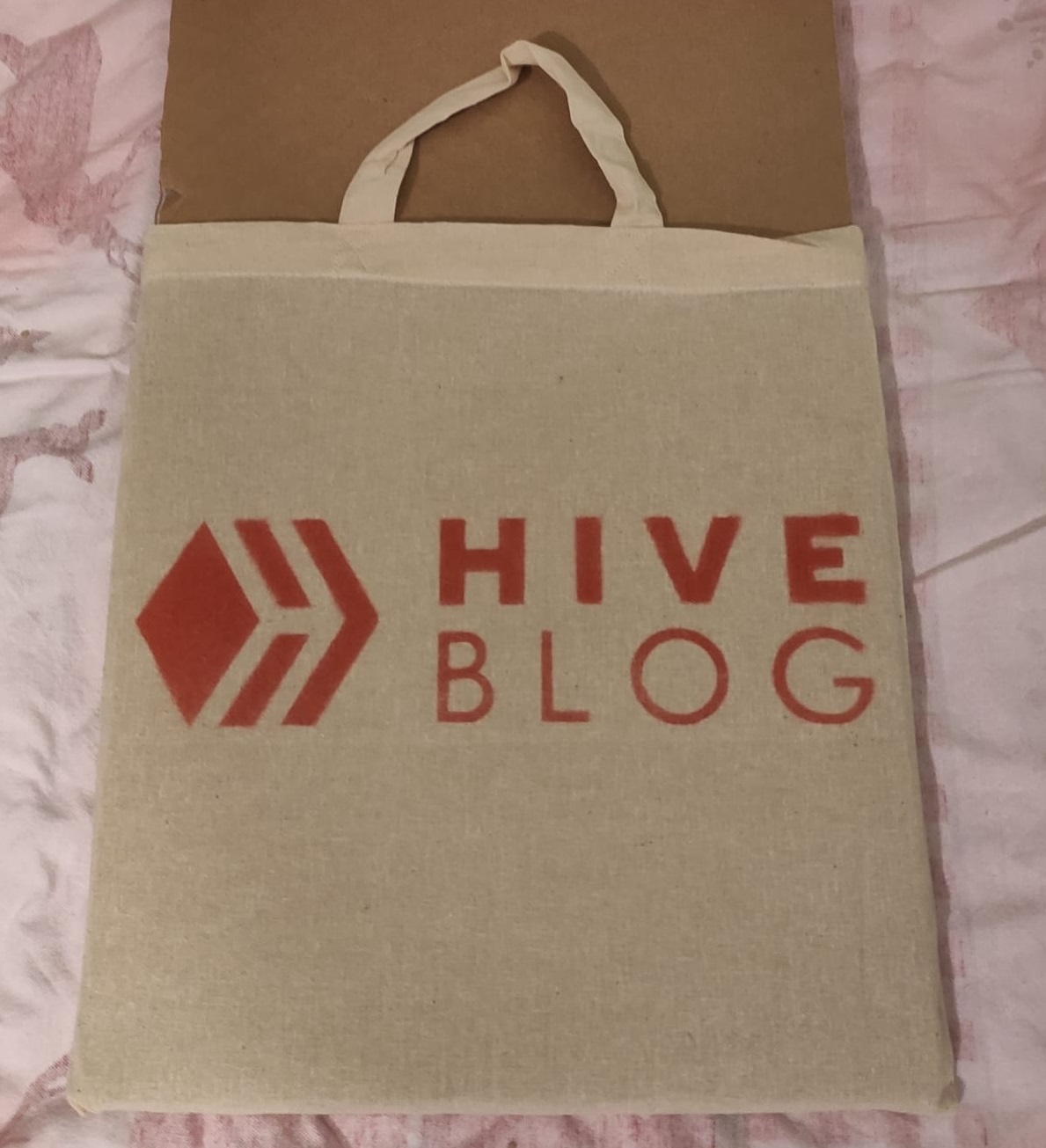 Today I would like to introduce the latest project from me and @misterc.
We have been thinking about organizing a competition with physical items to win for a long time.
We'll get to the details in the actual post that will follow.
In this post I want to tell the story of the shopping bag (one of the prizes).
To do this, we thought about embellishing simple white shopping bags with the Hive logo.
I then used the Sunday (yesterday) to design and print the stencil.
When I finished the first print, I got a message from Cura that a new version was available.
The second part of the stencil was then created with the new version and the quality of the print was significantly better.
Anyway, the template is ready and we were able to finish the first bag under professional conditions in my basement ;-)
We were both very satisfied with the result and we are already looking forward to the competition.
Heute möchte ich das neuste Projekt von mir und @misterc vorstellen.
Wir haben schon länger darüber nachgedacht, ein Gewinnspiel zu organisieren, bei dem es physische Gegenstände zu gewinnen gibt.
Zu den Details kommen wir im eigentlichen Post der noch folgen wird.
Ich möchte in diesem Post die Geschichte zu den Einkaufsbeutel erzählen (einer der Gewinne).
Dafür haben wir uns überlegt, einfache weiße Einkaufsbeutel mit dem Hive Logo zu verschönern.
Ich habe dann gestern den Sonntag genutzt und die Schablone entworfen und gedruckt.
Als ich den ersten Druck fertiggestellt hatte, bekam ich eine Meldung von Cura, das eine neue Version zur Verfügung steht.
Der zweite Teil der Schablone ist dann mit der neuen Version entstanden und die Qualität des Drucks war deutlich besser.
Wie auch immer, die Schablone ist fertig geworden und wir konnten den ersten Beutel unter professionellen Bedingungen in meinem Keller fertigstellen ;-)
Mit dem Ergebnis waren wir beide sehr zufrieden und wir freuen uns jetzt schon sehr auf das Gewinnspiel.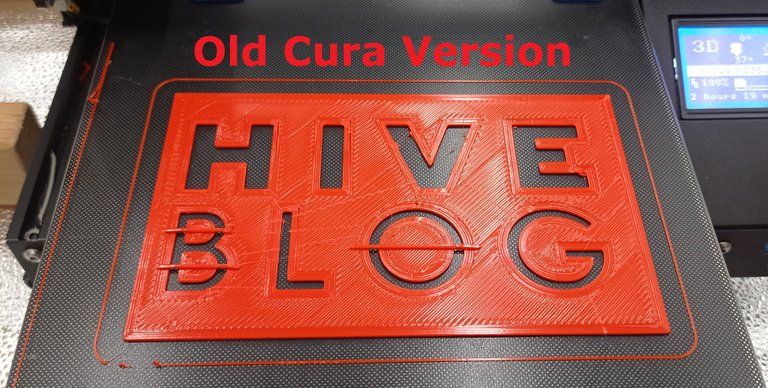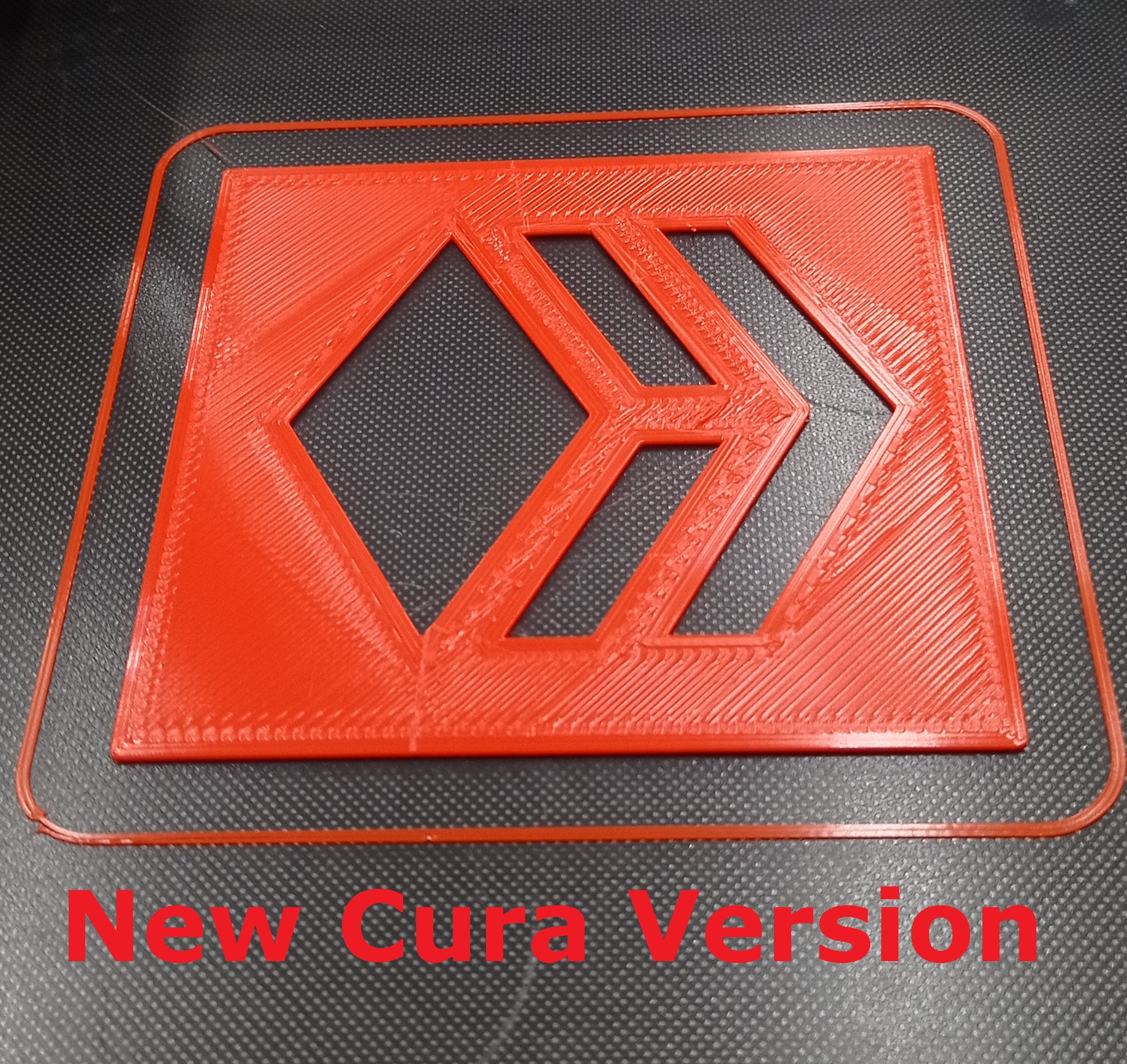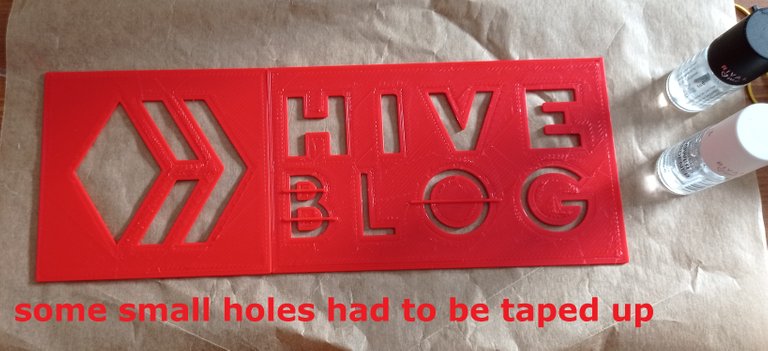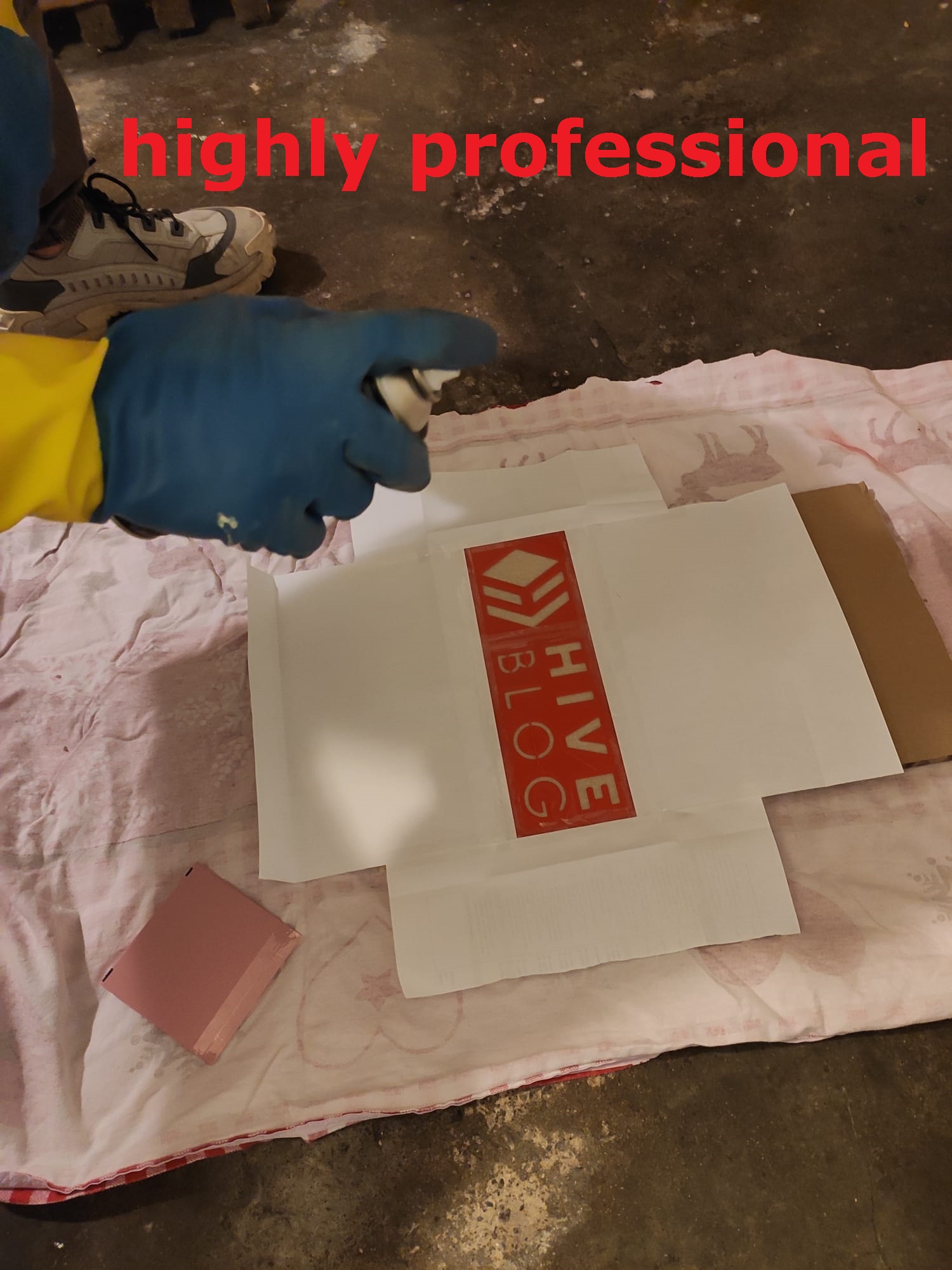 Posted with STEMGeeks