Hello again here your friend @ junior182
Here we are again starting another year with good energy, well seeing new device news because I love reading these types of articles I found a new robot that is dedicated to cleaning the ocean, this is called Clearbot.
But what Clearbot?
It is an aquatic robot whose purpose is to collect garbage, this team uses AI-Vision to find waste. This large autonomous robot was created by the startup Open Ocean Engineering, its headquarters are in Hong Kong,
One of the great characteristics of this equipment is that it is designed to operate in group swarms, this type of robot is to clean ports, lakes or canals.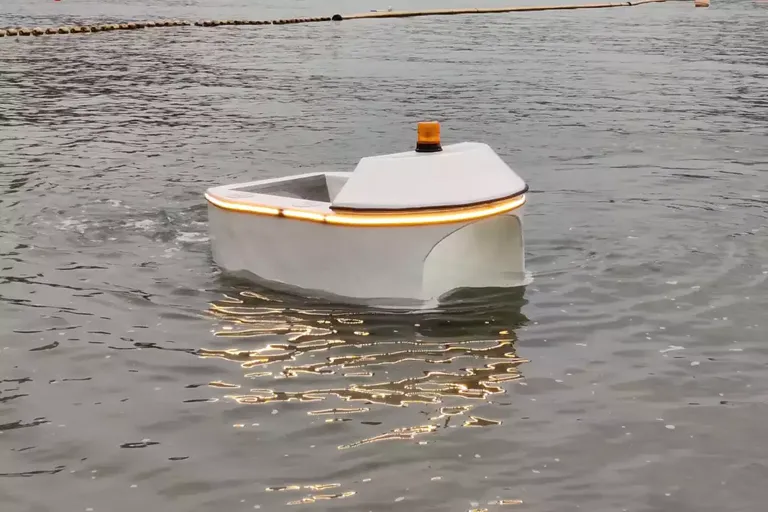 Source
Characteristic
Autonomous robot.
Remotely in armies
It is self-sustaining because it uses solar energy.
Has higher speed and removes trash from the ocean faster.
Its form of collection is by an open arch, this accumulates in a mesh container inside.
Movement back and forth through a predefined geofenced area.
Its capacity is up to 200 liters of waste.
Thoroughly clean the surface of 1 square kilometer (0.4 square miles) of water in an eight-hour period.
If you want to know more information about this robot, here is the main website
Posted with STEMGeeks