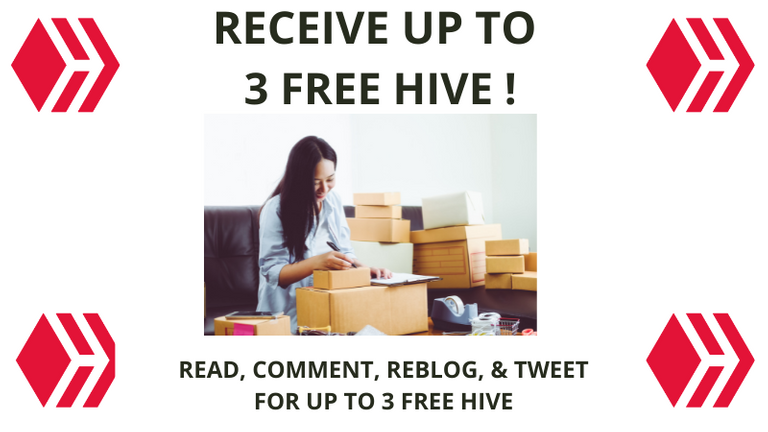 I saw an article this week about a gang of hackers trying to extort Apple for $50 million after stealing some files.
Turns out these files were valuable blueprints that Apple desperately does not want leaking to the public.
The crazy thing is, these sorts of attacks appear in the news on an almost daily basis.
Now you might be thinking…
I'm just a small business owner, I'm safe right?
Well, not exactly.
Although we don't hear about attacks on small businesses in the news…
The reality is, an alarming 43% of all cyber-attacks are against small businesses.
And the stakes are just as high.
Here's why the attacks are so frequent on small businesses…
Most of their attacks are automated.
Today they are using bots to scan the internet for security weak spots.
They're not looking intentionally at targeting big businesses, because they're harder to hack.
They're looking for ANY business which is vulnerable.
Not only are small businesses more vulnerable to cyberattacks, but those attacks also tend to be more devastating.
And many of them don't have the financial resources to recover.
According to Small Business Trends, 60% of small businesses go out of business within 6 months of a cyber-attack.
On average, they report small businesses which experience a cyber-attack spend $879,582 to repair damage to IT assets and $955,429 because of disruption of normal operations.
So, if it isn't already, cybersecurity needs to be a high priority for your business.
Having good IT Policy and Governance models, and practiced ITSM processes in place gives you peace of mind knowing you've got the foundation for rock-solid cybersecurity defense.
It also means you can focus on things that will move the needle forward in your business.
And you can rest easy knowing your IT can be running seamlessly, your business remains efficient, and employees are productive.
Visit the ITSM Rhino to find IT policy and ITSM process templates and more that can help you keep your business safe from cyber-attacks, once and for all. We can also help broker for the right MSP to implement the technical solutions that fit your unique business needs.
Feel free to discuss small business risks below. I will even gift one lucky comment 1 free Hive at the end of 7 days.
So, share any thoughts or experiences you may have with small business risks below, whether as a user, techie, implementer, manager, etc., and earn a chance at 1 free Hive.
Also, as a bonus, any reblog will receive 1 free Hive.
…and, as an additional bonus, if you share this post on Twitter for 1 Hive, the tweet must use the hashtags #itsmrhino and #hive along with containing your Hive username.
By the way, my Twitter handle is @itsmRhino, so feel free to follow.
Be on the lookout in a couple of days for one more post related to IT Woes.
---
P.S. If you didn't get a chance to read my recent eBook 'You're Not Immune to IT Woes: Don't Ignore the Symptoms'. There are loads more great advice in here about what you need to protect your business.