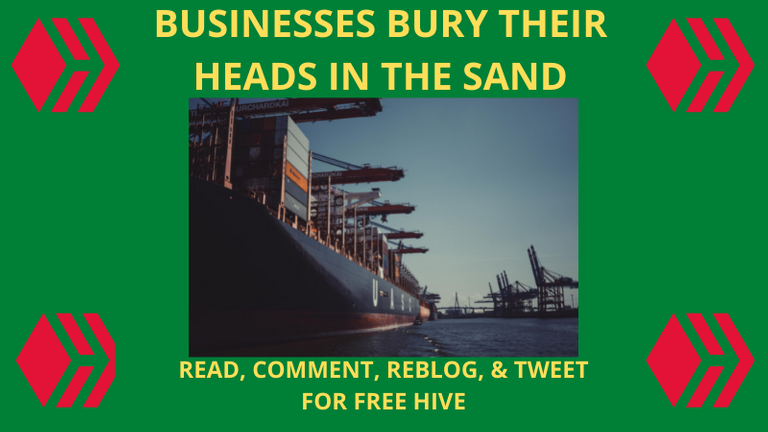 Ever noticed how catastrophic events always happen when we least expect them?
A few months ago we saw the biggest global shipping delay in history.
The Ever Given vessel blockage literally brought global shipping to a standstill. 
Nobody could have anticipated this.
And yet, the stranded vessel held up an estimated $9.6bn of global trade each day it was blocked.
So what's my point?
Business crippling incidents like this always happen when we least expect it.
And it got me thinking…
This is exactly the same with cyber-attacks.
You see, many businesses bury their heads in the sand hoping it'll never happen to them.
So they wait and they wait and nothing happens.
Until it one day out of the blue, it does…
And then, it's too late.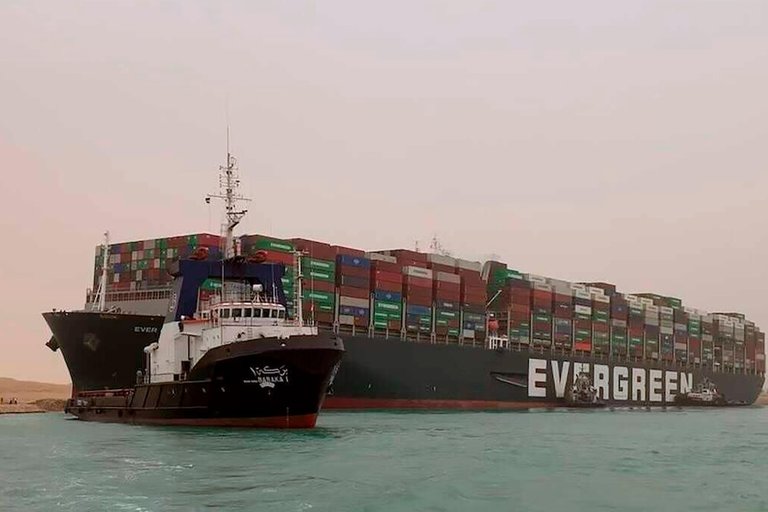 Image Source: ABC.net.au
It can literally cost businesses hundreds of thousands (and in some cases millions) of dollars in lost profit and reputation damage.
I've seen this happen to so many businesses.
The worst bit is, most of these major incidents could have been avoided.
And when it comes to cyber-attacks, the numbers are increasing.
According to a study by Deep Instinct, in 2020 malware attacks increased 358% while ransomware attacks increased 435%.
And according to Cybercrime Magazine, the overall impact is predicated to inflict damage of $6 trillion USD globally in 2021 and is set to rise to $10.5 trillion USD by 2025.
So here's the thing…
Don't wait for an 'Ever Given' level cyber attack to destroy your business.
If you want to safeguard your business with bulletproof cybersecurity, then get in touch today.
If you haven't already, signup for our ITSM Rhino Newsletter and start receiving your FREE Information Technology and Cybersecurity-related eBooks and more.
---
I hope you enjoy continuing to enjoy our posts and content. Feel free to reach out or comment here if you have suggestions or questions.
Who knows, I'm known to give out Hive tokens for re-blogging, my favorite comments for each post, and sharing on Twitter. Just use the hashtags #itsmrhino and #hive when you tweet. If you don't have a Hive account, you can create one here at PeakD.
---
Posted from my blog with Exxp : https://itsmrhino.com/blog/the-ever-given-of-cyber-attacks/
---
(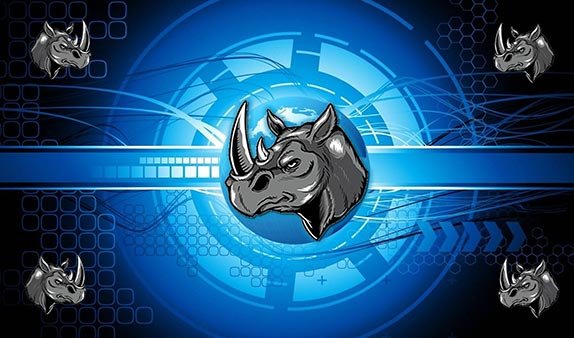 )