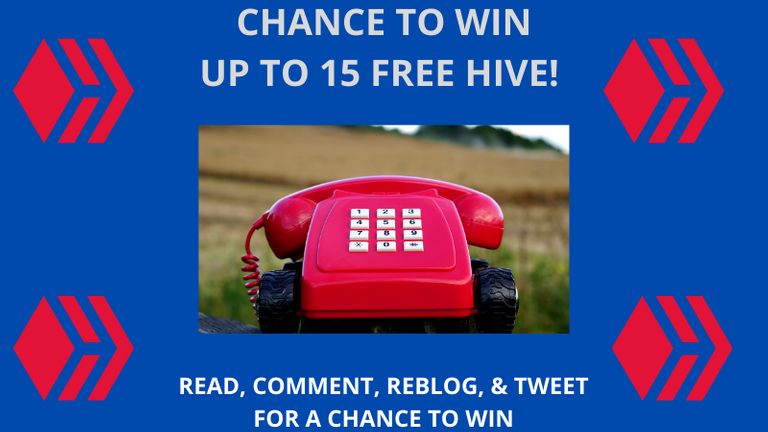 What happens when you start to outgrow your telecoms systems?
Do you stick with what you've got and make do?
Maybe look to increase what capacity you've already got?
Or do you look for something altogether more effective that gives you cost savings?
The reality is many businesses are outgrowing their existing telephone systems…
There was a business recently that was finding it increasingly difficult to make amendments to their system due to their legacy setup...
And ultimately, they didn't have the flexibility needed in their business to make those changes.
Fortunately, an MSP was able to help them by migrating to a cloud-hosted PBX.
They were able to help them transform their operation with modern features such as auto attendant and voicemail.
They also introduced some other cool features like call forwarding, toll-free calling, queue management, and call recording.
And because they're using a cloud-hosted PBX, they're able to take advantage of working from anywhere.
Yet if they'd have continued with their old system, these things would have been costly and complicated to set up and maintain.
Would you like to transform your telecom operations?
If you'd like to discuss how an MSP could help you with implementing changes like these and more, then feel free to reach out so we can discuss how to find the right MSP for you and start developing the right policy and processes for cloud-based PBX.
Feel free to discuss cloud-hosted PBX below. I will even gift one lucky comment 5 free Hive at the end of 7 days. So, share any thoughts or experiences you may have with cloud-hosted PBX below, whether as a user, techie, implementer, manager, etc. and earn a chance at 5 free Hive.
Also, as a bonus, for the next 24 hours, any reblog will receive 5 free Hive.
…and, as an additional bonus, if you share this post on Twitter, paste the snapshot of your post in a comment with your twitter handle and I will send you 5 Hive within the 7 days from the post. By the way, my Twitter handle is @itsmRhino.
Be on the lookout for tomorrow's post where you can win some more free Hive as well.
P.S If you haven't read our latest eBook guide yet, Benefits Of Cloud PBX, here's the link again: Benefits Of Cloud PBX