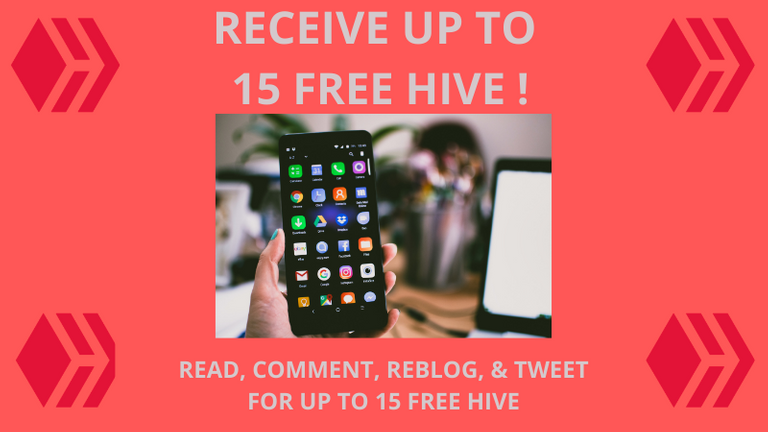 Here's an interesting thought:
Over 16 million mobile devices worldwide were infected by malware in 2014 according to Alcatel-Lucent's Motive Security Labs.
That was almost 7 years ago… imagine what those numbers have exploded to now in 2021!
The last time I posted about employees being one of the weakest links in your security armor.
Well, guess what?
When you combine employees and their Smartphones, that leaves one HUGE window of opportunity for cybercriminals.
You might be wondering why is this happening so frequently on mobile devices?
Firstly, hackers go after smartphones as an entry point.
From an infected smartphone, they can jump into a network and launch devastating attacks on your systems.
And once they're in, the world is their oyster.
They're free to steal your data or cause havoc by infecting your system with a virus that can shut down operations.
And here's the thing…
It's the third-party apps on our smartphones that are the major culprit.
In fact, the U.S. Department of Homeland Security reported that around 90% of security breaches originate from defects in software.
Why is that?
Well, mobile apps typically have poor security because developers rush to bring them to market before properly implementing security protocols.
And chances are you or one of your employees is using one of these rushed-to-market mobile apps right now.
So, whilst everyone innocently thinks using mobile apps is safe, you could be leaving your business wide open to cyber-attacks.
The good news is, there are many simple and easy things that can be done to protect your business from these bad actors.
If you'd like to learn more about how ITSM processes and IT policy can help protect your business, then head on over to ITSM Rhino today.
Feel free to discuss smartphone risks below. I will even gift one lucky comment 5 free Hive at the end of 7 days. So, share any thoughts or experiences you may have with smartphone risks below, whether as a user, techie, implementer, manager, etc. and earn a chance at 5 free Hive.
Also, as a bonus, any reblog will receive 5 free Hive.
…and, as an additional bonus, if you share this post on Twitter, use the hashtags #itsmrhino and #hive along with your Hive username, and I will send you 5 Hive. By the way, my Twitter handle is @itsmRhino, so feel free to follow.
Be on the lookout in a couple of days for another post related to IT Woes.
---
P.S. If you didn't get a chance to read my recent eBook 'You're Not Immune to IT Woes: Don't Ignore the Symptoms'. There are loads more great advice in here about what you need to protect your business.