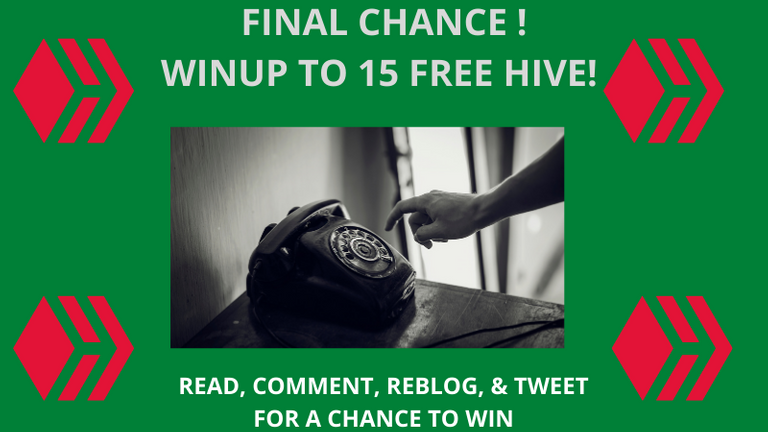 "Data is the new oil".
I'm sure you've heard this saying before…
And whilst there's a lot of truth in that comparison…
Unlike Oil, Data is an almost limitless resource.
Instead, the goal is to extract the value and promise of what it can become.
So actually, data is about potential…
And it's up to you to realize its full potential, in every shape and form possible.
But here's the thing…
Most businesses are overwhelmed with the amount of data they collect.
One simple and easy way to add immediate value to one area of the data you collect is through a cloud-hosted PBX.
This is a massively underrated benefit of cloud-hosted PBX.
Why?
Because these systems can also provide access to real-time data.
That means:
You can track activity from ongoing or missed calls to call rates and active or available agents.
Dig into individual employee activity.
Review call recordings.
Analyze all traffic to make informed decisions.
Something traditional PBX setups simply don't have the capability to do.
So, in addition to the other amazing benefits a cloud-hosted PBX solution offers…
Such as giving you reliable, secure voice communications...
Or enjoying greater flexibility and cost savings…
Or the competitive advantage you get while setting you up for everyday calling and resilience...
You also get vastly improved data insights.
And in 2021, this is an opportunity you don't want to let pass you by.
If you're interested in moving to a cloud-hosted PBX, the right MSP can help you identify the best solution for your business needs.
They can take responsibility for getting the system installed too.
When you partner with THE RIGHT managed service provider (MSP), you'll get many other benefits...
They can suggest ways to streamline other processes and modernize technology.
Here are some of the other benefits of partnering with the right MSP:
✔ Handle network setup and tech support
✔ Take complete ownership for the upkeep of your IT systems
✔ Provide the most effective solutions to protect your data against cyberattacks
✔ 'Peace of mind' 24/7 systems monitoring with experts working to prevent downtime
✔ A single point of contact for all IT-related issues
✔ The option of a fixed monthly fee, which is easier to budget for
✔ A friction-less implementation that ensures your business works seamlessly
The ITSM Rhino, not only provides IT Policy and ITSM process consulting for cloud-based PBX needs but can help you find the right MSP to design, implement, train you, and provide continued maintenance on your new cloud-based PBX.
Feel free to discuss cloud-hosted PBX below. I will even gift one lucky comment 5 free Hive at the end of 7 days. So, share any thoughts or experiences you may have with cloud-hosted PBX below, whether as a user, techie, implementer, manager, etc. and earn a chance at 5 free Hive.
Also, as a bonus, for the next 24 hours, any reblog will receive 5 free Hive.
…and, as an additional bonus, if you share this post on Twitter, paste the snapshot of your post in a comment with your twitter handle and I will send you 5 Hive within the 7 days from the post. By the way, my Twitter handle is @itsmRhino.
Well, this is the last in our series on cloud-based PBX and our Hive token Giveaways. We hope you enjoyed it. But don't worry, we will be sharing more good content and giving away more Hive tokens and running contests in the future.
In the meantime, feel free to check out https://itsmrhino.com. Share it with your fellow IT professionals. It is just getting started. Oh, and it accepts Hive and other cryptos as forms of payment.
P.S If you haven't read our latest eBook guide yet, Benefits Of Cloud PBX, here's the link again: Benefits Of Cloud PBX