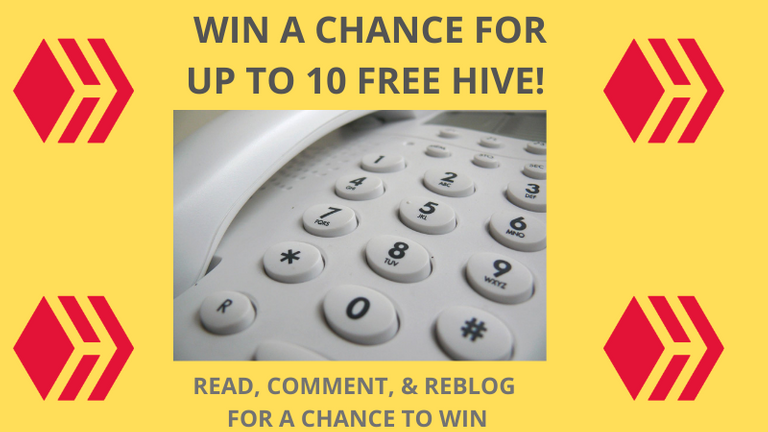 In our recent eBook Benefits Of Cloud PBX, I shared some of the biggest cost-saving benefits of cloud-hosted PBX.
Chances are you're leaving money on the table when it comes to your telecoms…
In fact, the average business savings after switching can range anywhere between 30 to 50% or more.
While the amount of savings can vary from case to case, almost ALL companies can see a significant reduction in their telecom expenses.
And the most significant cost savings are realized by companies switching from an on-premises phone system to a cloud-based phone system.
Here's a reminder of some of the key areas you can expect to make savings:
No big upfront capital expenses for hardware.
Regain space on-premises previously taken up with the phone equipment, which can help lower your energy costs.
Cheaper handset options including soft clients that work on smartphones, tablets, or desktops.
Better value out of your data expenditure due to using the same lines for voice calls.
Negotiating a plan that includes unlimited and international coverage if you require global calls.
The best part is you only pay for what you need…
Instead of being stuck with expensive hardware costs that can be difficult to maintain.
And by partnering with a managed service provider, they effectively make the whole process turnkey…
This means you and your team can focus on keeping your customers happy.
So, if you're ready to stop losing money to unnecessary telecom expenses…
And make growing your business easier without work on your end...
Go with an MSP.
Feel free to discuss cloud-hosted PBX below. I will even gift one lucky comment 5 free Hive at the end of 7 days. So, share any thoughts or experiences you may have with cloud-hosted PBX below, whether as a user, techie, implementer, manager, etc., and earn a chance at 5 free Hive.
Also, as a bonus, for the next 24 hours, any reblog will receive 5 free Hive.
Be on the lookout for tomorrow's post where you can win some more free Hive as well.
P.S If you haven't read our latest eBook guide yet, Benefits Of Cloud PBX, here's the link again: Benefits Of Cloud PBX